😷 In this issue of The Statesider US Travel Newsletter 😷
2020 was a thing that happened. It was hard, confusing, frustrating, scary, lonely, inconceivably sad, and occasionally…good? The highlights from a low year, reader favorites, and a free idea for adding a little joy to the world.
US Travel & Culture in 2020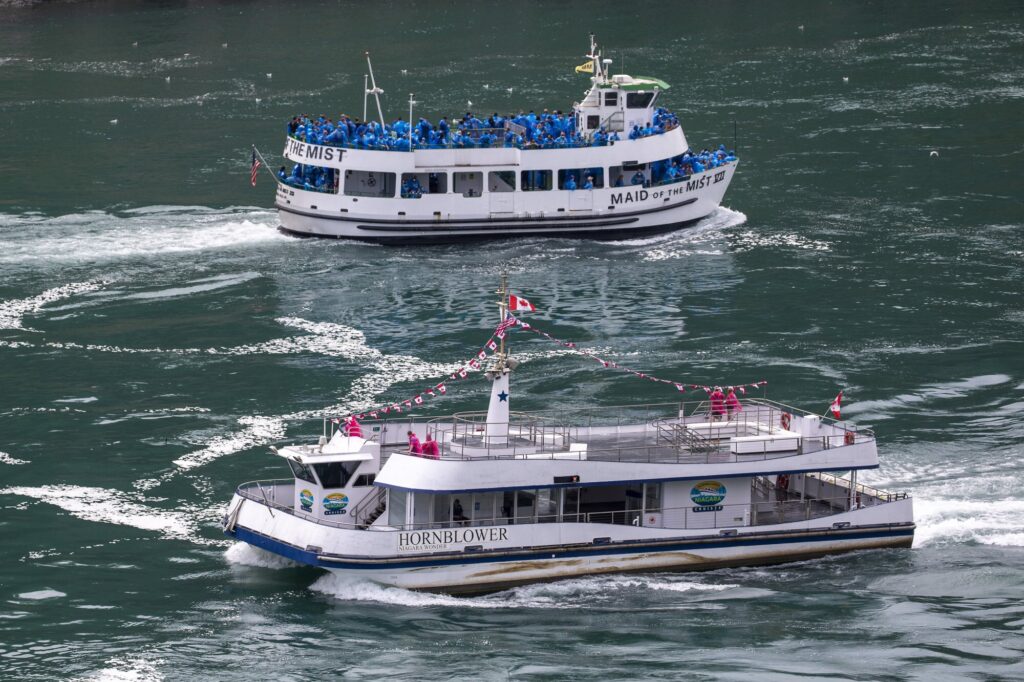 A big thanks to you, our readers, for sticking with us this year. It was, admittedly, an odd year for travel. Luckily for us, we've never focused on service pieces — X things to do when you go to Y destination — and there was more than enough to read this year on American culture and history and explorations of the soul and ever-changing character of this wonderful, utterly confounding country of ours.
We might not remember what day of the week it is, but some stories just refused to be forgotten. Here are the 2020 stories we just can't shake:
Andy
Out There, Nobody Can Hear You Scream, Latria Graham, Outside. If there's one US travel story from 2020 that you shouldn't miss, it has to be this unflinching story on how to stay safe in the outdoors, where nonwhite people are sometimes not welcome. There are no easy answers here, but some unforgettable and important writing.
Before I back out of our driveway, my mama insists on saying a protective blessing over me. She has probably said some version of this prayer over my body as long as I've been able to explore on my own.
The Island That Humans Can't Conquer, Sarah Gilman, Hakai Magazine. I had a strong longing for remote places this year, and not just because I went to Costco at the height of the toilet paper panic. It doesn't get more remote than St. Matthew Island, a place so inhospitable no one has managed to live there for long (and is nearly 800 miles from the closest Costco). In lieu of an actual visit, let Sarah Gilman's gorgeous story take you there.
Southern Mutton, Gabe Bullard, Bitter Southerner. Bitter Southerner is publishing some of the best writing in the US right now, without question. Please go check them out and subscribe to their newsletter — you will be happy you did. In this story, Gabe Bullard chases a rumor that the history of Kentucky's mutton traces back to its Jewish history. Is it possible? Yes. Is it true?
Doug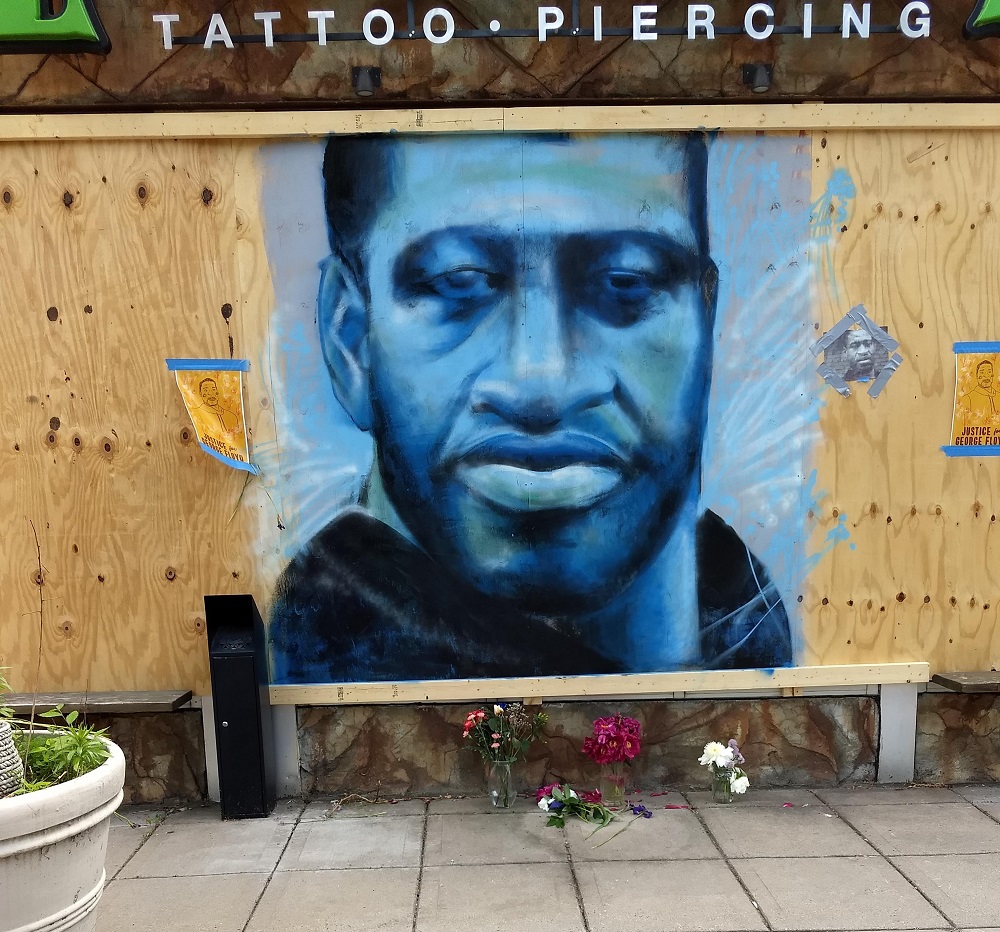 Viva La Taquiza, Gustavo Arellano, Southern Foodways Alliance. I haven't hung out with my friends since early March (because…you know) and I'm so eager for the day we can safely gather again in someone's backyard and talk and laugh and eat. Until that day, I'll keep coming back to this glorious celebration of the crowd-gathering taco feast known as the taquiza. Here's hoping we'll all get to attend one or two or ten very soon.
How Donuts Fueled the American Dream, David Samuels, 1843 Magazine – The Economist. I love (love) doughnuts and also long stories that go deep on a specific cultural history, so this story is the sort of thing I'd savor by the dozen.
Pam
Sharks in the Time of Saviors, Kawai Strong Washburn. Nothing I've read about Hawaii has ever taken me there in quite the way that this novel did. The layered complicated characters—including the island itself—are so real to modern Hawaii; I could not get this book out of my head.
Thanks for Nothing, Sara Benincasa, Medium. Our worlds got so small this year, but we could still listen to music while the asphalt spools out behind us. This essay is about driving and thinking and also about so much more, as any good road story is.
The Ark at the End of the World, Martha Park, Bitter Southerner. I'd lose my damn mind visiting Ark Encounter, a "museum" dedicated to retelling the story of Noah's Ark as though it's fact, not allegory. It's located in a region where scientists have found fossils that are over 400 million years old. Also, there's a gift shop.
It would be easy to dismiss this massive boat as an extreme but essentially goofy version of white conservative evangelical Christianity, but I felt determined to suspend my own judgment, to try and discover whatever it was that appealed to the people all around us, cheerfully making their way toward the boat.
2020 Reader Favorites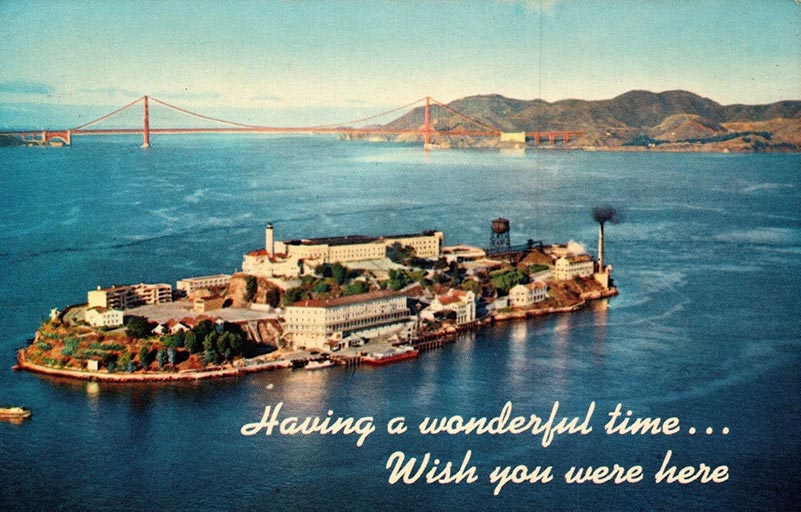 Forget us — what were you enjoying? From the looks of it, a mixture of pure escapism (understandable), history (necessary), and stories that didn't shy away from the weirdness of the here and now (important). Here are 12 of the most popular stories as selected by readers throughout 2020:
To Bring Back Travel, Try This: Back in July, The Statesider's Pam Mandel had a strong take: If we all want our vacation back — and, damn it, we do — the smartest choice is to stay home. Pam Mandel, Skift
Gentrification Font: It's a font. It's a meme. It's a harbinger of change in your neighborhood, and not necessarily for the better. Bettina Makalintal, Vice
A Story that Made Sense in January (and Will Again Soon): All hail the generic chain hotel in a non-destination. Emma Brockes, The Guardian
Open Google Maps, find a place that is not a place but, rather, on the way to other places, and select the blandest hotel you can find. Then go and sit in it for four days. I swear to God, it's better than six months in Bali.
Is it Okay to Vacay? What it feels like to stay in a Palm Springs vacation rental in 2020 during all this *waves hands in all directions*. Alanna Bennett, Eater
Rare Languages: Only 700 people in the world speak this language. Fifty live in the same building in Brooklyn. Kimiko de Freytas-Tamura, New York Times
From Here to O'Hare: Travelers with money take the plane from Madison to Chicago's O'Hare International Airport. Everyone else takes the Van Galder bus — and it's an experience. Catherine Jagoe, Belt Magazine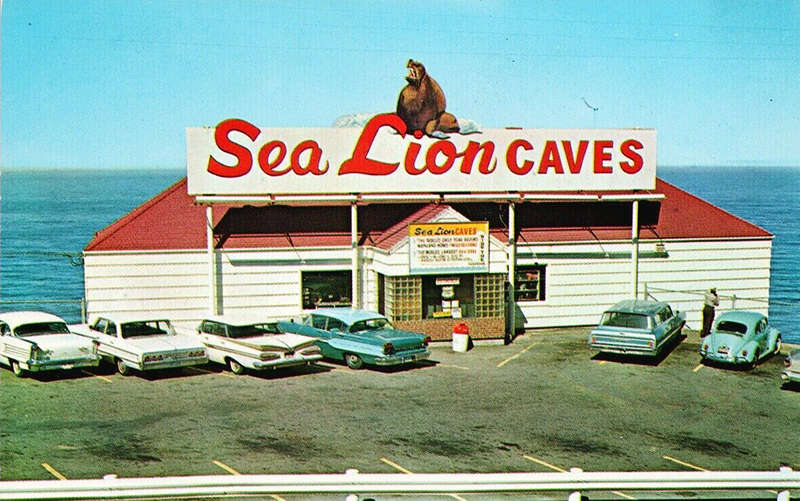 ---
A Year of Statesider Originals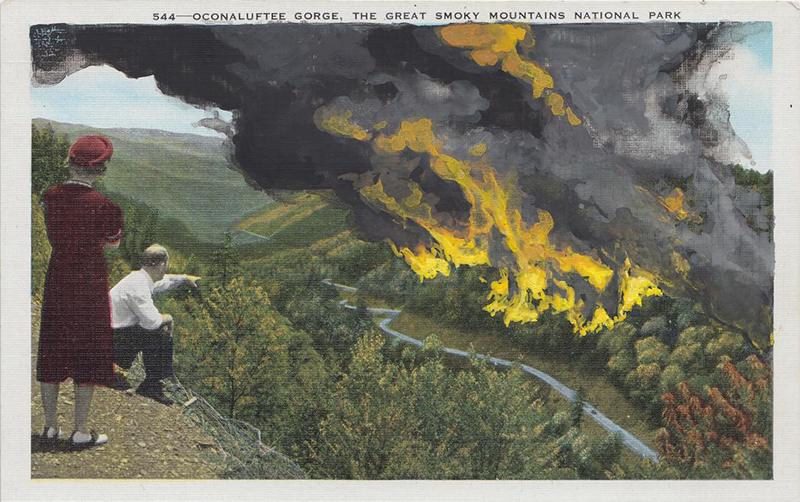 We started 2020 happily running stories with traditional travel themes, but then suddenly found ourselves in the grip of a pandemic, mass protests, record-breaking wildfires, and murder hornets because why not. It was a moment when talking about vacation travel seemed to be utterly missing the plot. Here's a mix of some of the Statesider stories from the before and after times of 2020: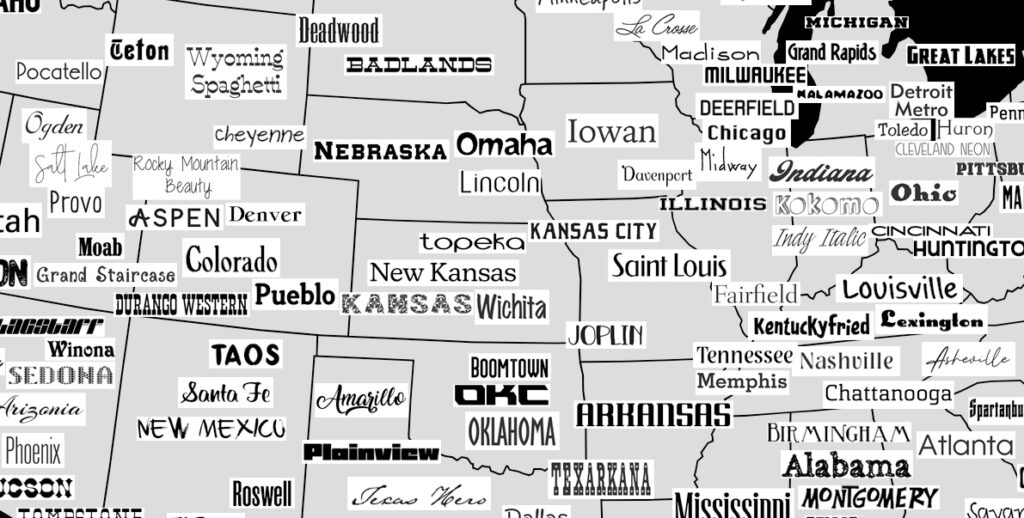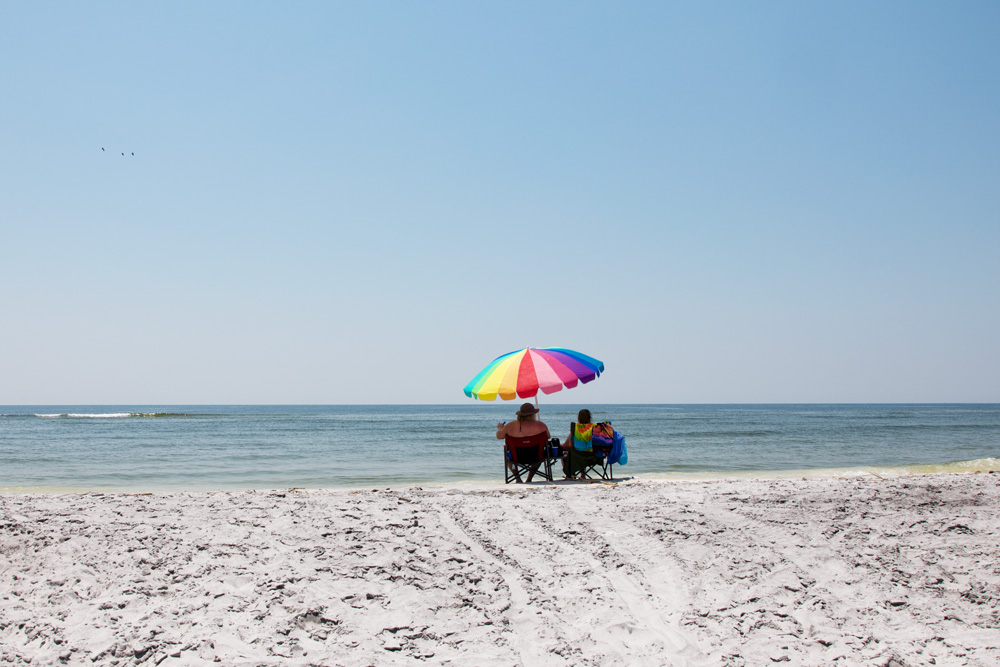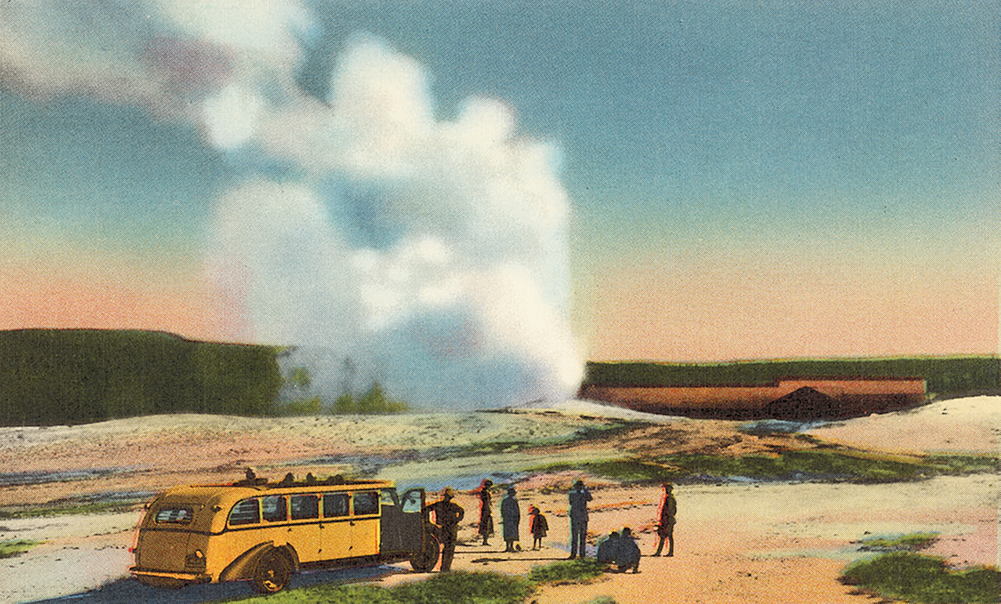 Did you enjoy these stories?
We'd love to bring you more in 2021, but we need your support.
Reach Out and Snack Someone
Feeling isolated — or worried your friends scattered across the country might be? Snack 'em. Send them your finest regional snacks, the ones that you can only find where you live. We're not selling anything here [jots note: should we sell regional snacks?] — we just did this amongst ourselves and it was a blast.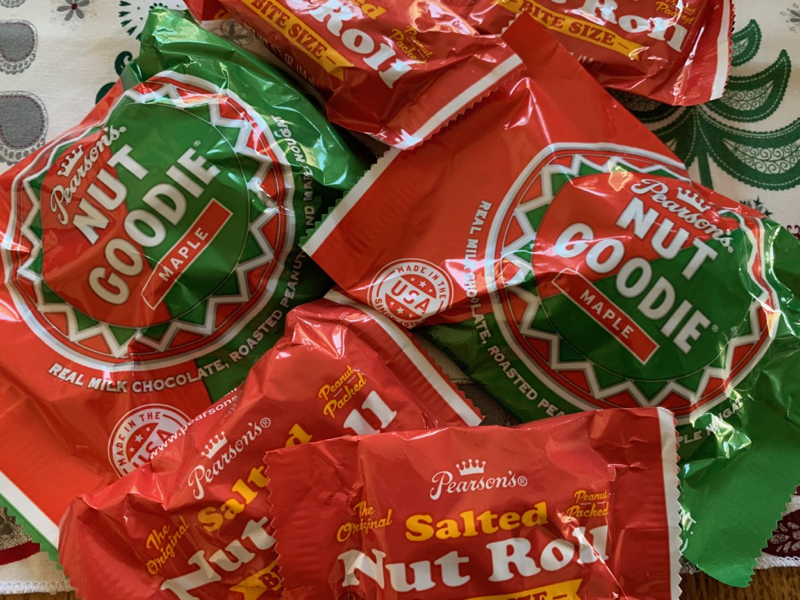 ---
We'll be back in January with new stories, new book reviews, and our fortnightly newsletters. In the meantime, please pull up a cozy blanket and browse our selection of 2020 US travel books.