In this issue of the Statesider travel newsletter:
🦋Butterflies on the border🦋, bioluminescent bays, and Buca di Beppo. Also, turn and face the strange (climate) changes, where, exactly, is nowhere, and ice is breaking up with us.
Cycling Through Climate Change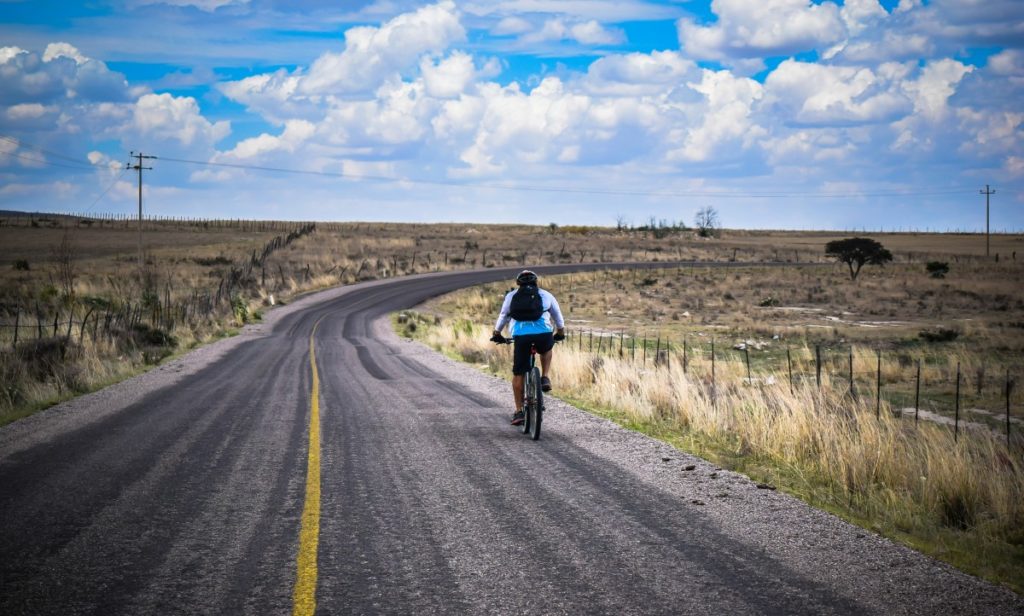 A newly retired climate scientist rides his bike across the United States to see how climate change is shaping our country. The damage is clear, but he also finds reasons for hope. David Goodrich, National Geographic Traveler
Traveling removes us from the here and now—the next text, the next deadline, the next news cycle—and provides the chance to step back and see the dramatic transformations happening on our land.
The Glow Must Go On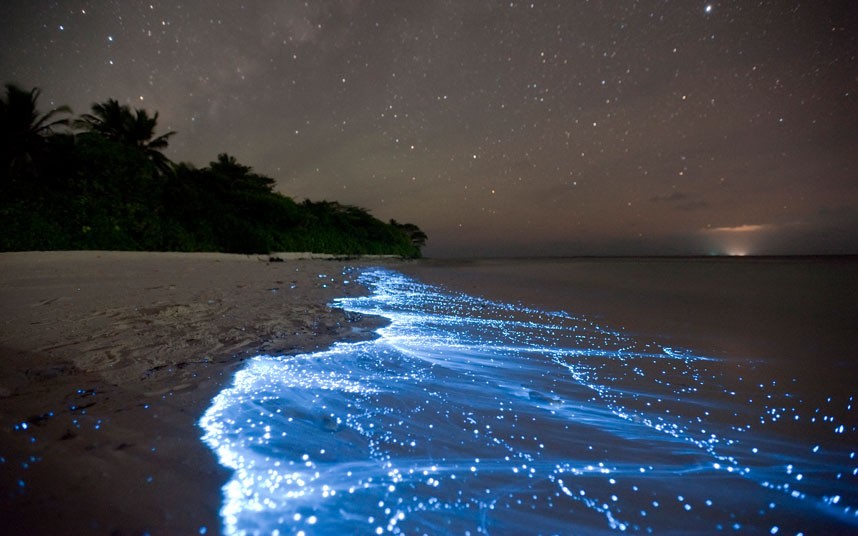 As Puerto Rico's bioluminescent bays recover from hurricane Maria, "nature is trying to teach us how to survive." It's also giving us a hell of a light show. Allison Eck, Nova

Stories Across America
Detroit: Adult nights at roller rinks are keeping Black skating culture alive. Imani Mixon, Detroit Metro Times
Miami: Make sure that second home is on the third floor, at the very least. Sarah Miller, Popula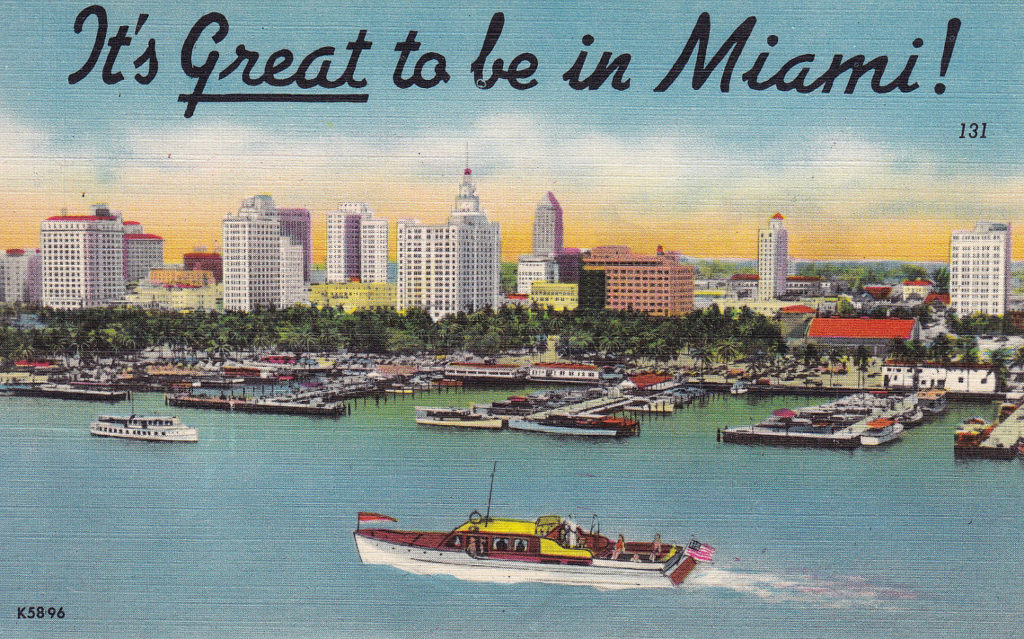 People say Miami is douchey, but really, I loved almost everything about it, the symmetry of the blue umbrellas on the beach, riding a bike under a canopy of trees, sitting on a wall watching the sunset, definitely not thinking about how sea water might be infiltrating the septic systems behind me. The whole time I was there I was like, yeah, I could see why no one wants to admit how fucked this place is.
Utah: The world's largest living organism is being eaten alive by deer. You can go say hi. Jillian Mock, Popular Science
Michigan: Can the Upper Peninsula's dog sledding traditions survive a changing climate? Molly Korroch, Belt Magazine
Santa Cruz: From Harold and Maude to The Lost Boys to 2019's Us, a brief history of the (often creepy) movies filmed at the Santa Cruz Boardwalk. Wallace Baine, San Francisco Chronicle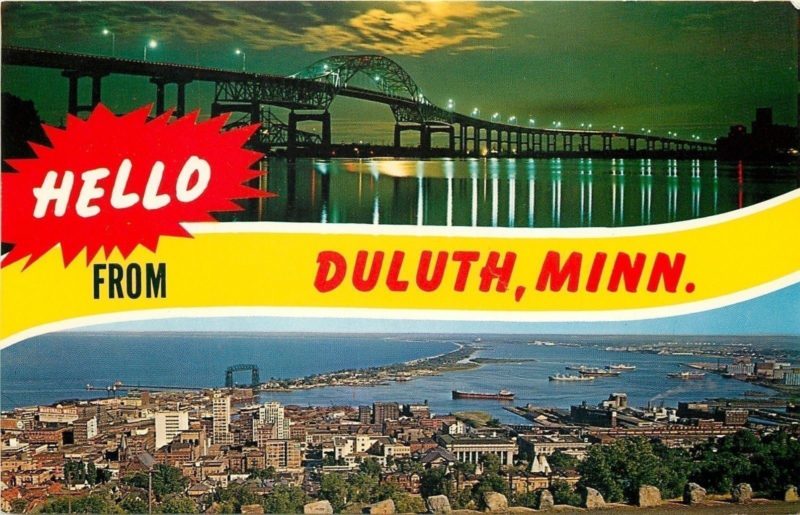 See You in Duluth: Looking to escape the effects of climate change? These cities could be the U.S.'s best climate refuges. Kendra Pierre-Louis, New York Times
Go By Rail: Traveling long-distance? Rail is the best option for the climate — but can it work for Americans? Andreas Hoffrichter, The Conversation
Or Go By Bus: A new fuel-efficient express bus covers miles and miles of Texas. Bruce Selcraig, San Antonio Express-News
---
Department of Red Sauce
But unlike the checked-tablecloth joints opened by immigrants of Sicily or Naples, Buca di Beppo was not founded by an Italian. It had no roots in Italy and no connection to the Italian-American immigrant experience. Yes, a place showcasing enough pope paraphernalia to border on evangelistic was founded by a Lutheran from central Illinois who told me that the best Italian restaurant in his hometown growing up was a Pizza Hut.
Buca di Beppo: It's like they're begging us to have a long argument about what counts as "authentic." The iconic Italian chain isn't Italian at its roots, though it is very American. Priya Krishna, Bon Appetit
Southern Italian: A New Yorker finally finds red sauce heaven…in New Orleans. Brett Martin, Bon Appetit
In fact, just read the entire Red Sauce America series while you're there. It's fantastic.
And because we're easily distracted, here's a Pizza Hut photo project that really delivers.
---
What We're Reading & Watching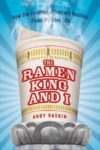 The Ramen King and I by Andy Raskin. Those squiggly blocks of noodles their associated packets are an essential and underappreciated companion to broke college students and car campers alike. In "The Ramen King and I," Andy Raskin becomes obsessed with Momofuku Ando, the inventor of Top Ramen and Cup Noodles. Along the way the Japanese businessman — who spent a year in his shed developing the iconic product — becomes both a distraction from and a solution to Raskin's relationship problems. If you think that's a weird idea for a book, you'd be correct. It would be easy to write Raskin off as a messed up tech bro, but he's an increasingly sympathetic narrator as he reveals his struggles. Plus, I learned a lot of odd and tragic things about noodles and the US occupation of post WWII Japan. Amazon | Your Local Indie Bookstore

American Samoa is famous for the many football stars it produces, but the documentary Next Goal Wins turns its attention to the other football. The U.S. territory's men's soccer team was for years the FIFA's lowest-ranked international side. The documentary chronicles the team's efforts in the early stages of qualifying for the 2014 World Cup finals, as they seek a win, or even just a goal or two, in matches against other Pacific island nations. It's the ultimate underdog story, full of charm and drama and heartbreak—spoiler: they don't win the World Cup—along with lots of slice-of-life scenes showcasing the players' lives and American Samoan culture. The unofficial star of both the film and the team is defender Jaiyah Saelua, who's also the first international soccer player to identify as fa'afafine (third-gender or non-binary). Stream on YouTube, Google, or Amazon
Read more reviews of US travel books from The Statesider
---
In Other News
Nowheresville: Escape somewhere. Find the middle of nowhere in every state. USA Today
Color Me Sad: Leave one shape empty for Dan Robbins, the man behind the paint by number kit. Sarah Rose Sharp, Hyperallergic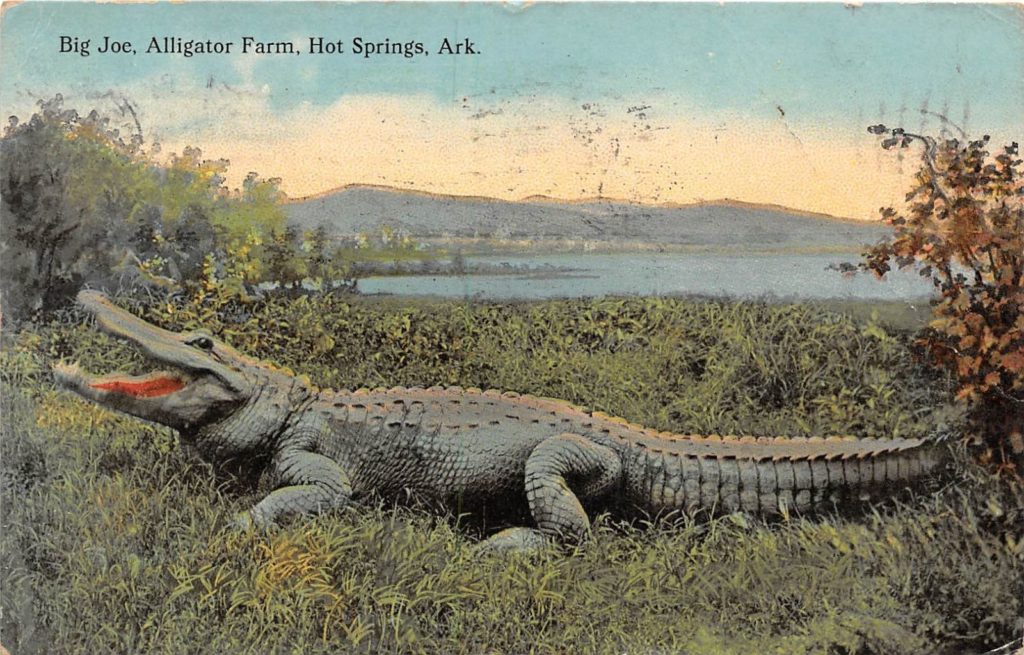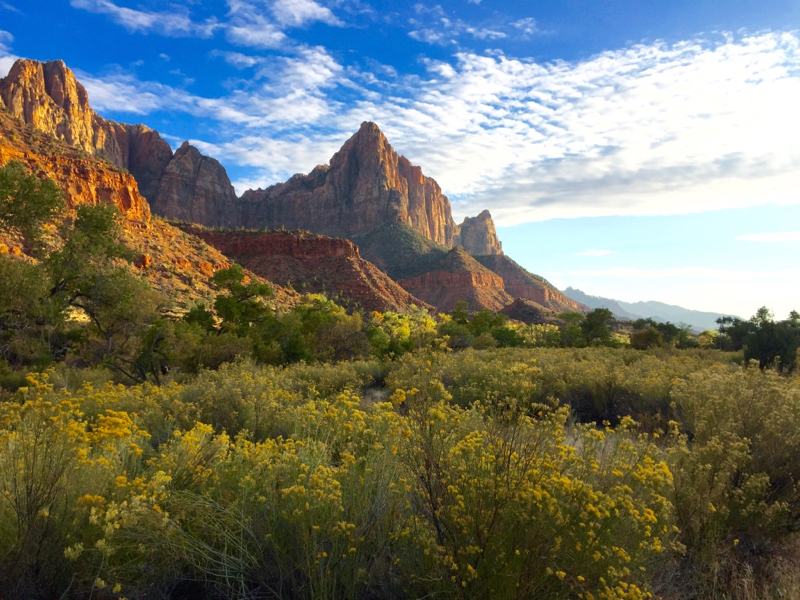 Every week is National Park Week at The Statesider. We'd like to know your favorite National Park. Tweet your National Park photos at us, we want to see where you've experienced America's Greatest Idea.
---
Need more great ideas? Stop in at the Statesider's park ranger booth.