The Statesider is free, but we rely on reader support to do what we do. If you like our newsletter and want support our work — in particular, the creation of original stories from unique American perspectives on travel and culture — there are a few ways you can help:
1. Become a Statesider supporter
Support original stories directly with a monthly sustaining or one-time donation through PayPal. Consider it our tip jar, our open ukulele case. Every dollar we receive from you goes directly to the writers — the more we get, the more we can commission. Thank you for your support!
2. Support independent bookstores (and us)
If you want to pick up a copy of any of the books we review in our newsletter, please order through our Bookshop.org bookshop. Not only does your purchase help support local independent booksellers, The Statesider gets a small percentage of the sale as well. It's a win-win-win!
3. Shop online like an online-shopping person
Okay, we intentionally moved away from Amazon affiliate links on this site because we want to support the local businesses that make US towns unique. But we get it, sometimes you gotta order things online, and sometimes they gotta come from Amazon. If you have to go that route, why not support The Statesider with every purchase at no extra cost to you? Use this link, and add it to your bookmarks to make it easier. Every time you make a purchase, The Statesider gets a small percentage — that's it.
4. Sport Statesider swag
Coming soon: Things to wear, things to sip warm beverages out of, things for grownups who enjoy stickers, and possibly more things!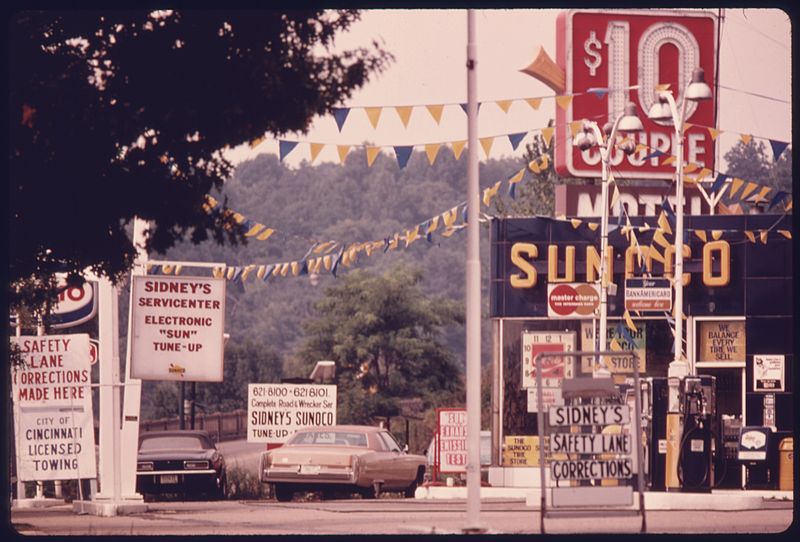 5. Fill up the story tank
It's not all about money. If you have a story to contribute or read something online that seems perfect for our readers, get in touch! We're always looking for new ideas and fresh perspectives.