The Statesider is free. If you like what we do and want support our work — in particular, the creation of original stories from unique American perspectives — there are a few ways you can help:
1. Donate
Support original stories directly with a one-time or monthly sustaining donation through PayPal. Consider it our tip jar, our open ukulele case. Throw your spare change in. That stuff ads up. And thanks.
2. Shop online like an online-shopping person
Support The Statesider with every purchase at no extra cost to you. use the link below, add it to your bookmarks to make it easier. Every time you make a purchase, The Statesider gets a small percentage — that's it. Nice, right? Did we mention it costs you nothing?
Quick link:
Or spin the wheel with our "Amazon, But Fun" link.
It'll take you to one of our recommended travel books, or possibly to a nucleus of live bees from Arkansas, or somewhere else. It's frankly hard to say.
3. Sport Statesider swag
Coming soon: Things to wear, things to sip warm beverages out of, things for grownups who enjoy stickers, and possibly more things!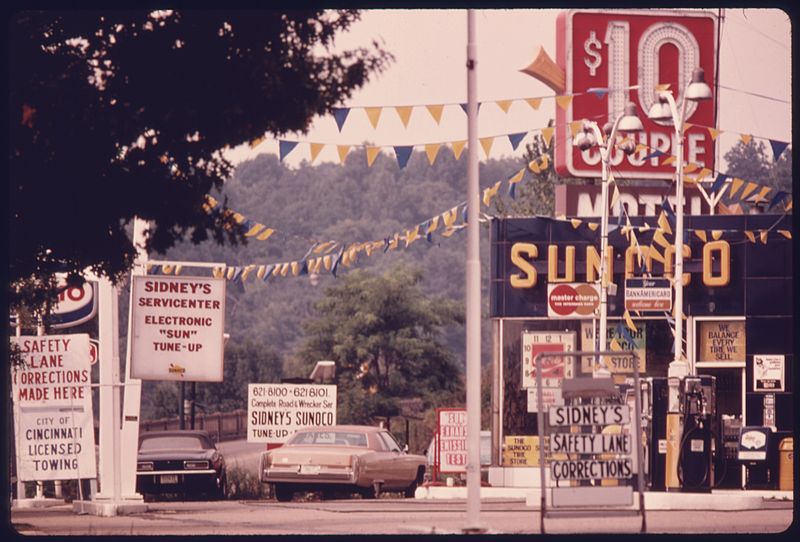 4. Fill up the story tank
It's not all about money. If you have a story to contribute or read something online that seems perfect for our readers, get in touch! We're always looking for new ideas and fresh perspectives.