In this issue of The Statesider travel newsletter:
Moses goes to Branson, revisiting the Borscht Belt and loosening your taco belt 🌮. Don't pass over the rest: ride an e-scooter to freedom, learn to fly right now, and enter our National Poetry Month contest.
That's Not How the Story Goes
At Branson, Missouri's Moses, the staging and talent are top notch—there's no arguing with the quality of the show. But the familiar Passover story takes a plot twist, leaving one audience member feeling anything but entertained. Read this Statesider Original.

I gawked when the Angel of Death swooped through the middle of the theater from behind me. My arms broke out in goose bumps when the Moses solos filled the hall with rich notes…I was swept up in the spectacle, a willing participant in the story for most of the production. Most of it.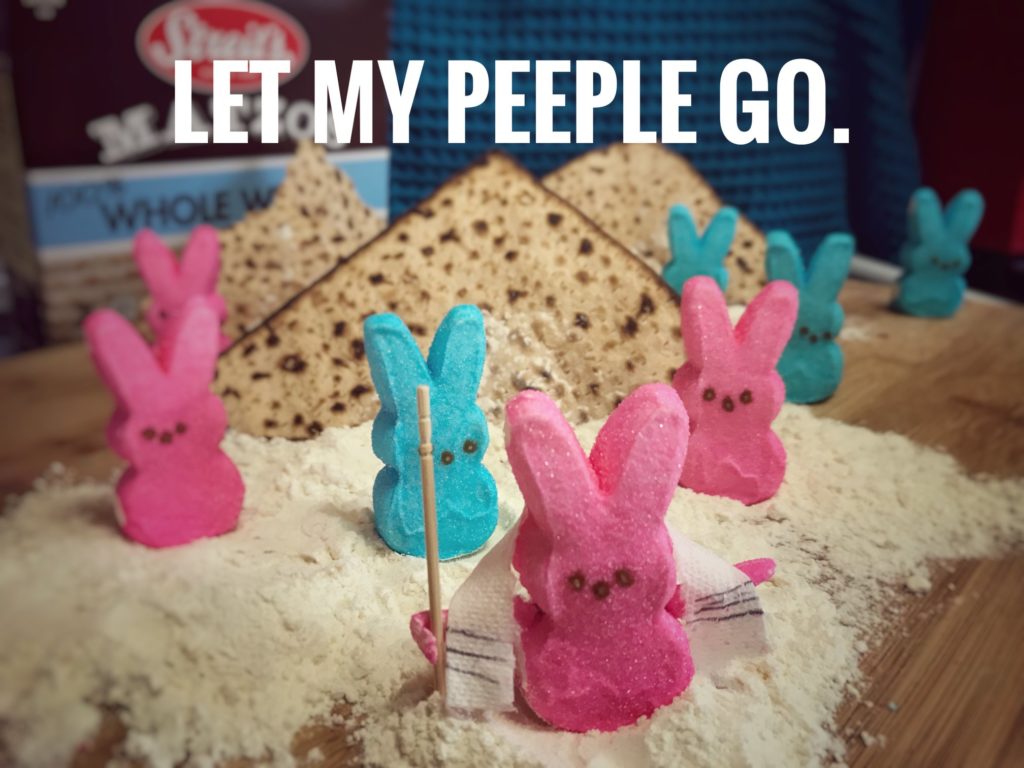 Borscht Belt Bingo
First there was "Dirty Dancing," now "The Marvelous Mrs. Maisel" is turning the spotlight back on the legendary resorts of the Catskill Mountains:
Inside the Real Catskill Resorts That Inspired Dirty Dancing. Sarene Leeds, Mental Floss
Borscht Belt Hotel Food Gets Star Turn In 'Marvelous Mrs. Maisel'. Shira Feder, Forward
There was a time when to any Jew in the know, "the mountains" meant the Catskills, and "the Catskills" meant the Borscht Belt, the site of orgiastic meals, frenzied sexual activity and cutting edge comedy.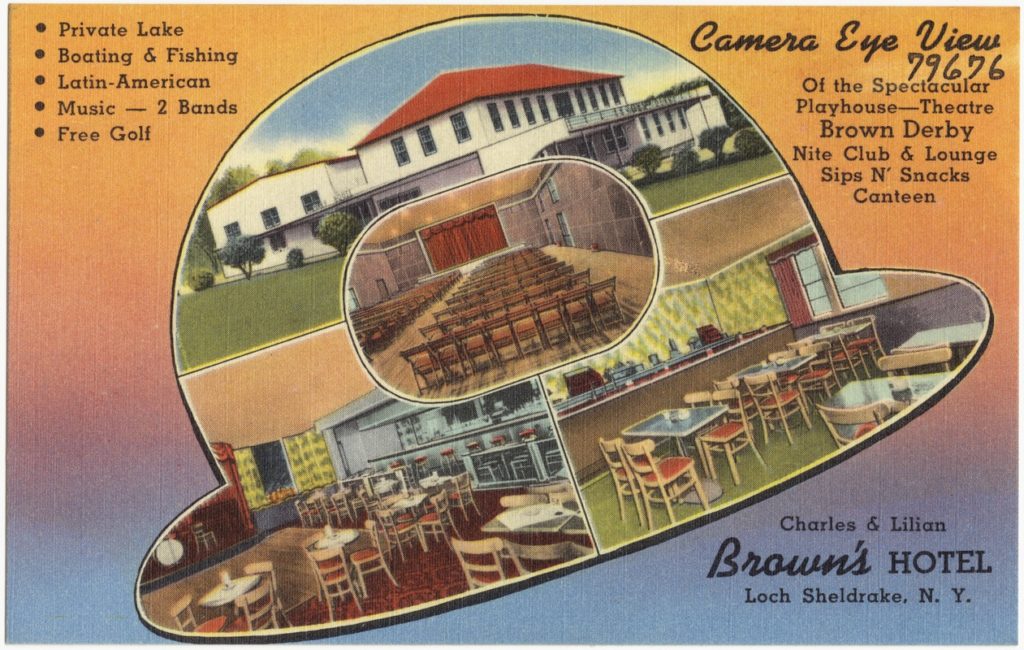 Stories From Across America
Mississippi: Why aren't the fish biting? A fishing tale takes a mysterious turn and becomes a day two friends will never shake from their memories. What a story. M.O. Walsh, Bitter Southerner
America's (Second) Greatest Pastime: These people know how to plan a trip. Go inside the obsessive world of America's ballpark chasers, and the quest to visit every Minor League stadium. Joe DeLessio, Deadspin
To Freedom! Can one of the controversial e-scooters of America's cities be used to escape America's cities? "I would keep going north along the coast until the scooter died. Then I'd finally be free." Joe Veix, Gizmodo
Life Saving Tamales: A fantastic photo surfaced on Twitter in the past month of a woman in Brownsville, Texas in 1939 selling "Life Saving Tamales." Here's the story behind the photo. Rene Torres, Bronsbil Estación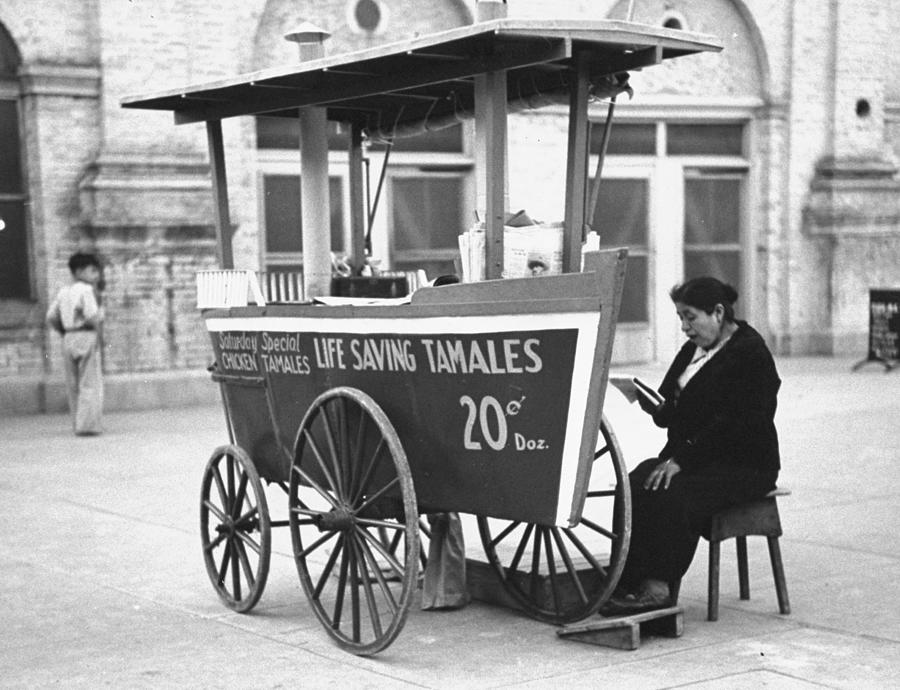 Pastrami, World Traveler: Los Angeles loves its Jewish delis as much as its Mexican food and America fast food. And sometimes it loves them all under one roof. Farley Elliott, Eater
The Roads We Trip On: The story behind America's remarkable coast-to-coast highway system. Richard Ratay, Saturday Evening Post
"Like Stonehenge, the pyramids of Giza, and Mick Jagger, the U.S. interstate highway system is one of those marvels that seems to have been around forever."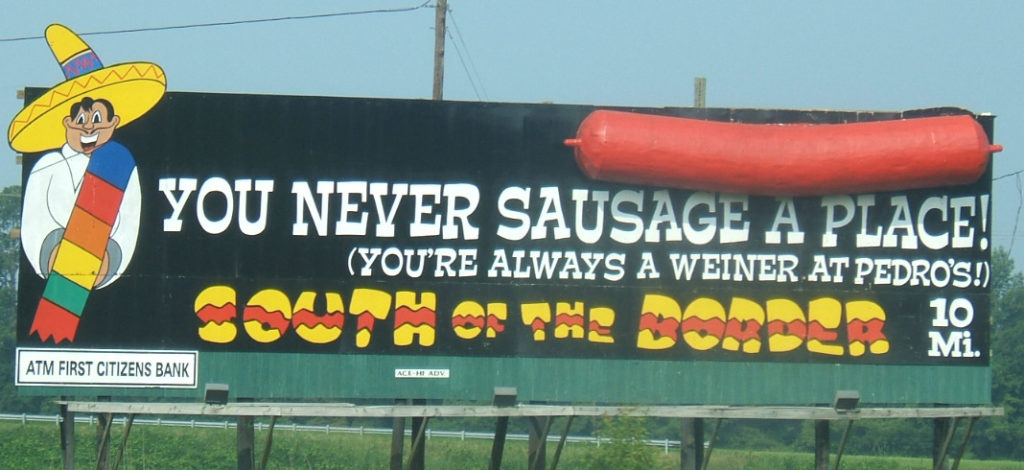 Sausage Fest: Follow along with two chefs on a quest for Louisiana's best boudin sausages. There is a lot of sausage—you've been warned. Richie Nakano, ChefsFeed
The Department of Tweets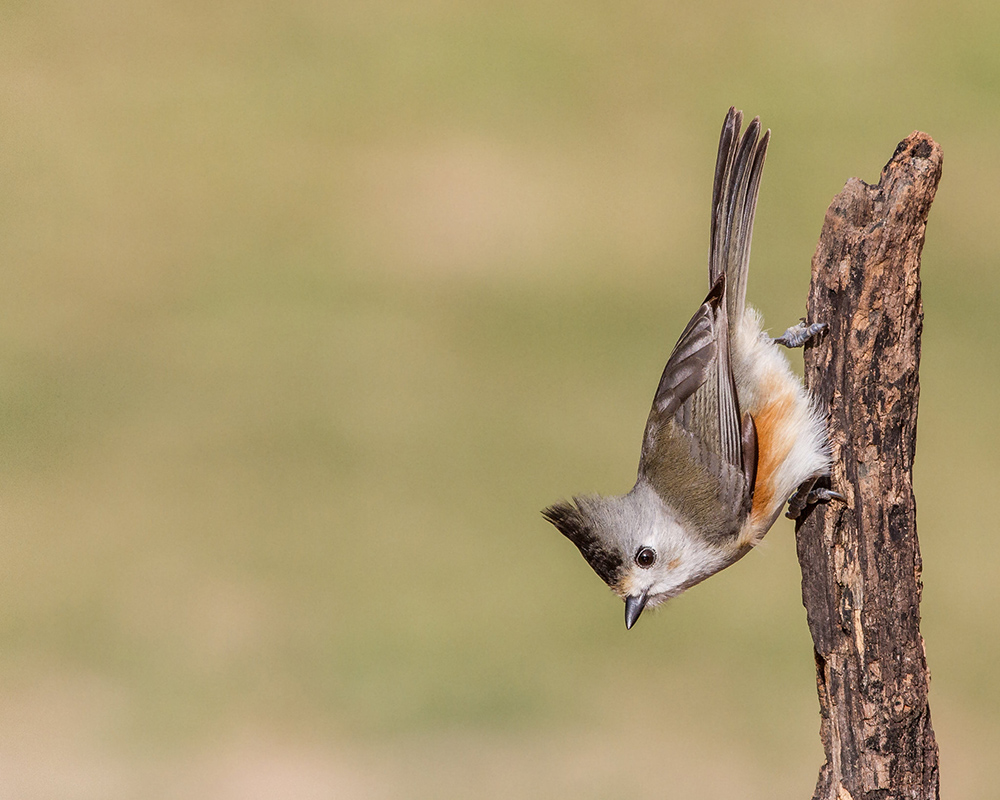 Birding, But Punk: Birdpunk: the subculture of a subculture that makes us want to join this subculture. Steve Neumann, Audubon
Before a show in Malaysia, Croasdale and the band's bassist, Bull Gervasi, went birding in Kuala Selangor, 100 miles away from where they were taking the stage. They gave themselves 10 hours to get back by bus, but it took 12 and they missed their call time.


"It was kind of a big deal," Croasdale says. "It occurred to me that my head was not in the band; it was with the birds."
Birding, But Black: Birding is big across America. So where are the Black birders? Glen Nelson, Yes! Magazine
---
What We're Reading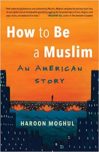 How to Be a Muslim, An American Story by Haroon Moghul. In the wake of 9/11 (moment of silence for everything we've lost) Moghul became an unlikely activist for Muslim-Americans and ended up Kind of a Big Deal. Growing up in New England, Moghul liked Green Day and was confused by dating and went on adventures that his parents wouldn't have approved of and acted like any other American teenager. As an adult, he navigated depression and career angst and the challenges of marriage. Like Americans of any faith, he grappled with how—or if—to fit religion into his life. It should not feel revolutionary to read a book from a Muslim point of view that expresses this universal story of a young American coming of age and reaching peace with his faith, and yet. And yet. Amazon | Your Local Indie Bookstore
Read more reviews of US travel books from The Statesider
---
In Other News
---
Win this Book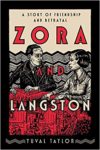 In our last issue, we reviewed Zora & Langston: A Story of Friendship and Betrayal by Yuval Taylor (W. W. Norton & Company). Now, we're giving away a copy to one lucky Statesider subscriber. It's great—we think you'll like it. (And would you check out that glorious cover art?)
To enter: 1. Subscribe to The Statesider (if you haven't already). 2. Combine your love of US travel with National Poetry Month and send us a short poem about US travel: a place, and experience, a memory, the perfect shrimp po' boy—it's your choice. And we mean short: 280 characters maximum. One arbitrary rule: No limericks. Yes, we know all about Nantucket, thank you very much.
Send your poem to us on Twitter or by email by April 19. We'll run the best entries in an upcoming issue, and the top entry (according to the esteemed judges) will win the book. (And don't worry, writer friends, you keep the copyright on your creation—we just want to show it off.)
Need some inspiration? Read Langston Hughes' road trip poem from Alabama to shift your mind into the travel poetry gear. He did all that in just 201 characters—you get a full 79 bonus characters.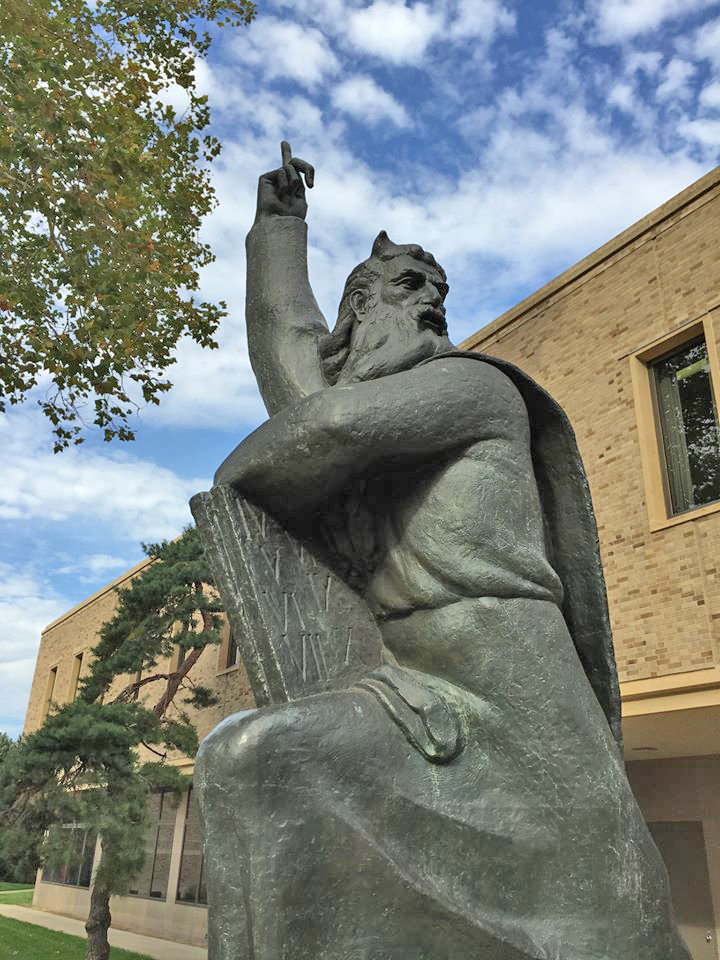 "Have you read all of the stories above?" asks First Down Moses. "Then follow me to more issues of The Statesider."