In this issue of The Statesider US Travel Newsletter:
What to do when a modern attraction omits its ugly past / The many sides of LGBT+ travel in America / Dollywood's butterflies / Airbnb, but for alligators / Tony Horwitz remembered
We're opinionated cusses at Statesider, whether its pie vs. cake (we'll never agree), when to have breakfast (all day, obviously), or if you should read the plaque (pull over, pull over, pull over). In this issue we present two essays on why history matters for travelers, what it looks like when history and travel are paired well, and what we lose when they're not.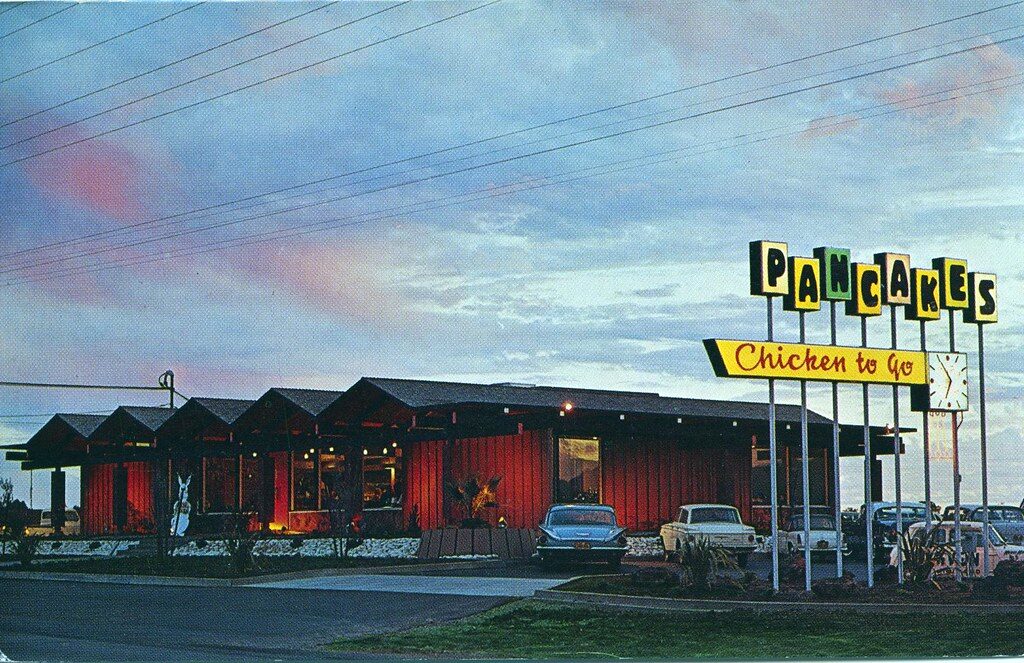 An Homage to Tony Horwitz
Doug Mack mourns the loss of a favorite writer, admired for showing us America's failings while still loving our country in all its complicated and wonderful appeal. 👉🏾 Read the essay 👈🏾
Now It's a Peaceful Oasis?
Travel attractions are often guilty of whitewashing their ugly pasts. Pam Mandel tackles a tough question that comes up frequently in American travel: What are you supposed to do when you see history being erased? 👉🏾 Read the editorial 👈🏾
American slavery, our nation's enduring shame and sin, is not a buzzing mosquito to be swatted away as a minor inconvenience harshing the mellow of an otherwise pleasant visit to a lush garden.
Camping Happens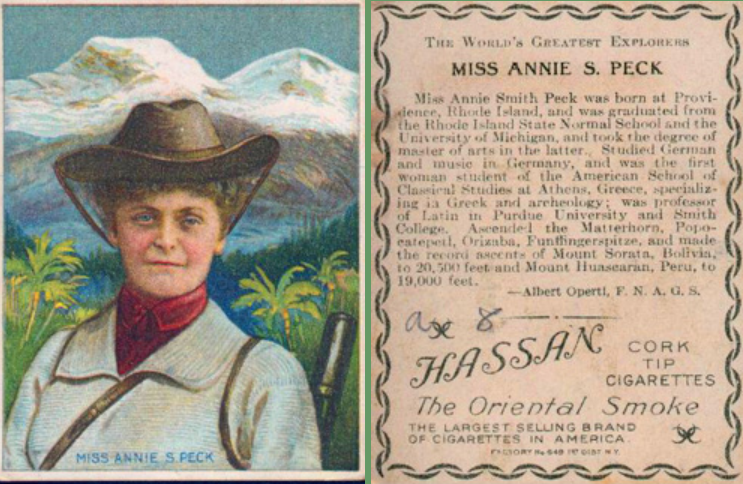 Now I am a lesbian. It feels important to acknowledge, before we get any further into this, that I am not a camping lesbian. I love a hike, a boat, a swimming hole, a beach, a National Park, a river, a lake, a dry desert littered with tiny twisted plants, a big night sky to lie outside beneath. But I love a bed and a hot shower, too. This doesn't mean I haven't been camping recently, of course. As a lesbian, camping can just… happen to you.
Autostraddle's Outsiders issue celebrates the outdoors from a refreshing selection of voices. Mary Ann Thomas writes about Unlikely Hikers, a group showing up for those not typically represented outdoors. Molly Priddy finds a friend in Montana — in 1920.
Autostraddle has stories scheduled through the end of June, so go back for more.
---
A Rainbow of US Travel Stories
Mesquite, Texas: Serious athleticism, steer roping, bull riding…and Wild Drag and Goat Dressing at the 32nd annual World Gay Rodeo Finals. Sarah Karlan, BuzzFeed News
Appalachia: Meet the queer Appalachians using social media to cultivate community in the rural South. Sam Manzella, NewNowNext
Ann Arbor, Michigan: A gay vegetarian finds himself hanging out with the bros at his local Buffalo Wild Wings. "I liked what I saw: twinks and bears coming together in the same nacho-scented space with meatheads screaming at basketball games." Logan Sherer, Eater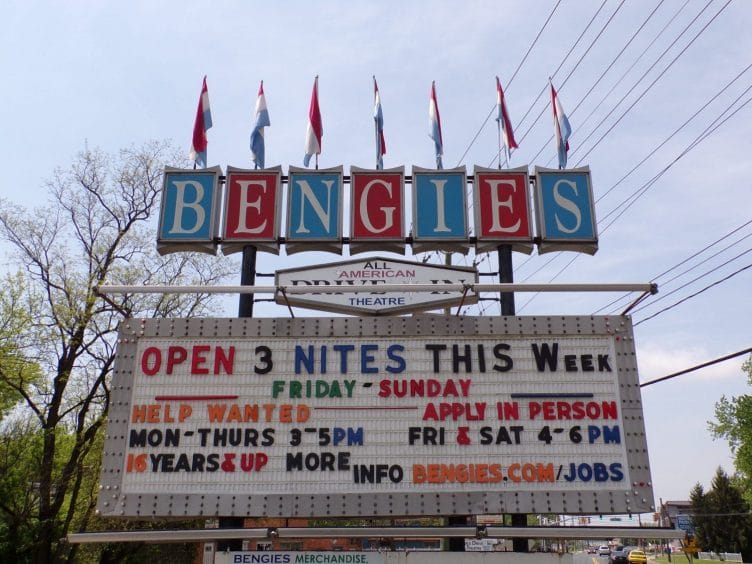 Baltimore: John Waters shares his hometown favorites, from diners to the arthouse cinema where Polyester premiered to an indie bookshop with a bar in the back. Will Coldwell, The Guardian
California: These days, Charley Parkhurst would be they/them. Those days, Parkhurst was just a badass Gold Rush stagecoach driver. That's all. Jessica Placzek, KQED
San Francisco: Scenes from the largest native LGBTI gathering in the nation, San Francisco's Bay Area American Indian Two Spirit (BAAITS) Powwow. 562 Blog
We saw drum groups comprised of all women singers. We watched as dance participants stepped away from colonial gender roles and presented as themselves, some for the first time.
New York (and beyond): Notes on building a LGBT+ restaurant and food culture across the USA. "If you essentially don't have a seat at the table," one restaurant owner says, "just build your own table." Jeremy Allen, New York Times
Outdoors: This high-heeled feed gives a whole new meaning to the phrase "going camping." Pattie Gonia, Instagram
Oh, hello there:
If you're enjoying The Statesider, please forward it to your most interesting friends, casually mention it at the water cooler, or TWEET ABOUT IT IN ALL-CAPS — you choose your style. It's a huge help to us, and we'll love you forever.
In Other News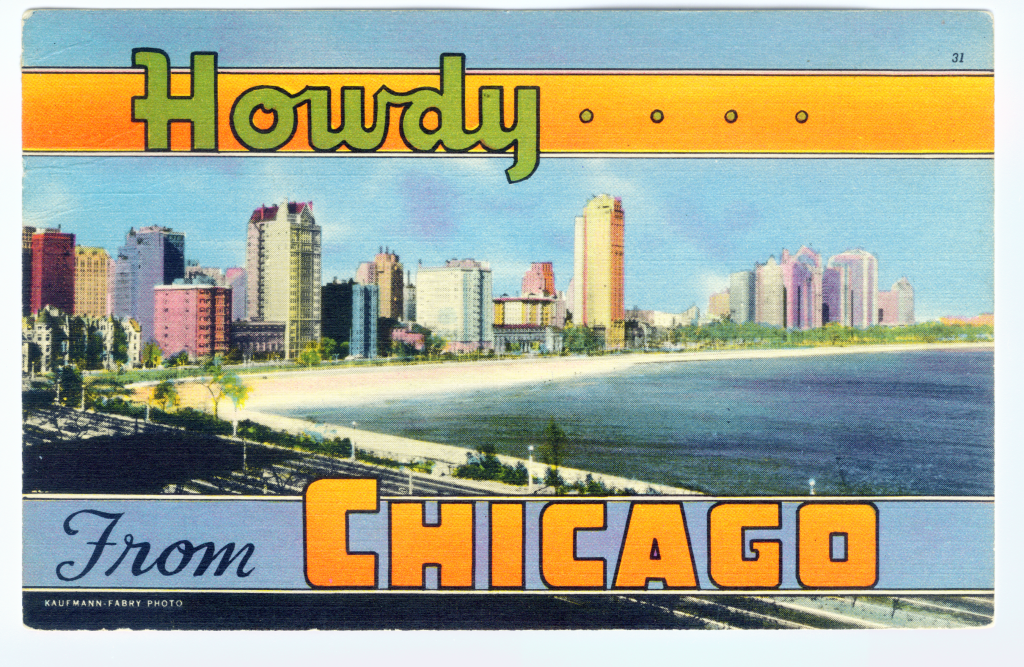 Grand Rapids, Minnesota: There's no place like home for the ruby slippers. They were stolen from Judy's Garland's home town and it took 13 years to get them back. Elizabeth Evitts Dickinson, Star Tribune
Eastern State Penitentiary: New restoration work on this one-time Philadelphia prison (now a museum) reveals that Al Capone's cell wasn't quite as posh as legend had indicated — and he had a cellmate. Tammy Paolino, Cherry Hill Courier-Post
Florida (again): It's alligators all the way down. Alligator Spotted on Alligator Pool Float at Miami Airbnb. Jessica Lipscomb, Miami New Times
---
What We're Reading

Americanah by Chimamanda Ngozi Adichie: This story about a young woman who leaves Nigeria for the United States — and then decides to go home again after many years in the U.S. — is full of insight about what it means to be American, both from the idealized point of view of an outsider and from the changing perspective of an immigrant who becomes an insider. Amazon | Your Local Indie Bookstore
She hungered to understand everything about America. To wear a new knowing skin right away. To support a team at the Super Bowl, understand what a Twinkie was and what sports lockouts meant, measure in inches and square feet, order a muffin without thinking that it really was a cake, and say "I scored a deal" without feeling silly.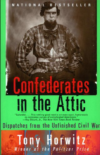 All the Tony Horwitz books: American history, in all its complexity, was one of the late author's primary muses. Horwitz was a master at combining deep research with romping-fun travelogue, and connecting past to present in ways both intriguing and, at times, unsettling. It's hard to pick a favorite of his USA- focused books; really, you should just read them all.
Confederates in the Attic, about the Civil War and the ways the Lost Cause persists today.
A Voyage Long and Strange, about the Europeans who settled in the USA before the Pilgrims.
The Devil May Care, featuring profiles of fifty lesser-known American adventurers.
Midnight Rising, a deep dive into the history of John Brown's Raid.
Spying on the South, Horwitz's brand-new travelogue, about Frederick Law Olmstead's tour of the American South in the 1850s.
Tony Horwitz's Books on Amazon
| Your Local Indie Bookstore
Read more reviews of US travel books from The Statesider
---
We didn't see any Confederates in our attic, but we did find a box of old issues of The Statesider that are good as new. Come flip through a few.