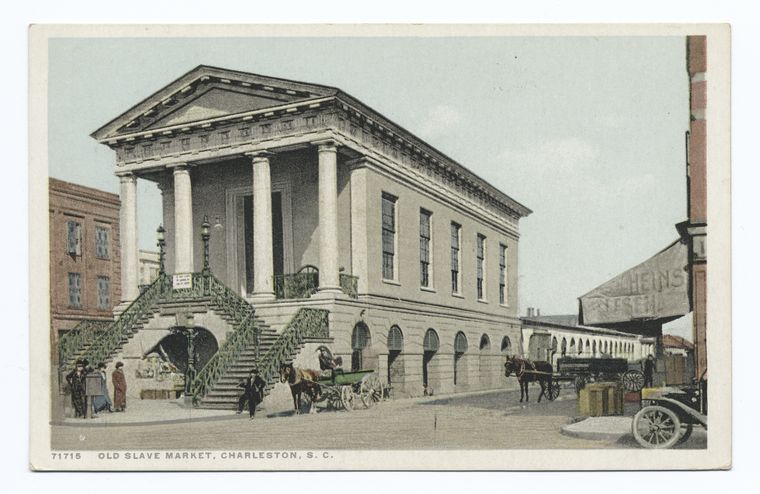 The landscaped gardens, the oldest in America, are still there… the fact that they were built entirely by slaves hovers uncomfortably in the air.

Little is known about these people or how they were treated here, but after emancipation, many stayed…admiring the gardens and serene views, I have a sense of what might have kept them here.

The Sunday Times of London, March 31, 2019
---
British travel writer Matthew Teller tagged me on Twitter when this write up about Charleston, South Carolina hit front porches across Britain. I was equal parts enraged and not surprised.
A personal story, and forgive me for going outside the US for a moment. I was with my family in Graz, Austria, when we came across a Hebrew tombstone embedded in the side of a government building. There were two Americans there with an Austrian guide. The guide pointed at the stone and shrugged.
"We don't know how the headstone got there," she said.
I stared at the trio for a moment before something inside me snapped.
"Bullshit," I said. "We know exactly how it got here."
I then launched into a compressed history lesson about how Graz had been a hotbed of Nazis during WWII and how the Nazis were known for destroying Jewish cemeteries and using the stones to pave roads and build walls. The guide turned red-faced, but her sheepish charges thanked me. I'm Jewish, married into an Austrian family, and this blatant disregard for my cultural history infuriated me.
The copy in the Sunday Times of London brought that moment rushing back. American slavery, our nation's enduring shame and sin, is not a buzzing mosquito to be swatted away as a minor inconvenience harshing the mellow of an otherwise pleasant visit to a lush garden.
"We know little about these people."
Bullshit. We know black people were bought and sold like cattle, their homes, their families, torn apart by greedy colonials, their labor uncompensated to this day. Thanks to extensive records, we often know their names. We know America went to war when one part of the population decided owning other human beings was essential to their business plan and another sector thought that maybe that was not the best possible idea. Post Civil War blacks did not stick around to enjoy the scent of lilacs wafting over manicured grounds; many had no resources, nowhere to go, no choice.
I don't know what came over me on those streets in Graz. Like many humans of the internet, I can be quite outspoken online, but a coward in person. The keyboard offers safety. But to witness your history erased right before your very eyes, well, that will do it.
To travel in America is to watch the fireflies light up the corn fields on a summer night in Indiana, to wade in the Pacific at Waikiki Beach, to watch the sky turn red while rolling through the South Dakota Badlands. But it is also to know ourselves, our culture, our history. Railroad man and socialist presidential candidate Eugene V. Debs was a Hoosier, thrown in jail for speaking up against the the US government. Pine Ridge, in the Badlands, is home to the Oglala Lakota Native American Nation — not by that tribe's choice — and the site of the Battle of Wounded Knee. Oahu was the seat of Hawaiian royalty, their nation overthrown by American colonial business interests.
Calling bullshit is hard, but I am dead certain silence is not the answer.
The writer of that terrible Times piece could do no better penance than to return to Charleston, this time with a more open and questioning mind. She should bring her editor — how did that even get to print? — and learn how Charleston came to be what it is today. She should also read a damn book or two; we all should. We'd all do well to understand more about the places we visit.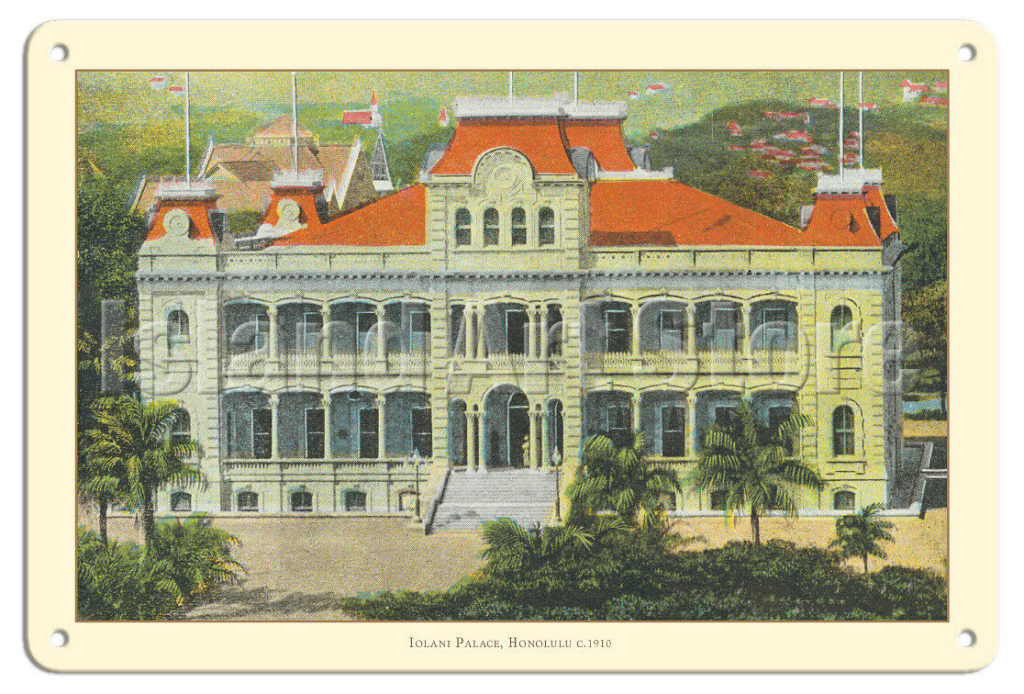 The confrontation I had is not a great model and it's not for everyone. One of the lessons I'm trying to take on in our difficult era is this: It's not the job of those who have suffered to educate me in their pain. For example, Native Hawaiians are under zero obligation to teach me about what used to be where that iconic pink hotel is now, that's my job as a visitor. (Wetlands, primarily used for farming.) To read a damn book. To understand a place in all its messy context.
It wasn't my job as a descendant of European Jews to call out that guide, either, I just happened to have the strength in the moment. A leading question from anyone with a suspicion of whitewashing might have done the trick. "So, there were Jews here?" Or "So, slaves built this place, how did they get here?" Calling bullshit is hard, but I am dead certain silence is not the answer.
The only reason "we know little about these people" is because we do not care to ask. To dismiss these events as mere shadows passing across an otherwise bluebird day, is to rob generations of their stories. We must know their names. We must know their stories. Our travels — and our lives — will be so much richer for doing so.
---
Keep Reading: Doug Mack remembers the remarkable Tony Horwitz, author of "Confederates In the Attic" and the new "Spying on the South: An Odyssey Across the American Divide"