In this issue of The Statesider travel newsletter:
We have an issue with pie. This is it right here: the issue with pie. Also: The last dances of the Mardi Gras Indians, gas station grub, and you can't go home again. Or you can but maybe you shouldn't. Also, pie.
"We must have a pie. Stress cannot exist in the presence of a pie."
― David Mamet, "Boston Marriage"
The Statesider Goes to Pie School
Pie expert and author Kate Lebo tackles our pressing questions on butter vs. lard, tells us where to place the ice cream scoop, and challenges us to make our best pie ever. Get the full dish here.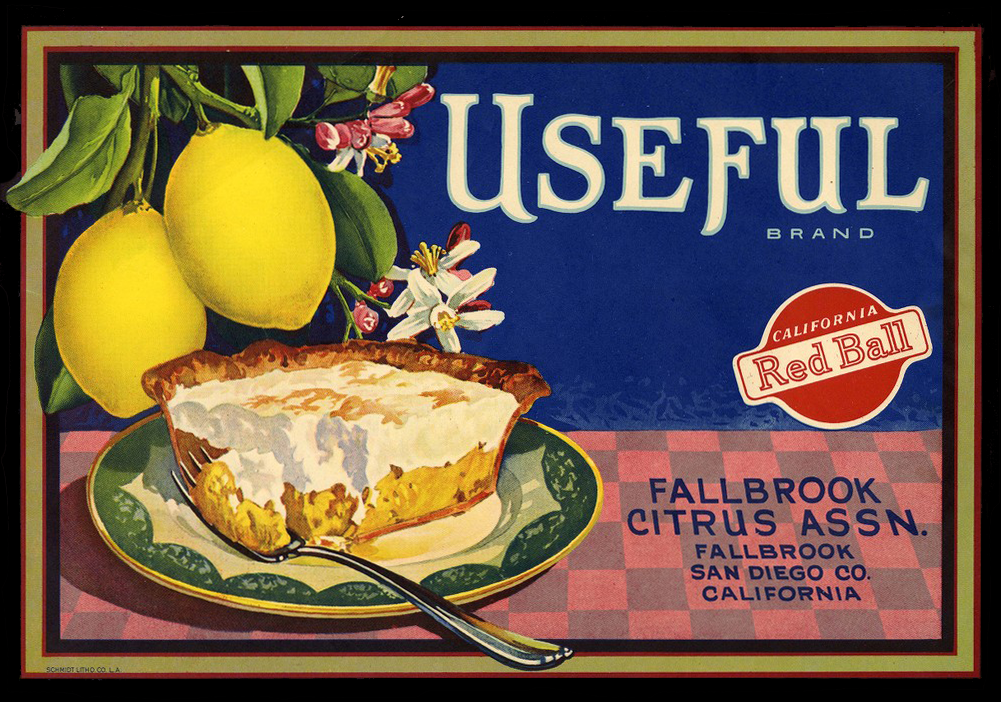 Crowds Are Gone, But the Indians Still Dance
On St. Joseph's Day, Jill Robinson races around New Orleans for more than a passing glimpse of the flamboyant Mardis Gras Indians. Catch up on this Statesider Original.
"I never been called a breadcrumb before. That's pretty good. You hear me say we'll be at Congo Square tonight? I'll save you a dance if I see ya."

We get pie with a little help from our friends.
---
Pies Across America
Mississippi Delta: On the two-lane highways of the Mississippi Delta, gas stations are serving up some great Southern cooking, including fried apple pies, fried Moon Pies, and multiple things that are neither fried nor pie. Kate Medley, The Bitter Southerner
Los Angeles: Chef Isa Fabro combines the Filipino flavors of her youth with classical pastry techniques and serves exciting dishes (Royal Bibingka pie? Ube pili nut pie?) at pop-ups during LA's Chinatown After Dark. Hungry? Do not look at her Instagram. Amy Scattergood, LA Times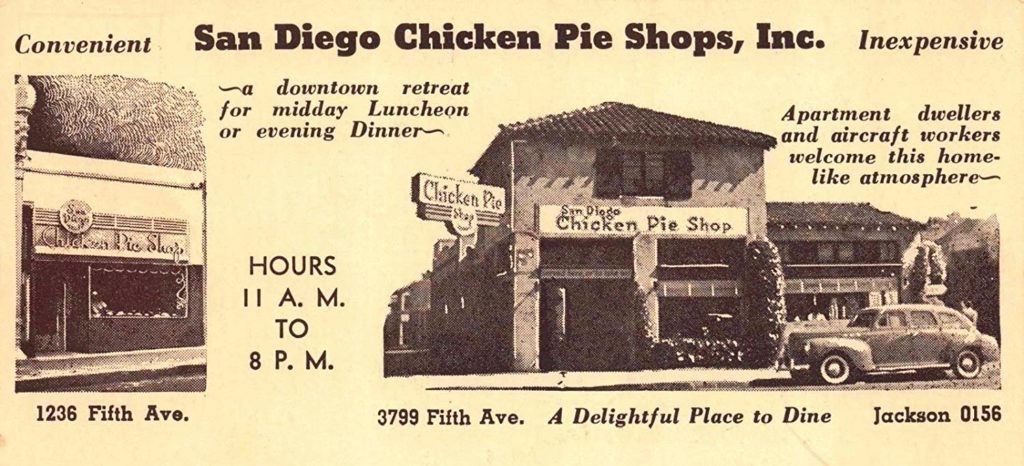 Birmingham: "Everyone likes something sweet, so that person is always popular." Dorlester Miles won this year's James Beard Foundation award for Outstanding Pastry Chef. Jeremy Hobson, WBUR
Santa Fe: Godspeed, Teresa Hernandez, the woman credited with the invention of Frito Pie. Olivia Harlow, Santa Fe New Mexican
Pam: Frito Pie is pie.
Andy: It's chili in a bag.
Pam: I don't care, it's still pie.
San Francisco: How an old-school Italian bakery in San Francisco's Mission District became the go-to spot for the Bay Area's Ethiopian and Eritrean communities. Ruth Gebreyesus, San Francisco Magazine
Danger Pie: Long before the Twinkie defense, there was the mince pie defense. Could mincemeat be the cause of poor health, murderous dreams, even the downfall of Prohibition? Cliff Doerksen, Chicago Reader
"…mince pie achieved and maintained its hegemony despite the fact that everyone—including those who loved it—agreed that it reliably caused indigestion, provoked nightmares, and commonly afflicted the overindulgent with disordered thinking, hallucinations, and sometimes death."
---
Department of Not Pie
Minnesota: Should you go back to your dying home town? This author says yes. Our take: gosh, it depends. Michele Anderson, New York Times
Music Cities: Cities of Song—a groovy multimedia tour of America's musical identity. Paul Sexton, The Telegraph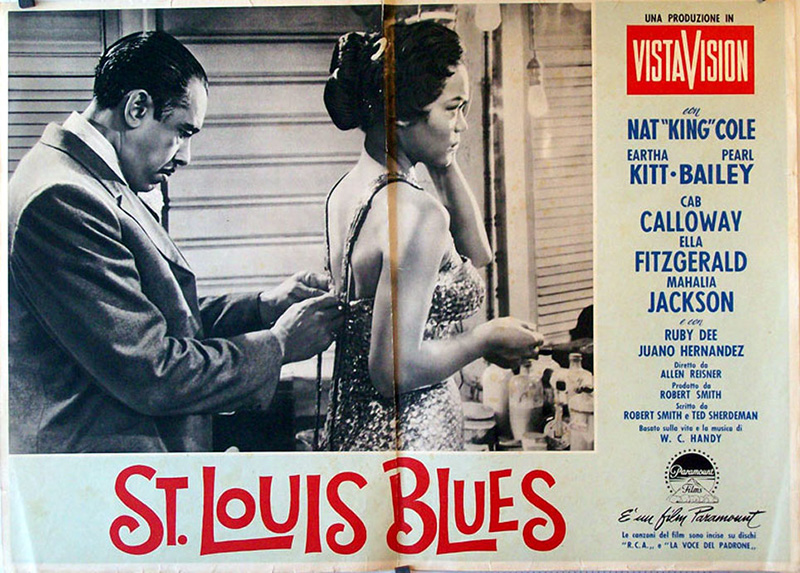 Blue Highways: Rediscovering the World of "Blue Highways." The 1982 memoir of an American road-trip remains relevant in a GPS world. (This book includes an important tip for deciding if you should have the pie at a roadside diner.) Rich Cohen, New York Times
West Virginia: Dumplings, Road Trips and 'Gung Hei Fat Choy!' Peter Lo brings the flavors of Chinese New Year to West Virginia. Mike Costello, 100 Days in Appalachia
---
In Other Pie-Related Travel News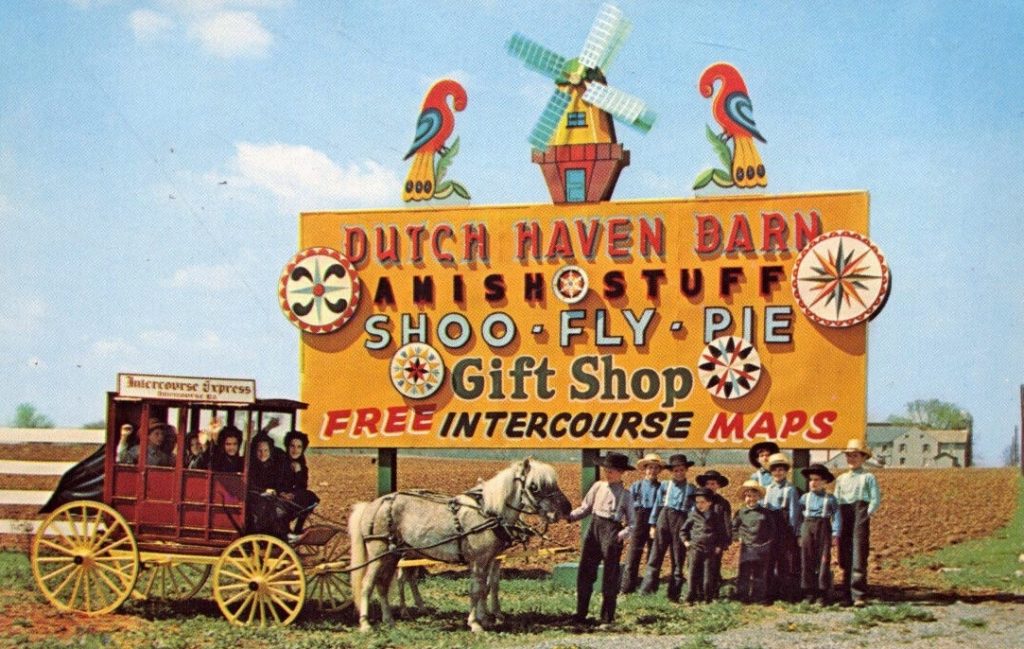 ---
What We're Reading
"For now I had begun to believe, despite all the talk of science around me, that there was a magic in spoken words."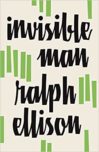 Invisible Man by Ralph Ellison. There's no shortage of smart writing about this story of a young black man trying to find his place in the 1940s, first at a black college, then in New York City as part of "The Brotherhood." But Ellison wrote his book five years before Jack Kerouac wrote "On the Road," and the musicality of the language, the dialog, even the psychedelic ramblings are far superior to Kerouac's. It feels a glaring oversight not to have read "Invisible Man" much, much sooner, though it is just as valuable a read in today's America. Amazon | Your local indie bookstore

The Red Truck Bakery Cookbook by Brian Noyes and Nevin Martell. It's impossible not to mention one particular fan of this rural Virginia bakery, some 50 miles west of the nation's capital, who said: "I like pie. That's not a state secret…I can confirm that Red Truck Bakery makes darn good pies." (Now read that again in President Obama's voice.) His favorite is said to be the sweet potato pecan, but I immediately bookmarked the pink-hued watermelon pie to come back to when summer melons arrive, and jumped on the pumpkin pie with the clever addition of homemade caramel mixed into the pumpkin custard. Amazon | Your local indie bookstore | Red Truck Bakery's Shop
Read more reviews of US travel books from The Statesider
Save Room for Reader-Suggested Pie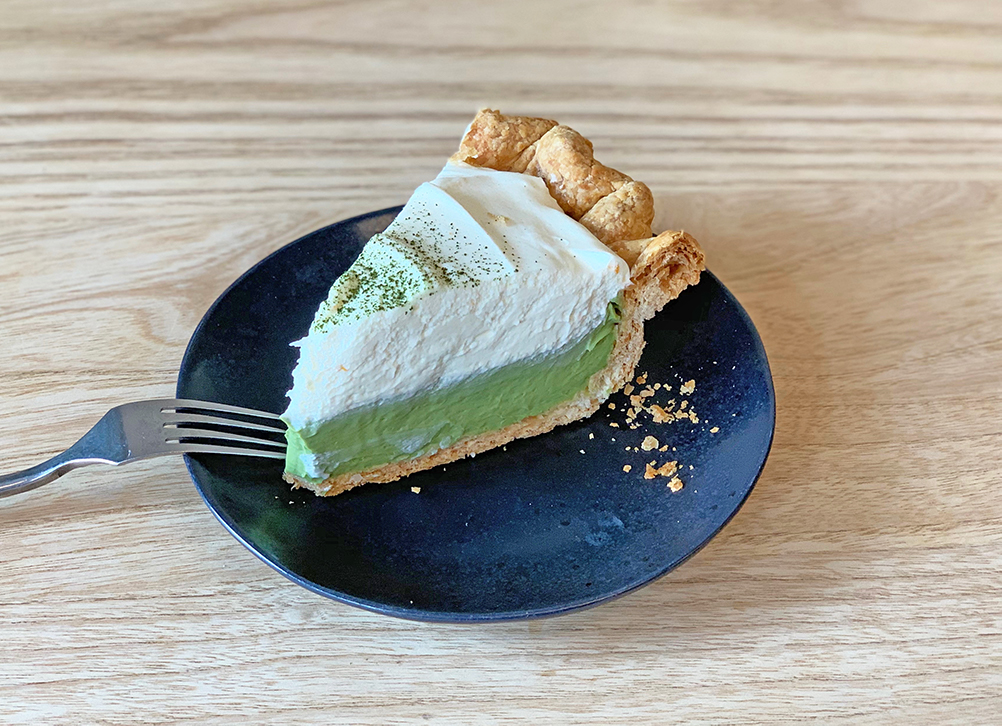 Reader Jen S. from San Francisco, who also suggested the above slice of deliciousness, recounted a pie travel memory to us:
"When I was a kid, my family would drive from Long Island, NY to Ottawa, Ontario a few times a year to visit family. We always stopped at the Noon Mark Diner in Keene Valley, NY, for pie. Gotta get it à la mode!"
Custard pie from Kaneohe Bakery is the best pie in the world. This is a hill I am willing to die on. — Lori Y., Statesider Reader, Custard Pie Fan
Other reader pie submissions (left to right): That custard pie from Kaneohe Bakery (Lori Y. in Oahu); cherry pie à la mode at the Colorado Cherry Company (Tami B. in Colorado), and macadamia cream pie from the southernmost restaurant in the 50 states, Hana Hou Restaurant (Rana F. in Hawai'i).
Pie or Cake? An Update
From the very first day, we've asked everyone who subscribes to The Statesider one simple question: Pie or Cake? It's not really a contest (even we would say the real answer is "yes"), but just for the sake of science, here are the current results: Pie 61.5%; Cake 34.6%; No Vote 3.9%.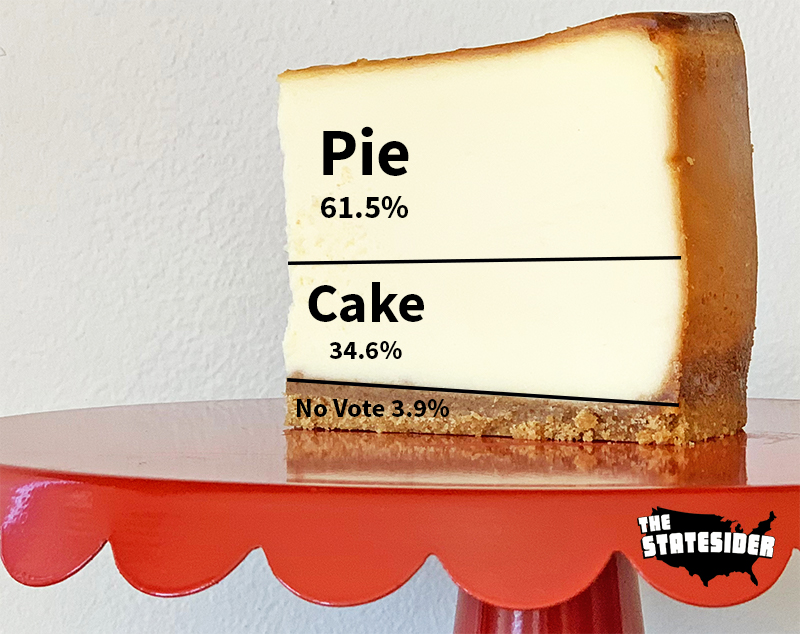 Official State Pies of America
Alabama: State nut is the pecan, state fruit is the blackberry, state TREE fruit is the peach, but the official state dessert is the Lane Cake?
Delaware: State pie: Peach
Florida: State pie: Key lime
Georgia: State fruit: the peach, naturally. State pie: None?
Illinois: State pie: Pumpkin
Louisiana: State pie: the Natchitoches meat pie, the only state with a savory official state pie
Maine: State treat: Whoopie Pie. But is it a pie? Possibly a sandwich.
Massachusetts: State dessert: Boston Cream Pie. 🚨Impostor Alert🚨
North Carolina: Has a state vegetable (sweet potato), state blue berry (blueberry), state red berry (strawberry), and state fruit (scuppernong grape). But no pie. 🤷🏽
Oklahoma: The official state vegetable is the watermelon (we know), but the official state meal (yes, there's a full meal) ends with pecan pie.
Texas: Not to be outdone by anyone (especially Oklahoma), Texas has a state pie (pecan) AND and state cobbler (peach).
Vermont: State pie: Apple
---
Wanting another slice of Statesider goodness? We've got more, right this way.