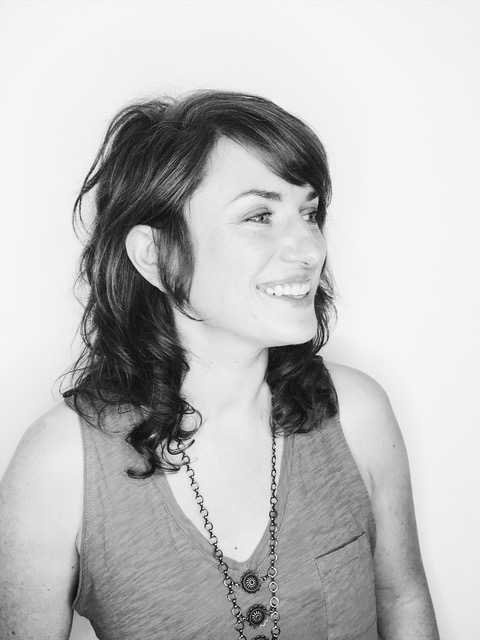 Here at The Statesider, we're preoccupied with road food—and by road food, we mean the eats you find while driving around America. Diner breakfasts, blue plate specials, and pie, of course pie—if it's in a rotating case, so much the better. For 3.14, we wanted to learn more about pie and its role in our lives. Enter Kate Lebo, self-declared pie expert and author of multiple books about pie.
This interview has been edited for clarity and brevity.
Let's talk about pie. How does one become a pie expert?
Oh, man. Making a lot of pie, obviously. It takes an obsession with making pie that makes the pie-maker take their pie public in some way. That might be by accident through reputation: the family knows, the community knows, everybody knows. It might be through competing at the state fair and winning a ribbon.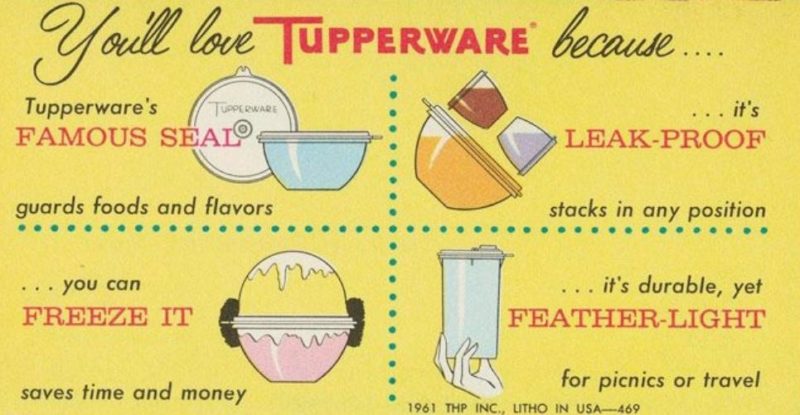 Pie was the original Tupperware. So many cultures take a delicious dough and put something delicious inside it.
The way I did it was this age-old thing people who need to make quick money do: They make food in their home kitchens and sell it out of their house or in any kind of fashion to try to turn a dollar. I was doing exactly that between years of grad school to make rent. I'd host this event called "Pie Stand." I had people come over and I'd bake a ton of pie. Everyone paid five bucks for a big old slice. I paid my rent and practiced feeding people—and got to be known as an expert.
Pie has become synonymous with American culture. What is it that makes pies such an American thing?
One of my favorite quotes on this subject is in "Pie School," from the American Pie Council. It's about how a food form that America inherited has become synonymous with American culture – and that's a sign of, when things come to our shores, how easily they become part of our culture. And how voracious the American appetite is for all of the different influences that immigrate here.
Pie as a symbol of Americana sometimes troubles me in that it can feel clichéd and limited. I like the way that that quote takes it back to "Hey, this also was something that we inherited and then claimed." That makes me curious about other foods we're inheriting and are claiming right now.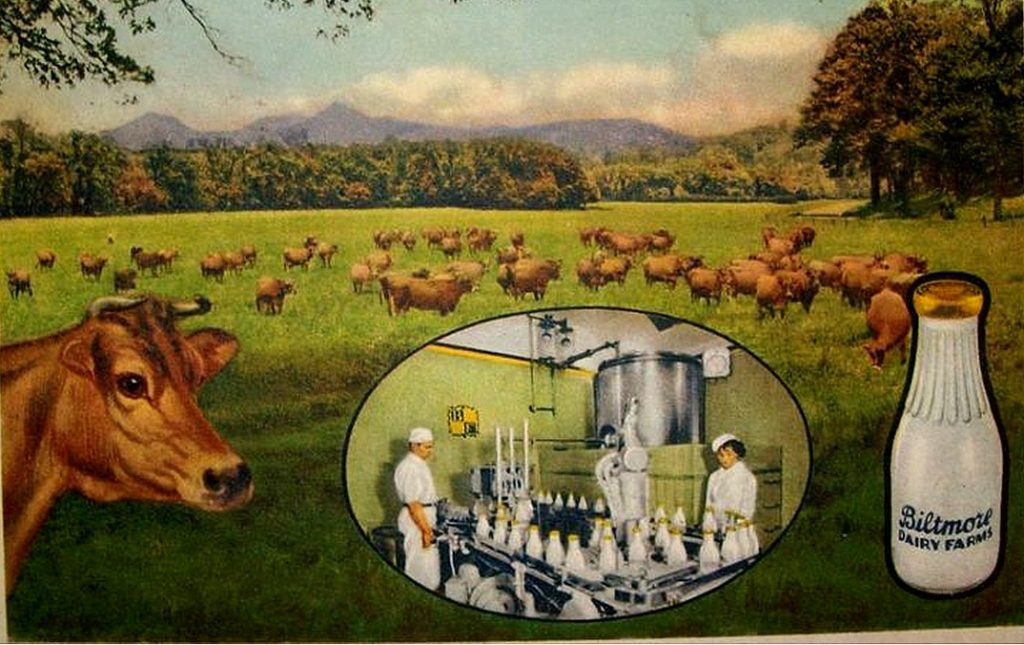 It's easy to imagine that kind of dessert made up on the fly to trick the kids into eating old cream. That's what someone I met in Iowa told me. But also it's an ugly pie, and I have a soft spot in my heart for this kind of gray-brown-white, raisin-y, ugly pie.
Talk to me about regional American pies, pies you've found through your exploration of pie that we should be seeking out.
By "seeking out" I think in terms of figuring out how to make it yourself. I believe the best pie is the one you make yourself.
We have this glut of beautiful fruit in the Pacific Northwest. I completely took this for granted, but in traveling I realized… oh, apple pie isn't a given in Texas where they might make pecan pie instead.
A pie you can do in the Northwest that really blows people's minds is huckleberry pie. That has to do partly with the feeling that people always have when you bring a pie, which is, "Oh my god you went to all that trouble," and excitement over being cared for in that way. But with huckleberry you add to that: you had to brave the bears (laughs) and pick those berries yourself. You get this incredibly local, beautiful, wild taste.
Have you eaten pie in other places in the US where you thought, "Oh, I'm going to make this when I get back to my kitchen!"
Funeral pie was one that caught my eye—obviously, being a former high school goth. The essay in my "Pie & Whiskey" book is the culmination of my efforts to understand that pie. I encountered it when I was judging pie at the Iowa State Fair. At the fair, it was called Sour Cream Raisin. None of the other judges wanted it so they gave it to me because I was the new person. I asked around and found out it was also called Funeral Pie.
The history I've found talks about how it was a pie you made from cream that's gone bad, and that's best made when you have a cow in your backyard. It's easy to imagine that kind of dessert made up on the fly to trick the kids into eating old cream. That's what someone I met in Iowa told me. But also it's an ugly pie, and I have a soft spot in my heart for this kind of gray-brown-white, raisin-y, ugly pie.
Is there anything else you've encountered as a judge at the Iowa State Fair that you were like "What is this?!"
I hosted a contest around people telling pie disaster stories. The lady that won the first year brought this absolutely beautiful lemon meringue pie with a garage door opener as the "garnish," stuck right into the top of it. She told a story about almost winning at the Iowa State Fair but stepping on the brakes a little too soon and launching the garage door opener right into her perfect pie.
If you go back far enough, pie was a meal, it was dinner. Was there a point in history where pie became dessert?
Culturally, pie in the UK has been savory; pie in the United States has been savory, but we really identify with dessert pie. Also, we call it a pie if it has a has a bottom crust, whereas in the UK it's a pie if it has a top crust. The reasons for this are obscure and someone should write a dissertation on them.
Pie was the original Tupperware. So many cultures take a delicious dough and put something delicious inside it.
Pie was the original Tupperware? You mean that it like storage for your leftovers?
The first pies were made with flour and water, but were not made with fat—that's something the French introduced. At first they were rock hard containers that were also called "coffins." You'd put meat in the coffin and cover it with fat to prevent spoilage, and put the lid on. You could cut into at a month or two later and you'd still have meat you could eat, but you would not eat the crust.
Where did "Pie à la Mode" come from?
Leave it Americans to translate the French for "with style" to "with ice cream." I have strong feelings about it. You should not put ice cream on top of your pie ever. But I learned from pissing off my family that once you serve the pie, it's not your pie anymore and you can't tell people what to do.
Okay, next: butter vs. lard.
Why not use both?! One of my pie mentors, Kate McDermott, hit upon a fantastic recipe that's half butter, half lard. The butter provides the beautiful butter flavor; it also provides some structure to the raw dough and the lard is… lard. It is incredibly flaky and flavorful. But all butter is also great. I teach with all butter because it's so accessible. I use Kerrygold or some other European butter. The higher butter fat content is easier to work with and it tastes better.
Can you give us some homework?
Mastering peach pie is an art. You have to find great peaches. Much of a great fruit pie is finding fantastic ingredients and not messing with them too much. Find beautiful peaches, and stay out of their way.
You have to thicken the pie so it has some structure, but the sauce isn't too glossy. My secret for a five or six cup peach pie is two tablespoons flour and two tablespoons instant tapioca. The cheap shit, not the nice balls, not the flowers. Go to the Jello aisle, get the red box. Plus, two tablespoons of butter. The flour and the tapioca, they've got contrasting talents that, when out of whack, can make a glossy gelatinous weird pie, but when they work together it is transcendent.
The other challenge is framing the flavors of your peaches. That takes a certain amount of security in oneself. You only need a quarter of a cup to a half cup of sweetener. I love to use a delicious honey and just a pinch of nutmeg. Star anise can be delicious too. You have that moment of like "Oh. I sense something that I can't quite name…" That's what you want.
Your books—"Pie & Whiskey" and "Pie School" are on my kitchen table—they're gorgeous. What are you working on now?
I'm revising "The Book of Difficult Fruit." It's a collection of essays, an abecedarian of unusual and unruly fruit whose culinary and ethno-botanical history are woven with personal narrative.
Pie expert Kate Lebo is the author of A Commonplace Book of Pie, Pie School: Lessons in Fruit, Flour & Butter, and co-editor (with Samuel Lingon) of Pie & Whiskey: Writers under the Influence of Butter & Booze. Learn more about Kate at katelebo.com. Find her books at Amazon or at your local indie bookstore.
Read The Statesider's full pie-themed newsletter, Pie, Pie, Misc. American Pie