In this issue of The Statesider travel newsletter:
Asian-Pacific Islanders get outdoorsy, Nashville turns travel into a (soon-to-be) hit song and 🔥 hot chicken 🐔 into a hot commodity, a motel writes its own obituary, and cats can't be trusted.
A Crash-Course in Country Music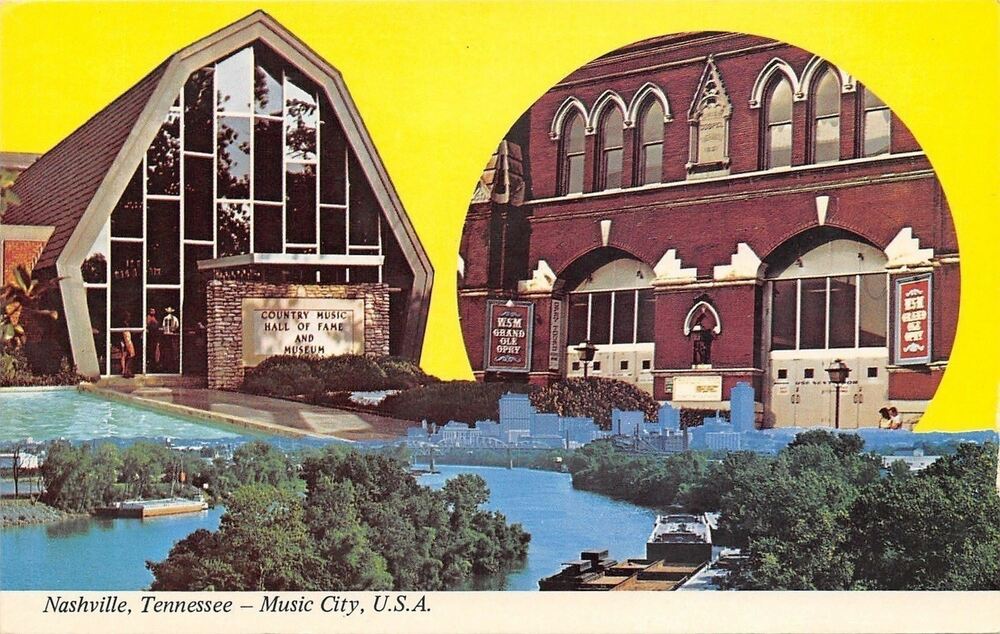 Before there is a song, there is an empty room in Nashville, Tennessee.
Andrew Evans faces up to his country music skepticism when he travels to Nashville's Music Row. He sits down with renowned song writer Billy Montana and ends up singing a different tune: his own.
---
Asian-Pacific Islanders Get Outdoorsy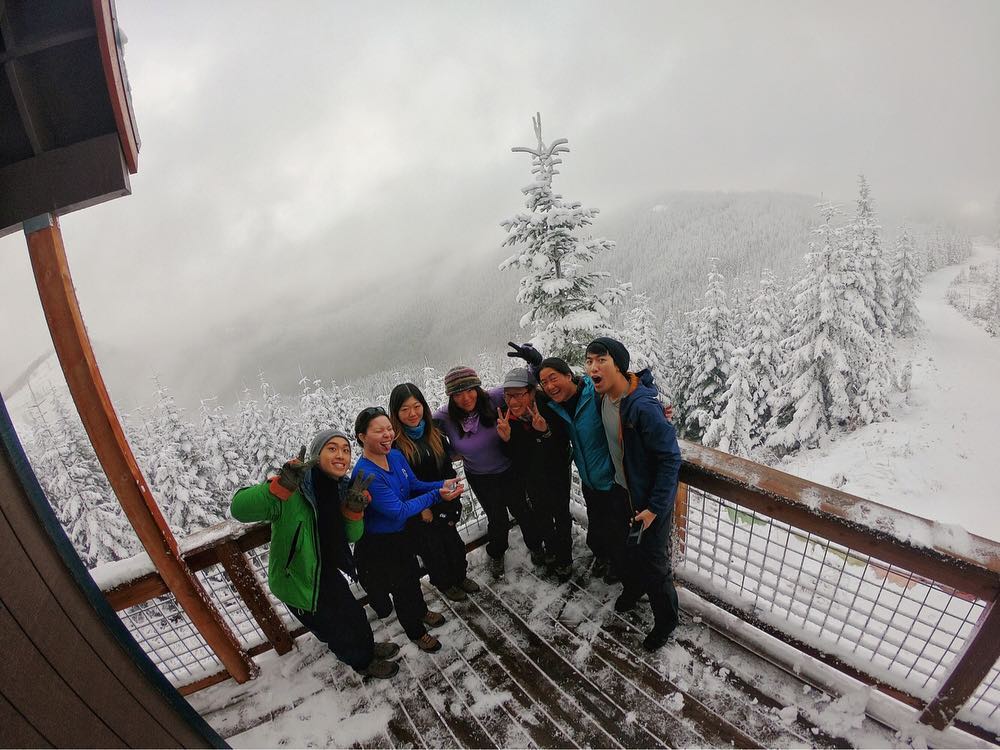 When Washington outdoorsman Christopher Chalaka looked for a group of like-minded outdoorsy Asian-Pacific Islanders, his search came up empty. So Chakala started Outdoor Asian, now with three active chapters and growing. Manola Secaira, Crosscut
---
Stories Across America
Georgia: Look ya, get off your boonkey and learn some Charleston "slang" from Geechee 101 a video from Geechee Experience. ('Geechee 101' video goes viral, helps keep language alive. Brodie Hart, ABC News)
Indiana: The state just got its first National Park — Indiana Dunes National Park — and there are several mid-century modern homes within the park boundaries. (We think they'd be perfect for a Statesider Summit.) Amy Lavalley, Chicago Tribune
Utah: Is wanderlust about running from something or toward something? In this beautifully written story, one world traveler finds the answer in a pine-scented cabin in remote southern Utah. Lavinia Spalding, Longreads
New Mexico: The Pueblo nations of New Mexico are renowned for their bread-baking skills. Andi Murphy, creator of the Toasted Sister Podcast, grew up eating Laguna Pueblo bread called "elephant toes," but each of the 19 Pueblo nations has their own specialties and traditions. Andi Murphy, Eater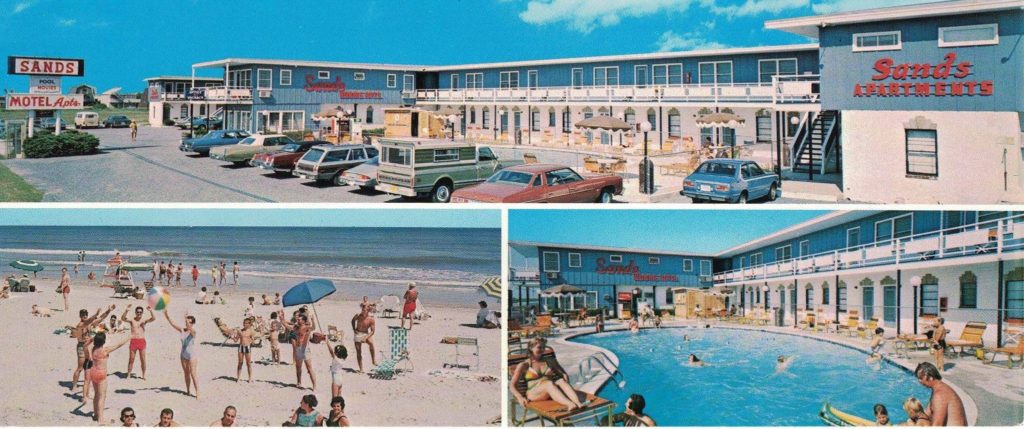 Delaware: Folks sure had mixed feelings about the demolition of the Sands Motel on Fenwick Island. Sarah Gamard, Salisbury Daily Times
South Dakota: A Lakota family is leading an indigenous arts renaissance, embracing both tradition and experimentation.Julian Brave NoiseCat, High Country News
Tennessee: As former Nashville mayor Bill Purcell puts it, at Prince's, anything hotter than hot "ain't chattin' food." The family business that put Nashville hot chicken on the map. (Photo: Sean Russell) Paige Williams, The New Yorker
Maine: What to do with the "PFAs" (people from away)? The easternmost village on the U.S. Atlantic navigates the gulf between tradition and change. Joyce Kryszak, Down East
---
Department of Australians in America
Riding the Joad's Road: An unlikely documentary, "The Bikes of Wrath," follows a group of Australian cyclists recreating the route from "The Grapes of Wrath." Screenings coming to a theater near you, February–September: Demand Film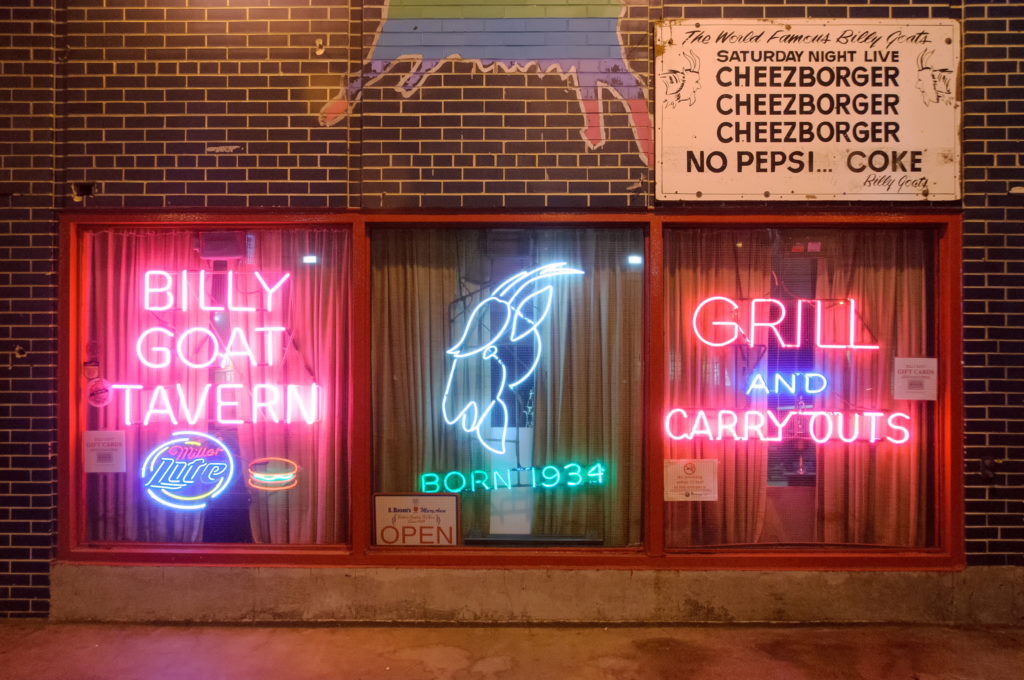 Rhode Island: Show-offy railway barons and knock-offy French chateaus. Find your Downton Abbey lifestyle in (checks notes) Newport, Rhode Island? Kylie McLaughlin, Traveller
Chicago: Chicago's historic bars from an Australian traveler's (or, ahem, traveller's) perspective. Also, this story includes a goat named Murphy. Guy Wilkinson, Traveller
---
What We're Reading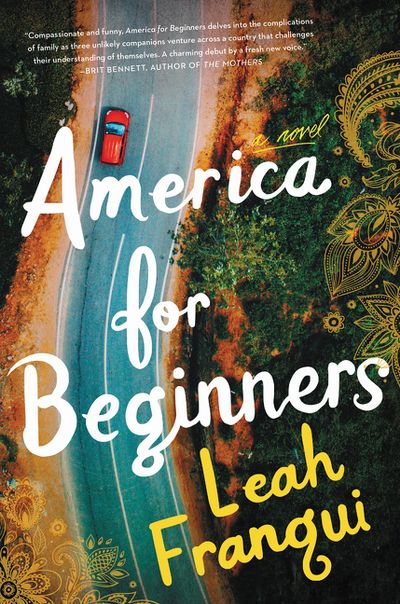 America for Beginners by Leah Franqui. After her husband dies, Pival Sengupta books herself on a tour of the United States with the First Class India USA Destination Vacation Tour Company. The trip is a cover Mrs. Sengupta's search for her estranged son. Satya, her guide, and Rebecca, her companion, are both uniquely unqualified for the roles they're called upon to fill, their itinerary is inscrutable — the Corning Museum of Glass? — and they eat in countless Indian restaurants. The trip seems such a weird way to see America, but the travel itself isn't the point. I was charmed by this bittersweet and delightful book — plus, it would make a great movie. Amazon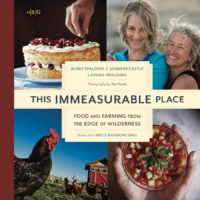 This Immeasurable Place: Food and Farming from the Edge of Wilderness by Blake Spalding, Jennifer Castle and Lavinia Spalding. Reading "The Cabin" (from Longreads linked above), brought to mind this book, one of the more remarkable cookbooks in recent years. Yes, there are recipes — delightful ones from The Hell's Backbone Grill & Farm, the three-time James Beard Award semifinalist in remote Boulder, Utah — but this is a cookbook you'll want to sit down and read for its cast of characters, handmade wisdom and deep love of the wild landscapes of southern Utah. Hell's Backbone Shop | Amazon
Read more reviews of US travel books from The Statesider
---
In Other News

New Orleans: Don't listen to the cat
---
Department of Fabulous Pies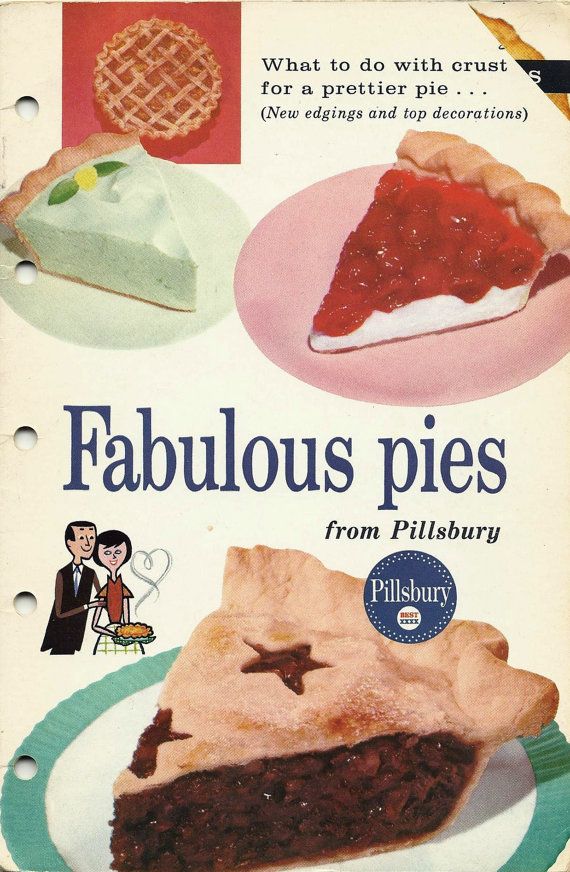 What's not to love? Tweet us your recommendations for the best pie in your state, or a photo of the pie you fell in love with while driving across Wyoming, or a super short story of the pie that changed everything. We're featuring pie in an upcoming issue of The Statesider and we'd like to hear your pie stories. Find us on Twitter: @The_Statesider or drop us a line.
---
Department of Us Talking About Ourselves
The lovely folks at the Dots Lines & Destinations podcast invited us on to talk about the origins of The Statesider and to convince their audience that US destinations can be just as interesting as international ones. How'd we do?
---
Postcards from America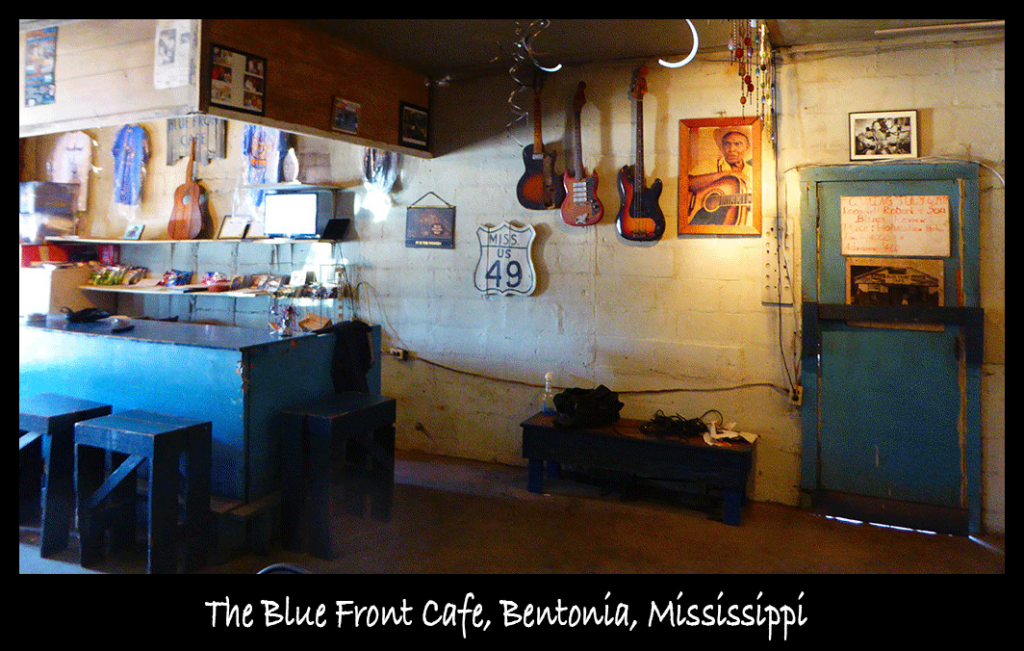 Send us a postcard – or a photo that should be postcard — from across America. We'll feature our favorites in upcoming issues of The Statesider. (Email | Twitter)
---
Missed the previous issue? I think we can rustle up an extra one — here you go.