Issue 2 – February 2019
In this issue of The Statesider travel newsletter:
Black History Month travels, mochi madness, how to be a girl hobo, Tucson burritos, the birthplace of the Slinky Dog, and more.
Soul Food, With a Side of History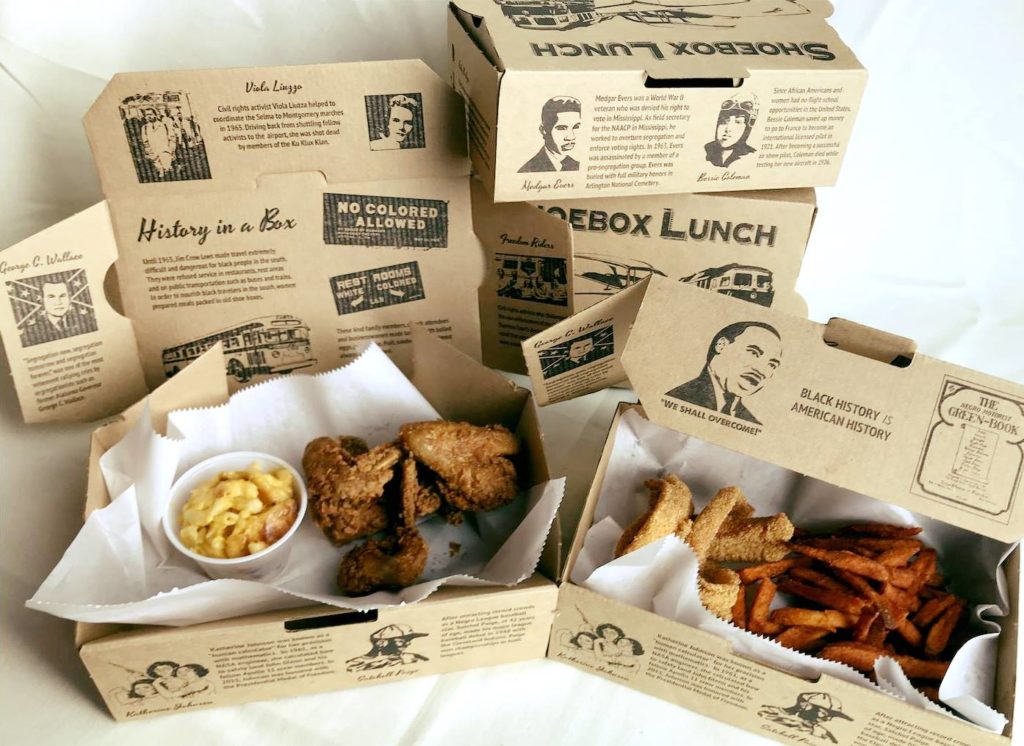 Detroit soul food restaurant Beans & Cornbread is dishing up lessons in Black history with their "Shoebox Lunches," hearkening back to the Jim Crow era, where Black travelers would have to pack meals in shoeboxes. Selena Hill, Black Enterprise
Department of Bad-Ass Girl Hobos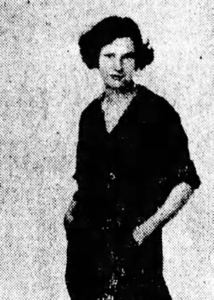 "Girl Hobo Crossing Continent Three Times Ends Her Trail in the Old Pueblo. 19 Year Old Wife Leaves Husband to Make Her Own Way by Bumming Around." – Tucson, Arizona Daily Star, February, 1923

"I guess what starts all bums or hobos on the road is the blues. There isn't a bluer bunch in the world than a bunch of hobos around a campfire in the 'jungle' when a freight has just got in. They sit around sort of glum like and then all at once some 'crack' comes out with a joke and you never saw such a jolly bunch in your life," she told us. MIMI, Slate
---
Stories Across America
New Orleans: Much of how we picture this city has to do with when — what time of day — we imagine it to be. Tim Culvahouse looks at Virginia Hanusik's photos of NOLA and sees what's missing. Places Journal
Black travel history: Before the Green Book, these resorts offered Black travelers more than a safe place to stay the night; they provided a real vacation. Becky Little, History.com
Hawai'i: Mochi is available year-round in the Hawaiian islands, but for many Island families, one particular mochi tradition signifies the start of a new year. Catherine Toth Fox, Hawai'i Magazine
Traveling While Black: A new virtual reality movie allows viewers to fully immerse themselves in the stories of Black American travelers. Janko Roettgers, Variety
Tucson: Finding the heart of Tucson in a late-night burrito joint. Cord Jefferson, Eater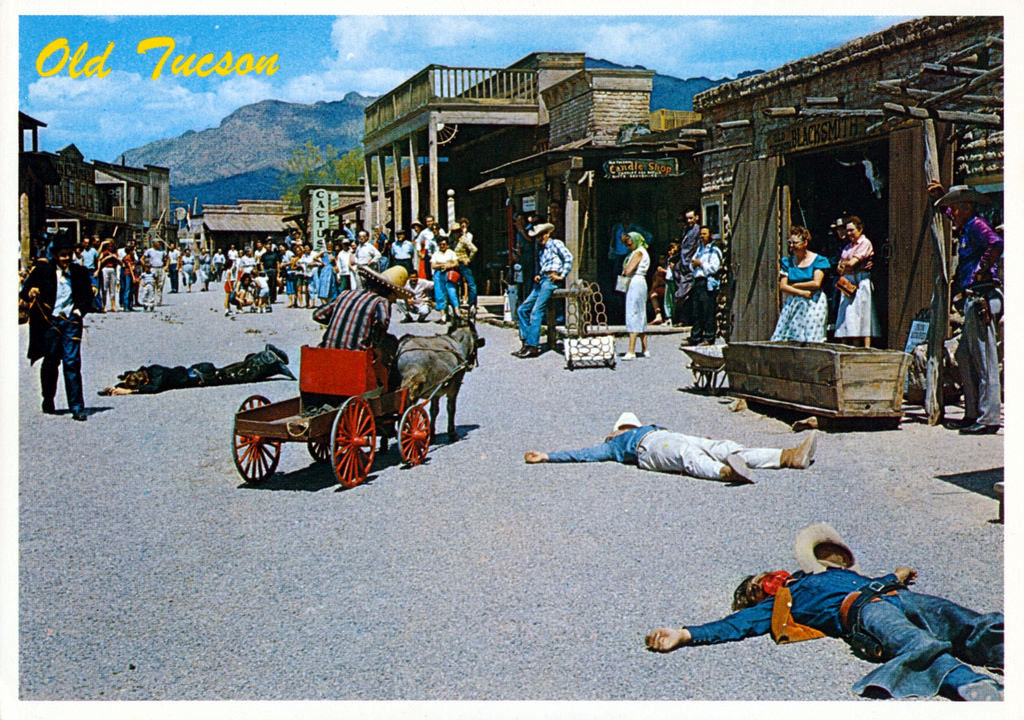 This is Home: What better way to learn about a place than in the words of its residents? Find a story from your hometown, or contribute one for this ongoing project in Orion Magazine.
African American artists: Get your eyes on this compelling selection of upcoming exhibits by African American painters, sculptors, photographers, and more, including Martin Puryear representing the US at the Venice Biennale and a multi-stop nationwide tour of over 100 artworks from The Studio Museum in Harlem. If you can't travel to the art, it might just travel to you. Victoria Valentine, Culture Type
---
Department of We Want Pie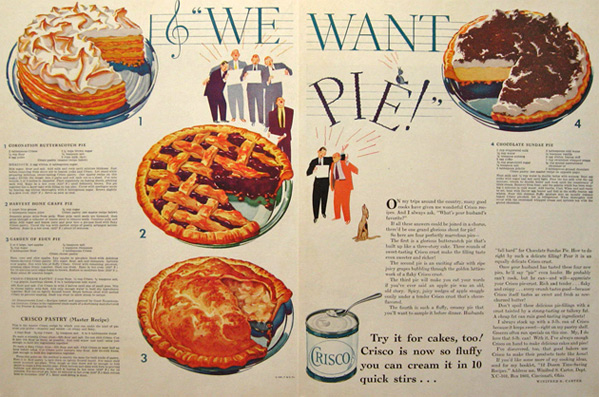 We really do want pie. Tweet us your recommendations for the best pie in your state, or a photo of the pie you fell in love with while driving across Wyoming, or a super short story of the pie that changed everything. We're featuring pie in an upcoming issue of The Statesider and we'd like to hear your pie stories. Find us on Twitter: @The_Statesider or drop us a line.
---
What We're Reading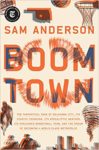 Boom Town: The Fantastical Saga of Oklahoma City, Its Chaotic Founding, Its Apocalyptic Weather, Its Purloined Basketball Team, and the Dream of Becoming a World-Class Metropolis by Sam Anderson. You might think a subtitle that long would cover the scope of the book. You might also think a book on Oklahoma City could be dry as plain white toast. Wrong on both accounts. (Amazon link)
"I have come to believe, after my time there, that Oklahoma City is one of the great weirdo cities of the world — as strange, in its way, as Venice or Dubai or Versailles or Pyongyang. It is worth paying attention to, on its own terms, independent of any news cycle, strictly for the improbability of what exists there, all the time, ever day." — Sam Anderson, Boom Town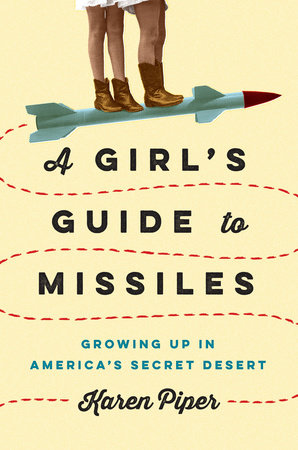 A Girl's Guide to Missiles: Growing Up in America's Secret Desert by Karen Lynnea Piper. Sure, you could shelve this with the "coming of age" memoirs, but it takes place on a secure missile base where Piper's parents both worked on weapons development (her mom was something of a math genius). The weirdness of an American era that gave us Charles Manson, the Lemurians, and the Sidewinder missile — everything comes to life. You can practically see yourself there. What great read. (Amazon link)
Read more reviews of US travel books from The Statesider
---
In Other News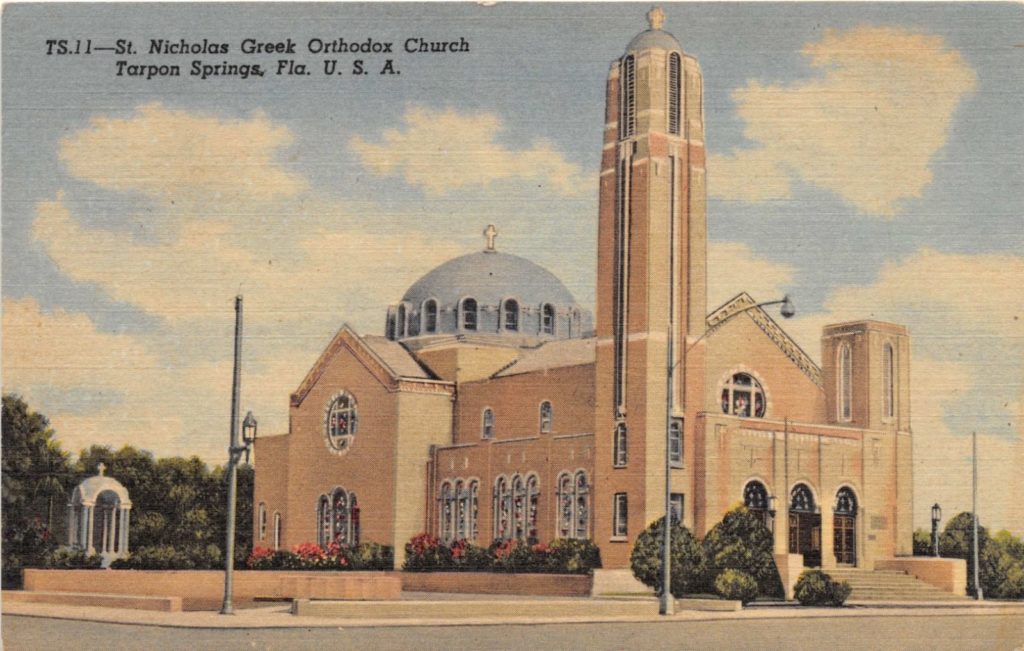 First time I visited Tarpon Springs it really was like being back in Greece. People ordering food in Greek in the restaurants. An amazing place.— Yannis Papastamatiou (@Dr_Yannis) January 30, 2019
---
Department of Shameless Self-Promotion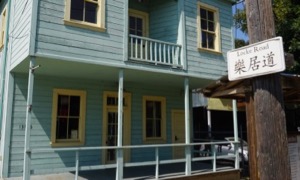 Andy took a trip to Locke, California, a tiny town built against the levee in the Sacramento Delta. Locke is America's last rural Chinatown, the only town in the country built by Chinese laborers for Chinese residents, and is home to many, many cats. Locke's annual Chinese New Year celebration takes place on February 16, 2019. San Francisco Chronicle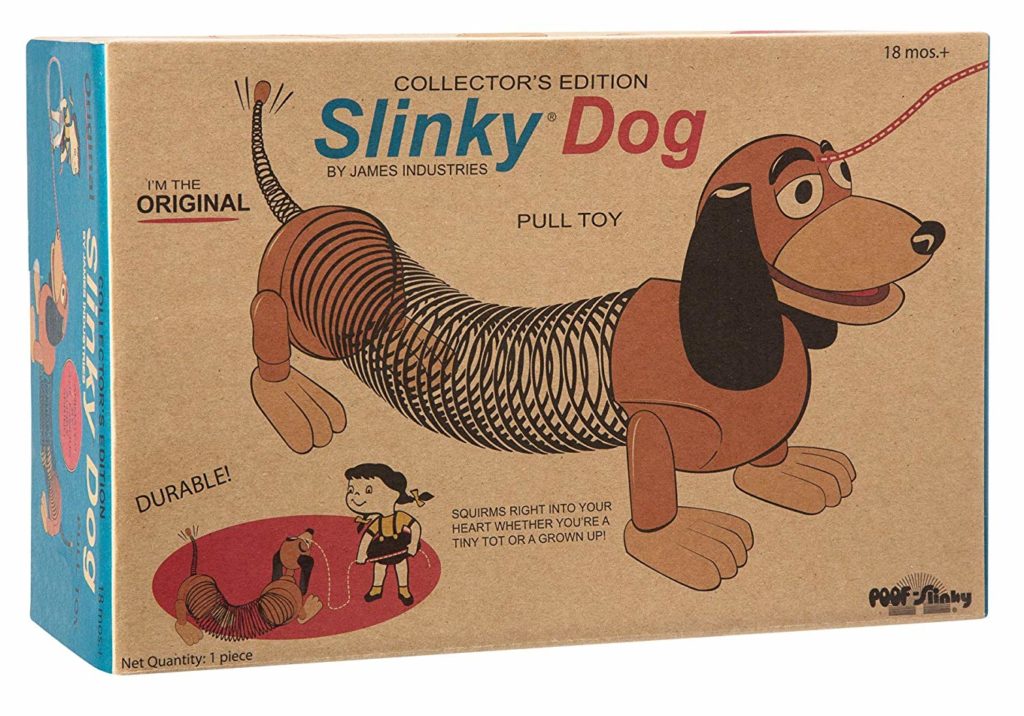 Pam went on a museum bender for Marriott Traveler. Yes, those computers at the Living Computer Museum were on the set of Halt and Catch Fire [#GEEK]. But also, at the Museum of History and Industry, she learned the Slinky Dog was the invention of a Seattle woman, Helen Herrick Malsed. Marriott Traveler
---
Postcards from America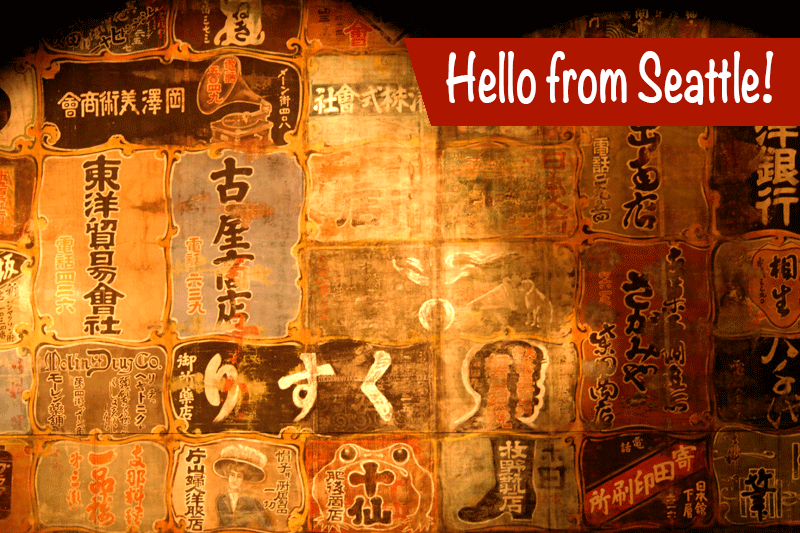 Send us a postcard – or a photo that should be postcard — from across America. We'll feature our favorites in upcoming issues of The Statesider. (Email | Twitter)
---
Missed the previous issue? Right this way.