Carson Vaughan spent 10 years chasing the backstory of how a handful of chimpanzees ended up in Northeast Nebraska. It's a crazy tale involving a big check from Johnny Carson, a police chase, small town politics, big ambitions, and broken hearts. We talked with Carson about his new book, Zoo Nebraska, how this book came to be, why we should visit Nebraska, and where to get pie.
This interview has been edited for clarity and brevity.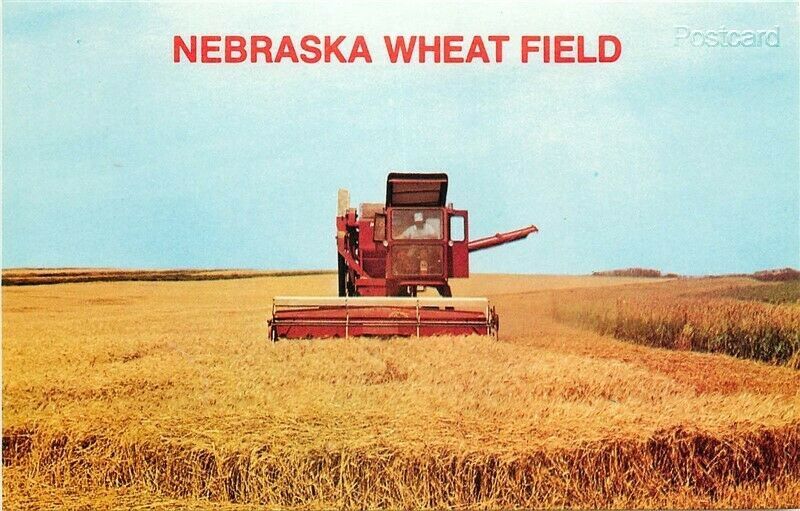 Tell me about Nebraska, it's not a landscape I know.
The novelist Jim Harrison called the Sandhills, "…the most mysterious landscape in the United States." It's the largest intact grassland ecosystem in North America and there are these rolling grass covered sand dunes for what feels like thousands of miles.
👉 Read Carson Vaughan's story on Nebraska's Sand Hills, "A Forest Built by Hand" in Roads & Kingdoms
It's so sparsely populated that you truly have an unobstructed view in every direction. There used to be stories. I don't know if they're anachronistic or not, but people from England and Europe would come out this way and feel claustrophobic from how open it was. They'd lose their minds in that open space.
I have to ask: How did you find this story?
I think it was the summer of 2009. I was between my junior and senior year of undergrad at the University of Nebraska, Lincoln. I was sniffing around for a honors journalism thesis. I had just started dating a woman (who is now my wife) from Northeast Nebraska, which is a part of the state I was not at all familiar with. She showed me around that part of the state and at one point, we drove through this tiny town. She pointed out the window and said, "Hey, that's where Reuben got shot."
I had no idea who Reuben was — or that he was a chimpanzee. I didn't know a zoo was there. Honestly, Royal is so small that when we were driving through, I didn't even know we were in a community. I had all sorts of questions.
The people who remembered the zoo, none of them knew the whole story. After I drove through Royal, we noticed there was a sign on the chain link fence where the zoo once was, advertising the auction that was going to happen the next weekend to get rid of what remained. I drove back and that was day one of my reporting. It was a just strange enough event for me and led down this rabbit hole that I have finally crawled out.
I started recording in 2009 and it published last spring. It's been a decade from start to finish.

Buy a copy of Carson Vaughan's new book, Zoo Nebraska, from your local indie bookstore.
Ten years is a long time. Was the story so hard to unravel?
A lot of it was life, but easily the biggest culprit here is the fact that Dick Haskin, the main character in the book, refused my interview requests for eight years.
I never felt fully satisfied moving forward until he agreed to be interviewed. He told me no in the beginning. I thought maybe he just had a rough exterior and would come around if I stayed on him for a couple of days or a couple of weeks…but he held his breath for a very long time.
In the meantime I interviewed everybody who knew Dick, or worked with him, or were his classmates. I tried to fill in the gaps by interviewing people around him. That occupied me for years. When I sold the book (to a publisher) I told Dick it was his last opportunity to talk if he wanted to be represented.
That turned him around; he got to a place where he was like, "If this story's going to be told, I want to be engaged in that process." I think he understood it was his last shot. And, he told me he had had friends and family members for years who encouraged him to either see a therapist or a psychiatrist or talk to someone. I think he saw this young reporter who had been trying to engage for eight years as an easy opportunity to finally talk. I was happy to be the beneficiary of his story. Once he did say yes, I can't overstate how candid and open he was. I could tell it was the first time he had gotten all that off his chest.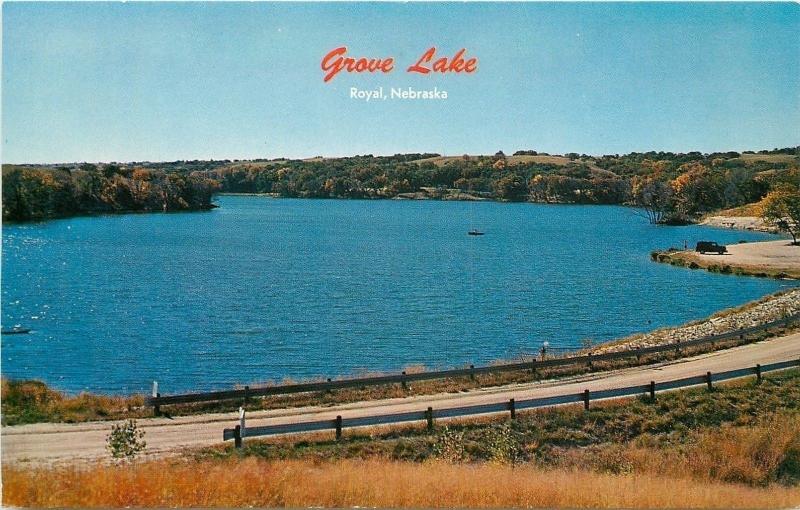 Oh, it was?
He was not talking to anybody, period. It wasn't just me. He wasn't talking to anyone. Once he left the zoo, he started living a hermit lifestyle out in the hills.
When the chimpanzees got loose, he wasn't talking to reporters. And for the next 10 years, there was no reason for most people to need to talk to Dick. I was the first guy that came along and said, "Hey, do you want to rehash that horrible chapter of your life? Won't that be fun for both of us?"
Looking back at it, I think Dick put his entire life into this zoo and this chimpanzee. The story is tragic. Why would he just open up to a stranger and tell all the, most vulnerable parts of his life?
It's like a family murder story.
In some ways. Dick always said Reuben was the closest thing he had to a child or a family, and he blamed the zoo for his not having a life and kids. In some ways it was sort of a family murder story for Dick and the community. It hit local people a lot harder than recognized on the outside, you know?
For them maybe it was like losing a neighbor? Some weird neighbor you felt fondly for.
Some definitely thought they lost a friend. It's the tragedy of these novelty items we see in the news every day. When the chimp escape happened in 2005 it made national news for maybe 12 hours. There were little 100 word news briefs. A national newspaper wouldn't give it the time. I felt my job was to say everything the sound clips weren't.
Were you surprised at how Dick turned out? I thought it was weird the way he ended up being reenactor, possessed by this historic character. Having witnessed that, did it make sense to you in ways maybe a person who read the book can't necessarily understand?
I do think it's weird how committed Dick takes his role playing. It's weird no matter how you look at it. In the context of who is showing up to these celebrations, there are a lot of family members people who are as fascinated as Dick is with history.
I liked finding that out about Dick at the end. It would've been a much more tragic story if Dick had this dark history and then had no hope for anything else ever, right? He managed to dive into family and local history, to find passion and interest in something else, which I found uplifting.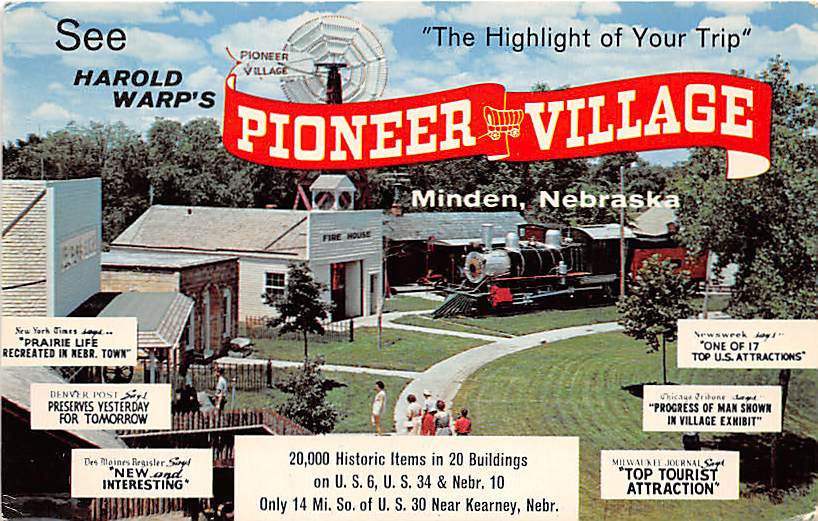 Why should I go to Nebraska?
Nebraska is a really interesting place. I don't think Nebraskans do themselves any favors by telling what I think are the most boring parts of our story. You know, I've heard over and over and over again about the pioneers. Covered wagons, Oregon trail, Lewis and Clark. And those stories can be fascinating, but those are the only ones that we tell. I found Nebraska was darker and stranger.

Give Nebraska a chance. Get off the interstate; we have small towns all over the place. One of my favorite things to do is stop in a random town, find the one local bar and, you know, talk to people. Find out what there is to do on the tiny main street. There's invariably one or two really fun bars. And there's usually a church-run thrift store where you can find incredible things that would be sold for 1,000 bucks in Brooklyn.
I have to ask you the standard Statesider question. Cake or pie, and where?
In 2016, my wife and I spent one week in each of the lower 48 states. We spent a year and a half gutting a 1967 travel trailer and we traveled the whole country.
New Hampshire was the state that we knew nothing, literally nothing about, it was a blank slate. We camped in a state park near Errol; it's a tiny place with one diner. We ate there every day. That's where I would get pie.
---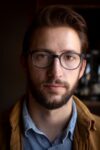 Carson Vaughan is a freelance journalist from Nebraska who writes frequently about the Great Plains. His work has appeared in The New Yorker, The New York Times, The Guardian, The Paris Review Daily, Outside, Pacific Standard, Travel + Leisure, The Atlantic, VICE, Runner's World, In These Times, and more. Zoo Nebraska is his first book.