📫 In this issue of The Statesider Newsletter 📫
The post apocalypse, diners with a view, the decidedly mixed bag of travel in the current moment, Americans trapped by the Canadian border, the font that means your neighborhood just got pricier, and the heroic tale of a traveling wiener dog.
Diners on the Fly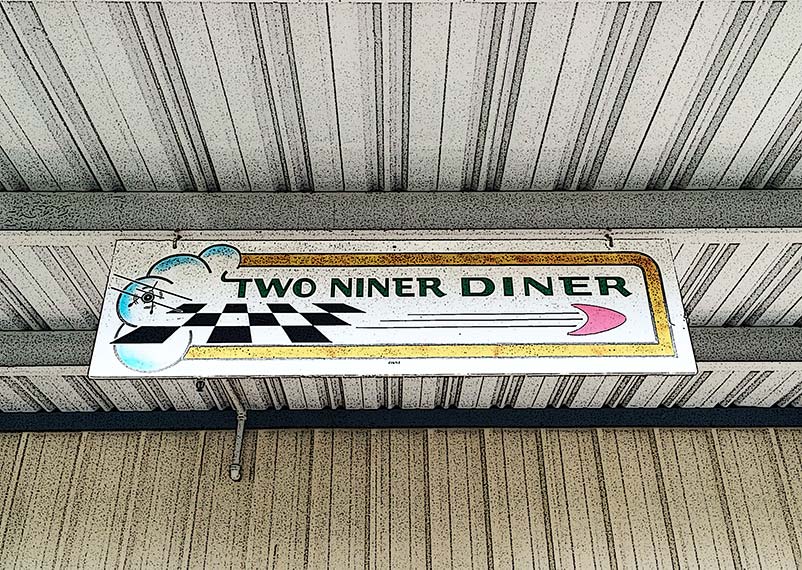 When Britta Shoot goes for diner breakfast, she heads to the airport. The regional airport, that is. These runway-adjacent restaurants draw pilots, planespotters, and paraphernalia celebrating the magic of flight. 🛩️ Read this Story 🛩️
Stories Across the US
I'll Have My Usual: What it means to be a regular at a local restaurant during the pandemic. Bryan Washington, Oxford American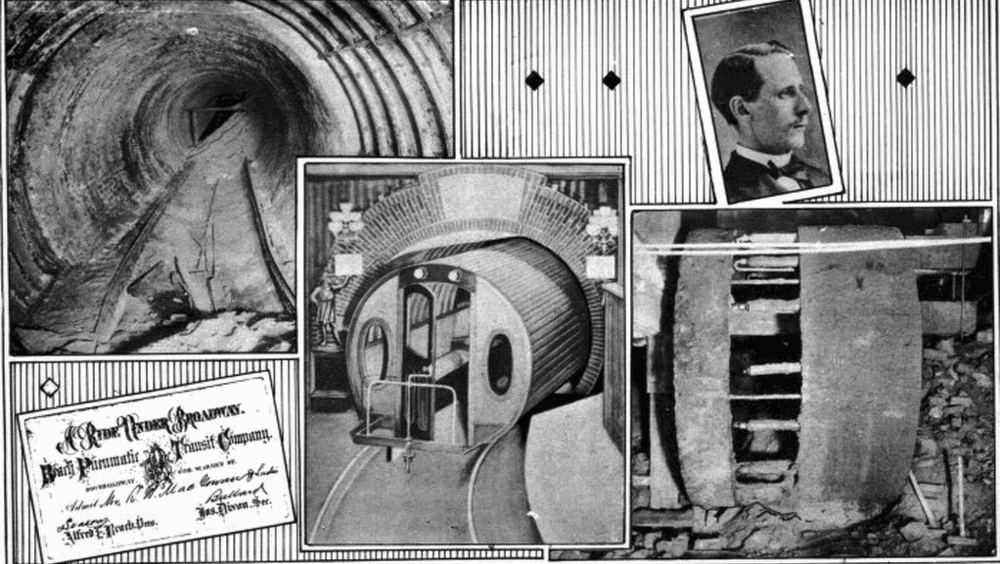 Down the Tubes: That time a former editor of Scientific American secretly built a pneumatic subway under New York City. Katherine Harmon Courage, Scientific American
Past Trespasses: "When you live in a place built on boom-and-bust, it feels only natural to kick in a locked door and enter." Jake Maynard, Belt Magazine
Name that Tuna: How America's canned tuna industry went belly up. Seth Stevenson, Slate
When the feds cracked down, Chicken of the Sea immediately turned stool pigeon of the sea and cooperated with the government to avoid prosecution.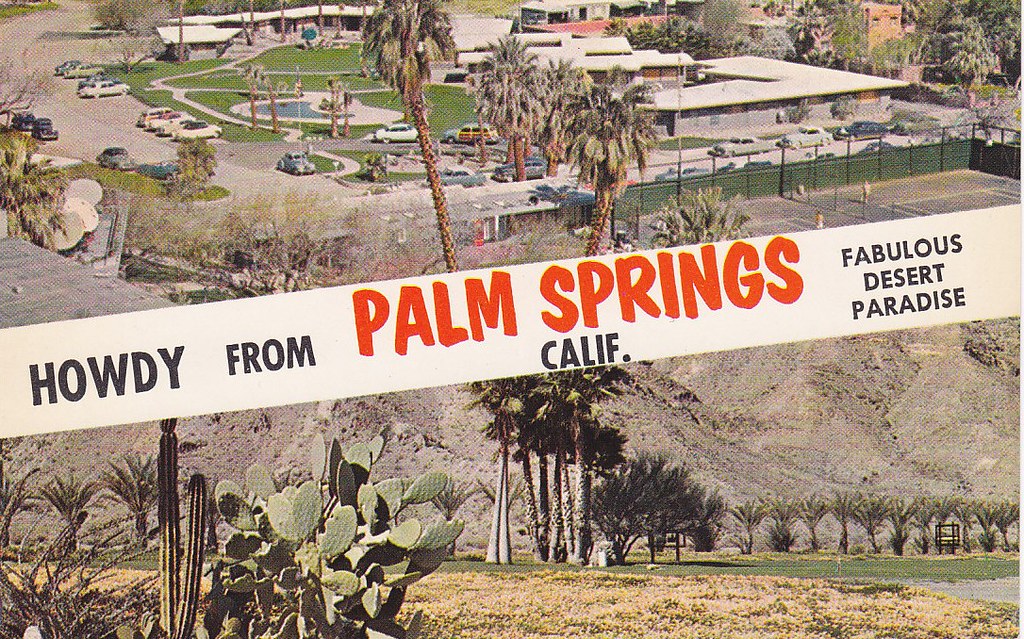 Okay Vacay? What it feels like to stay in a Palm Springs vacation rental in 2020 during all this *waves hands in all directions*. Alanna Bennett, Eater
Lake Hico: In 1968, Jackson, Mississippi closed Lake Hico and later the park around it to avoid integrating them. The park is back, and the lake might be next. Aliyah Veal, Mississippi Free Press
Lebanon, USA: A dispatch from Lebanon. All of them, at least the American ones. Guest starring a cedar that isn't a cedar. Alex Atack and Shima Oliaee, Radiolab.
Rent a Fire Lookout: Let's be clear: the last thing we want to think about right now is the word "fire." But once the smoke clears, these historic — and rentable — lookouts might be just what we need. Ben Goldfarb, CNN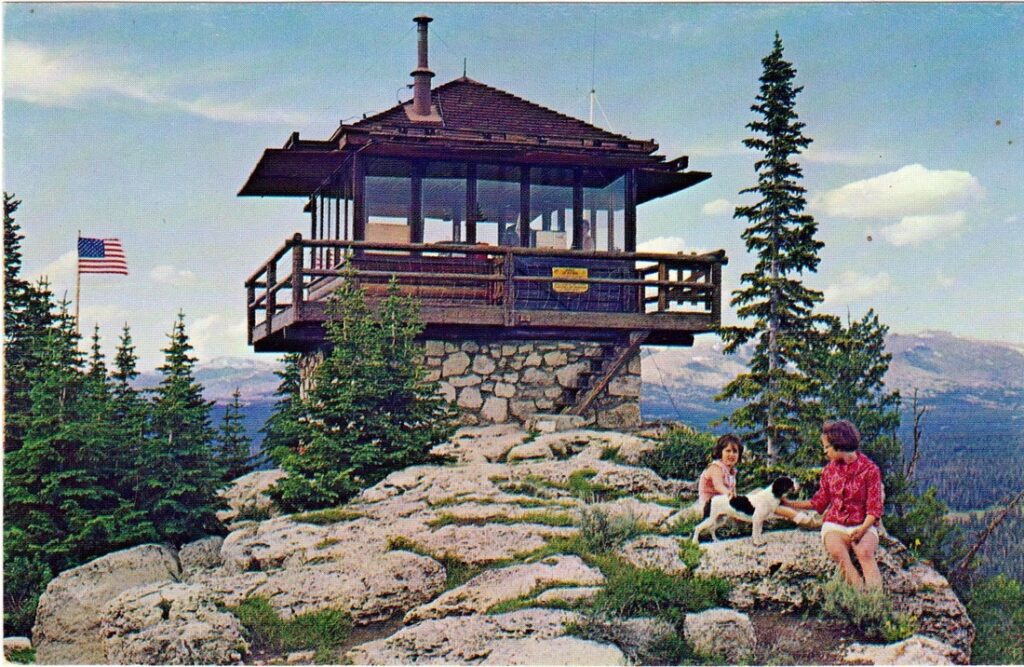 Ranger of the Lost Art: The man who made it his life's work to discover, restore and reproduce W.P.A. renderings of America's threatened public lands. Erin Berger, New York Times
Trapped in America: Getting to Point Roberts, Wash., requires two international border crossings. Perhaps that's why the coronavirus hasn't made it there. Neither can you. Ruth Fremson, New York Times
Maine's Riviera: Eastport, Maine, wanted to attract cruise ships for years. Then it got one. Jaed Coffin, Downeast
Music and Places: Guy Clark. A drive to Boston. A life about to change. Sophie Haigney, The Believer
"Is there anything more incandescent than the moment before a meltdown? Is there anything more tangible than the places and people who are elsewhere?"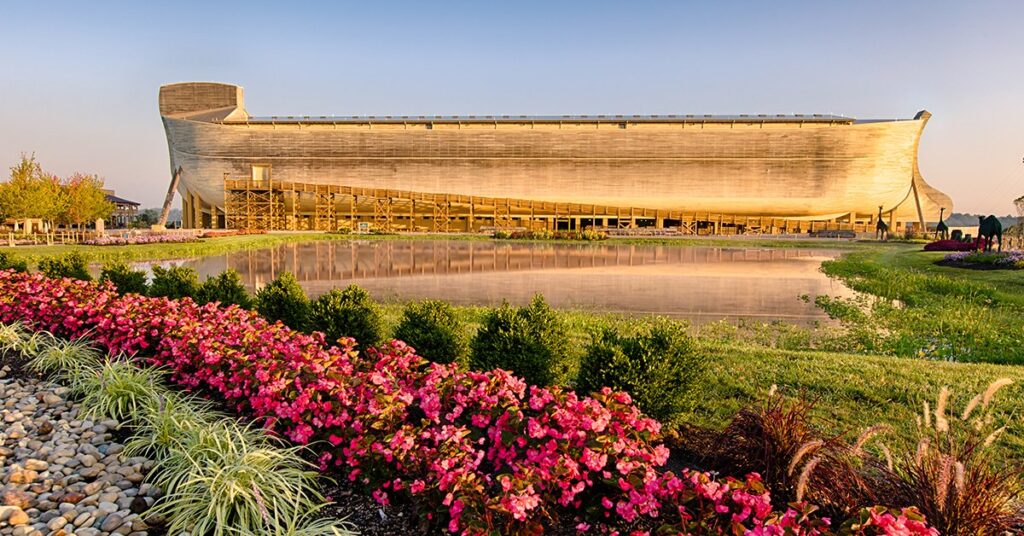 Noah of Kentucky: A visit to the Ark Experience. There are dinosaurs and a very good buffet. Just like in the book? Martha Park, Bitter Southerner
Minnesota Rice: That wild black rice on your Thanksgiving table? It's an imposter. Amy Thielen, Saveur
Brave Wiener Dog News: Left behind because of COVID-19, a long dog travels a doggone long way. Tamara Hardingham-Gill, CNN
Style Council: It's a font. It's a meme. It's a harbinger of change in your neighborhood, and not necessarily for the better. The gentrification font is here. Bettina Makalintal, Vice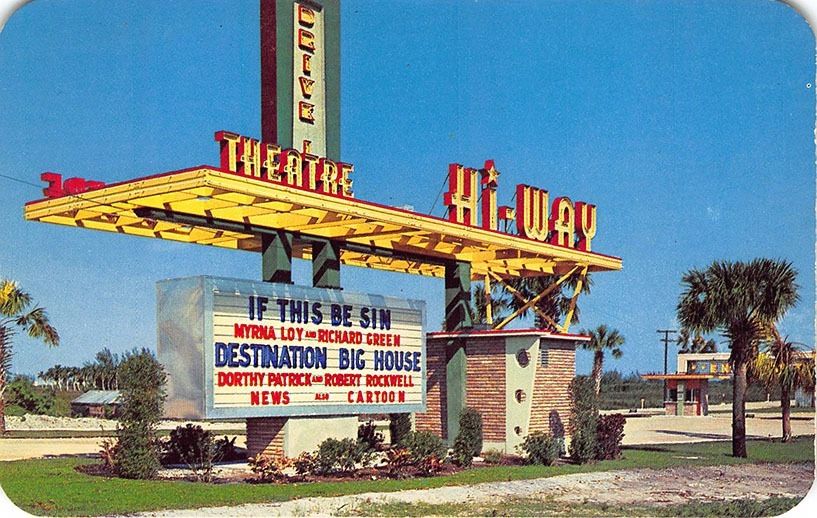 Drive-In Days: Drive-ins are back, baby. Micah Garen & Marie-Hélène Carleton, Nowhere
---
The Post Apocalypse
How We Got Mail: A brief — and suddenly necessary — history of the United States Postal Service. Winfred Gallagher, Smithsonian
Daily Mail: For the Love of Mail: Letter Writing in a Pandemic. Lauren Markham, Lithub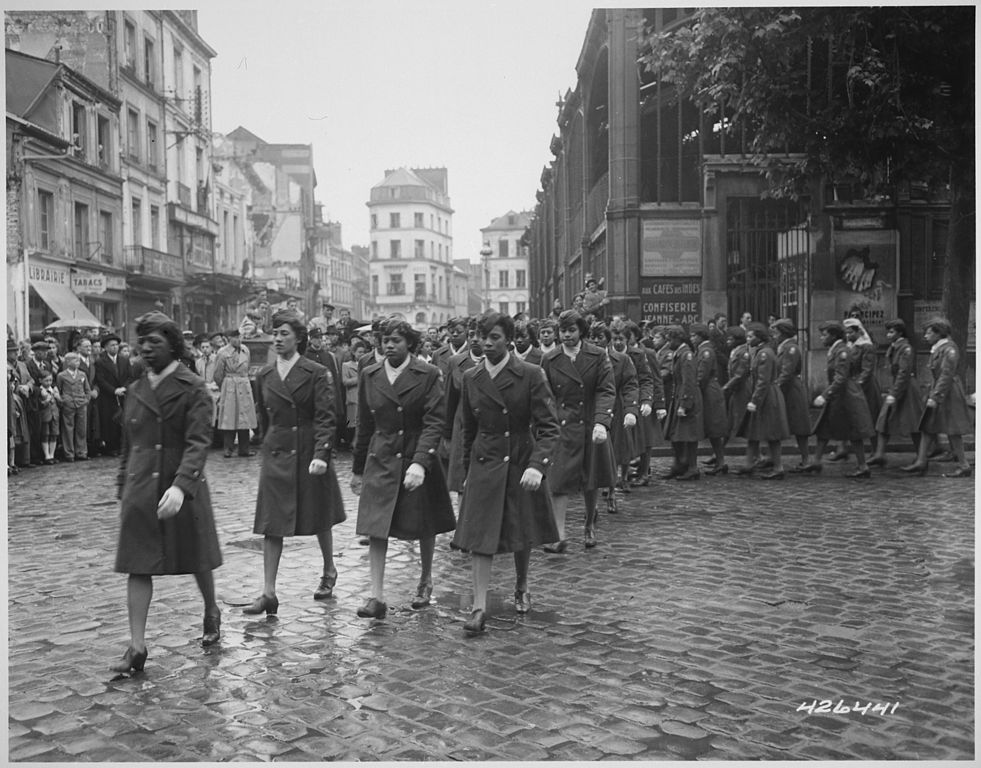 The Women of Six Triple Eight: The Black women battalion who made sure WWII soldiers got their mail. Alexis Clark, History.com
Taking Requests — By Mail: On September 22nd, KEXP will be playing all requests, as long as you send them by mail. KEXP Good Mail Day
Santa Mail: What happens when you send a letter to Santa at the North Pole? It goes here: to North Pole, New York. Or here: to North Pole, Alaska.
---
What We're Reading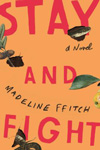 Stay and Fight by Madeleine Ffitch. Helen bugs out from Seattle with her boyfriend to a piece of land in Appalachian Ohio with some fairly clichéd ideas about living on the land. When the boyfriend bails, Helen becomes increasingly reliant on a redneck tree surgeon with a fondness for classic literature and a down-on-their-luck lesbian couple. To say things don't go well would be an understatement, but the resilience this unlikely alliance find in each other is complicated and moving. It's a good story, but it's the physicality of the characters and their clear, strong voices that make this such a compelling read. ffitch comes out swinging on page one with a brutal description of an injury repaired with duct tape and… I couldn't put it down. Order now and support your local bookseller.

Good Talk by Mira Jacob. This graphic memoir about what it means to live at the intersection of multiple cultures in America is funny and sad and candid and full of so much feeling. Jacob is the daughter of Indian immigrants, her husband is Jewish. Her son is intensely curious about his own brown skin and what it means for his identity in America. Jacob tries, with endless patience and kindness, to guide him. While a lot of the book is funny, parts of it are infuriating and so tragic. I was particularly affected by the section about 9/11 and the angry, tender retelling of how she navigated finding out her in-laws endorsed Trump. Order now and support your local bookseller.
---
Tell Me Something Good
Keep us entertained! Through the pandemic, the clouds of smoke, and whatever swarm of murder hornets comes next, we need good books and movies and music. Let us know on Twitter or your favorite way of being social from a distance.