A collection of the best Midwest travel stories featured in The Statesider US Travel Newsletter: Illinois | Indiana | Iowa | Kansas | Michigan | Minnesota | Missouri | Nebraska | North & South Dakota | Ohio | Wisconsin
Also see: Mountain West, East Coast & New England, South & Southeast
Illinois Travel Stories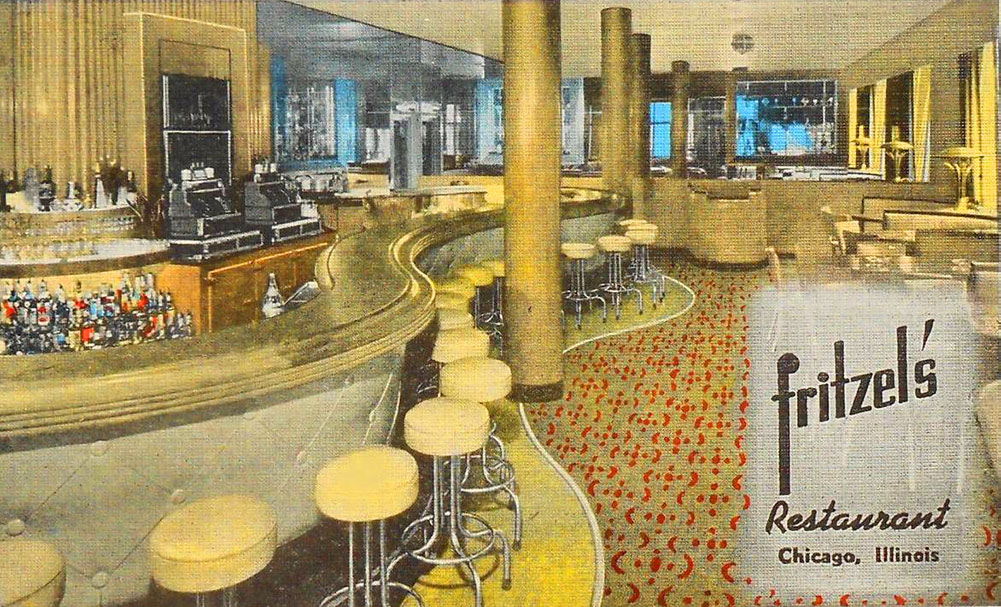 Chicago Dogs Relish the Snow: Catch up with these canines (and their owners) when Elisa Shoenberger introduces us to to a bigger world of sports for smaller dogs—and a tiny racer named Maisy. 🐕 Read this Statesider Original Story 🛷
Illinois Ozarks: Chicago is both a long way and not that far from the wild nature of Southern Illinois. Carson Vaughan, The Washington Post
From Here to O'Hare: Travelers with money take the plane from Madison to Chicago's O'Hare International Airport. Everyone else takes the Van Galder bus — and it's an experience. Catherine Jagoe, Belt Magazine
Geek Road Trip: Get your Gaiman on, with the ultimate American Gods adventure. Brian Silliman, SYFY Wire
Chicago Honky Tonks: Chicago's old honky-tonks are all gone — all except Carol's Pub. Mike Seely, No Depression
Drag Festival: "Like Lollapalooza but all drag queens." This inaugural festival sounds insanely fun. Nara Schoenberg, Chicago Times
Chicago Bars: Chicago's historic bars from an Australian traveler's (or, ahem, traveller's) perspective. Also, this story includes a goat named Murphy. Guy Wilkinson, Traveller
Travel by Market: Far from her homeland, an Indian-American mother finds comfort at a Patel Brothers grocery store. Khushbu Shah, Washington Post
---
Indiana Travel Stories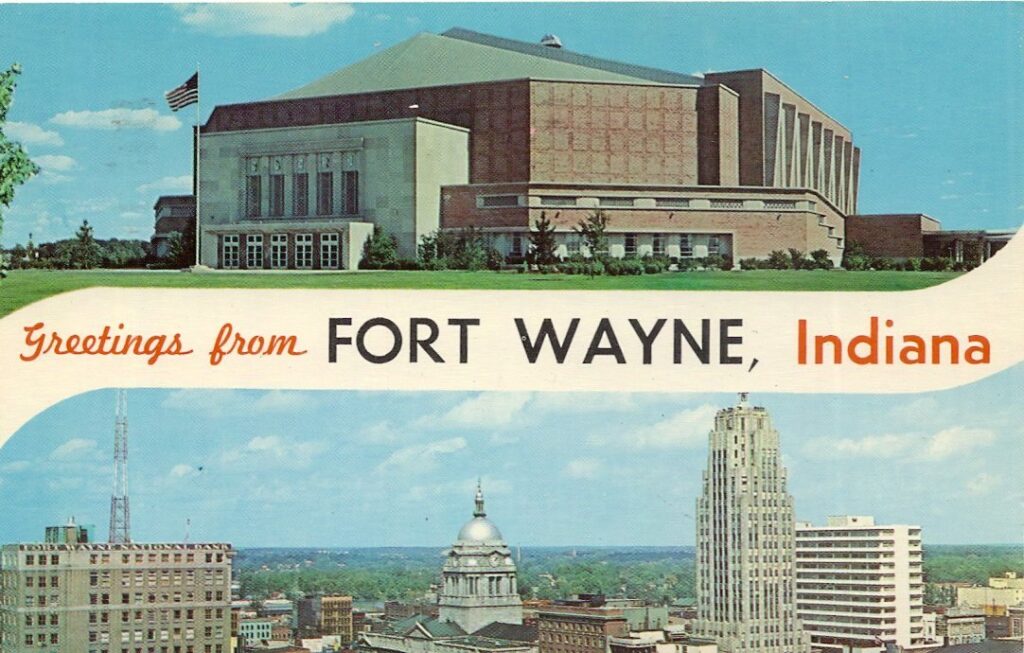 Q'onoS Comes to Indianapolis: Have you registered for the 27th annual qep'a' cha'maH SochDIch yet? Coming this July from the Klingon Language Institute. (See what you're in for at the KLI Facebook page.)
The Future of Tomorrow: Days are numbered for The House of Tomorrow. Wait, what? Kate Franzman, Indianopolis Monthly
Indianapolis on Rye: The neighborhood of Saturdays: rediscovering a multiracial community on Indianapolis' south side. Susan B. Hyatt, Belt Magazine
Fort Wayne and elsewhere: Don't mourn the closing shopping malls. Their decline is due in part to revitalized downtowns — and that's a good thing. Deborah and James Fallows, The Atlantic
Let's Go to the Fair: Lake County may be Indiana's most heavily industrialized county, but the annual farm and livestock fair is one of the region's top social attractions. Samuel Love, Belt Magazine
Road Trips & Race: If you don't know what a "sundown town" is, well…road trips have long favored white people. Tanisha C. Ford, Belt
Parks & Walls: One federal bill designated the new Indiana Dunes National Park and, at the same time, allocated funding for a section of wall along the US-Mexico border. These two distant places have more in common that you might think. Ava Tomasula y Garcia, Belt Magazine
Birding in the Indiana Dunes: The Indiana Dunes Birding Festival and the art of paying attention. Pat Nabong, Belt Magazine
Car Spotting: New Indianapolis park, "The Idle," provides front-row seats for people who enjoy watching freeway traffic. Barbara Brosher, Indiana Public Media
Homes in the Dunes: The state just got its first National Park — Indiana Dunes National Park — and there are several mid-century modern homes within the park boundaries. (We think they'd be perfect for a Statesider Summit.) Amy Lavalley, Chicago Tribune
---
Iowa Travel Stories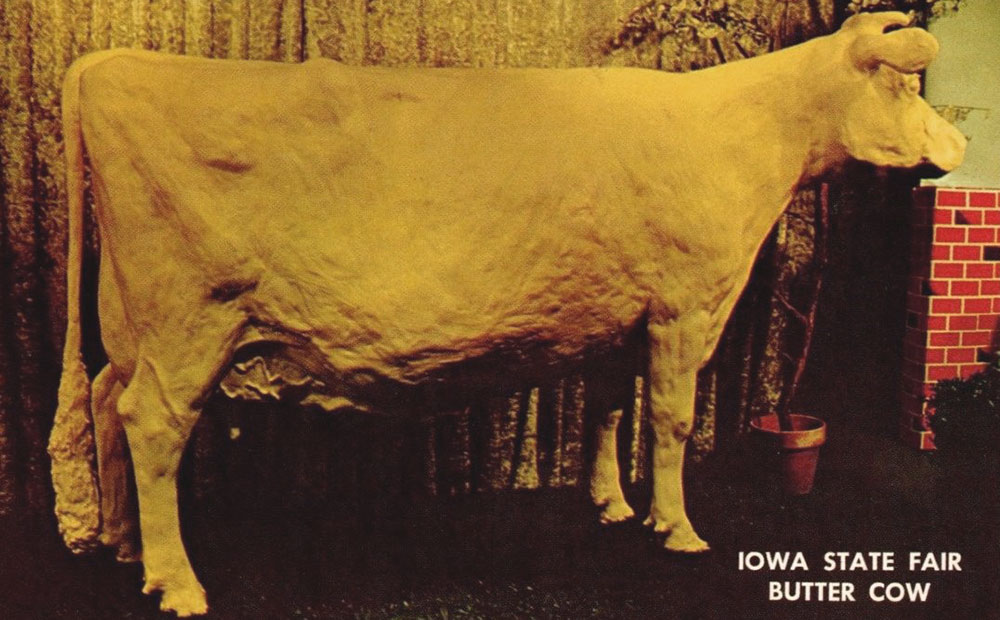 Truck Stop Wonderland: Three words: Truck Stop Dentist. What? Mary Bergin, Milwaukee Journal Sentinel
---
Kansas Travel Stories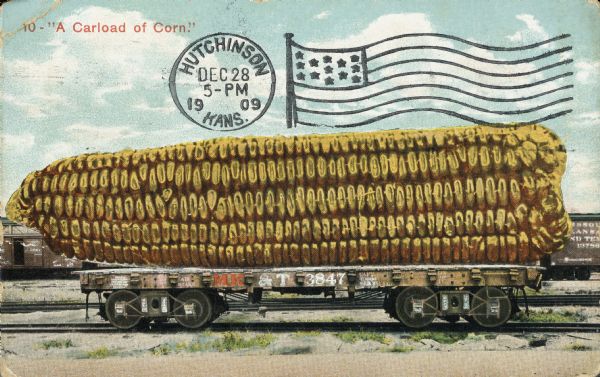 Reclaiming Home: There are moments that shift your understanding of home, revealing new beauty and nuance of the landscape. For Shawna Bethell, that change in perspective came in the Tallgrass of Kansas, amidst "swaying and majestic big bluestem when it reached its zenith of six to eight feet." 🦬 Read this Statesider Original Story 🦬
Road Trips: As Ryan Ver Berkmoes finds in this story that follows US 50 from California to Kansas, the things that we don't see from America's past are things we're in danger of forgetting. Read this Statesider Original Story
The Pancake Hub of the Universe: Mark your calendars for next year's Pancake Race, an annual Shrove Tuesday tradition that pits Liberal, Kansas — the self-proclaimed "Pancake Hub of the Universe" — against the town of Olney in Buckinghamshire, England. Roadside America
---
Michigan Travel Stories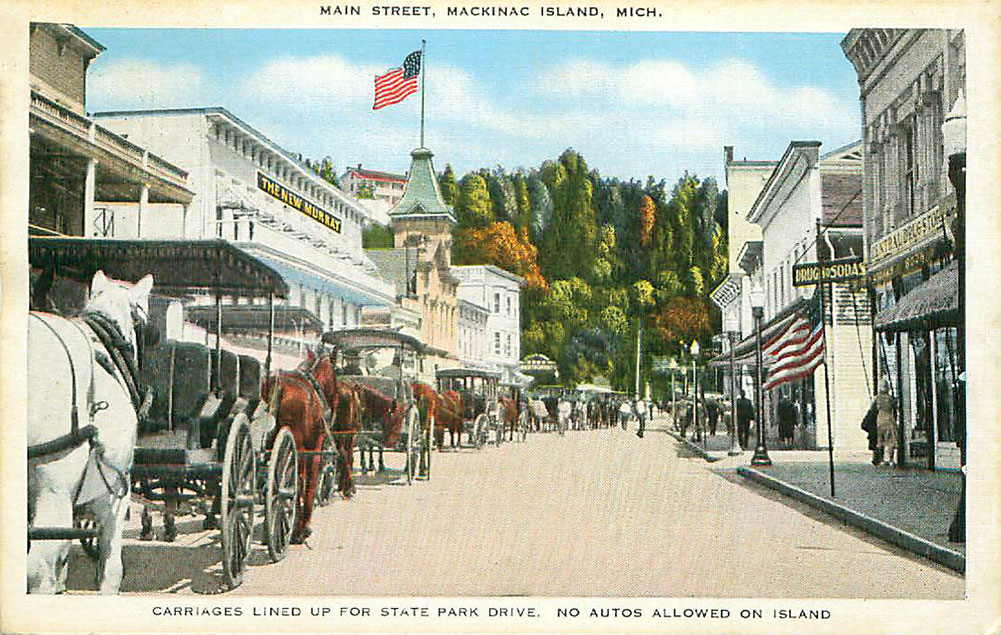 Hey, Rocky: The squirrels of Isle Royale may be descended from swimmers. Eric Freedman, Traverse City Record Eagle
Ann Arbor: A gay vegetarian finds himself hanging out with the bros at his local Buffalo Wild Wings. "I liked what I saw: twinks and bears coming together in the same nacho-scented space with meatheads screaming at basketball games." Logan Sherer, Eater
Roller Rinks: Adult nights at roller rinks are keeping Black skating culture alive. Imani Mixon, Detroit Metro Times
Sled Dogs: Can the Upper Peninsula's dog sledding traditions survive a changing climate? Molly Korroch, Belt Magazine
Detroit Driving: Learning to drive, and learning to love the Motor City. Zoë Villegas, Belt Magazine
Black History: Detroit soul food restaurant Beans & Cornbread is dishing up lessons in Black history with their "Shoebox Lunches," hearkening back to the Jim Crow era, where Black travelers would have to pack meals in shoeboxes. Selena Hill, Black Enterprise
---
Minnesota Travel Stories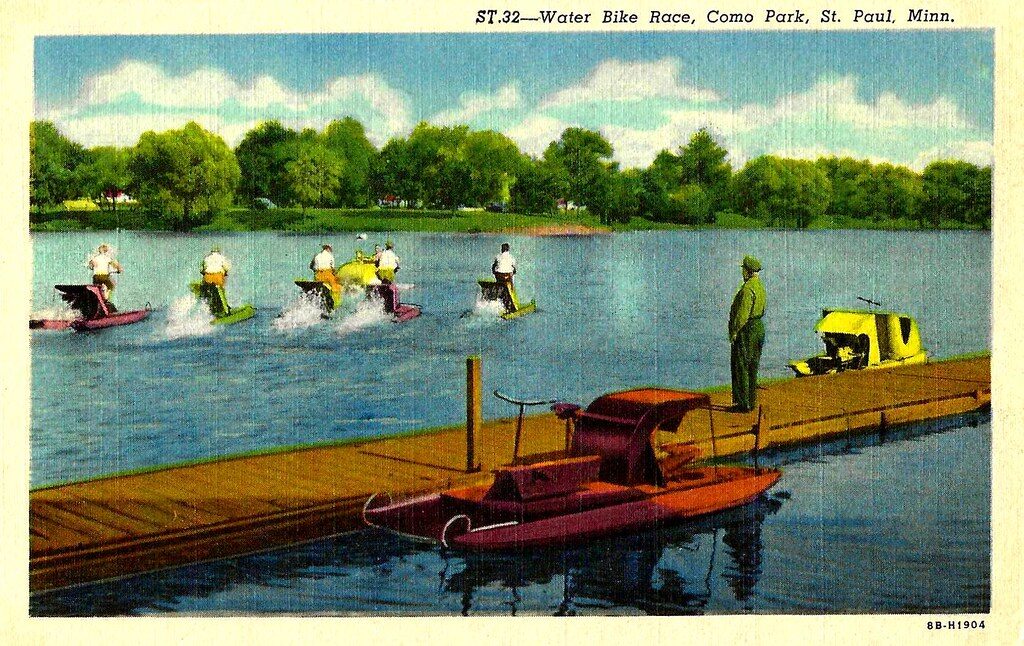 What it Means to Miss the Minnesota State Fair: State Fair superfan Doug Mack reflects on the loss of a singular event where entertainment and state pride collide and the biggest celebrities are carved out of butter. Read this Statesider Original
Zamboni Dreams: It started with a trail connecting two skating rinks on Minnesota's Warroad River. Now there is a community skate path that runs 2.5 miles and connects seven rinks. Steven John & Megan Burks, MPR
This Story Has Legs: Why do some Minnesotans insist on wearing shorts in the winter? Why not ask them? Frank Bures, Star Tribune
Bandying About: Doug swears that "bandy" is a real sport and sort of kind of a big deal in Minnesota. Amazingly, this article seems to back him up. Kelcey Wright, OZY
Diner Safari: In an important work of investigative journalism, The Statesider's Doug Mack goes to a Minneapolis diner to ask people why political reporters always go to diners to ask people questions. Doug Mack, City Pages
Medieval Minnesota: Really, we're not going to improve on the title of this story: "I Went to the Minnesota Renaissance Festival and All I Got was This Shirt and Self-Confidence." Molly Priddy, Autostraddle
Outdoor Culture: As the US has become more divided, so has the outdoors. One Midwestern camp is trying to change that. Frank Bures, Outside
Learning to Love the Mall: Like many Americans, Leif Pettersen has a complicated relationship with shopping malls. In this story, he explains how he came to accept the mall as more than just a consumer free-for-all. Take a trip to the mall in this Statesider original story
Mall of America: Everyone was surprised by the value in having a resident poet at this giant mall, including the poet himself. Featuring unexpected notes on malls as pilgrimage sites. Brian Sonia-Wallace, The Guardian
State Fairs, An Immigrant's Perspective: These short profiles of visitors at the Minnesota State Fair showcase a near universal affection for cookies, fried food, and cheese curds. Joey Peters, Sahan Journal
The Things We Eat at the Fair: For longest time, new foods at the Minnesota State consisted of some unlikely thing-on-a-stick. Now, finally, they're more likely to show off the state's cultural diversity. By The Statesider's own Midwest Editor-on-a-Stick, Doug Mack for City Pages.
Musical Pilgrimage: Kenyan-American J.S. Ondara, following his love of Bob Dylan, headed to Duluth and Hibbing, where Dylan spent his childhood. It was not quite what he expected. Steve Hochman, The Bluegrass Situation
Weird Minnesota: Land of 10,000 odd roadside attractions. Seriously, what's up, Minnesota? Why do you have so many of these things? Emma Dill, Star Tribune
Wisconsin vs. Minnesota: Wisconsin thinks it has more lakes. Minnesota is having none of that. First problem: What's a lake? Sabrina Imbler, Atlas Obscura
Grand Rapids: There's no place like home for the ruby slippers. They were stolen from Judy's Garland's home town and it took 13 years to get them back. Elizabeth Evitts Dickinson, Star Tribune
Researching Minnesota: "Duluth has been on my bucket list since I was a kid." We don't judge, plus, are those tamales? We like tamales. A glimpse into the research behind a Lonely Planet guidebook from Mark Baker
See You in Duluth: Looking to escape the effects of climate change? These cities could be the U.S.'s best climate refuges. Kendra Pierre-Louis, New York Times
Go Home? Should you go back to your dying home town? This author says yes. Our take: gosh, it depends. Michele Anderson, New York Times
---
Missouri Travel Stories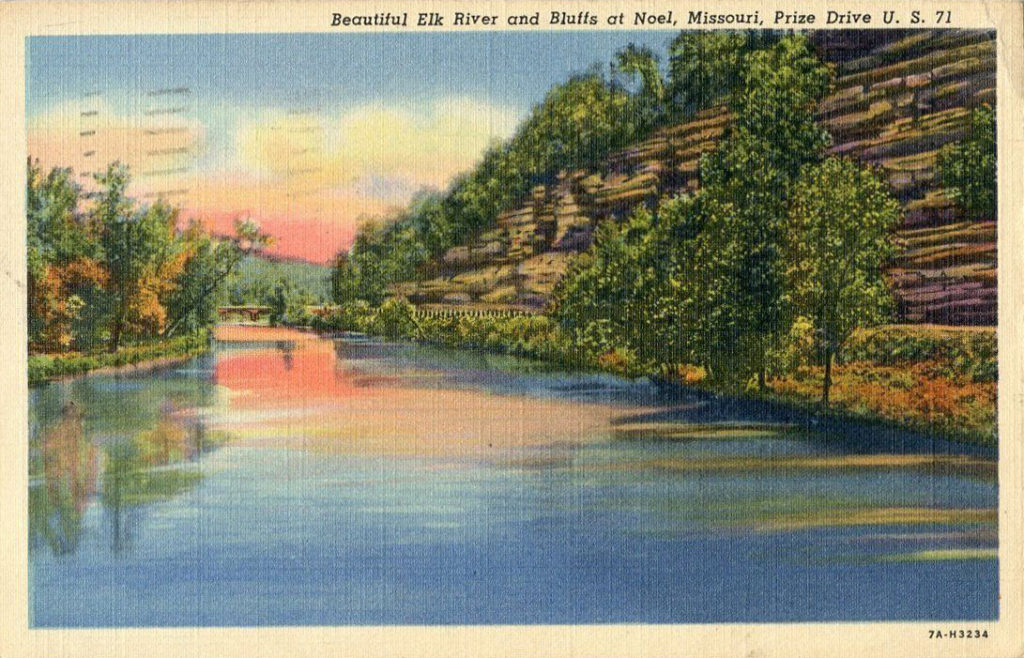 Exodus in the Ozarks: At Branson, Missouri's Moses, the staging and talent are top notch—there's no arguing with the quality of the show. But the familiar Passover story takes a plot twist, leaving one audience member feeling anything but entertained. Read this Statesider Original.
Multiple Ozarks: We're still not exactly sure what an Ozark is, but this trail that joins the Missouri Ozarks with the Arkansas Ozarks sure makes us want to take a long walk to find out. Amelia LaMeir, Ozark County Times
---
Nebraska Travel Stories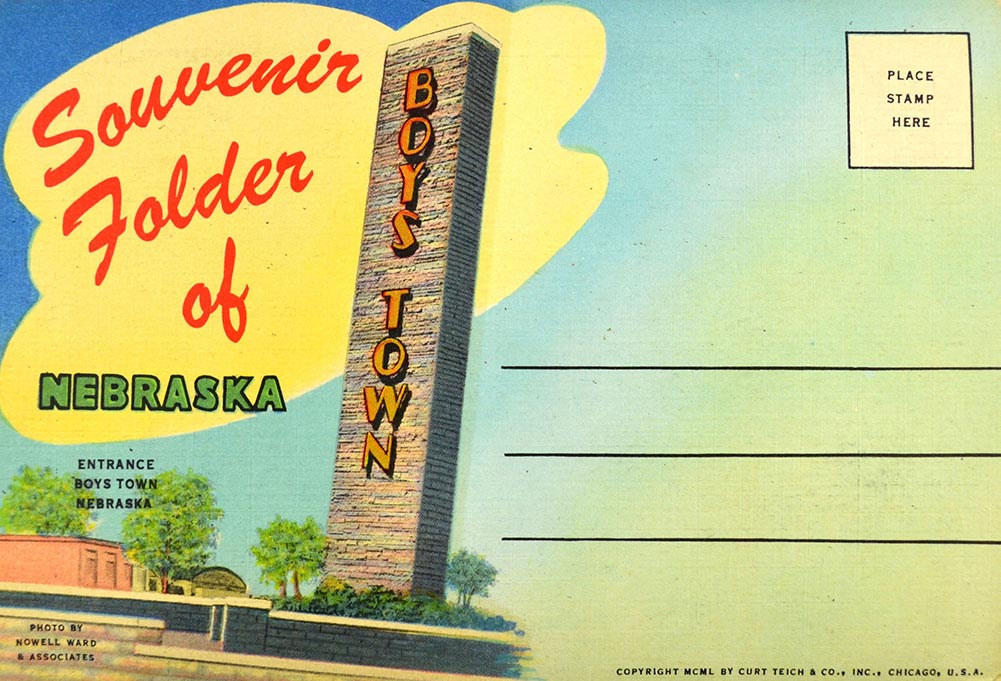 Zoo Nebraska: The escaped chimps were the last straw, the end of a dream. The Statesider's Pam Mandel talks with author Carson Vaughan about his new book, Zoo Nebraska, the story of a small town that never lived up to its big ambitions. Read this Statesider original
Paddling the Dismal River: Looking to cure the big city blues? Try a canoe trip down Nebraska's Dismal River and see why it's nicknamed "Divorce River." Carson Vaughan, Outside
Two-Gun Trey & Me: A venn diagram of mobsters and cowboys and reinvention tours, plus, some Wild West mythology. Make coffee first, you'll want to sit with this one. Matthew Hansen, Between Coasts
Floods: The dam breaks, the river runs, the land is never the same, nor its people. Ted Genoways, The New Republic
Birding Nebraska: Audubon festival celebrates the world's largest gathering of sandhill cranes (March 21-24). Audubon
---
North & South Dakota Travel Stories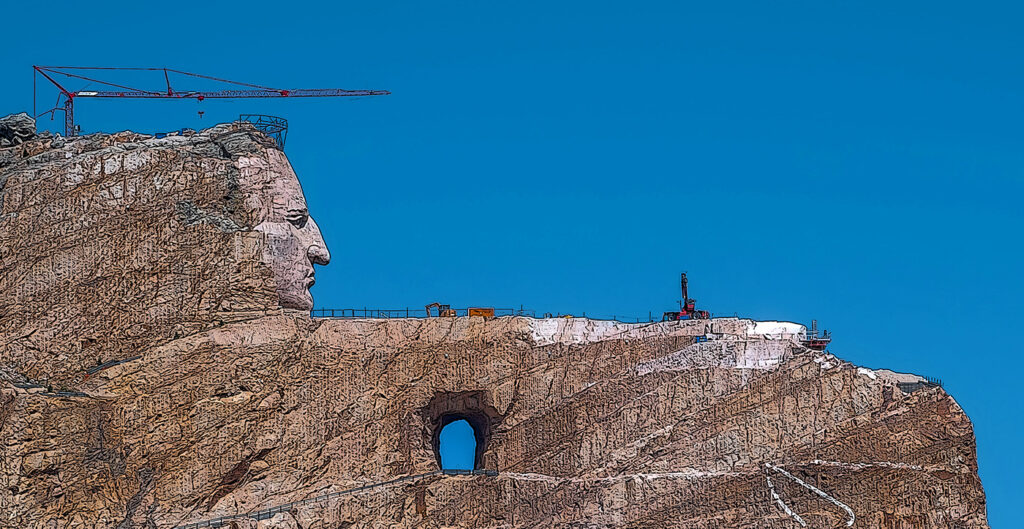 Dark Skies: Where is the closest spot for great stargazing? Check this interactive map of light pollution. Hey, wait a sec… What's that spot in western North Dakota that's nearly as bright as Chicago? lightpollutionmap.info
Oh, it's this: A Mysterious Patch Of Light Shows Up In The North Dakota Dark. Robert Krulwich, NPR
A Monument to What, Exactly? When the Crazy Horse Memorial ® is completed, it will be the largest sculpture in the history of the world — a memorial to a man renowned for his humility. Who is it really for? Brooke Jarvis, The New Yorker
Lakota Arts: A Lakota family is leading an indigenous arts renaissance, embracing both tradition and experimentation. Julian Brave NoiseCat, High Country News
---
Ohio Travel Stories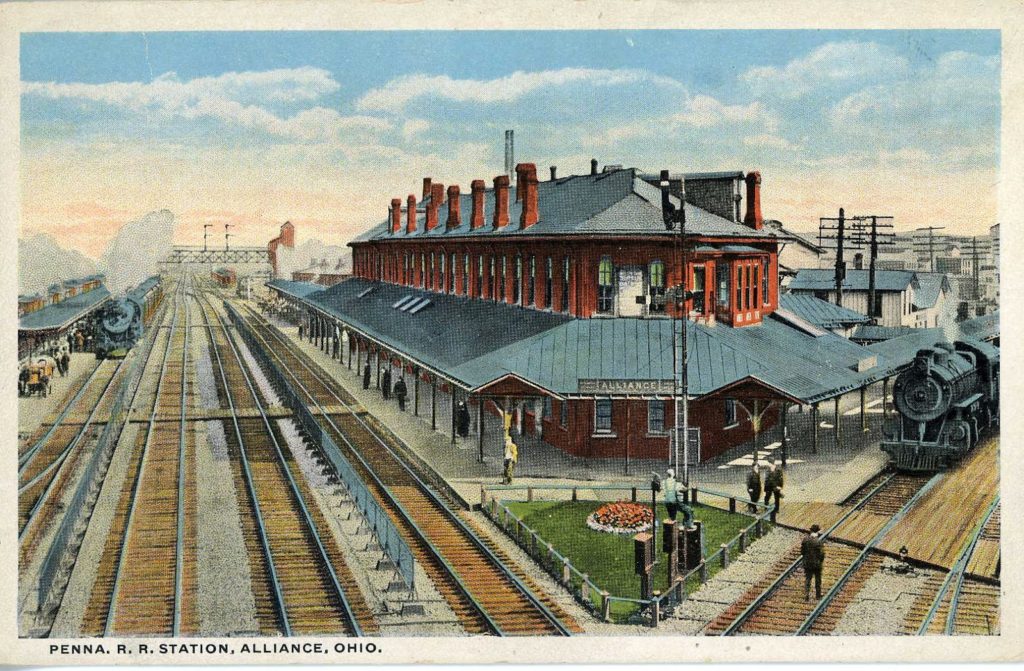 Gotta Get a Goetta: Meet Cincinnati's signature breakfast meat: goetta. Locally beloved, it never seems to catch on elsewhere. Keith Pandolfi, Extra Crispy
Once You Pop… Talk about taking your work with you to the grave. The inventor of the Pringles can is buried in one (and before you ask, it's a classic original flavor). Luke J. Spencer, Atlas Obscura
Toni's Town: After the news of Toni Morrison's death, Tara L. Conley visits the author's childhood home just down the road from her own hometown. Things have changed. Tara L. Conley, CityLab
Wisconsin Travel Stories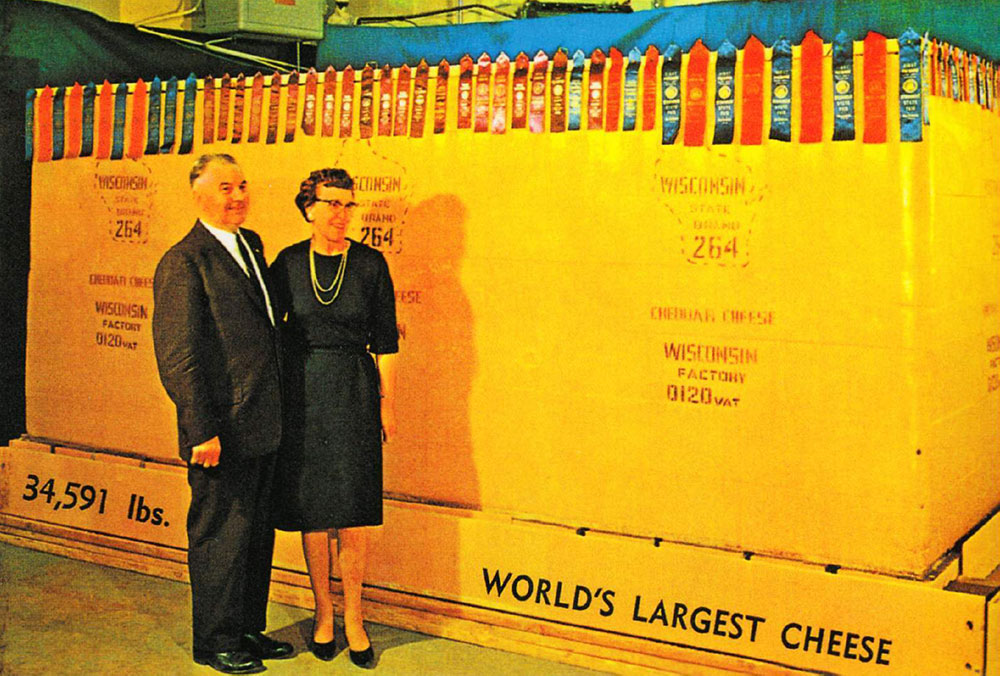 House on the Rock, Part 1: Coming up on 60 years old, The House on the Rock still manages to be one of the strangest places in the Midwest. Avery Gregurich, Belt Magazine
House on the Rock, Part 2: "American Gods" showed off the "phantasmagoric labyrinth" that is The House on the Rock, but this weird, wonderful, overwhelming place is no special effect or sound stage. Jennifer Vineyard, Thrillist
Wisconsin vs. Minnesota: Wisconsin thinks it has more lakes. Minnesota is having none of that. First problem: What's a lake? Sabrina Imbler, Atlas Obscura
Glowing Mammals: Grab your UV light: One native flying squirrel holds a hot pink secret. Veronique Greenwood, New York Times (Extra credit to Sierra Magazine for creating the pink flying squirrel GIF that you didn't know you needed in your life.)