🎃 In this issue of The Statesider Travel Newsletter 🎃
A trip to The Twilight Zone's hometown. American candy, plus whatever fudge is. Monsters and other things that go bump in the night. The will-o'-the-wisp capital of America. And we're obliged to use the word "spooktacular," but only once. That's it. No more.
Between Light and Shadow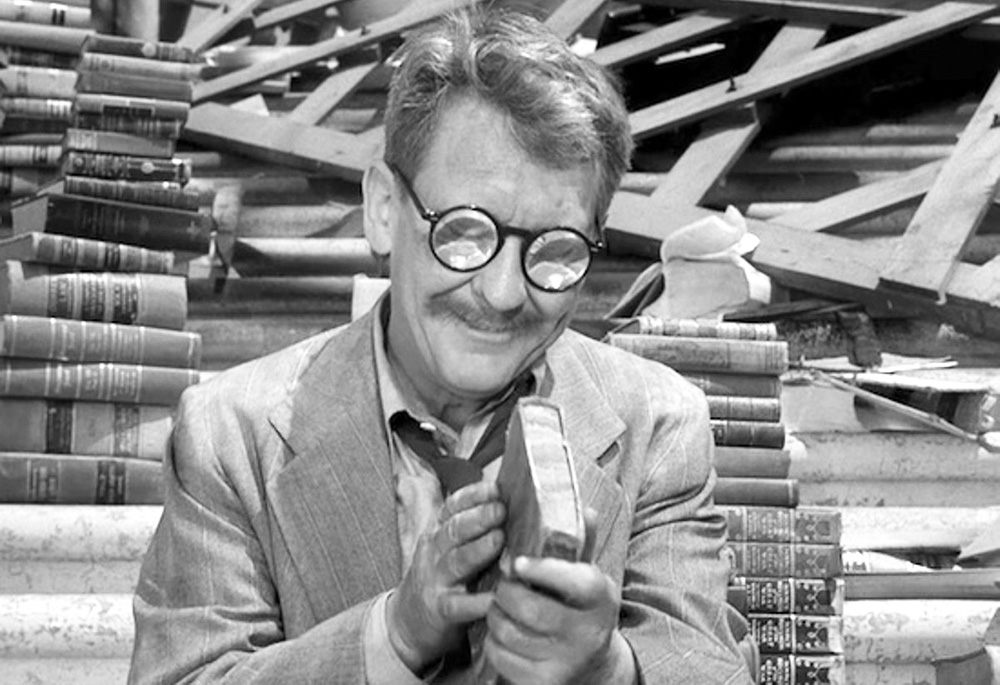 "Every writer has certain special loves, certain hangups," Serling said. "In my case, it's a hunger to be young again. A desperate hunger to go back to where it all began."
Annemarie Dooling goes back to where it all began at Serling Fest in The Twilight Zone's hometown of Binghamton. It lies between the pit of man's fears and the summit of his knowledge — or about three-and-a-half hours from New York City, according to Google Maps. 👽 Read this Statesider Original Story 👽
"All I Got Was a Rock"
We don't agree on everything at Statesider HQ. But on fudge, we're 100% on the same page: It isn't good. Still, people buy it, especially on vacation. Do they actually like it, or just kinda sorta quasi-like it in that way that we all like objectively terrible things from childhood? So we asked Twitter.
There's only one explanation: We're right and everyone else is wrong.
The Fudge Secret: Revealed. Wake up sheeple: This is what's actually going on in the world of fudge. The Statesider's Doug Mack reveals the dark plans of the fudge underground. 🍫 Read this shocking exposé into the secretive world of the Fudge Shoppe Cabal 🍫
Myrtle Beach to Santa Fe: Why do tourists love fudge? Answer: They don't, if they're us. Hamilton Nolan, Gawker
It's Poughkeepsie's Fault: You can't get away from the stuff now, it's almost synonymous with tourist districts. But fudge was once more rare — and the domain of women's colleges. Jen Wheeler, Chowhound
Have Gum, Will Travel: Santa Anna captured the Alamo, lost Texas, made chewing gum a thing in the U.S. What? Will Conant, Atlas Obscura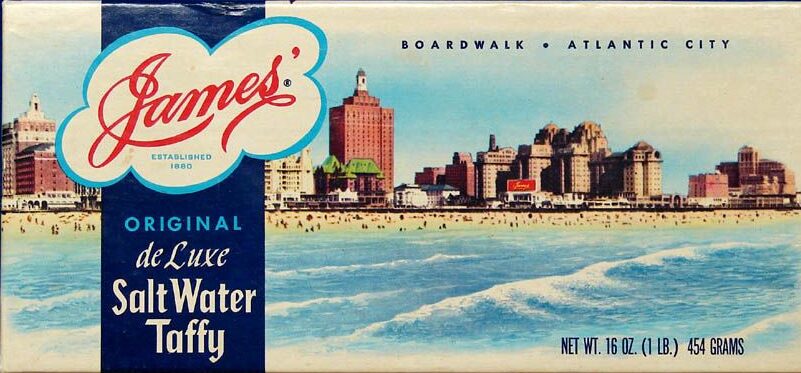 Atlantic City: Also as ubiquitous as fudge? Salt water taffy. Why? The experts explain. Alexandra Owens, Smithsonian
So Cal: While everyone was giving out tiny candy bars, this writer's grandfather fed the neighbors pumpkin pancakes. Jess Huang, Thrillist
New Haven: Sometimes you feel like a nut. Sometimes you feel like reading about how a cornerstone American candy is the product of Armenian immigrants. Liana Aghajanian, Ara the Rat
---
Department of "What Was That Noise?"
North America's Wildest Wildlife: Turn the lights off and listen to this podcast series about America's favorite monsters. Camp Monsters, REI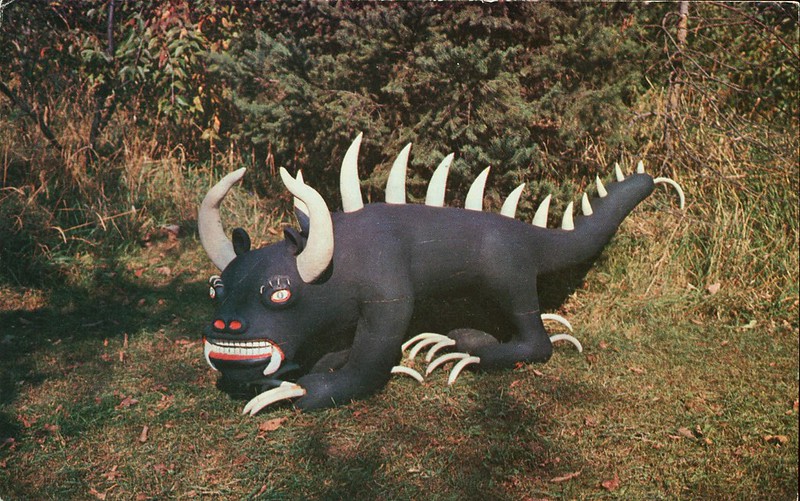 Georgia: Searching for "spooklights" in the will-o'-the-wisp capital of America. Shaun Raviv, Atlas Obscura
Haunted Houses: Inside the growing business of destination haunted houses across the US — and not just for Halloween. Hannah Sampson, Washington Post
Cassadaga: The medium is the message in this Florida town populated with spiritualists. Terry Ward, Afar
Once You Pop… Talk about taking your work with you to the grave. The inventor of the Pringles can is buried in one (and before you ask, it's a classic original flavor). Luke J. Spencer, Atlas Obscura
---
Stories Across America
Outdoor Culture: As the US has become more divided, so has the outdoors. One Midwestern camp is trying to change that. Frank Bures, Outside
For years I watched as two separate outdoor cultures emerged in America. One climbs rocks, runs, bikes, paddles, and hikes, while the other hunts and fishes. One shops at REI, while the other shops at Cabela's.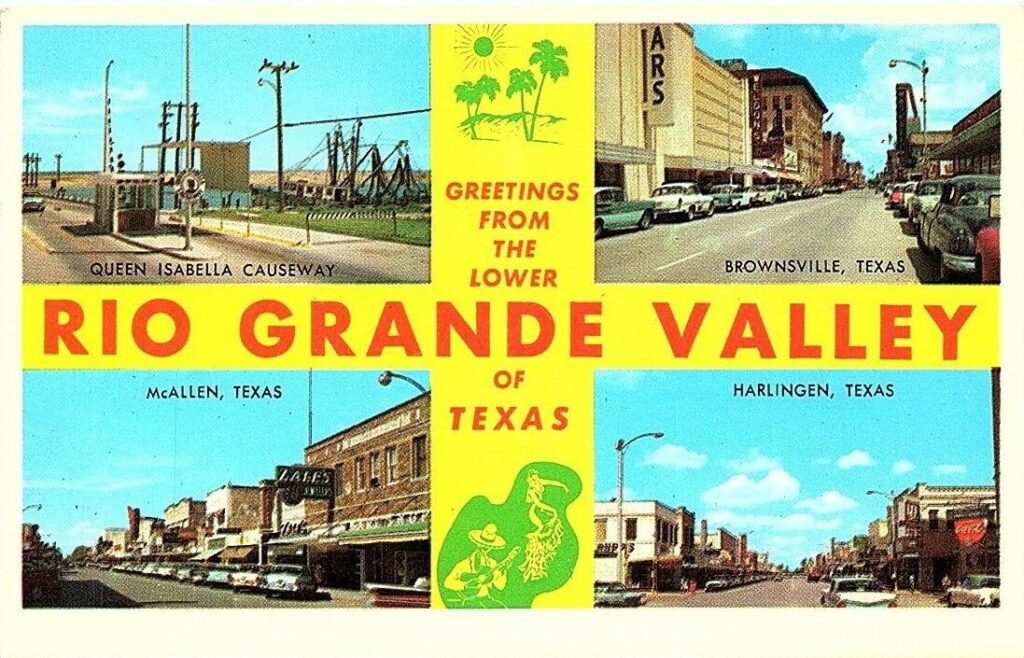 Brownsville: Nearly to its dodransbicentennial (yes, that's a real word for a 175th anniversary — impress your friends!), often overlooked Brownsville is getting some loving attention from locals who are working to bring the downtown back to life. Wes Ferguson, Texas Monthly
Consider the persistent myth that border towns are unusually dangerous. In fact, according to annual crime reports compiled by the FBI, Brownsville is one of the safest cities in Texas. Then there's the perception that Brownsville is hot. Well, this is accurate.
Death Valley Donkeys: The Park Service wants them gone. But the donkeys of Death Valley might be helping native species survive. Asher Elbein, Undark
Museo Nuevo: The Smithsonian museums tell the story of America — so where's the Latino museum? It could be in the works. Julissa Arce, Time (And a bill to create the museum just had its first congressional hearing: Nicole Acevedo, NBC News)
From the Hobo Files: For hobos, graffiti was a way to stay connected in a notoriously unpredictable world. They also help historians piece together the movements of certain well-known tramps, like Jack London. Susan Phillips, Boom California
Park Rangers, Everywhere: Rangers Pointing at Things makes a compelling case for not quitting Facebook. Except it's on Tumblr. And Twitter. Carry on.
Medieval Minnesota: Really, we're not going to improve on the title of this story: "I Went to the Minnesota Renaissance Festival and All I Got was This Shirt and Self-Confidence." Molly Priddy, Autostraddle
Asian Restaurant Decoder: Not sure how to pick a good restaurant for different types of Asian cuisine? Never fear — comedian Ali Wong's got you covered with this handy guide. Ali Wong, Vulture
What We're Reading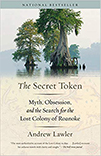 The Secret Token: Myth, Obsession, and the Search for the Lost Colony of Roanoke, by Andrew Lawler. What happened to the Lost Colony of Roanoke? Lawler is hardly the first to venture into the murky mystery of the total disappearance of over 100 colonists that has captivated historians for centuries. Lawler's book goes considerably deeper than others — perhaps as deep as will ever be possible — blending historical research with modern-day archaeology and travel to layout the case, dead end by dead end. The evidence suggests a quintessentially American solution to the mystery. Order Now Through Your Local Bookstore
This is a haunting as much as history, a spooky tale reinterpreted by each generation to reflect our current national dreams and anxieties.
In Other News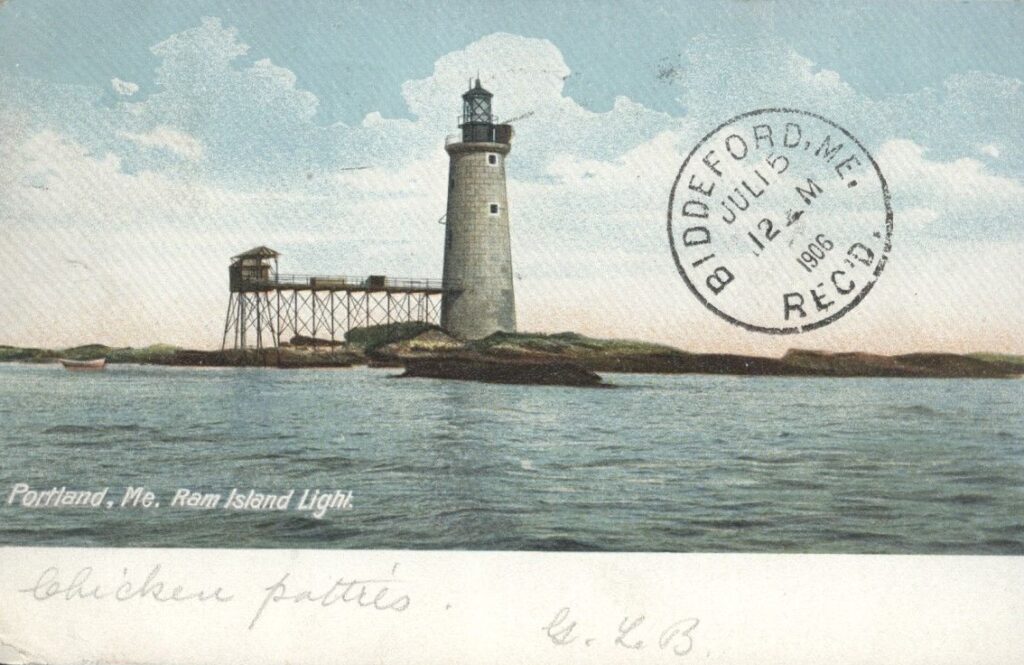 We've got more tricks and plenty of treats. Browse our collection of Statesider original stories.