🎃 In this decorative gourd season issue of The Statesider Newsletter 🎃
Bam! We've got Chicago dogs, Ted Allen, feral acid monkeys, the war of the chestnuts, how not to make molasses, how to taco safely, chasing Pee-wee Herman, and a call to share an ode to your favorite places.
Ted Allen's Snapshots from America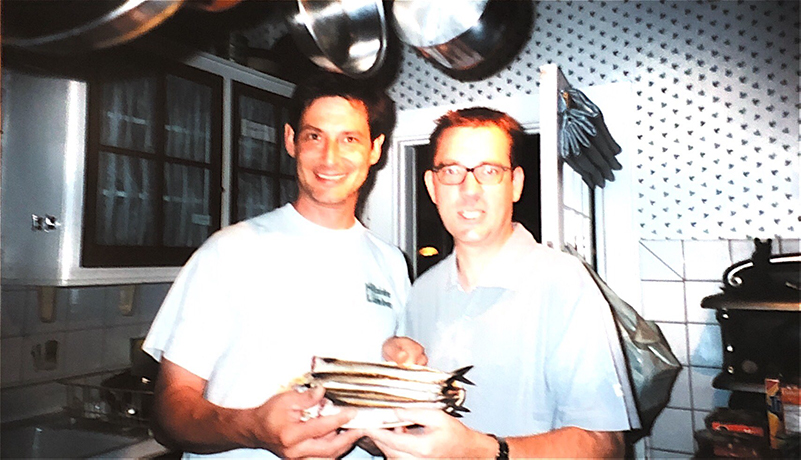 Most of our travel consisted of piling into one of dad's succession of Buick LeSabres (back when they were 30 feet long) and driving what seemed like an endless distance to a kid.
Ryan Ver Berkmoes talks to Queer Eye and Chopped star Ted Allen about a life of travel, before and after fame. Look for the pro-tip on how to get away from your fans while still being super polite, and some of the best photos we've ever featured. 🍳 Read Our Interview with Ted Allen 🍳
Chicago Dogs Relish the Snow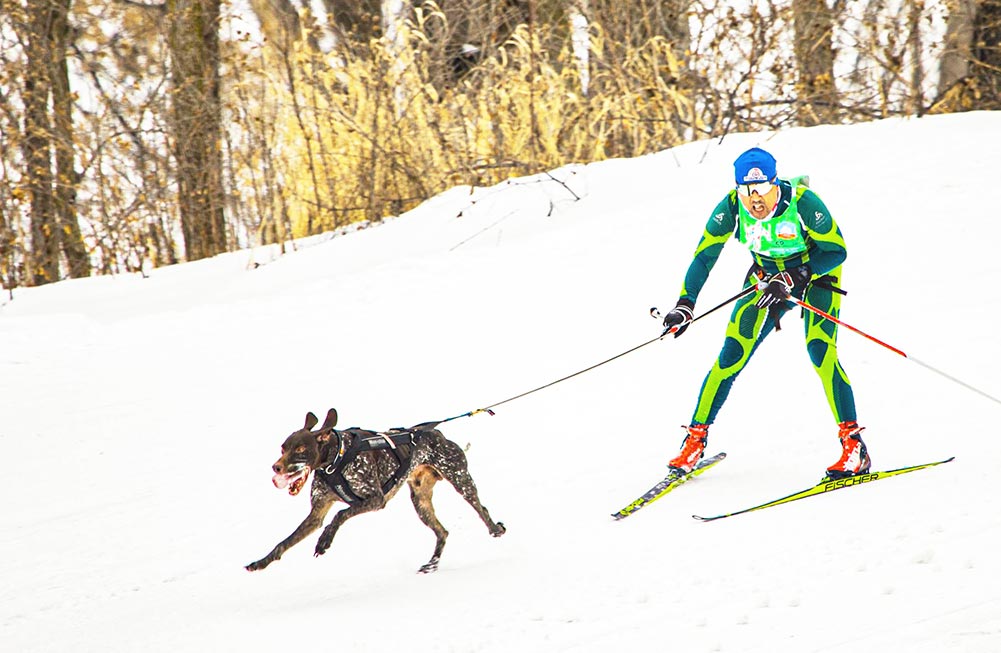 Catch up with these canines (and their owners) when Elisa Shoenberger introduces us to to a bigger world of sports for smaller dogs—and a tiny racer named Maisy. 🐕 Read this Statesider Original Story 🛷
Stories Across the US
Out There, Nobody Can Hear You Scream: Two years ago, Latria Graham wrote about Black Americans and the outdoors for Outside. It was a wonderful story, but it left something out: how to stay safe in places where you might not be welcome. This powerful, gut-punch of a piece tells the rest of the tale. Latria Graham, Outside
The fear, on some level, will always exist. I say this to myself all the time: I know you're scared. Do it anyway.
The Vine and the Fish: A gorgeous, immersive, interactive story about an Asian-American family moving from Michigan to Virginia, and a meditation on the nature of "invasive" outsiders. Leise Hook, Believer Magazine
Feral Acid Monkeys: Do Ken Kesey's LSD-dosed apes still roam the hills behind Stanford University? Sure, why not. Rae Alexandra, KQED
Waiting for Pee-wee: "Last fall, I saw a post on Pee-wee Herman's Instagram announcing he'd be at New York Comic Con, and knew it was time to make my dream come true." Angelina Drake, Narratively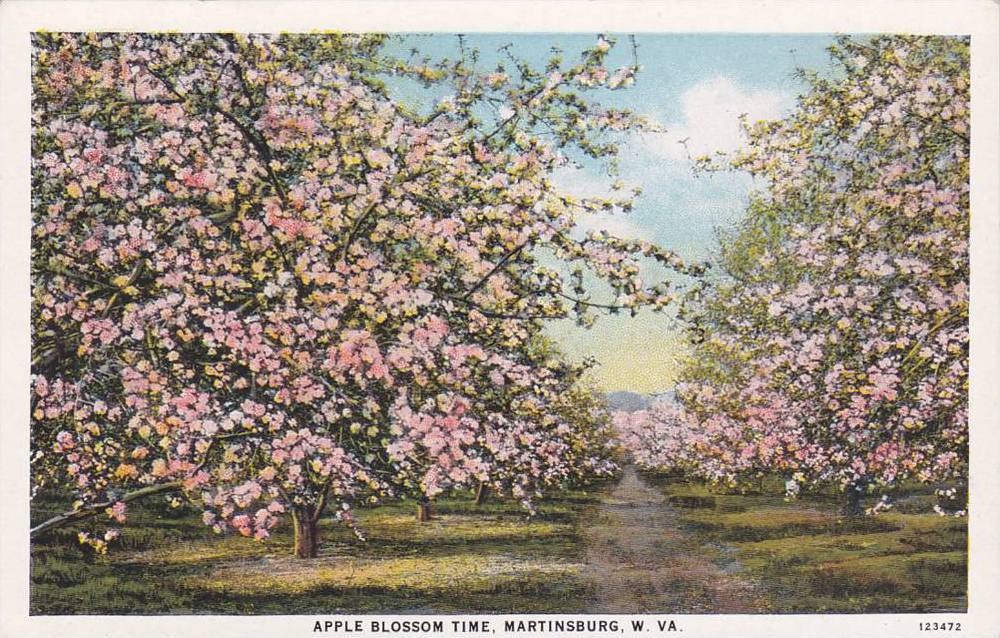 West Virginia Breakfast Apples: How a little sour heirloom apple called the "Early June Transparent" hangs on in a corner of West Virginia. Connie Kitts, 100 Days in Appalachia
Sweet Like Sorghum: "How to make molasses: First, realize you are not making molasses…If you're anywhere else in the United States, and especially if you're in the Appalachian Mountains, you're dealing with sweet sorghum cane." Chelsey Mae Johnson, Bitter Southerner
Maybe We Should Shut Up More Often? When the pandemic silenced cities, birdsong in American cities came back to its former glory. Erik Stokstad, Science
Seattle Goes Nuts: Every year, a chestnut-lined street becomes a free-for-all harvest (and culture clash). Nicole Brodeur, Seattle Times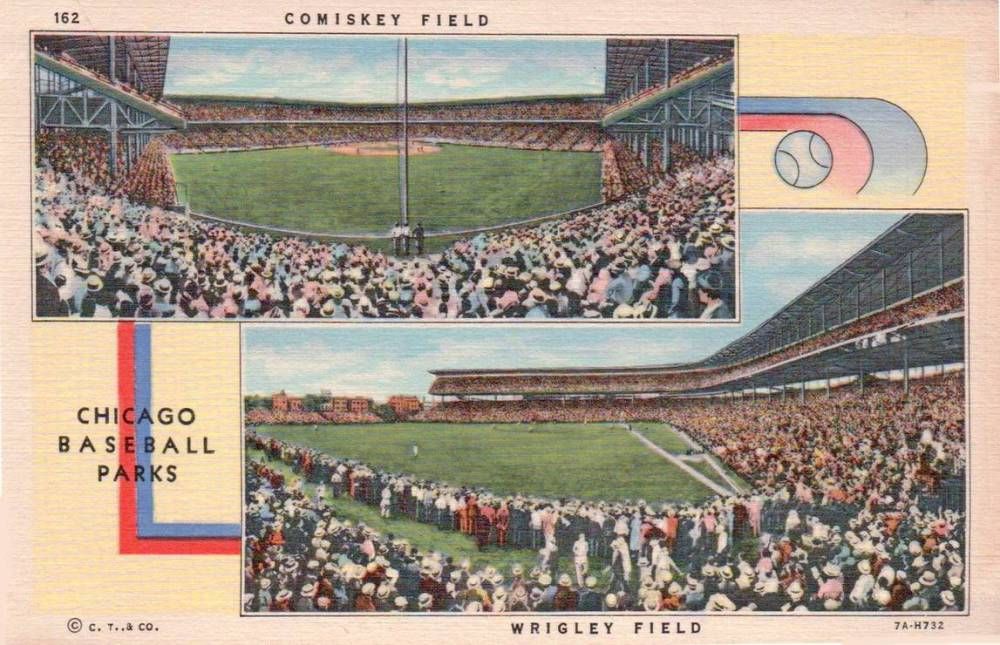 Maybe Don't Take Me Out to the Ballgame? The experience of following a playoff game from the streets outside Wrigley Field in this time of no-fan games. Justin Peters, Slate
Sometimes a Headline Says it All: Rick Steves Talks Campaigning for Cannabis, Getting High in The Dark and the Future Of Travel. Katie Shapiro, Forbes
How to Canoe with a Chicken: Finally, an answer to the question we've all been pondering. Aislinn Sarnacki, Bangor Daily News
Chickens are best for long canoe-camping trips that involve short days on the water and an abundance of time spent at camp.
Where the Wild Foods Are: BIPOC foragers are reclaiming centuries-old traditions. Molly Glick, Sierra Magazine
Cake Walk: The pound cake, the donuts and … what is that third thing? Everyone's got three Entenmann's favorites, right? Erin DeJesus, Eater
On Every Corner: "Here in Texas, our go-to cuisines are barbecue and tacos—both of which are easily eaten at a food truck, on an outdoor patio, or even sitting on the trunk of a car. All of these options are safer than dining inside with other customers." Jose R. Ralat, Texas Monthly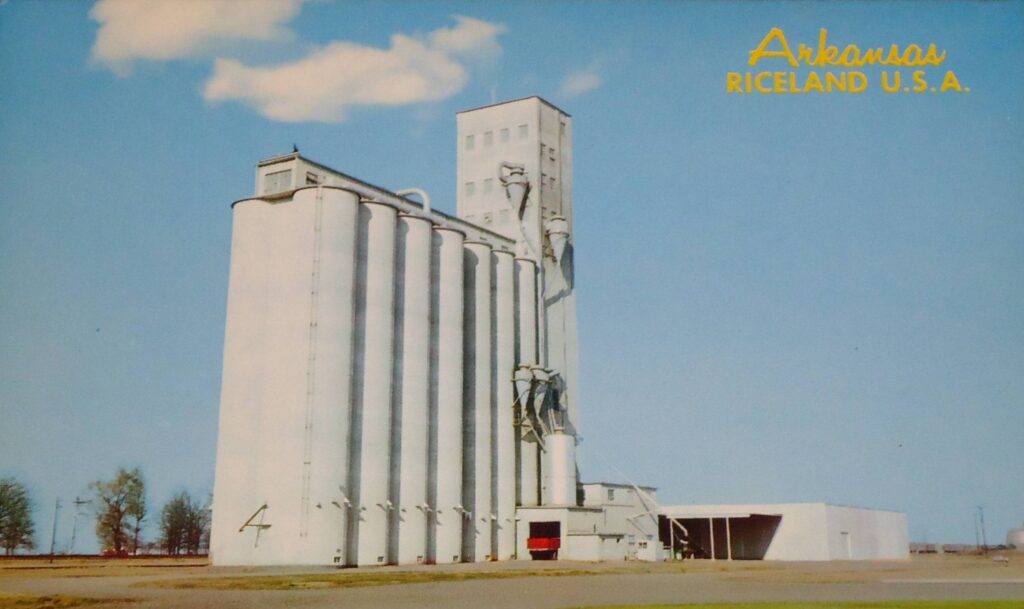 Statesider Movie Night? Coming soon: Minari. Written and directed by Lee Isaac Chung, the movie tells the story of a Korean family's American dream, forging a new life in small-town Arkansas. We watched the trailer, and we're ready for the whole thing.
52 Places: You Edition: The New York Times is (rightfully) rethinking their annual 52 Places to Go list. This year, they want you, us, anybody, to write it for them in the form of love letters to favorite places around the world. Send them your love letter here.
---
Shameless Plug Department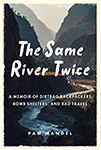 Pam wrote a book! We're a little biased around here, but we're pretty sure you'll love it. The Same River Twice: A Memoir of Dirtbag Backpackers, Bomb Shelters, and Bad Travel, by our very own Pam Mandel, comes out on November 3rd. Tell your neighborhood store to stock a few hundred, buy a dozen for your closest friends, and of course get a copy for yourself. Preorder Now!
---
What We're Reading (Other than Pam's New Book)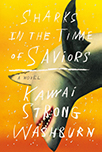 Sharks in the Time of Saviors by Kawai Strong Washburn. Holy shit, what a book. Okay, that's not an informative review, let me try again. I've not read anything that brings Hawaii to life in a more real, and at the same time more magical, way than this book. Washburn's characters communicate the complexities of living as a modern Hawaiian in the islands and on the mainland. And even while members of this family take the bus or deliver packages or navigate relationships and live the every day, they hold deep ties to the ancient gods and Hawaii's nature. What a book, so full of feeling and absolute heartbreak and poetry and love. Damn. What. A. Book. The audio version is top notch and I might have cried on the freeway at the end. (Pam) Order now and support your local bookseller.
Real Estate Listings
Ursula's House: Take a tour of the Bernard Maybeck masterpiece in the Berkeley hills where Ursula K. Le Guin spent her childhood. It recently went on the market, complete with a dreamy redwood writing room. Only $4.1 million (and it sold immediately). David Caraccio, Sacramento Bee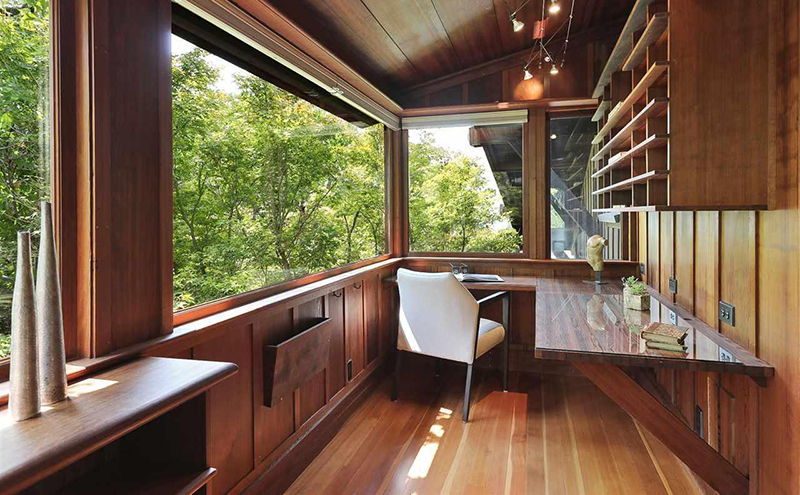 "I wonder if much of my understanding of what a novel ought to be was taught to me, ultimately, by living in that house. If so, perhaps all my life I have been trying to rebuild it around me out of words." — Ursula K. Le Guin
Lotion Not Included: Buffalo Bill's house from "The Silence Of The Lambs" is for sale. For actual money. We'll pass. Bruce Haring, Deadline
---
You're Voting, Right?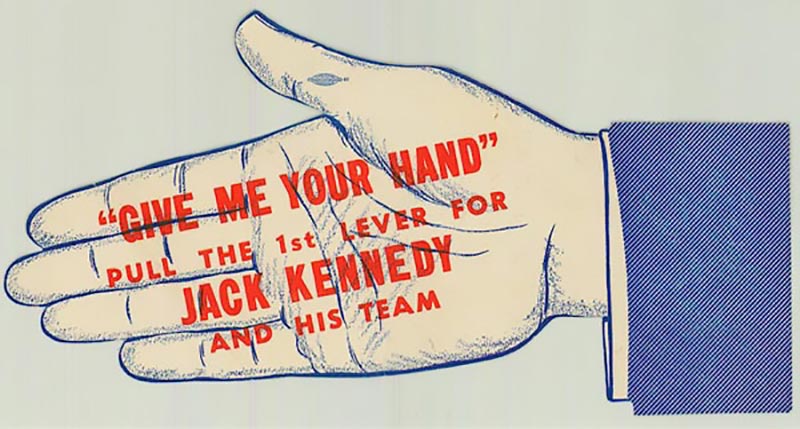 We're all about participatory politics. We want to see your "I Voted" sticker (or whatever that looks like for you). Take a pic and tag us on Twitter or your favorite way of being social from a distance.