🏕️ In this Issue of the Statesider 🏕️
Arts and crafts utopia, roadside attractions, in praise of lesser-known parks, seeking California BBQ, hard history we need to remember, weird history that's totally optional, Scooby-Doo and acid-shooting monsters.
Plus, join us for a live Statesider Brunch!
Life Lessons from a Lost Utopia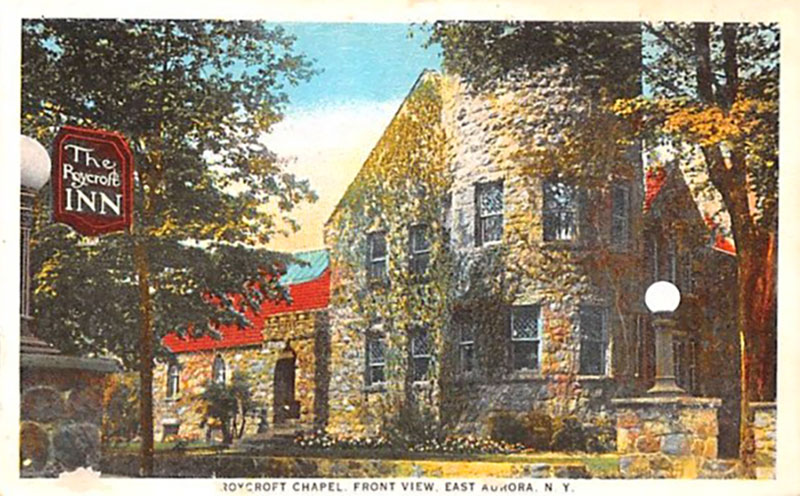 Utopian communities generally fail, often quite spectacularly. As Melanie Haiken found when she visited, Roycroft, near Buffalo, New York, was abandoned, but it didn't exactly fail — in fact its effects on design have lasted to this day. Oh, and it just might have inspired Scientology. 🎨 Read this Statesider Original Story 🎨
Stories Across the USA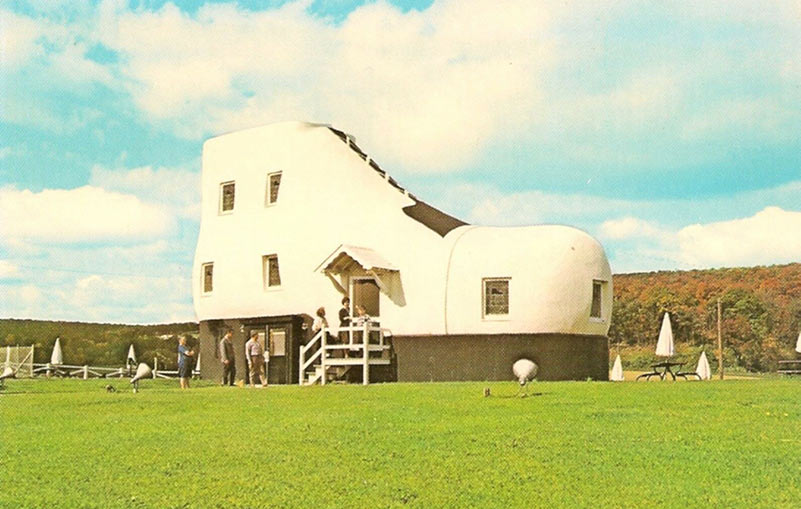 Golden State BBQ: California BBQ, like most everything in the state, is many things all at once: spiced by influxes of immigrants, experimental and with a history all its own. Tejal Rao, New York Times
Editor's note: I haven't lived in California for twenty years, but I still have fond memories of making the drive to Gilroy to a tiny BBQ shack surrounded by garlic fields. The aroma there was a mix of wood fire, spices, and the ever-present scent of green garlic. –PM
Other editor's note: I have lived in California for nearly all of my life, and just recently realized that tri-tip bbq isn't something that exists most other places. Also, you should serve it with pinquitos and pico de gallo, because why would you not? –AM
Big Bend Monsters: Rains bring wildflowers to the prairie, but they also bring — and we need you to read this carefully — acid-shooting land lobsters. Nope. Hard pass. Abigail Rosenthal, MRT
Another Roadside Attraction: We think it's always worth taking the detour; this roundup of roadside wonders shows you why. I mean … the world's largest collection of the world's largest objects? We'll drive. Jennifer Nalewicki, Smithsonian
Another Another Roadside Attraction: We're suckers for this kind of thing, obviously. Here's more, this time in Wisconsin, including rhinestone cottages and rusty spaceships. Kristine Hansen, National Geographic
Cultural Burn: A fascinating story on the "cultural burns" of planned fires led by Indigenous communities. "This spiritual practice of 'low and slow' burning is done to tend the land, such as in other planned burns, but is also intended for cultural purposes—for instance, to encourage the growth of basketry materials, or to move elk and other animals integral to some Native traditions." Michelle Bigley, Hidden Compass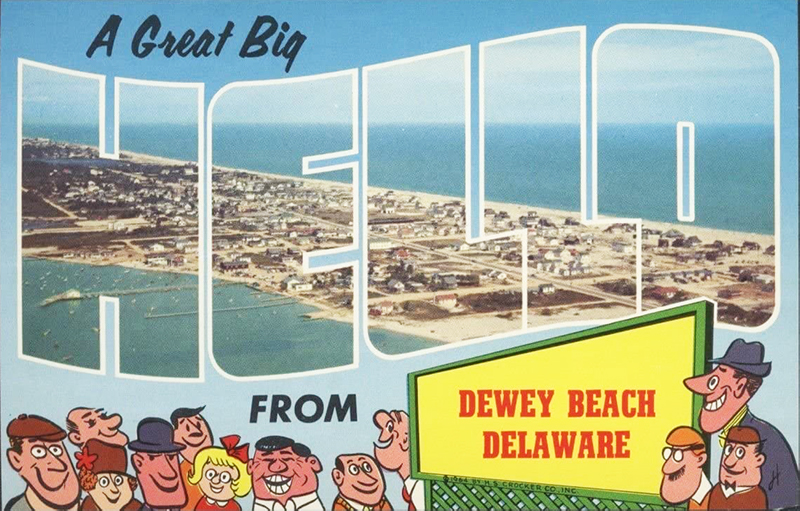 A Magical Realm of Crabs and Chickens: A lovely ode to the wonders of the Delmarva Peninsula, the big dangly bit of the mid-Atlantic coast that includes Delaware. Tim Neville, Outside
North Carolina Mithai: Every city in America has Indian food these days, but what about desserts? The Gravy podcast from the Southern Foodways Alliance goes in search of the sweeter side of Indian cuisine. Kayla Stewart, Gravy
Statesider Hero of the Month: This Portland Maine bartender and every word that comes out of his mouth. Chris Busby, Mainer
---
The Untold History Department
Dog is My Copilot: "The auto brand Jeep is named after a teleporting, interdimensional dog." Steve Bryant, Why is This Interesting?
Misremember the Alamo: What's included when we learn Texas History? What's left out? Sarah Enelow-Snyder, Bitter Southerner
A Place of Terror: A present-day exploration of the place where a group of men lynched Emmett Till, and the local legacy of that horrific act. "Our eyes adjusted to the darkness of the barn where Emmett Till was tortured … Christmas decorations leaned against one wall." Wright Thompson, The Atlantic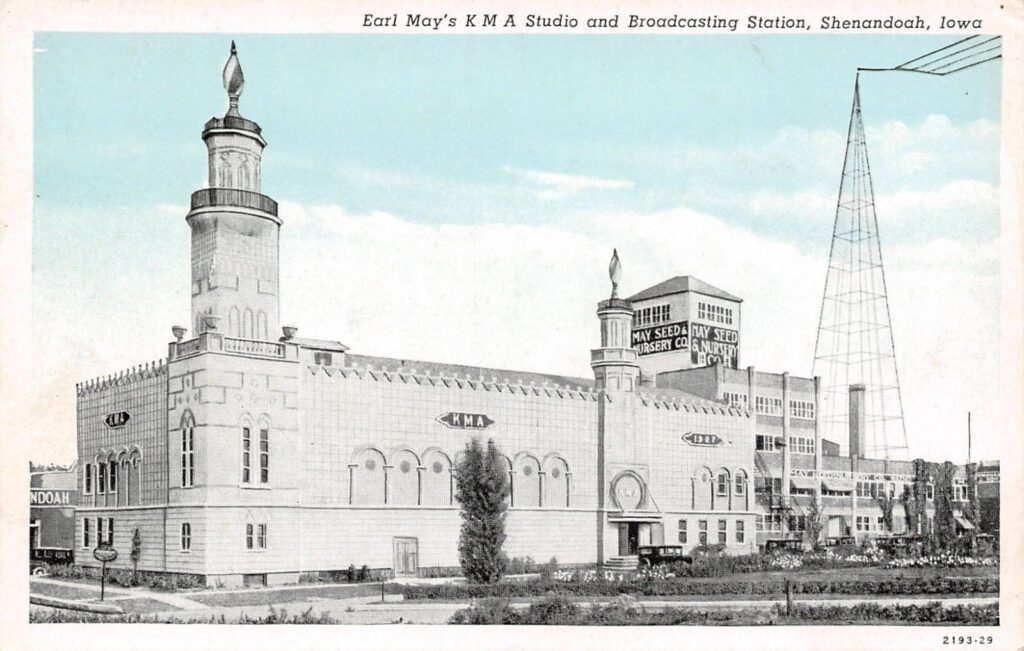 Iowa Airwaves and the Original Social Media: "There were so many lonely women on the farms in Iowa. Every day the men would leave and the wives would be left in their homes with their cooking and cleaning and gardening and children, and nothing but the radio for company." Lyz Lenz, Men Yell at Me
Ruh-Roh, It's the American Uncanny: Unpacking Scooby-Doo's cultural legacy of … documenting vernacular architecture around the USA in the 1970s?? Feargus O'Sullivan, Bloomberg
---
Statesider Brunch: Join Us!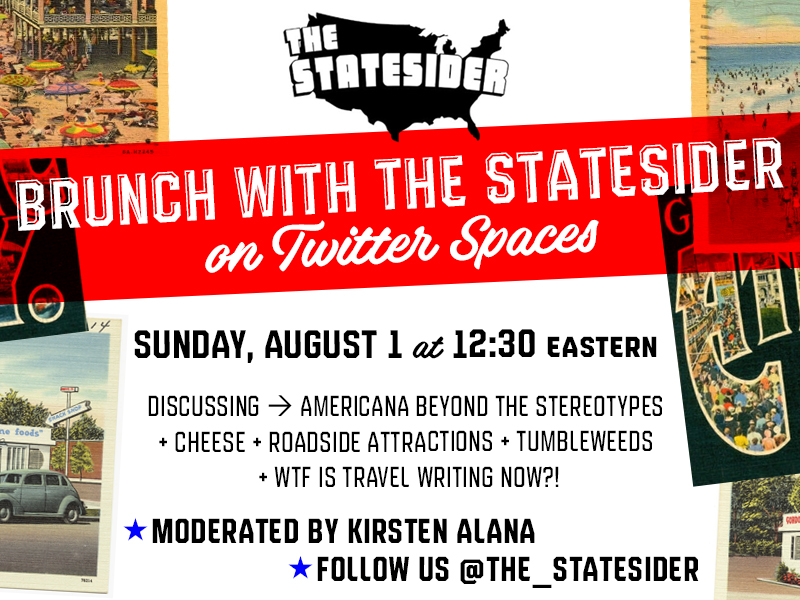 Sunday, August 1 at 12:30 Eastern, 9:30 Pacific. If you're in Australian Central Standard Time, we'll let you figure that one out yourself. All you need is a Twitter account to join. Click here to add a reminder and meet us for brunch.
---
Go Small or Go Home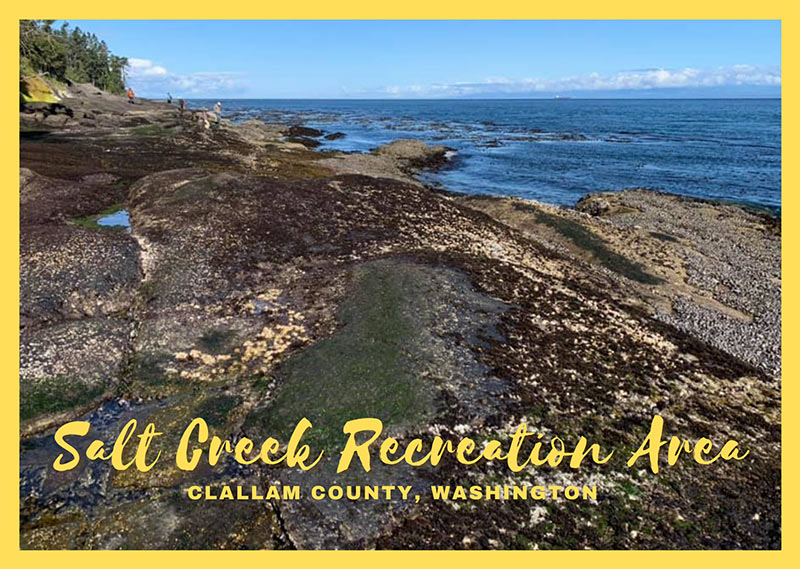 Your Seattle editor is just back from a few days with family in Washington's Clallam County on the Olympic Peninsula. We stayed in a spare but spectacularly located cottage on Sequim Bay. We listened to seals converse, crunched on empty oyster shells at low tide, and met the gumboot chiton. Best part of the trip? The county parks. We went beach combing on an empty stretch of shore, and the next day, tide-pooling on the rocky cliffs at Salt Creek Recreation Area. Sure, sure, the National Parks are America's best idea and all that. You know what's also amazing? State parks. County parks. They are cheaper, often less crowded than the big guys, and just as compelling. Go visit yours. Right now. Go on, git. Send us a postcard, why doncha? –PM
---
We'll see you at the virtual Statesider Brunch, right? Don't make us eat all the scones.