⛱️ In this issue of The Statesider Newsletter ⛱️
It ain't fair that we can't go to the fair when the weather is so fair, new perspectives on summertime traditions, where owls are your neighbors, America's RV love affair, and tuning into this moment in American music.
What it Means to Miss the Minnesota State Fair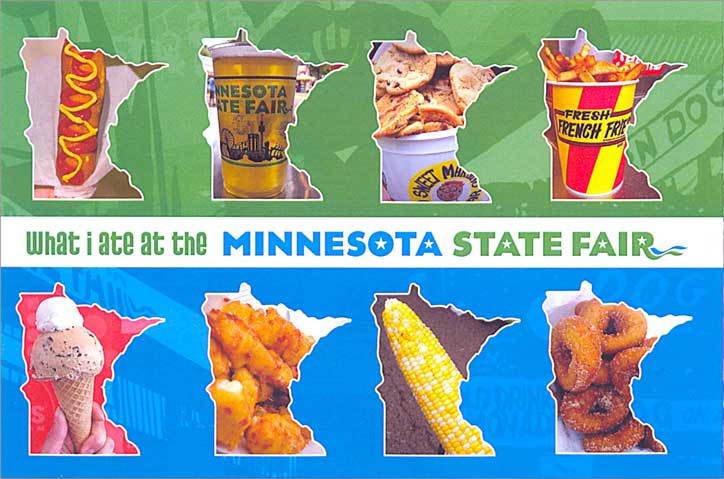 State Fair superfan Doug Mack reflects on the loss of a singular event where entertainment and state pride collide and the biggest celebrities are carved out of butter. We'll meet you at the mini donuts stand. 🎡 Read this Statesider Original 🎡
The Course of Summer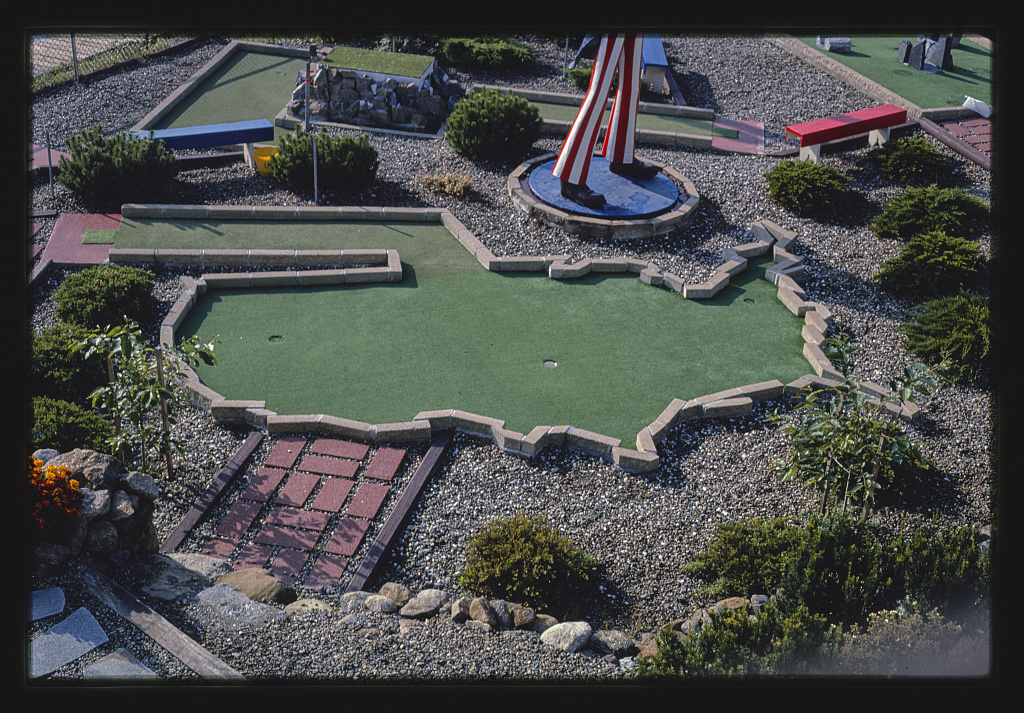 When you're a kid dragged on a summer vacation, traditions sometimes sound like just another word for the same old boring thing. Kelly Duhigg isn't a kid anymore, and those rustic cabins and mini-golf dreams take on a whole new luster. ⛳ Read this Story Before the Dragon's Mouth Closes ⛳
Stories Across America
Corn Mazes! State fairs may be struggling, but don't worry: we'll always have corn mazes. And not just any corn mazes. This year, you can get lost, hot, and frustrated inside a giant tardigrade, just like you've always dreamed, in the "Water Bear Resilience Corn Maze." Treinen Farm
Arizona Catfish: The Yaqui catfish was heading towards extinction. Then the border wall project came. (Spoiler: it didn't help). Ben Goldfarb, High Country News
Charleston's Choice: Years of selling a specific vision of Charleston's Southern charm white-washed the city's complex history. It's time for a new, more honest look. Tariro Mzezewa and Kim Severson, New York Times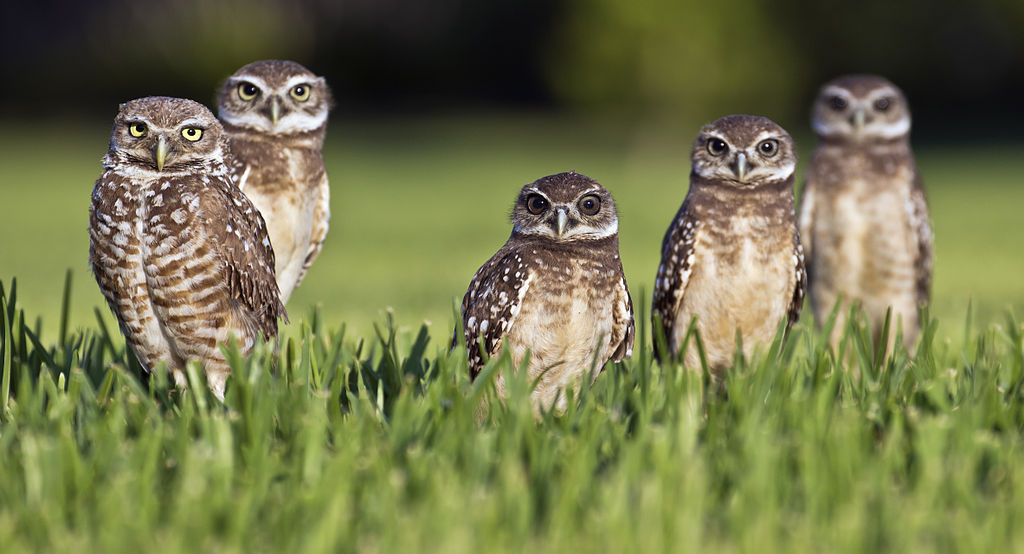 Neighbor, Can You Spare a Mouse? In a small island town in Florida, burrowing owls are important, highly visible parts of the community. Scott Weidensaul, Audubon
Thinking and Driving: "I pointed my car north, on a route that took me through cities and suburbs and endless fields and through the intersection where James Dean smashed a 1955 Porsche 550 Spyder into the side of a 1950 Ford Tudor. They cleared the wreckage a long time ago. There's a great souvenir shop nearby. In California, there always is." Sara Benincasa, Medium Travel
So About the Famous Bird Guy... James Audubon: Influential naturalist, racist dickwad. Gregory Nobles, Audubon 👀
Tejano: Selana doesn't get much airtime anymore, but her voice is still clear in South Texas. This is a satisfying long read that takes you unexpected places. Joe Galvan, The Believer
The Story Behind the Smoked Meat: A deep dive into the history of the enslaved Africans and freedmen who were Savannah's original barbecue experts. Nneka M. Okona, Southern Foodways Alliance
To Sur, with Love: Twelve hundred acres on the California coast return to native hands. It's about time. Joe Kukura, SFist
The Amazing (Ridiculous, Briar-Patch-Traversing, Almost-Impossible-to-Finish, 100-mile) Race: The unlikely story of East Tennessee's Barkley Marathons and the mysterious, mischievous, cigarette-smoking man behind it. Sara Estes, Bitter Southerner
We Will Not Apologize for More Taco Content. Chicano Batman (a taco) and a Los Angeles band team up for charity. Patricia Escárcega, Los Angeles Times
Has Anyone Checked on Rick Steves? The khaki wearing guru of roller bag travel is home watching hummingbirds and refocusing on activism. Raiser Bruner, Time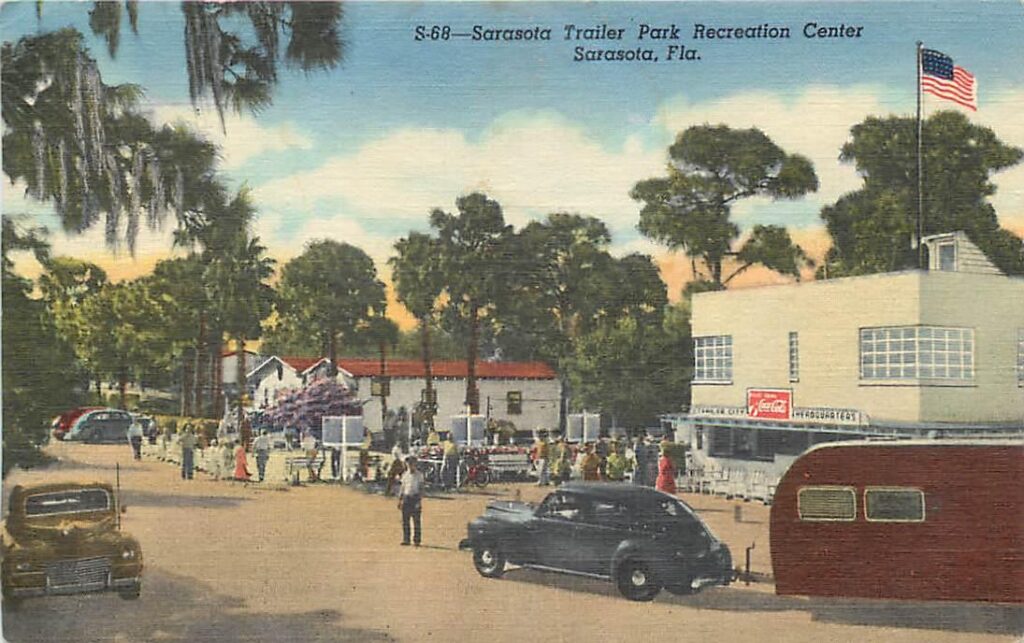 RV History: In this peak-RV moment, a look back at its origins: a stagecoach used to show visitors around Yellowstone. Megan O'Dea, Lonely Planet
Women and the Vote: What did the 19th Amendment mean for the millions of women living in America's territories? Lizzie Peabody, Sidedoor
Gear Up: Want to see more BIPOC enjoying the outdoors? Start with the gear. Chase Beech, LA Times (Support this cause here.)
Mississippi in Yiddish: Warsaw playwright Mikhl Vaykhert found his most popular story in Mississippi. Alyssa Quint, Tablet
Mexican Jewish Baking: "I felt like an impostor in both identities: I was a very pale fake-blonde MexiJew stuck somewhere in the middle, unsure of where I belonged — if anywhere. I just knew I liked carbs." Danielle Sinay, Hey Alma
Our Alaskan Neighbors: Terrain's Letters to America is delight, a mix of poetry and lyrical essays to our complicated home. Start with this one about the last frontier, then get lost in the rest of the series. Kim Heacox, Terrain
We Don't Do Listicles, But… The top 12 states to live in, according to Terrible Maps.
---
This Musical Moment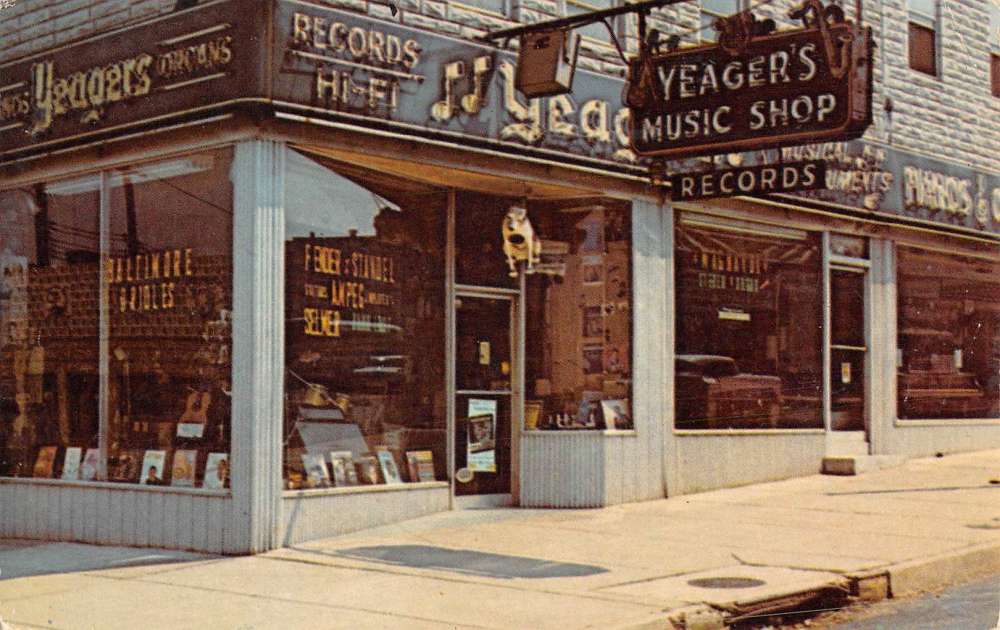 Provincetown Plus Masks: P-town's nightclubs are closed. Mask-wearing is a must. But the show goes on. Laura Collins-Hughes, NY Times
"Everyone loves a wig in a pool," Varla said, like a breathy midcentury hostess reassuring her guests. "It looks like an Irish setter's in there, taking a nap."
Steve Earle & Lucinda Williams: Two old friends, waiting it out in Nashville and making art. Amanda Petrusich, The New Yorker
Coming Soon to an America Near You: Eurovision. What's Delaware's state song going to be? How about New Hampshire? Will there be costumes? We have questions. Eurovision Song Contest
Augmented Minor: How Samantha Crain's past as a child powerlifter (which is apparently a thing?) prepared her for a life of touring. Samantha Crain, No Depression
All Caved in, Babe: Behind the folk song "Swannanoa Tunnel," lies an untold story of racism and greed in the hills near Asheville, North Carolina. Kevin Kehrberg & Jeffrey A. Keith, Bitter Southerner
The frets on a banjo neck look like railroad ties, with the strings spanning them like rails that parallel the white and Black dimensions of folk music in general and "Swannanoa Tunnel" in particular.
Houston Zydeco: Trail riding by day, dancing by night. Houston's zydeco scene blends Creole and black cowboy cultures. Charlotte Buchen Khadra and Jessica Jones, KQED
Dallas Dreams: A long line of musicians started by busking in the Deep Ellum neighborhood of Dallas. Now it's Charley Crockett's turn. Jonny Auping, Longreads
What We're Listening To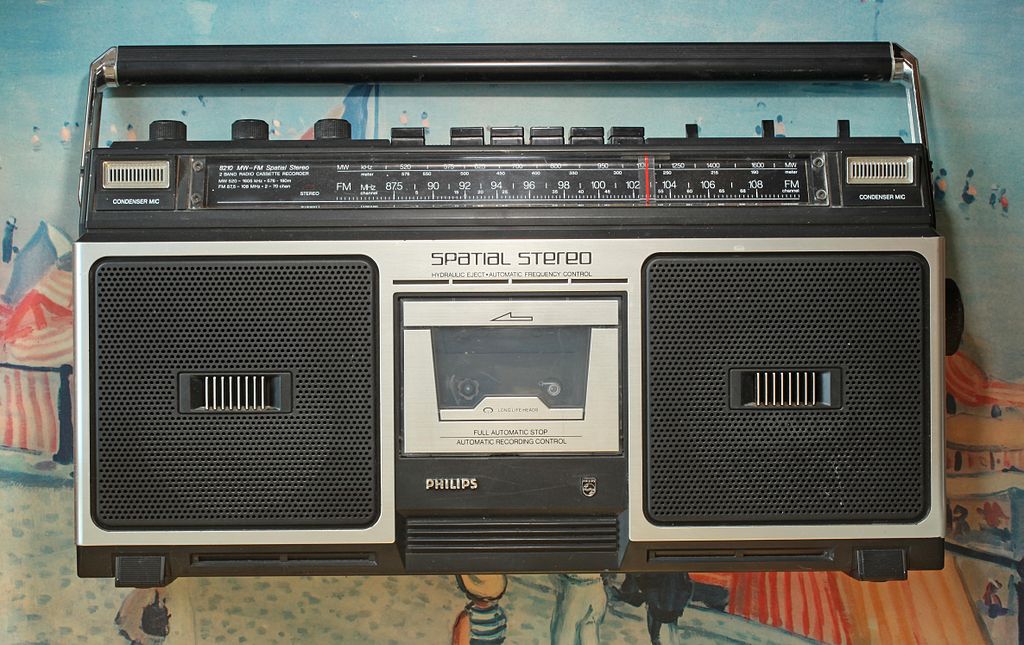 Andy: Did I expect to see Gillian Welch playing "Carry On Wayward Son" on an out-of-tune hurdy-gurdy? I most certainly did not, but I'm better for it. I'm guessing your favorite artists are a lot like mine: stuck at home, hunting for creative outlets. Instagram seems to be a favorite choice. Shawn Colvin hung out with Lyle Lovett on her impromptu show, "Sunny Stays Home." Our Native Daughters found a way to keep playing together from a distance, so did Brad Paisley and his neighbors. Jason Isbell, isn't just playing tunes, he's high-kicking the haters. I've never enjoyed Instagram more.
Doug: I have way too many Pandora stations set up (the writing one is all classical guitar and trip-hop; the kitchen clean-up one is heavy on Lake Street Dive), but one I've been playing most lately is all about American folk rock. There's Simon & Garfunkel and CCR, of course, but also newer stuff by the likes of Chastity Brown ("Drive Slow" is the perfect song to play in the car) and J. S. Ondara ("American Dream" sounds like a late-60s pop song in all the best ways). I'm enjoying the surprises and the decade-spanning mix, especially the songs with a melancholy, discordant undercurrent, which feel appropriate to the time. If you're ever in that kind of mood, give Ondara's "Saying Goodbye" a listen.
Pam: I'm low—the low end of the dial that is—with community radio KBCS and Seattle's indy giant, KEXP. Living alone means the DJ does a lot of subbing in for human presence. Emailing Judy to request some Al Green and hearing her say my name on the air is so different than typing the Reverend's name in to the YouTube search bar. Alex's voice on Sunday morning's while I make coffee and he plays neoclassical and ambient music is the weekend ritual I didn't know I needed. Given I can stream radio from anywhere in the world, it's odd that I've stayed close to home, but there's something reassuring in these local voices. When they say it's hard, they know what we're going through, and cue up This Year for me—again— I know I exist.
---
What are you listening to or reading that's making you think, "Hey, at least we're getting ______ out of this year"? Let us know on Twitter or your favorite way of being social from a distance.