🏡 In this issue of The Statesider Newsletter 🏡
Flee the sea monster, harvest your Victory Garden, and meet the neighbors for tacos (while social distancing, please and thank you). Also: Fighting the vacation temptation, washboard beats, and we want to send you a postcard because you deserve one.
The Comeback of the American Washboard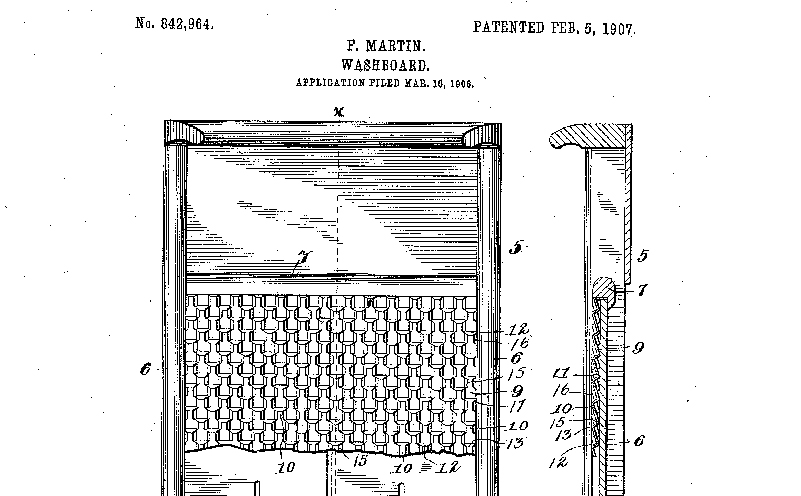 How the last American washboard company was saved by an unlikely outsider — and how the washboard itself has found a sudden new relevance in 2020. Debra Smith followed the washboard beat to Ohio. 👉 Read this Statesider Original 👈
So You Want a Vacation
Americans: We can travel right now. People are doing it. But should we? Statesider co-founder Pam Mandel has a strong take: If we all want our vacation back — and, damn it, we do — the smartest choice is to stay home. 👉 Read Pam's Op-Ed for Skift 👈
Backyard Americana
Hot Fun in the Summertime: "If this summer has a theme, it's "better than nothing," and if "better than nothing" has a symbol, it's the backyard inflatable pool." Maura Judkis, Washington Post
Walk on the Wild Side: This ecologist wants Americans to return our backyards to the native plants, insects, and other critters that lived here before we gave in to the fescue industrial complex. He envisions the "Homegrown National Park," a connected network of private yards where plants and animals thrive. Jerry Adler, Smithsonian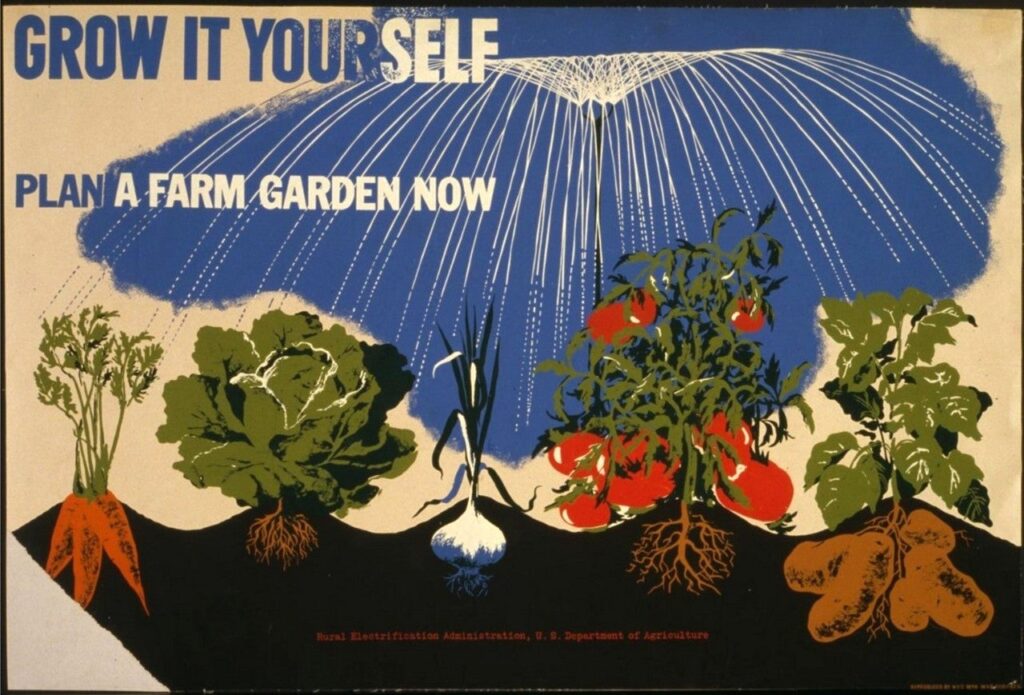 Let's Grow Crazy: Between schools, community groups, and private residences, Americans once grew nearly 40 percent or our own produce. With Things Being What They Are Right Now, the Victory Garden is back. Tejal Rao, New York Times
A Backyard Barbecue Minus the Barbecue: Notes on the food-filled, crowd-pleasing gathering that is the taquiza. "They are our versions of barbecues: Yes, they are about eating, and they are also chances to meet local taqueros and celebrate community and culture." Gustavo Arellano, Southern Foodways Alliance
A Brief History of Above-Ground Pools: An oddly intriguing overview, from the "crudely fashioned" 1920s pools to the midcentury salespeople who went door to door, promoting their product with miniature models. Margi Millunzi, PSN
---
Stories Across the US
Hiking for Social Justice: How one Black hiker from Atlanta is using her 310-mile trek across northern Minnesota to send a message. Bob Simmons, Star Tribune
Gelatina Like You've Never Seen: A baker puts a new spin on an often-overlooked old-school dessert, with flavors like sweet and spicy mango gelatina, which is doused with Chamoy and topped with a bottle of Tajin. (Let us also pause to appreciate the wordplay of the business name: GeLATINX.) Cynthia Rebolledo, LAist
Pie in Your Face: A food writer confesses a deep dislike of lemon meringue pie? We'll have hers, thanks. Kathleen Purvis, Bitter Southerner
But is it a Sandwich? Americans love hot dogs, yet it's so hard to get a decent dog at a fast food joint. Why is that? Allyssia Alleyne, MEL
PPP: Pittsburgh pioneered paramedics. More specifically, a group of Black men from Pittsburgh pioneered paramedics. Roman Mars, 99 Percent Invisible
Driven to Shop: "…my mother casually mentioned that when she and my father lived in Kentucky while my father was in graduate school at Murray State University in 1989, they would regularly drive all the way to Nashville, two hours away, just to buy ginger, because it wasn't readily available at their local Kroger." Priyanka Bose, The Takeout
LA's Gold Standard: One writer's ambitious quest to eat (in just 24 hours) everything Jonathan Gold ate in the documentary City of Gold. Tiffany Langston, Food + Wine
Sonic the Temp Job: From the archives — A James Beard Award-nominated essay on a summer working at a Sonic. Tiffany Langston, Medium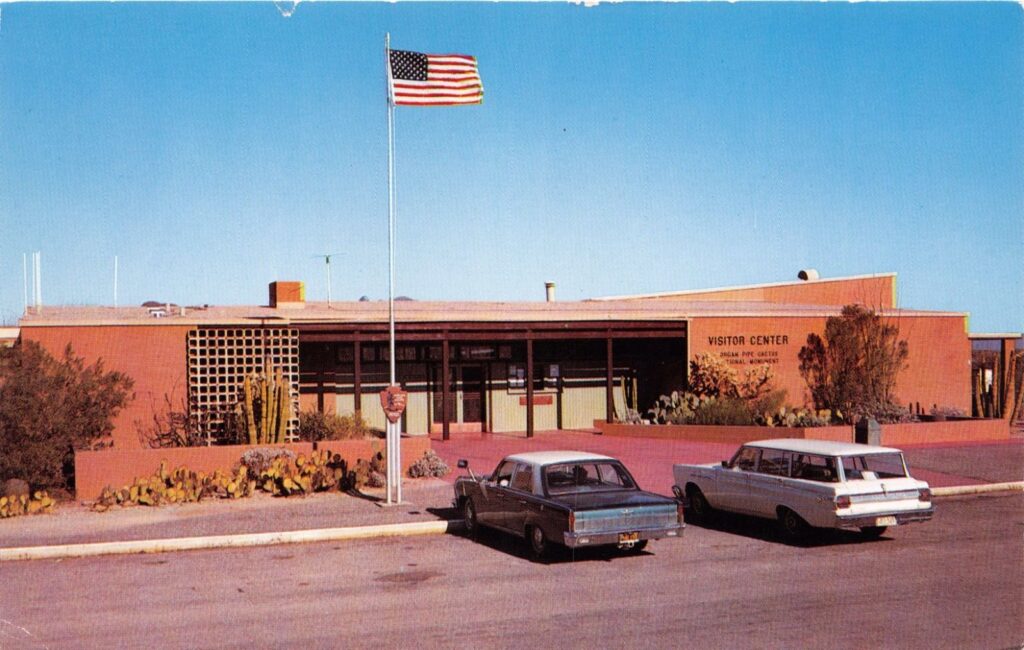 Tear Down this Wall: The damage to protected landscapes in the name of national security is irreperable. Neither the cacti nor the culture can survive. Bryce Oates, The Daily Yonder
Monster, Monster Burning Bright: Notes on the monster of Gloucester. "The sightings defy all of the modern tropes for cryptid sightings, and yet the sea serpent has none of the cachet that other cryptids do." Colin Dickey, Literary Hub
---
Hey! Want a Postcard?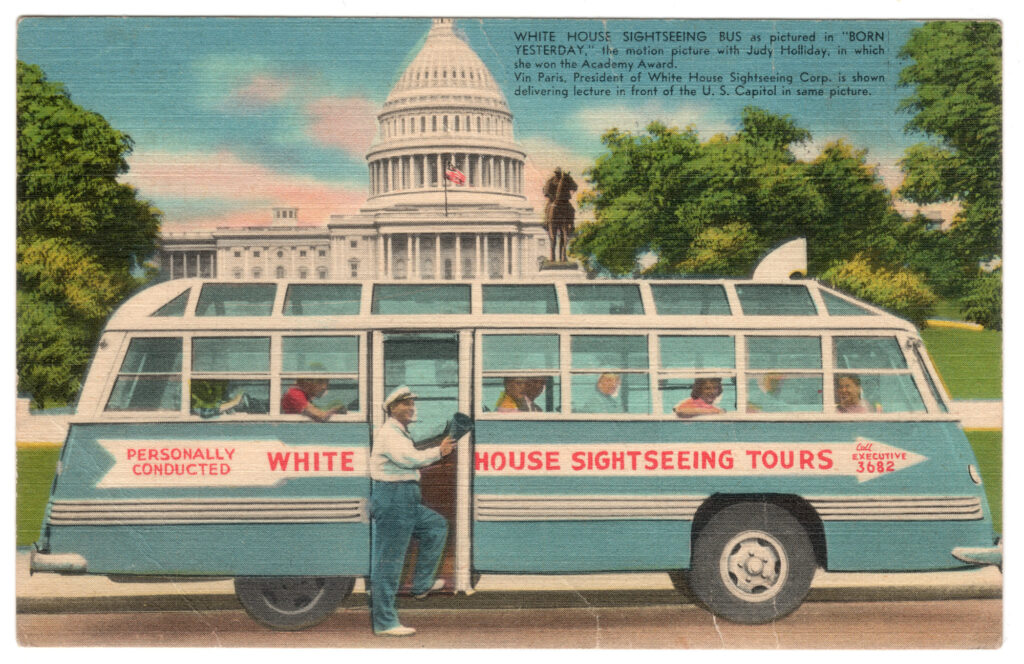 We want to send you, US-based reader, a postcard. No reason, we just thought it might cheer you up.
Drop us a line with your address (we promise not to use it for anything else) and Andy, Pam, or Doug, will send you a real live handwritten postcard from somewhere in America. No catch.
---
Keep reading, keep dreaming. There's nothing like a good book to carry you away to a new place, even if you never leave the sofa. Browse our list of great American travel and travel-adjacent books.