🐿️ In this Issue of the Statesider 🐿️
We got some news to tell you, oh-oh, about some wild, wild life. Running from 20-40 (okay, maybe it was three, but still) feral hogs in NOLA, botany at 60 mph, popular trash pandas, living inside a photorealist painting, everybody loves garlic noodles, and a message from your wild neighbors.
Zoo Orleans
A cryogenic zoo for endangered species. Bunkers full of poisonous snakes. Feral pigs that want your granola. Pterodactyls (unconfirmed). Just across the river from the French Quarter in New Orleans is a place that is much, much wilder. April Blevins Pejic went to explore this unusual experiment in wild animal conservation and found herself reflecting on her own New Orleans neighborhood, and what changes when boundaries break down. 🐗 Read this Statesider Original Story 🐗
Stories Across the USA
Shrimp, Grits & Language Lessons: After nearly 40 years, Crook's Corner restaurant in Chapel Hill, North Carolina, closed for good. But it wasn't just a place for mind-bending shrimp and grits for Michael Venutolo-Mantovani, it was where he learned to live — and talk — like a Southerner. Michael Venutolo-Mantovani, Bitter Southerner
"Mike," she whispered through a chuckle. "You can't talk like that down here. This isn't New York. People actually listen to what they hear."
Swim Fan: An ode to the public pool: America's wettest melting pot. Gregg Segal, National Geographic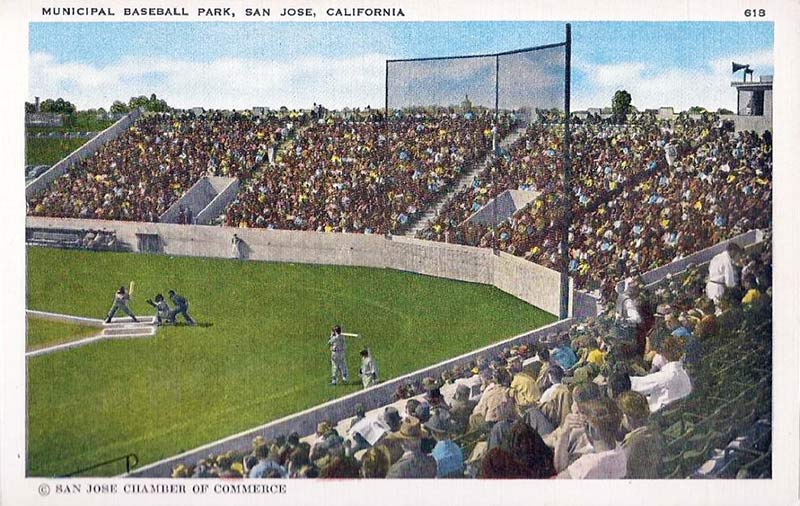 A Minor Miracle: Minor League Baseball in the US is having a moment, and we have… clever branding to thank? I guess we'll see you at the next Rocket City Trash Pandas game — maybe they'll be playing the Jacksonville Jumbo Shrimp. Marcus Gilmer, New York Times
United by Noodles: The unlikely story of garlic noodles and how they became a cross-cultural staple in the San Francisco Bay Area. Luke Tsai, KQED
"For us, Black people in California, we get asked, 'Why are you not making soul food?' This is soul food for us. It's different from our grandparents' generation. You're going to find garlic noodles; you're going to find Mexican food."
Trail Travails: How a rail-to-trail project in rural Oregon became an unlikely symbol — and a target of far-right extremism. Leah Sottile, High Country News
Magically Empty Kingdom: Joy, small crowds, and making corn dog reservations at the newly reopened Disneyland. Barbara Neal Varma, Orange Coast Magazine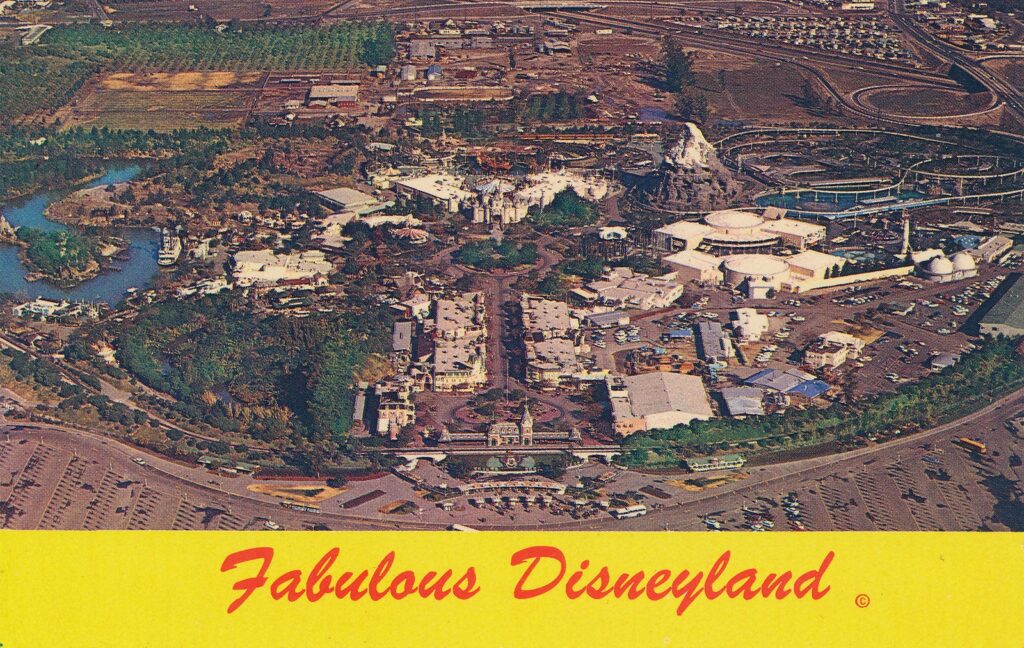 What is "Ethnic Food" Anyway? Why do "Ethnic Food" aisles still exist in American grocery stores? Shouldn't a Mexican cookie sit with all of its cookie friends? Priya Krishna, New York Times
Extreme Botany: Taking a road trip? Interested in wildflowers? Have a budding naturalist in the back seat? Don't hit the road without this FREE essential tool: "A Field Guide to Roadside Wildflowers At Full Speed." Chris Helzer, The Prairie Ecologist
You Say Yokwe, I Say Hello: A scientist travels to the Marshall Islands for a language lesson in what's changed at the center of the earth's climate engine. Emma Reed, Terrain
---
Into the Wild
How to Be a Lightweight: On a trip through Utah's Buckskin Gulch, Ali Selim learns the secrets of ultralight backpackers and how to know what you don't need to carry. Ali Selim, Outside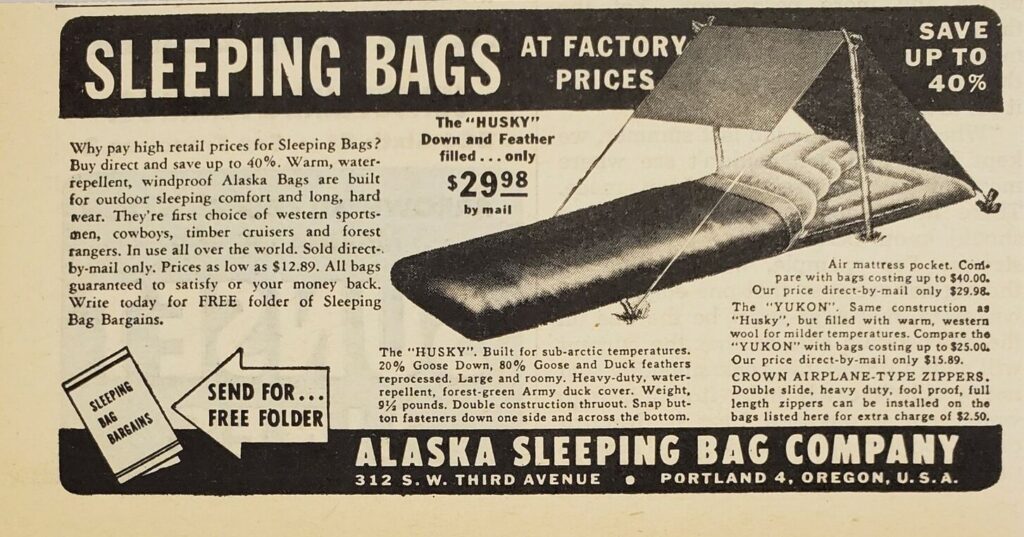 Texas Volcanoes: What do you mean Texas doesn't have volcanoes? Tell that to these 10 sleeping beauties. Amy Weaver Dorning, Texas Monthly
Freedom in the Outdoors: Tope Folarin spent a lifetime building his vision of a perfect indoor life, but a childhood memory of the Wasacth Mountains in Utah — and a pandemic year — made him rethink his relationship to the great outdoors. Tope Folarin, High Country News
A Mountain Range By Any Other Name: Wait, is it "the Sierras" or "the Sierra"? As Freda Moon found out, the difference isn't trivial to some folks, and they were happy to tell her just how wrong she was when she added an "s." What's the big deal? She decided to ask. Freda Moon, SF Gate
"Do tourists expect to be 'liked' or even welcomed when they behave like slovenly spoiled brats and self entitled sociopaths? We laugh at you. We make fun of you."
So, This is the Outdoors: The pandemic spurred many people to rediscover the outdoors. And now that indoor attractions are starting to come back, many are sticking with their new outdoor hobbies. Nick Hyrtek, Sioux City Journal
…and the Wild into Cities
Hello, My Deer: A letter from your friendly neighborhood deer. John Yunker, High Country News
What is an Urban Pigeon? Checking in on Bert's favorite bird. Rosemary Mosco, Pipe Wrench

---
Distance, Schmistance
We're always saying that distance is overrated in travel, and that amazing experiences can be found just as easily close to home as anywhere around the world. The Statesider's Andy Murdock took this to the extreme, and — much to his surprise — stumbled upon an unusual travel experience on the same block he lives on. How Andy found himself inside a photorealistic painting — and you can too. 👉 Read this story on SF Gate

---
Thanks to everyone who joined us for Twitter brunch recently — we had a blast! We've been planning an *actual* live reading event, but until that becomes possible/a good idea catch up on Statesider original stories here.