🐋 In this Issue of the Statesider 🐋
Big whales, small harbor, Native control of national parks, hot potatoes, wayfinding, surfing for everyone, Black Wall Street reborn (twice), and a major find in the world of pants archaeology. Also: give us a piece of your mind in our reader survey!
The Gray Whale Capital of the West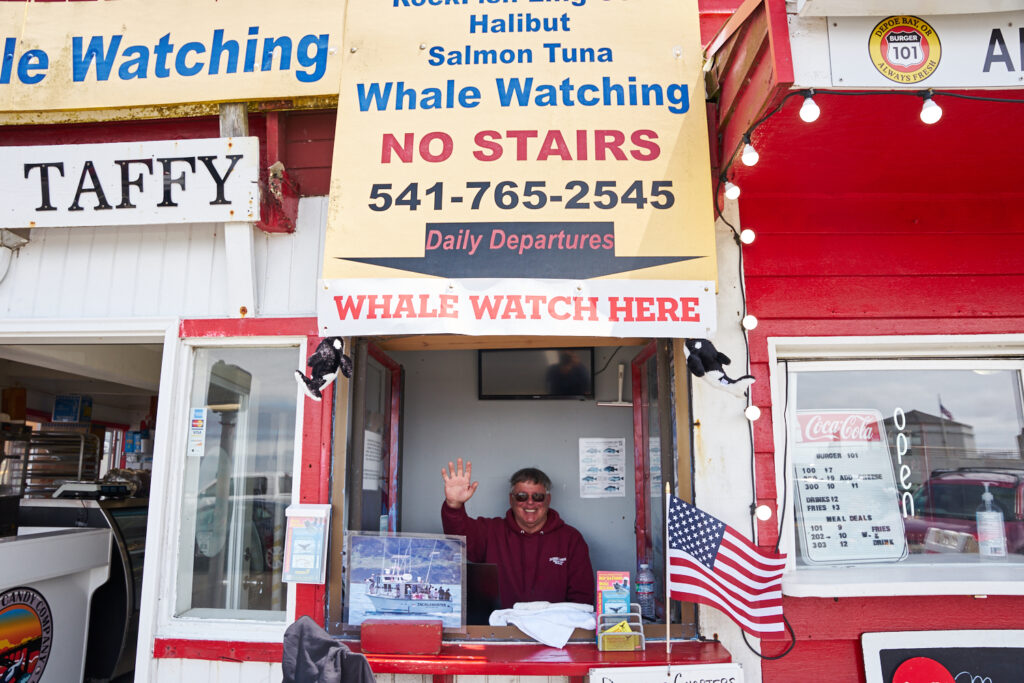 Depoe Bay, Oregon, is known for two things: the smallest navigable harbor on the West Coast and whales. Lots of whales. Once a productive fishing port, now the town is navigating the sometimes choppy waters of transitioning from a working fishing town to a tourism-focused economy. Earlier this year, photographer Sarah Arnoff Yeoman paid a visit to the Gray Whale Capital for the Statesider. 🐳 Take a photographic visit to Depoe Bay 🐳
---
Tell us what you
really

think

We're wrapping our fourth year here at the Statesider, and we want to hear from you. Is once a month enough Statesider? Do the Statesider Originals stick with you? Do they stick with you enough that you'd be willing to help pay for them? (We remain completely reader- and self-funded and all donations go to pay our contributors.) Are there too many stories in each issue, or not enough? Got any ideas about what we should or should not do going forward? We'd love to know what's missing, what's what's working, and hey, we just like hearing from you. Really. 👉 Take our short survey 👈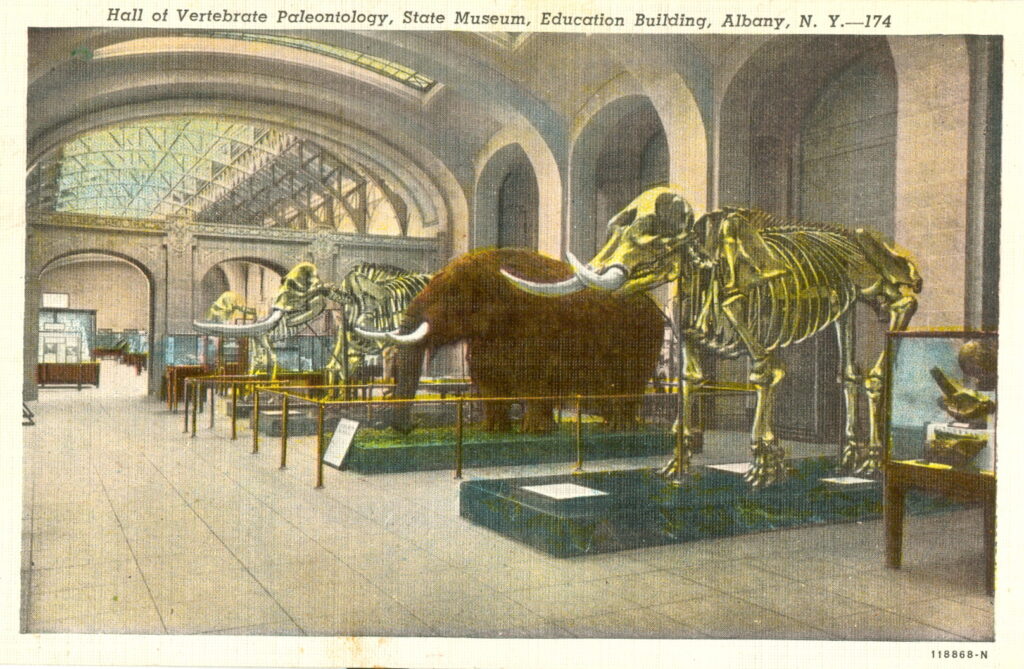 🦣 Oh, yeah, we ARE on Mastodon, since you asked. Here. 🦣
---
Stories Across the US
This is Our Love Language: Trips don't have to be long to be meaningful. The unsung joy of short trips. Sara Benincasa, Pipe Wrench
Finding Your Way: Essays don't have to be long to be meaningful, either. The art of wayfinding in the mountains of Colorado — and in middle age. Claire Boyles, Sierra Magazine
Rosin Potatoes: The elusive roots of rosin potatoes. What are rosin potatoes, you ask? Imagine that you have a boiling pot of pine rosin and you drop a potato into it. Ta-da: rosin potato. It's a thing in parts of the Southeast — but where did it come from? Caroline Hatchett, Bitter Southerner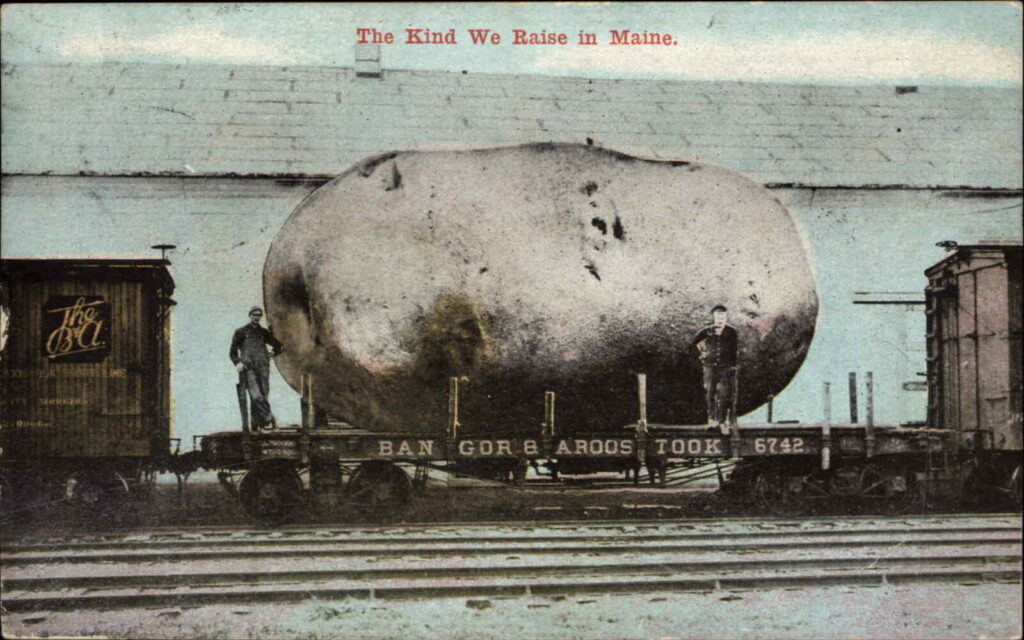 Iowa Hummus: Growing up Palestinian in Iowa — and finding community through food. Khalid El Khatib, Food52
Strangers in a Van: After their flight got canceled, 13 strangers rented a van and drove 652 miles together. Cathy Free, Washington Post
I Just Wanna Surf: A new book of photography focuses on surfers who are regularly left out of the surfer culture and narrative: Black women and nonbinary surfers. Photographs by Gabriella Angotti-Jones, Story by Leah Asmelash, CNN
Native Management: The US Government has a long history of stealing land from Native tribes. Is co-management of land the way forward? Len Necefer, Outside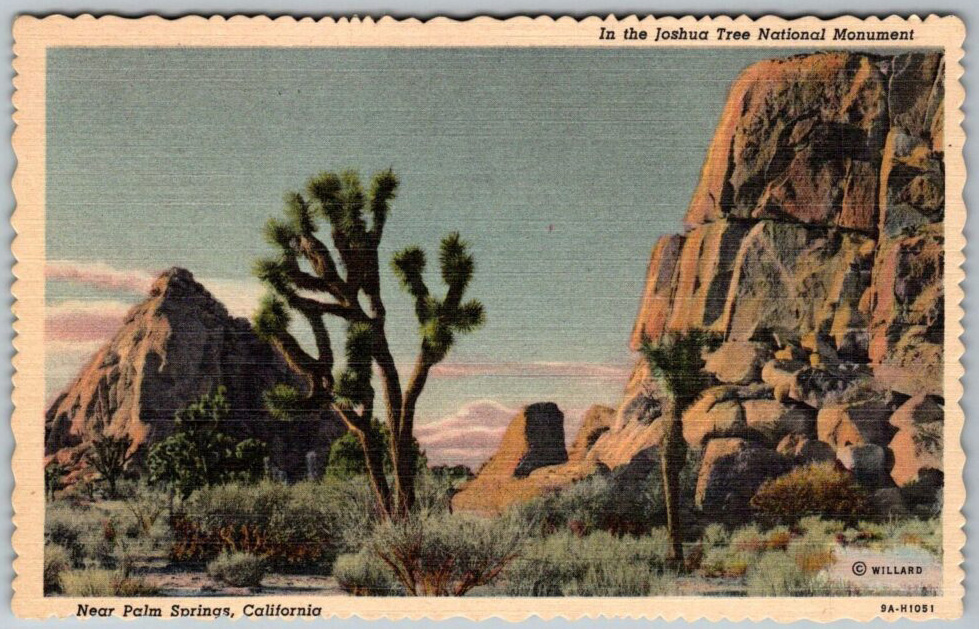 With, Not Without You: Joshua Tree National Park will be co-managed by California's Twenty Nine Palms Band of Mission Indians. Mary Beth "Mouse" Skylis, Backpacker
The Next National Monument: Spirit Mountain, Nevada, May Be the Next National Monument. "Avi Kwa Ame (pronounced Ah-VEE kwa-meh) is the place of origin for ten Yuman-speaking tribes of the Mojave, as well as a sacred site for the Hopi and Chemehuevi Paiute people." Emily Pennington, Outside
Black Wall Street(s): Two new efforts to create Black Wall Streets pop up in Hattiesburg, Mississippi (Stacy Jackson, Black Enterprise) and Baltimore, Maryland (Niko Mann, Black Enterprise).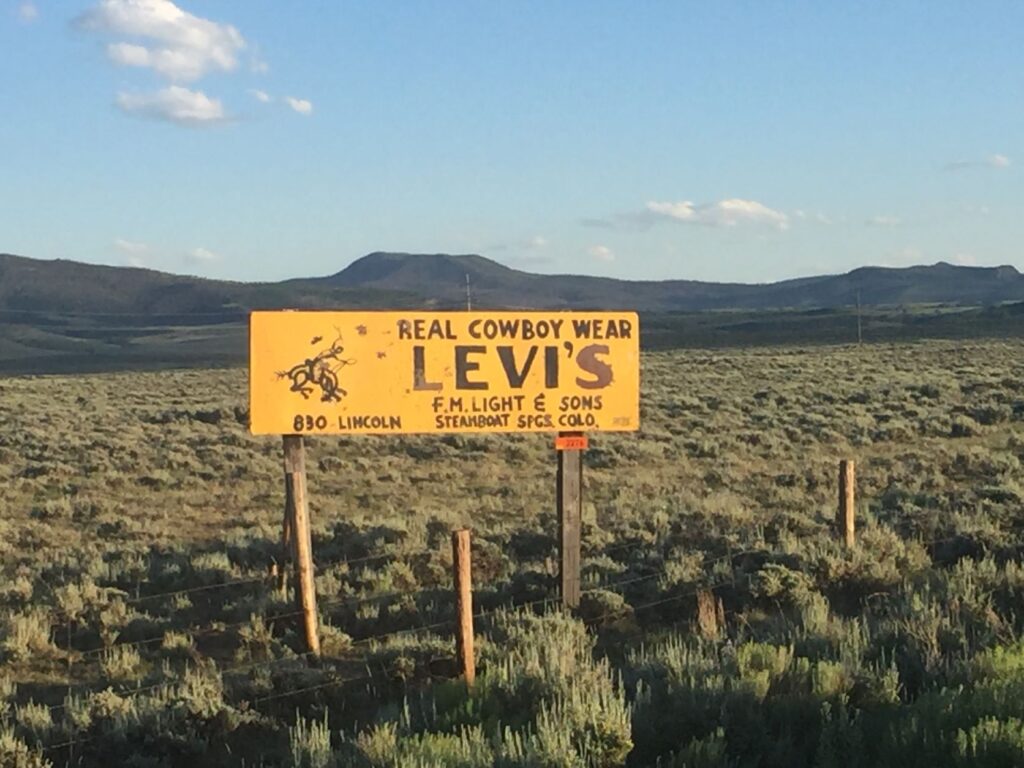 Pants in the News: An anonymous pants collector bought a pair of pants recovered from a shipwreck for $114,000 at auction. They *might* have been made by Levi Strauss. Amanda Holpuch, Seattle Times
Hey Siri, Show Me the Most Statesider Headline Possible: "Gay Montana Moose Comes Out in Bozeman, Celebrated on Holiday Pie Crust" Moose Radio
This year's pie commemorates a very special occasion that took place about a week ago. I'm honored that Bullwinkle chose to come out right here in my yard. Thanks, Mother Nature, for the reminder about all that's good in the natural world.
---
What We're Reading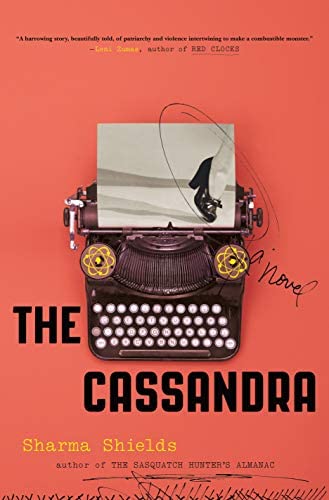 The Cassandra by Sharma Shields. A young woman who has disturbing visions of the future goes to work on a secret research project at the Hanford Research Facility in Eastern Washington. It's the 1940s and, as readers, we know what she's working on. Ultimately she does too — because her visions show her the results. A disturbing and compelling read not just about the nuclear arms race, but about how little society listens to women sounding the alarm. While the main character is fictional, the setting and the Hanford project are very, very real. The long-term results from Hanford dumping on the surrounding area are still a threat to wildlife, the water supply, and the community. Buy a copy today from the Statesider bookshop