In this issue of The Statesider US Travel Newsletter:
Winter in Bryce Canyon, US travel in 2019 and the stories that left a mark, reader favorites from the year, one badass motorcycle photo, and celebration of the writers that make this newsletter special.
The Point of Inspiration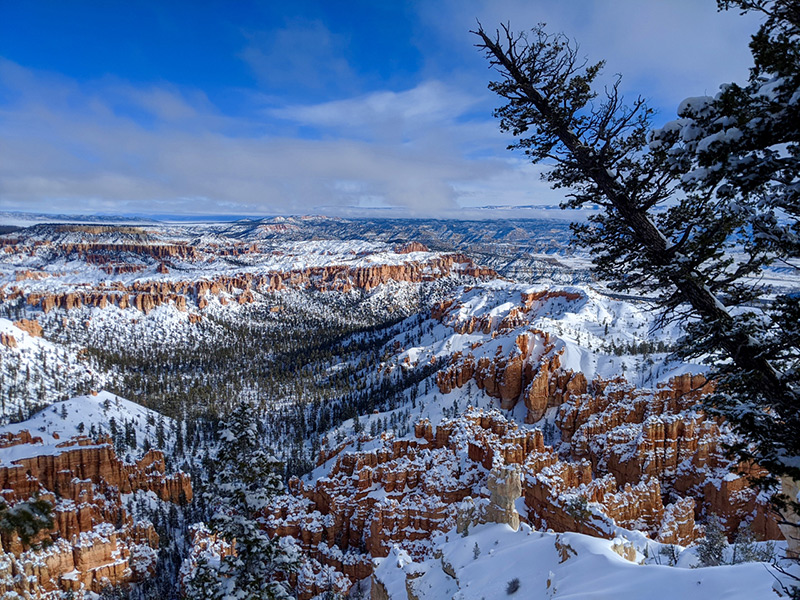 Winter at Bryce Canyon: the crowds are long gone, and there's plenty of space for reflection. For Andrew Evans and his father, it's a chance to sort through family history and embrace a shared love of photography. ❄️ Come along for the journey in this Statesider Original ❄️
My dad and I stayed, looking out, warming our hands in gloves, then going back to the camera, trying to capture the unseen part of America—the untouched wilderness that can never quite be captured, even with pixels.
US Travel in 2019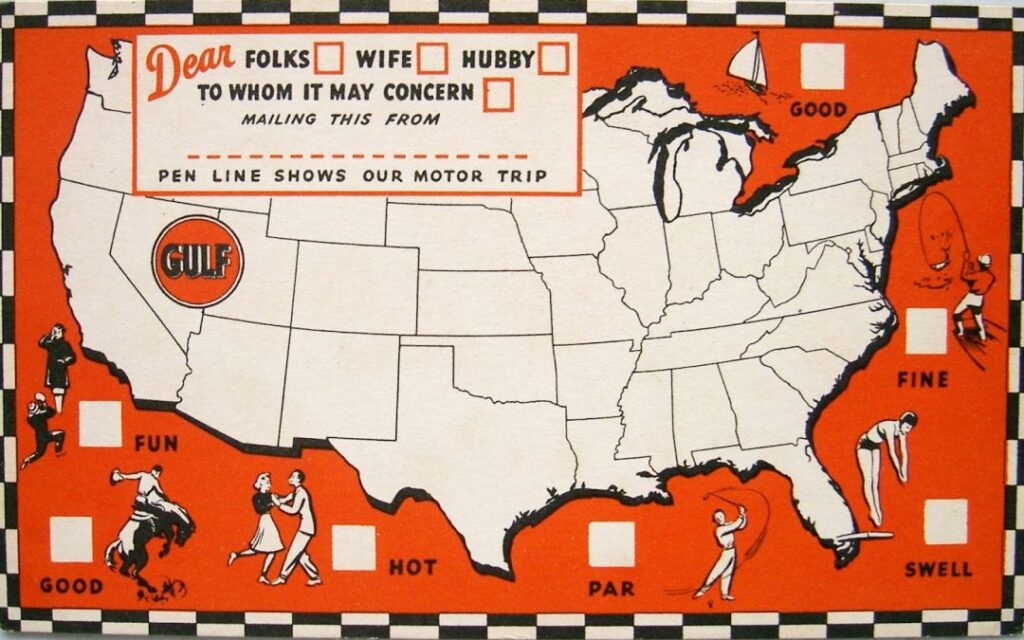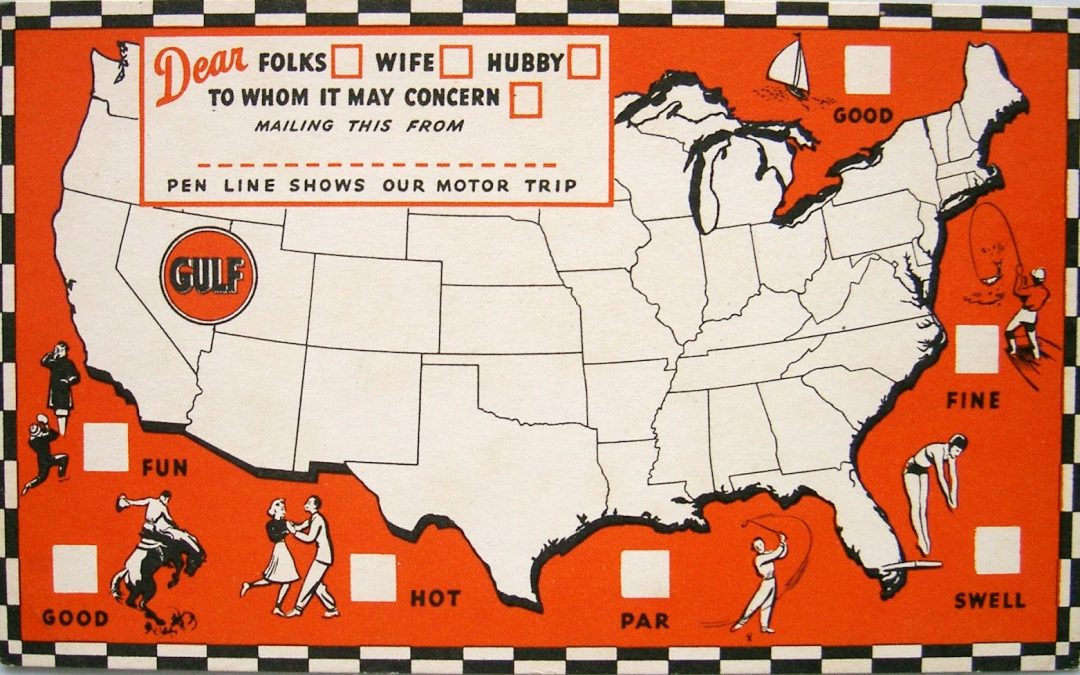 We loved all of the stories that made their way into The Statesider in 2019, but there are certain stories that seem to stick with us more than others. Maybe it was a certain turn of phrase, a story that screamed "Hello, I'm 2019!", or something that reminded us just how much we still have to learn about the US — whatever the reason, these are the stories we're still thinking about at the end of the year.
Andy
– Take a Ride Along the Punjabi American Highway, Jaweed Kaleem, L.A. Times. I knew nothing at all about Sikh trucking culture in America before this aricle, nor the restaurants that keep them fed along the way. I have new road trip food goals for 2020.
– The Cabin, Lavinia Spalding, Longreads. Confession: I loved this story before I ever saw it in print. I heard her read it live in San Francisco some time ago and immediately went to look for it. It was nowhere to be found. Until now.
– Strangers (and Friends) on a Train. That time I noticed Zora O'Neill, author of the remarkable book All Strangers are Kin, lamenting the demise of the Amtrak dining car on Twitter and I said "Hey, want to write a story on that?" and she said "Yes" and then she did and it was great.
Doug
– The United States of Mexican Food, Eater. This eighteen-story package was a high-water mark for me for its eclectic and effective mix of topics and tones. Only here will you find a history of California's Punjabi-Mexican next to an essay by a writer whose mother was the first person to see Jesus in a tortilla.
– One Mai Tai, Hold the Colonialism Please, Alicia Kennedy, Eater. I absolutely get the appeal of kitsch and tropical themes and rum, but where those three intersect, you get tiki bars and a whole lot of colonialism. Enter this story about bartenders trying to upend that legacy, including a slyly anti-colonialist tiki bar in San Juan.
– Welcome to the Land, Adam Karlin. So many scenes and observations in this story stuck with me, but especially this: "The owner handed me a pistol when I got out to work the pump. A bear had been seen prowling nearby. When I raised my eyebrows, his response was simple: 'They'll eat you.'"
Pam
– Buffalo Wild Wings Was My One-Man Gay Bar, Logan Scherer, Eater. It's so easy to dismiss the chain restaurants and box stores as a blight on the landscape, but this story about an Ann Arbor Buffalo Wild Wings as a place to figure out who you are… I couldn't stop thinking about it.
– I was barely past the introduction to of Chef Edward Lee's Buttermilk Graffiti when I thought, "Oh, man, we gotta talk to him about this book for Statesider!" I emailed him on a lark and he answered right away. Talking with him was a delight.
– Travel is supposed to teach us about ourselves and I'm not sure I've read a better or more interesting take on this topic than Suzy Hansen's Notes from a Foreign Country. Spoiler: it was a finalist for the Pulitzer.
Reader Favorites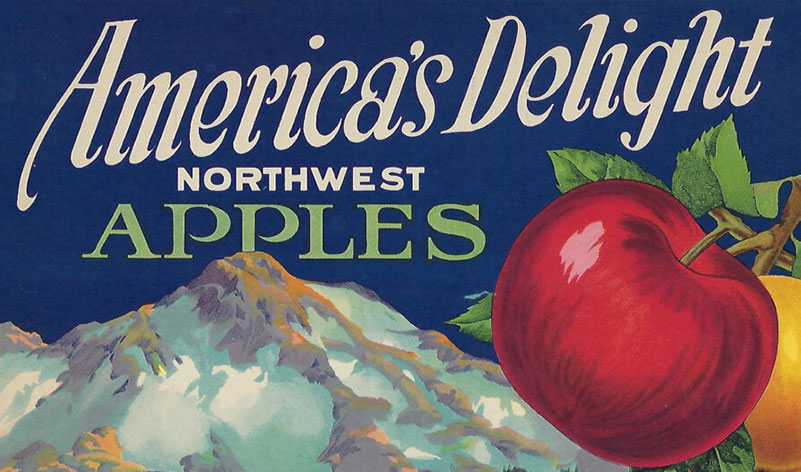 Enough about us — what did you enjoy? Here are 12 of the most popular stories as selected by readers throughout 2019: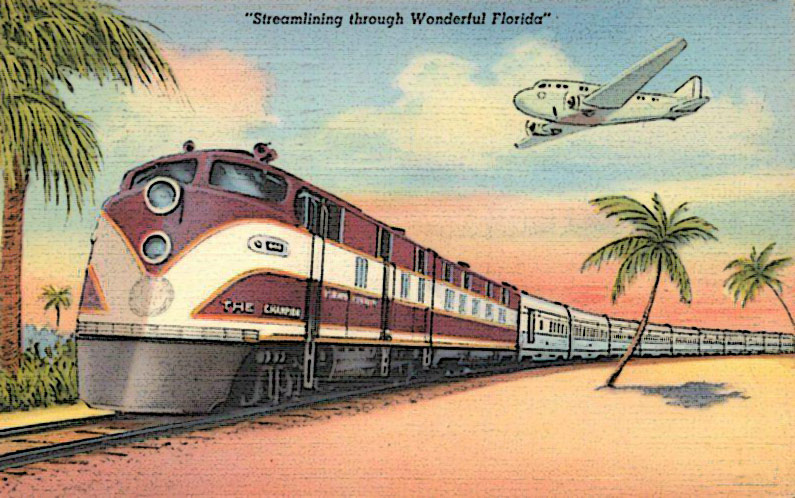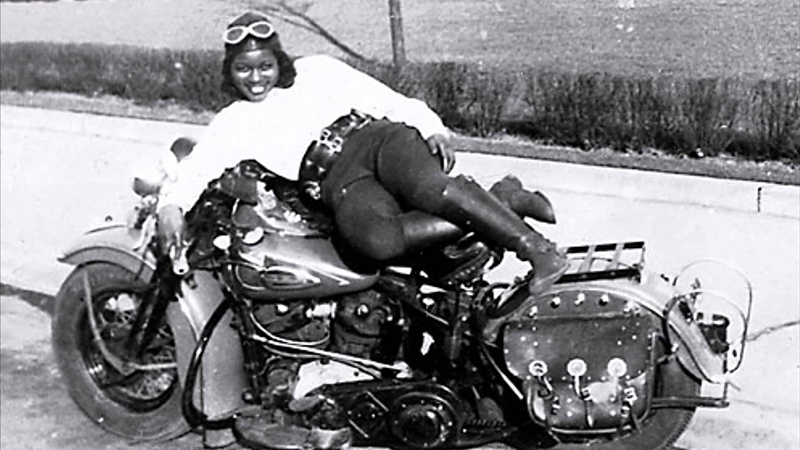 A Year of Statesider Originals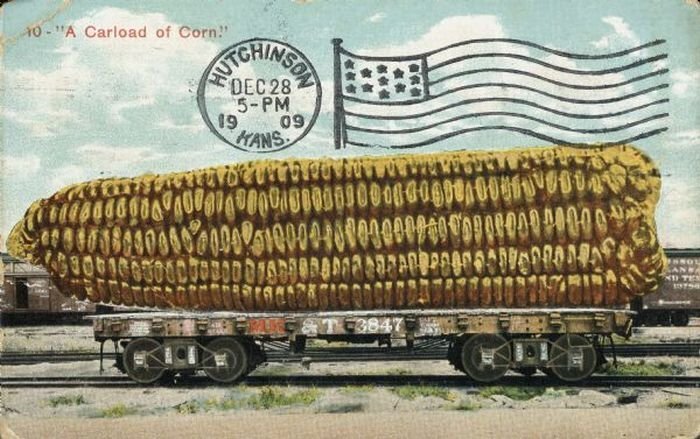 We ran 26 original stories over the course of 2019, and we were incredibly fortunate to be able to feature some of our favorite writers working in travel today: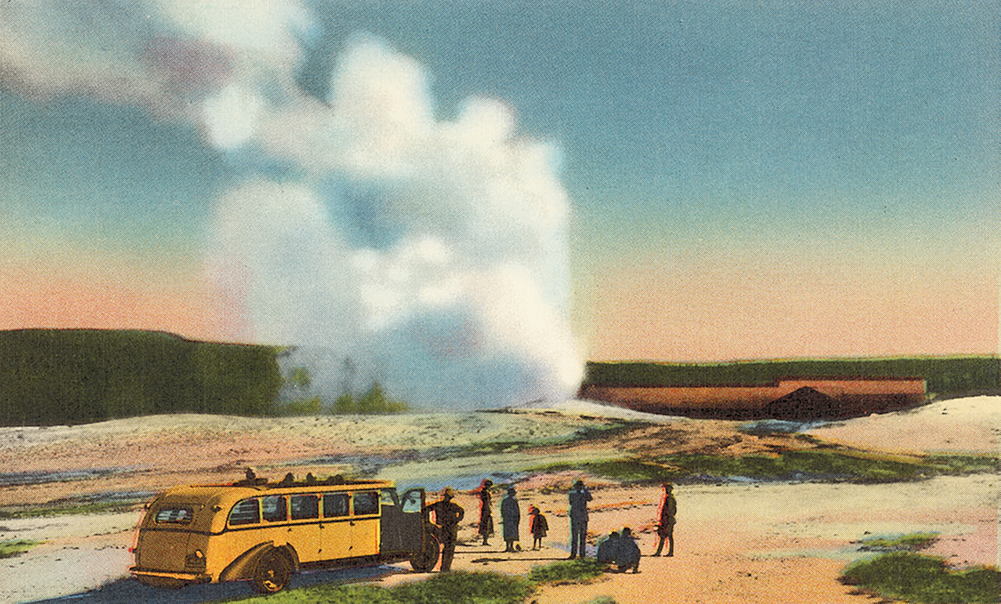 Did you enjoy these stories?
We'd love to bring you more in 2020, but we need your support.
And finally, stay safe out there this Winter: One of the most memorable stories of the year for all the wrong reasons. Don't be these people. "Fights, feces, food shortages: A restaurant's crazy weekend in the Tahoe snow traffic snarl." Justin Phillips, San Francisco Chronicle
---
We'll be back in January with new stories, new book reviews, and our fortnightly newsletters. In the meantime, please pull up a comfy chair and browse our selection of 2019 US travel books.