⛽ In this Issue of the Statesider ⛽
A national pie emergency, a peek inside American restaurants, L.A. pigeon fanciers, a reconciliation road trip, the town that shouldn't (and possibly doesn't) exist, Zoom migration, Appalachian change, and bottomless waffles. Plus an opportunity to join us for a live Statesider Brunch.
Red State Road Trip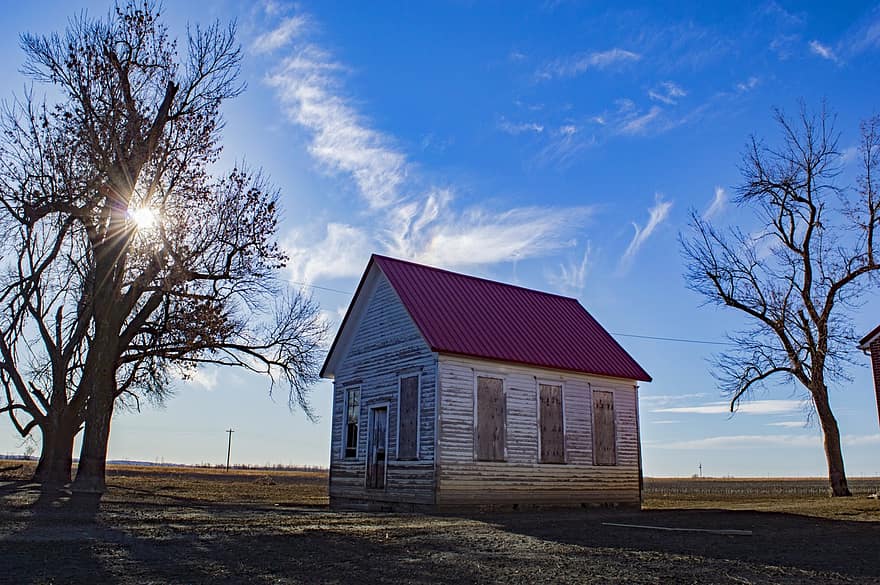 J.R. Jamison's memoir, Hillbilly Queer, tells the story of how a kid who grew up gay in Indiana navigates his relationship with his Trump-loving dad. The Statesider's Pam Mandel talked with J.R. about his book, visiting red states when you're a blue state liberal snowflake, and why it's worth staying put in a place where you're an outsider. 🏳️‍🌈 Read the Statesider interview with J.R. Jamison 🏳️‍🌈
Indiana is home; I was born and raised here. I always thought I would leave. I had the opportunity to leave. I've traveled, spent time living in China in the early 2000s, but Indiana has always brought me back.
Stories Across the USA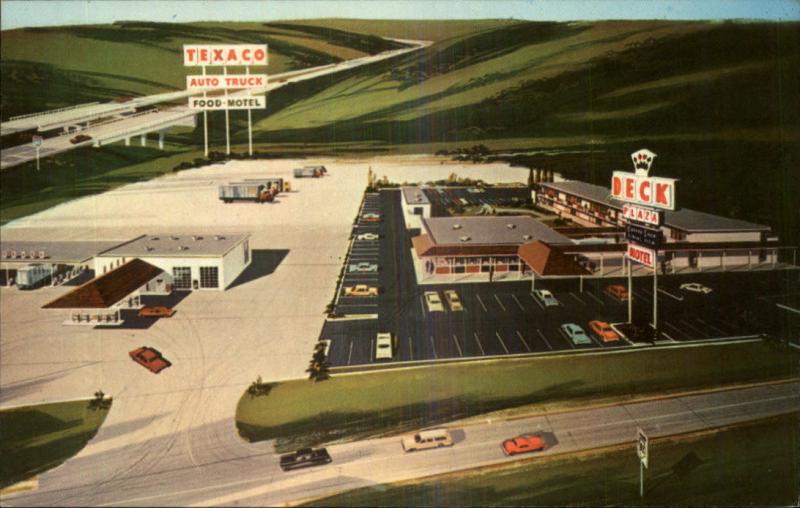 Pull Over, Pa! A photographer goes on a mission to capture the USA's greatest rest stops before they fade away. Ryann Ford, Outside
The Way Pigeons Roll: The fascinating and surprising story of men from South Central L.A. and their multigenerational fascination with Birmingham Roller Pigeons. Shanna B. Tiayon, Pipe Wrench
Imaginary Destinations: Welcome to Agloe, the little town in New York State that never existed…until it did. Mike Sowden, Everything is Amazing
Native Routes: Minnesota's first people primarily used waterways to get around, but sometimes, land was the only way. Did some of those portage routes lay the foundation for today's well-traveled roads? Tim Harlow, Curious Minnesota
PIE EMERGENCY: Why have so many Americans forgotten how to make pie? You call that crust? BAKE UP, SHEEPLE. Megan McArdle, Washington Post
I want to convince you that American pie is special, because it is. American pie is great, in part, because of its rich, unlikely history. But American pie is also in dire straits, because American cooks have mostly forgotten how to make the most important part.
Duck Season: Last year, artists in the annual duck stamp competition were required to include duck hunting imagery. What better way to celebrate the majestic duck than with images of impending duck murder? A rule change is in the works. Andy McGlashen, Audubon
➡️ While we're at it, you should totally revisit this story about the duck stamp competition.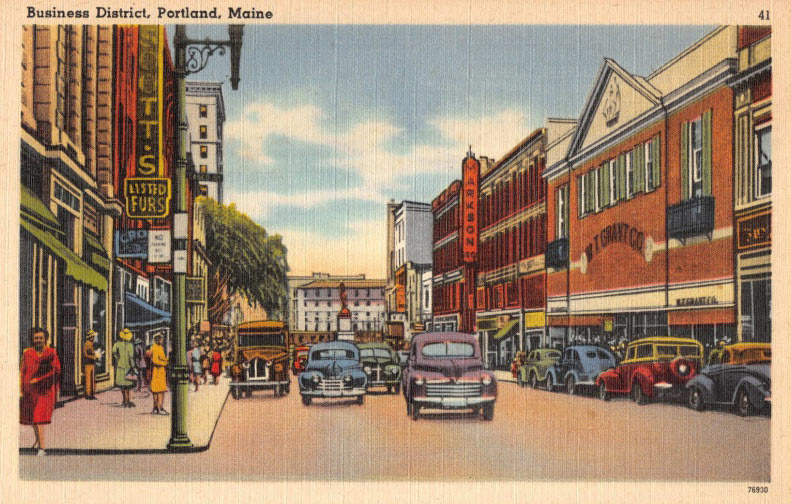 Legal Weed Gets Fancy: Mom-and-pop weed shops (that's a thing?) are finding Maine's policies for cannabis retailers put them at a disadvantage. Mona Zhang, Politico
They Said No: Artist Bernice Akamine made kalo leaves out of paper bearing the signatures of the thousands of native Hawaiians who objected to the annexation. It's quite a thing. Karen Valentine, Ke Ola
Shut Up and Give Us the Money: Hold on a sec. The US Government funded a series of US travel guides? They weren't all fine works of travel literature, but count us on board for a full revival of this program. We have thoughts. Scott Borchert, The Atlantic
➡️ This article is an excerpt from Borchert's new book, Republic of Detours, a history or the Federal Writers' Project, a division of the Works Progress Administration founded in 1935 to employ jobless writers and encourage Americans to rediscover their country.
The Mountain Traditions Project: What is changing? What remains the same? How are you adapting to the times? Photographer and journalist Michael O. Snyder returned to the mountains of his Appalachian childhood to track how the region is changing and evolving — and *man* these photos are something. Michael O. Snyder, Bitter Southerner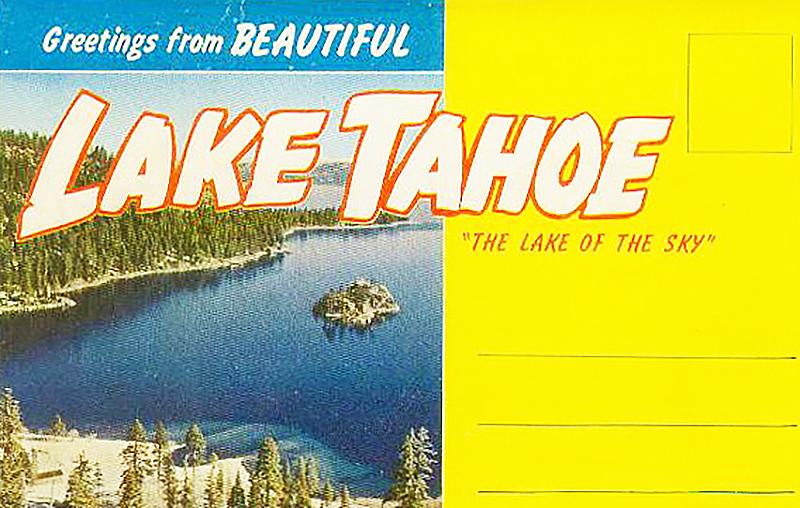 Zoomtown Blues: If you no longer have to live where you work, why not move to where you play? For some remote workers, the pandemic was a chance to try on a new place. In Northern California, everyone seemed to settle on the same place: Lake Tahoe. Rachel Levin, Outside
Are We Allowed to Talk About Mexico? Just south of the border, one Mexican town that helped enslaved Americans escape has been celebrating Juneteenth for 150 years. Taryn White, National Geographic
---
Restaurant Rebound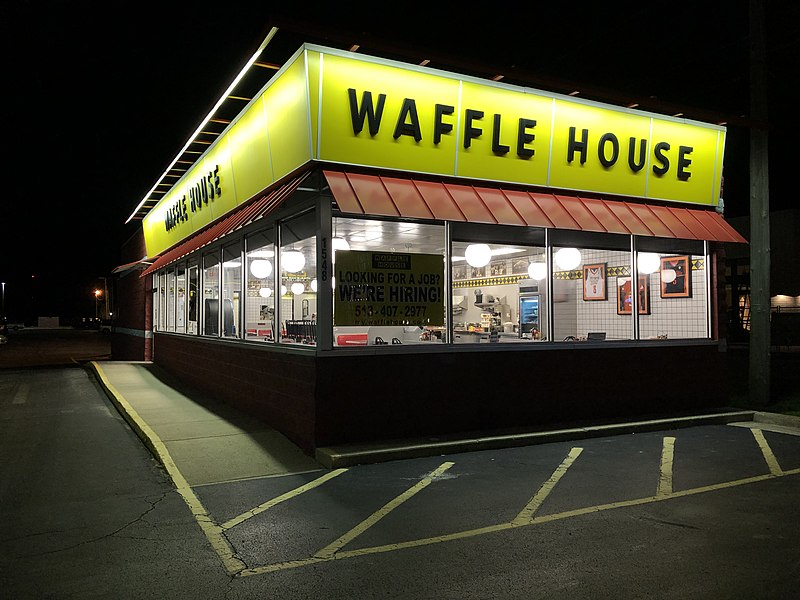 15 Hours at Waffle House: The guy who had to hang out in a Waffle House for 15 hours lives to tell the tale. We think we'd have had a better time. Lee Sanderlin, Mississippi Clarion Ledger
I'm going to do my fair share of moaning here. Mainly about how cold it was in the Waffle House, how cold waffles feel like you're chewing on wet cement, how badly my gastrointestinal tract was screaming to me for help.
➡️ Meanwhile, everyone's favorite Brat Pack actor turned travel writer Andrew McCarthy can't stop eating at Waffle House.
➡️ Also, this Waffle House needlepoint canvas on Etsy has 5 stars and over 450 reviews, so maybe get one?
A Life in Dishes: Life lessons from a dishwasher who worked in the kitchen of a James Beard Award-winning restaurant for nearly 40 years. Javier Cabral, Pop-Up Magazine
North Carolina Drag Brunch: It's drag! It's brunch! It's somewhat controversial if you're in rural Kinston, N.C.! Photographer Madeline Gray captured the monthly event, and the performers trying to make the town more inclusive. Madeline Gray, WUNC
PNW Potatoes: "You get them from a supermarket or mini-mart, ideally one inside a gas station, out of a foggy cellophane bag. Or in truck stops and roadhouses, maybe a shack on a rural highway with a sign that has the word "broasted" on it. That's where your jojos are." It's where we wish we were, too. Meg van Huygen, The Stranger
---
Have Brunch With Us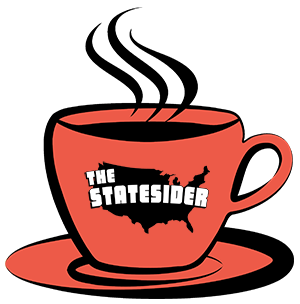 We have fun editorial meetings at The Statesider. Someone will mention tumbleweeds or famous canned cheese and an hour later we wonder if we should start the meeting. Turns out that the space between tumbleweeds and famous canned cheese is where the magic happens. We're going to bring our Americana-tinged nerdy-tangent-chasing ramblings to a live brunch on Twitter Spaces, hosted by our friend and travel photographer Kirsten Alana. All you need is a Twitter account, a cup of your favorite whatever, and an hour to waste on Sunday, August 1st at 9:30 am Pacific. Watch this space — we'll have a link soon!
---
We have some great original stories lined up for future issues. In the meantime, you can find us on Twitter or waiting in line at Turkey Leg Hut.