🏍️ In this Issue of the Statesider 🏍️
Sounds of Chinatown, 683 bike share stations, revisiting the Oregon Trail, UAPs not UFOs, documenting today's Native Americans, fading barn signs. Giant hibiscus and giant sea snails. Plus, a borrowed motorcycle and the healing power of pie.
Taking the Pie Road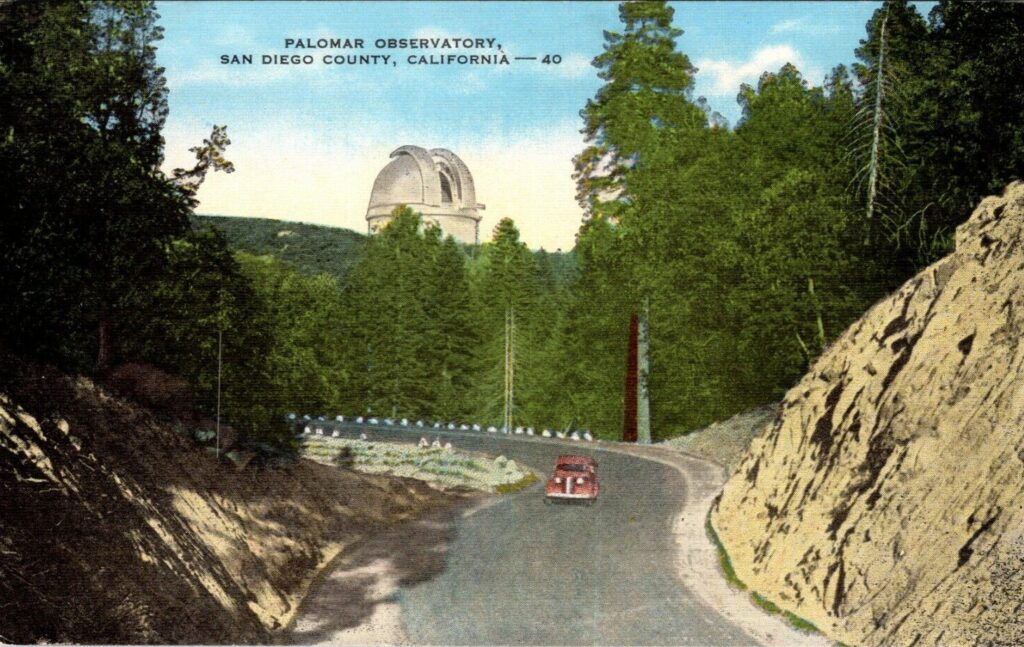 Even caregivers need to be taken care of sometimes. For John McMahon, care came in the form of a surprising offer from a neighbor. A gorgeous motorcycle, a winding road, and a slice of legendary pie were just what the doctor ordered. 🥧 Read this Statesider Original Story 🥧
Stories Across the US
400 Nations and Counting: Matika Wilbur has spent 10 years documenting Native American life. Read this interview with her, then go spend some time with the work. Edward Curtis can take a seat. Shane Mitchell, New York Times
"Our Indigenous TikTok stars will often put on regalia and dance, and it gathers a lot of likes," she said. "But what about a Native doctor in a suit? Because seeing is believing, and our young children deserve to see themselves as they are."
The Science is Out There: They're called Unidentified Aerial Phenomenon now, not UFOs. And there are a handful of places you can visit to get closer to the truth about them. Jill Robinson, National Geographic
D.C. By Bike: Sure, going to every country is a feather in your travel cap, but have you been to all 683 Capital Bikeshare stations? Luz Lazo, Washington Post
Runaway Brides: They wanted out and they had few options. So they hightailed it to North Dakota, where divorce, while still complicated, was at least possible. April White, Smithsonian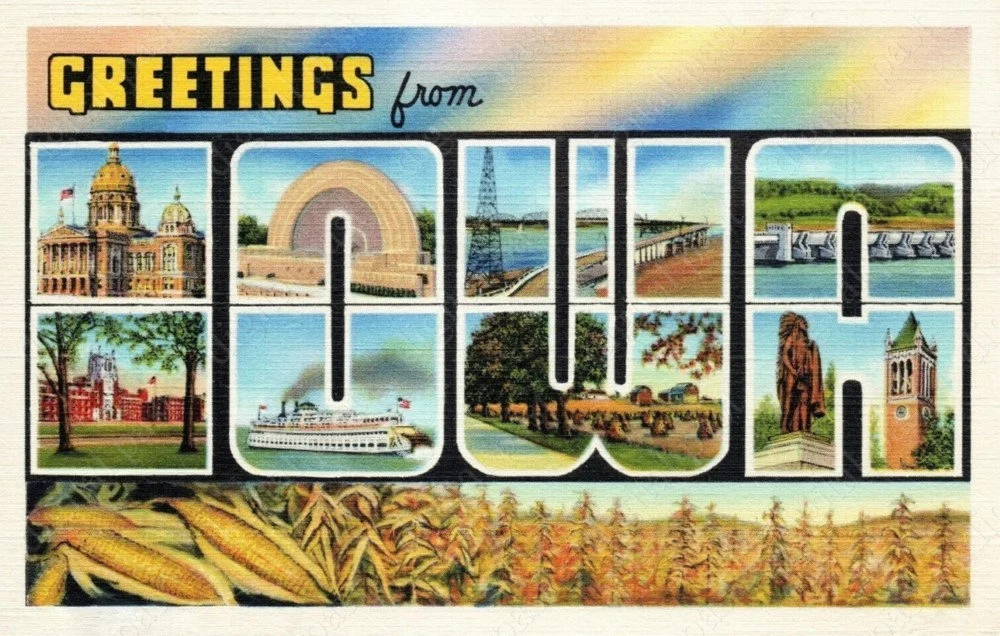 Friday Kneads: Challah means something different — or maybe more — in Ames, Iowa. Benjamin DuBow, Longreads
Special Projects: Someone in Tokyo, try this Iowa-themed BBQ place and get back to us. We'll hold.
What's the Deal with Mudflap Girl? We wondered this question aloud, and, lo and behold, this article answers it quite bluntly: "Mudflap Girl Was This Guy's Mom." Keith Barry, WIRED
"Why do so many people feel the need to display it? What does it say about us?"
Queen Conch: A hatchery in Naguabo, Puerto Rico, hopes to hold back the impact of overfishing. But overfishing isn't the only thing depleting giant edible sea snail populations. Cynthia Barnett, Hakai
Tsunami Zone: You have 15 minutes to run for high ground when the sirens sound. A visit to Washington's Long Beach peninsula. Aube Ray Lescure, Dispatches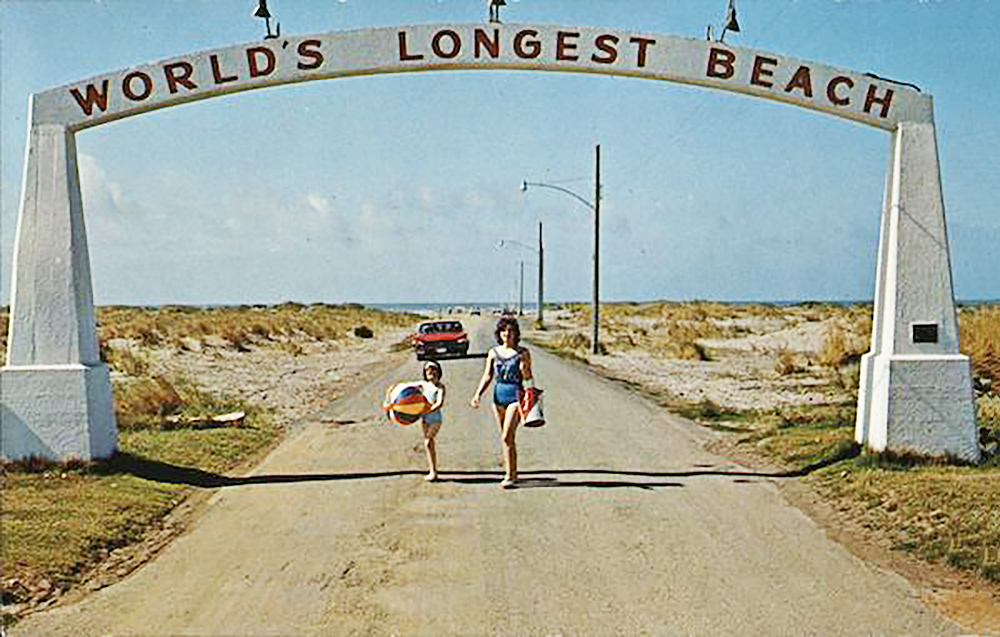 Trans American: This Alabama dad is leaving the place he loves for something he loves more: his trans kid. Will anti-trans laws mean a new kind of refugee and the stifling of dissent? Maybe that's the point. John Archibald, AL.com
We'll Pass: Local police say it's not enforced but we're going to give a wide margin to this town. It has a law on the books requiring every head of household have a firearm. Omar Jimenez, CNN
Statesiders of the Month: The horrific murders in Uvalde and Buffalo (and and and) are a uniquely shameful American phenomenon. We salute the protesters at the NRA convention in Houston, we salute their righteous anger and their strength. We don't move forward by being silent. Reuters
---
Department of Disappearing Destinations
Trial by Fire: "Is this it? I wondered. Is this dull, lifeless pallor the future of summer in the West? Should I just cut my losses, turn around, and head home to the Bay Area? But the smoke was in the Bay Area too. Its drifting ash reached all the way to Minnesota, Toronto, Philadelphia. There was literally nowhere to go." Shoshi Parks, Hidden Compass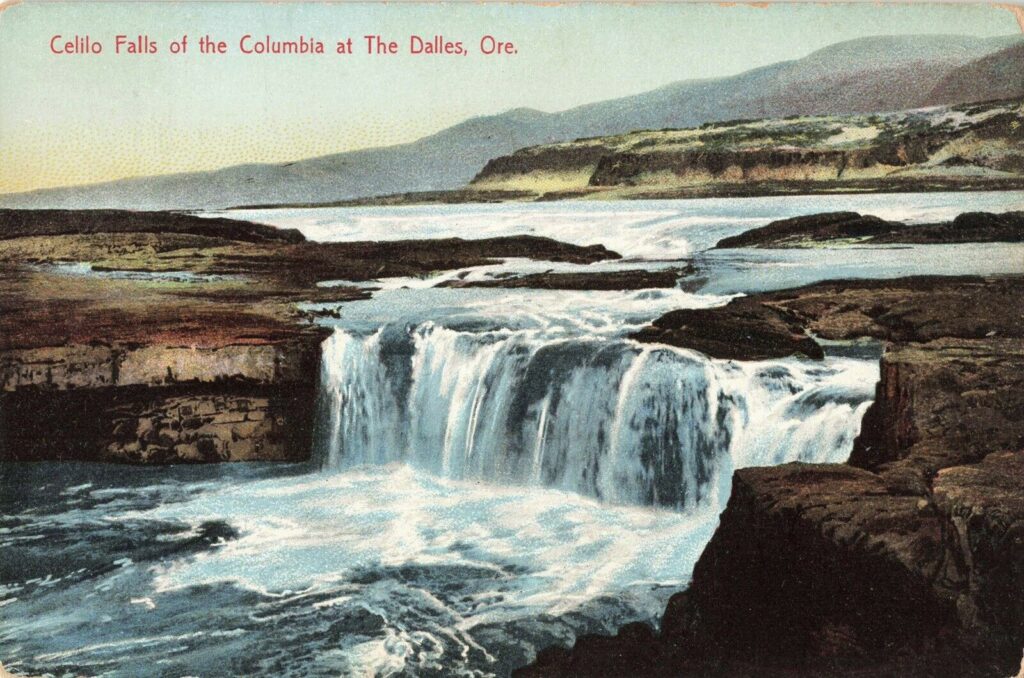 Underwater History: Climate change means Jamestown, the earliest known English settlement in the US, is at risk of being destroyed by rain and rising water — and quickly. Jane Recker, Smithsonian
Follow the Barns: Bleached by sun and battered by the weather, the barn billboards are disappearing. You can use GPS to get to Rock City, but barn directions are way more fun. Caroline Eubanks, Atlas Obscura
It wasn't easy: there was the risk of falling from the roof, and over the course of his career, he was chased by dogs and even a longhorn steer.
Hibiscus Tea: "Hibiscus grandiflorus … is rarely seen by humans because it grows only in a particularly secluded habitat and its blossoms open only at dawn and dusk, closing against the stifling heat of the summer sun for all but a few hours each day." Jim Barger Jr. | Philip Juras | Ben Galland, Bitter Southerner
---
What We're Listening To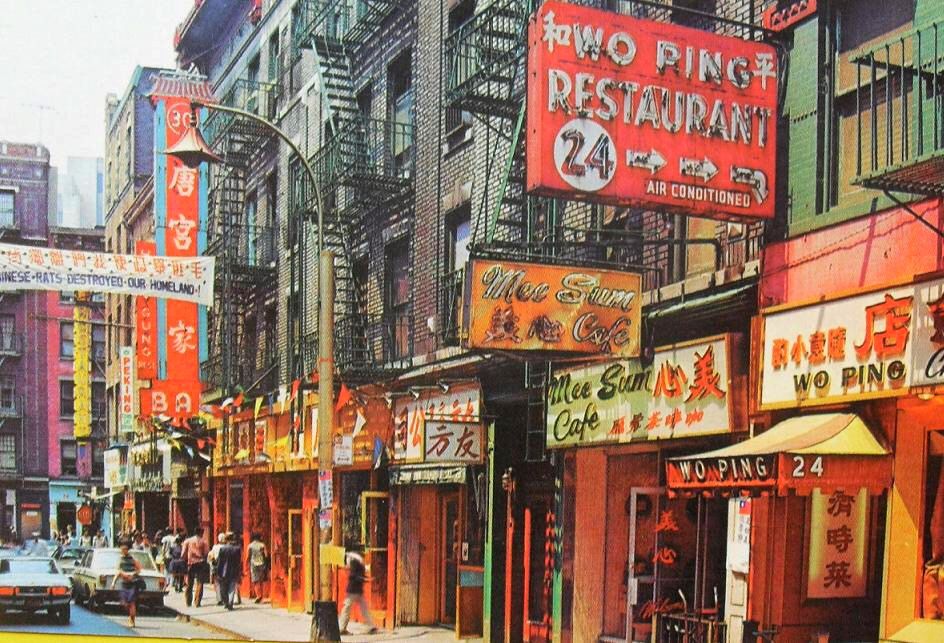 Listen Here: Composer George Tsz-Kwan Lam is gathering stories about New York's Chinatown immigrants and setting the stories to music. He hopes the new layer of sound will help people find deeper ways to connect to these locations. Jennifer Vanasco, NPR
---
Have you read a great US travel-themed book recently? Let us know! We're always adding titles to the The Statesider shop on Bookshop.org and looking for new titles to review and authors to interview.