🏠 In this issue of The Statesider Newsletter 🏠
Everything is normal. Long reads for long periods indoors, armchair travel, excavating your pantry, our fascination with true crime, the mystery woman behind your pies and pancakes, and the competitive sport of watching ice melt.
A Note from the Editors
The Statesider doesn't have a COVID-19 policy beyond "Wow, that's messed up. We're going inside." Travel has taken a big hit, there's no doubt. It'll be back. In the meantime, we might find ourselves focusing more on history and culture, thinking more about ingredients for cooking at home, or extolling the virtues of virtual exploration. We still think America is interesting (okay, maybe a little too interesting right now) and our home country still spikes our curiosity like nothing else. So while we can't physically wander the world, we hope you'll join us as we let our minds wander for us — a little mental vacation could do us all some good right now.
Department of the Interior
How to Travel Without Moving: Facing the prospect of weeks stuck at home? This is the perfect time to revisit our interview with Alex Leviton, author of Explore Every Day: 365 Prompts to Refresh Your Life. (Alex is also sharing creative prompts from her book, so follow her on Twitter.)
Mission to Mars' House: Roman Mars, host of the always delightful and often travel-adjacent podcast 99% Invisible, is also stuck at home. Follow along as he walks around his house telling short stories about the history and design of everyday objects. Roman Mars, 99% Invisible
Things to See & Do: Revisit this classic: The Lonely Planet Guide to My Apartment. Jonathan Stern, New Yorker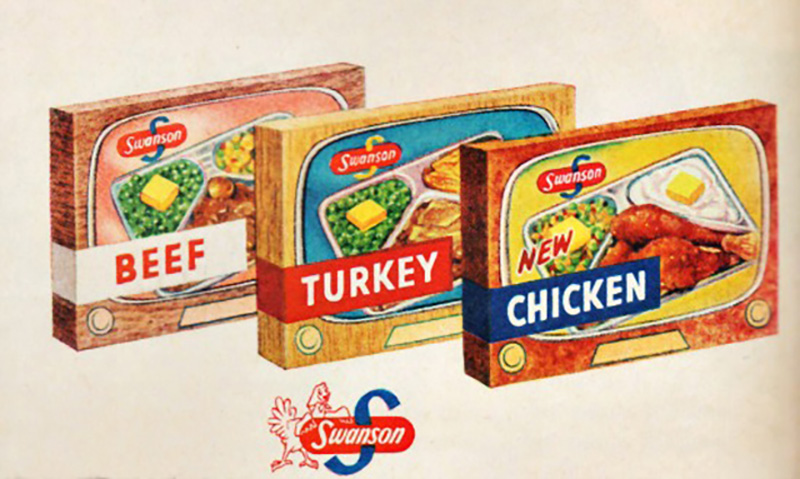 Exploring the Pantry: What should you do with all of that quarantine pasta? How exactly does one use frozen okra? Samin Nostrat (Salt, Fat, Acid, Heat) and Hrishikesh Hirway (Song Exploder, The West Wing Weekly) launched an emergency podcast, Home Cooking, to help. Send them your questions, and listen along. Home Cooking, Apple Podcasts & Spotify
Know Your Hotlines: Introducing "Callin' Oates," your emergency Hall & Oates helpline. To hear "Rich Girl," please press 2. Six hotlines to soothe your dystopian nightmares. Rae Alexandra, KQED
Good Ol' Texan Diversions: The good folks at Texas Monthly shared a list of classic stories from the magazine to help all of us pass the time while we socially distance ourselves. Bigfoot believers head to Walmart, watching The Texas Chainsaw Massacre with Leatherface, and more!
Get Lost in True Crime: 15 true crime long reads (and the questions we should ask ourselves when reading them). Catherine Cusick, Longreads
Stories from Across the US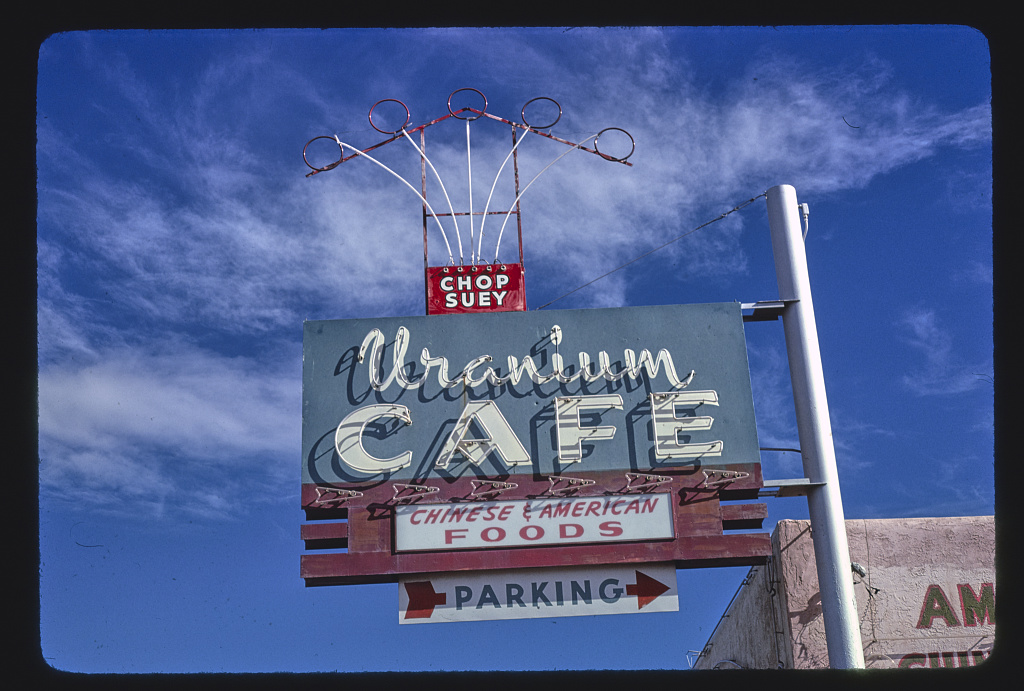 In Search of Wuhan: Zoe Yang tracks down the signature dish of Wuhan, a sesame noodle dish called re gan mian just as everything changed. Zoe Yang, Bon Appétit
I went looking for re gan mian after becoming unmoored in a sea of coronavirus reportage, statistics, and takes.
Montana: Remnants of a 19th-Century red-light district and Chinatown unearthed in Missoula. Katherine J. Wu, Smithsonian
Louisiana Lingo: We just missed including this story on Louisiana French and Creole in our last issue on languages. How locals are using education, art, music, and food to keep the languages alive. Jonathan Olivier, Bitter Southerner
Virginia Pie: Nobody can resist the pie at this Virginia shop, but they also come to meet the 103-year-old pie maker. Cathy Free, Washington Post
"I love what I do, but I have to have my coffee." – Mary Fannie Woodruff
Mystery Pie: Her recipes have been made in many an American kitchen, yet no one knows her name. Tracking down the woman who co-founded Krusteaz. Jackie Varriano, Seattle Times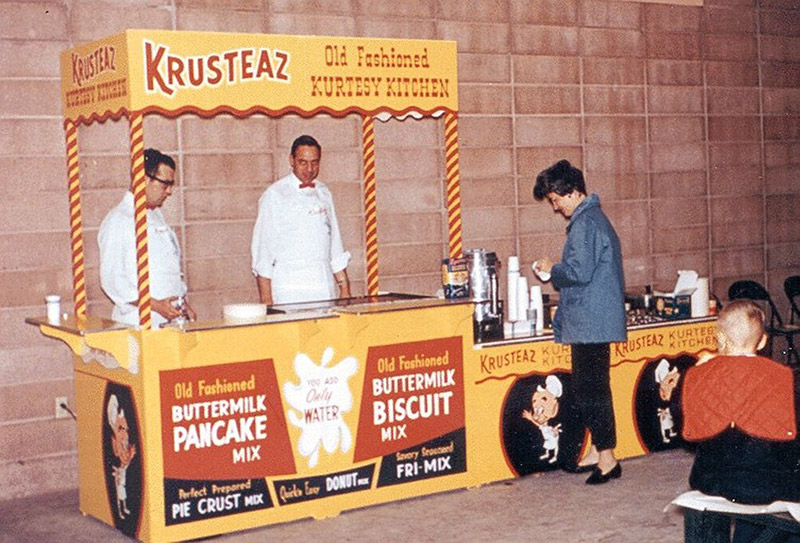 Moose Boulder is Missing: Meet the mother-son duo who uncovered a long-standing Michigan geographic hoax. Matthew Taub, Atlas Obscura
Black Cowboys: The image of cowboys in movies has long excluded cowboys of color. Grammy-winning multi-instrumentalist Dom Flemons is trying to correct that narrative to reflect the true history. Rory Doyle, Outside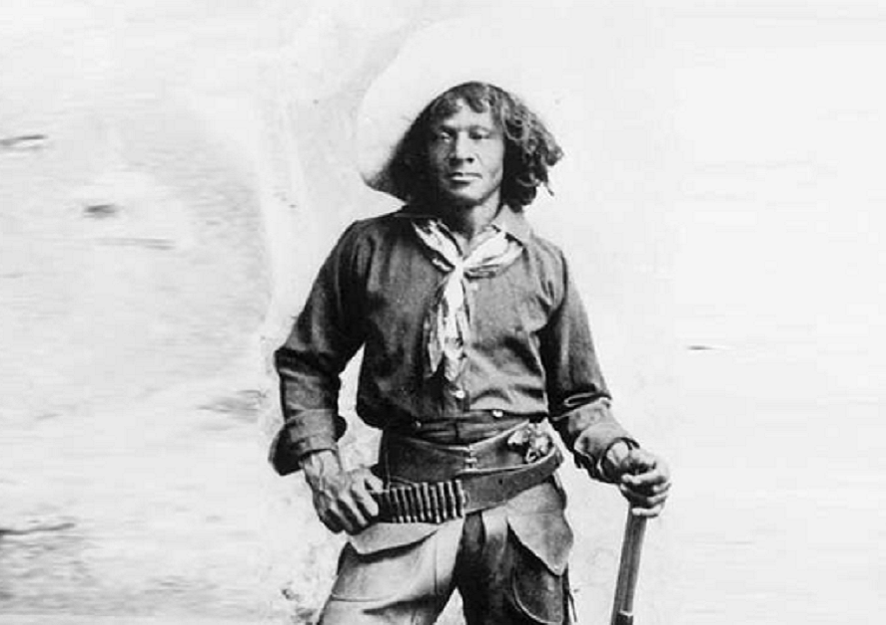 "It really struck me, as I was researching for this album, that one in four cowboys were African American in the golden age of the cattle era." – Dom Flemons
The Bee's Knees: A day in the life of a melittologist at Pinnacles National Park. Joan Meiners, Orion Magazine
Watching Ice Melt: The small Alaskan town that has turned watching ice melt into an annual competition — with big money on the line. Corey Buhay, Outside
Bosnian Missouri: A new generation comes of age in one of America's largest Bosnian communities, but will their parents' culture come with them? Robert Langellier, Missouri Life
Southwest in Black & White: Texan photographer Bryan Schutmaat takes portraits of the unique characters who drift through the American Southwest. Charlie Filmer-Court, It's Nice That
Great Posters, Bad Reviews: This illustrator created a new series of national park posters based on their worst Yelp reviews. Guess the park: "Save yourself some money, boil some water at home." Amber Share, Bored Panda
What We're Reading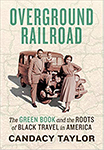 Overground Railroad: The Green Book & Roots of Black Travel in America, by Candacy Taylor. In this new history of The Green Book, the most popular guidebook for Black travelers in America during the Jim Crow era, Taylor not only recounts the chronology of the guide through its publishing run from 1936-1967, she hits the highway herself and tracks down what remains today of the Black-owned and Black-friendly businesses listed in the guides. Fewer than 5% are still in operation. The book details the many threats and challenges faced on the road, as well as by air and rail, and the community that developed in the network of businesses that welcomed Black travelers. All of this history is beautifully brought to life in the design of the book (by Anderson Newton Design), with both historic and present-day photos by Taylor on her trip, as well as covers from all of the Green Book editions. Order Now Through Your Local Indie Bookstore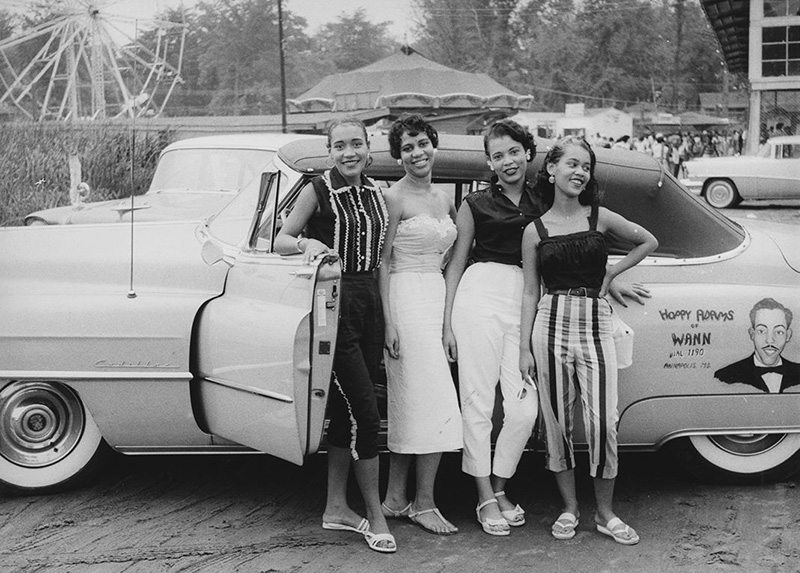 In Other News
---
Be safe, friends. There are still so many stories to tell. If you need more to read right now, browse our library of original stories.