🚶🏿 In this issue of The Statesider Travel Newsletter 🚴🏿
Rambles and rides through Black History Month, through-hiking California (but nowhere near the PCT), a postcard from an unlikely diner, disappearing Florida, Oregon treasure, Utah crowds, and Sherpa cuisine (with pie).
Walk this Way
In 1769, a Spanish expedition led by Gaspar de Portolá set out from San Diego to explore the territory to the north, largely a blank on the map to Europeans at the time. Some 250 years, author Nick Neely followed their route on foot and recounted his journey with a naturalist's precision in his new book "Alta California." A few things have changed in the intervening years. ⛺ Read the Statesider interview with Nick Neely ⛺
The whole book is a project to learn the history that I should've learned as a kid, should've been more interested in, and should've been taught.
Black History is American History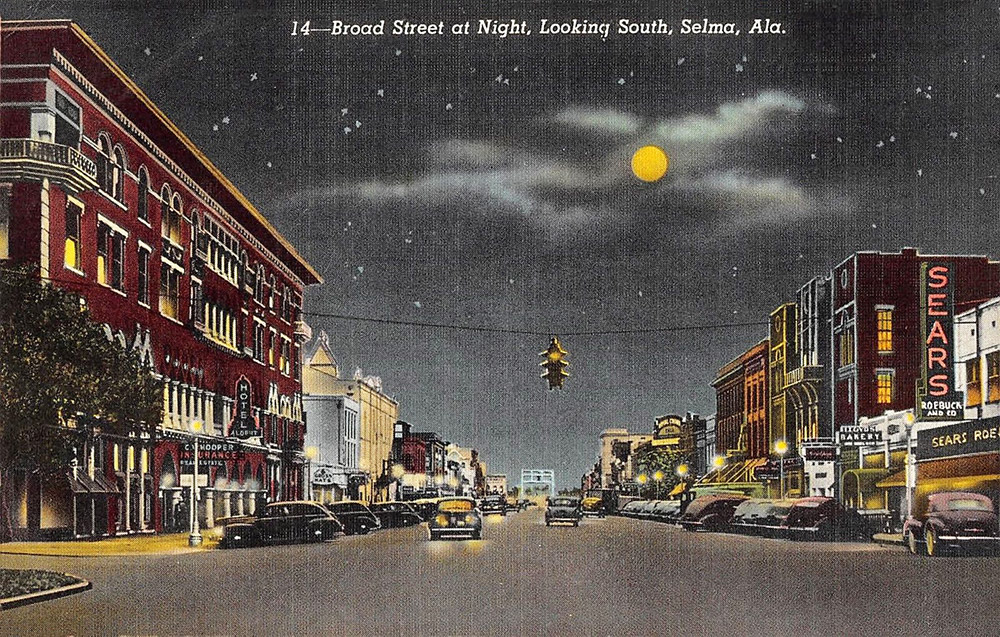 Cycling for Civil Rights: Cyclists from around the country are joining the Montgomery Bicycle Club for a two-wheeled recreation of the Selma to Montgomery March on its 55th anniversary. Sara MacNeil, Montgomery Advertiser
The bicycle was a symbol of freedom for many African Americans who dealt with segregated public transportation.
Hawaii: Black history on the islands started long before Hawaii became a military outpost. Free Black men worked as sailors and made their home in this place where their color was a sign of strength. KHON2
Hey, White Readers: "…Black history is more American than the alternative version of white history that is almost based on a true story. This fictionalized version of our national past not only lends itself to ignorance; it also perpetuates the false narrative of American exceptionalism and fuels misconceptions of our present state of being." Michael Harriot, The Root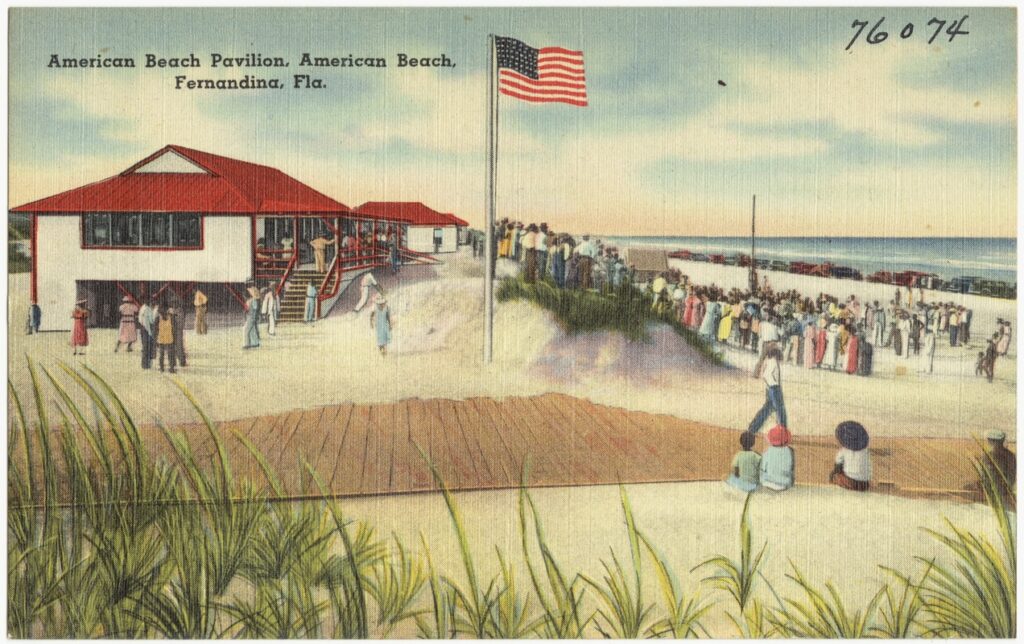 Black to the Beach: Black vacations are Black history. A handful of historically Black beaches and resorts still draw tourists to unwind in the sun. Angela Dennis, Medium | History,
Nashville: DeFord Bailey's harmonica changed the sound of country music, but for decades, no one knew who he was. Now he's got a star on the Music City Walk of Fame. Deana Bianco, Narratively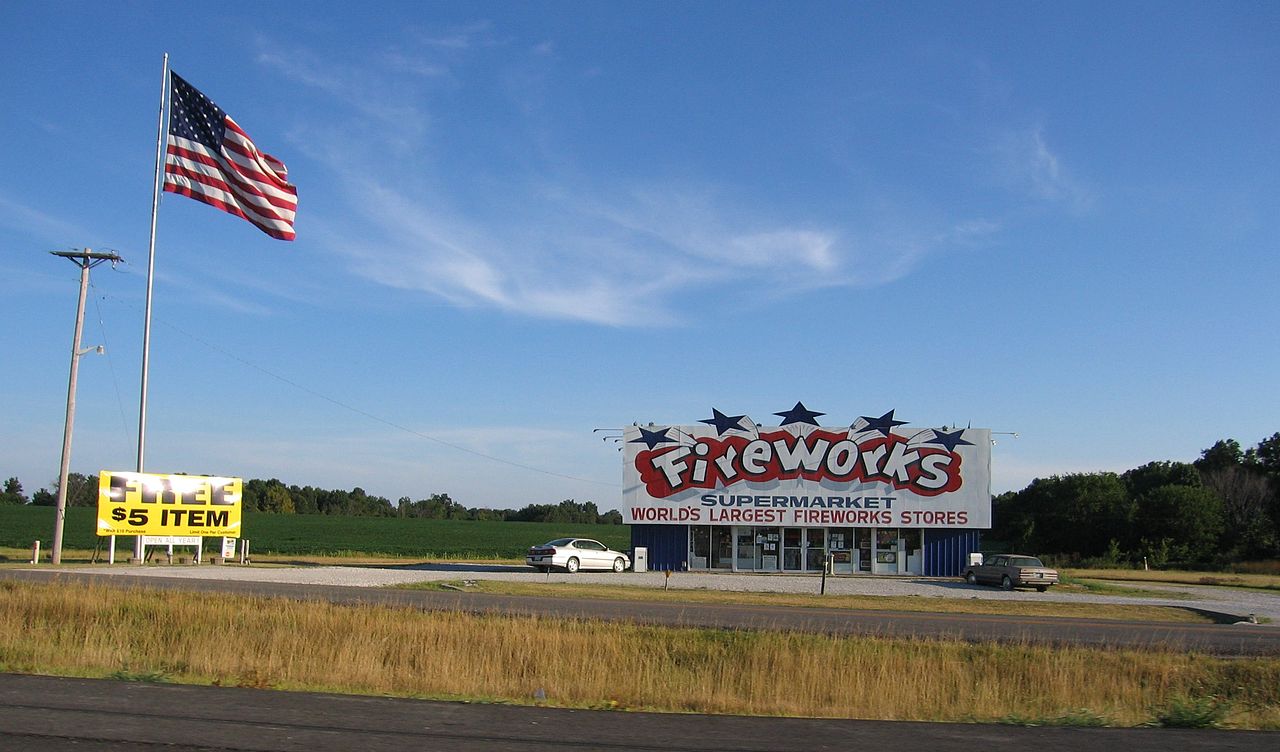 Before you scroll down…
Please take our reader survey. It's short, it's a big help, and you could win a rare, first-edition Statesider t-shirt.
Stories From Across America
Disappearing Florida: What happens when the places we love from childhood start to disappear? Returning to a Florida facing the realities of a changing climate. Rahawa Haile, Afar
Oregon Treasure: Was "The Goonies" based on a true story? Rumors of a treasure from a Spanish galleon shipwrecked on the Oregon coast have persisted for centuries. One woman has made it her mission to track down the truth — not for gold, but for poetry. Leah Sottile, The Atavist
PRETTY MAPS: What happens when you get James Niehues, the artist behind every ski resort map you can picture in your mind right now, and you ask him to redesign the Amtrak route map? Tom Smyth, The National 👉 And if you love those ski resort maps, Niehues has a gorgeous coffee table book featuring over 200 of them.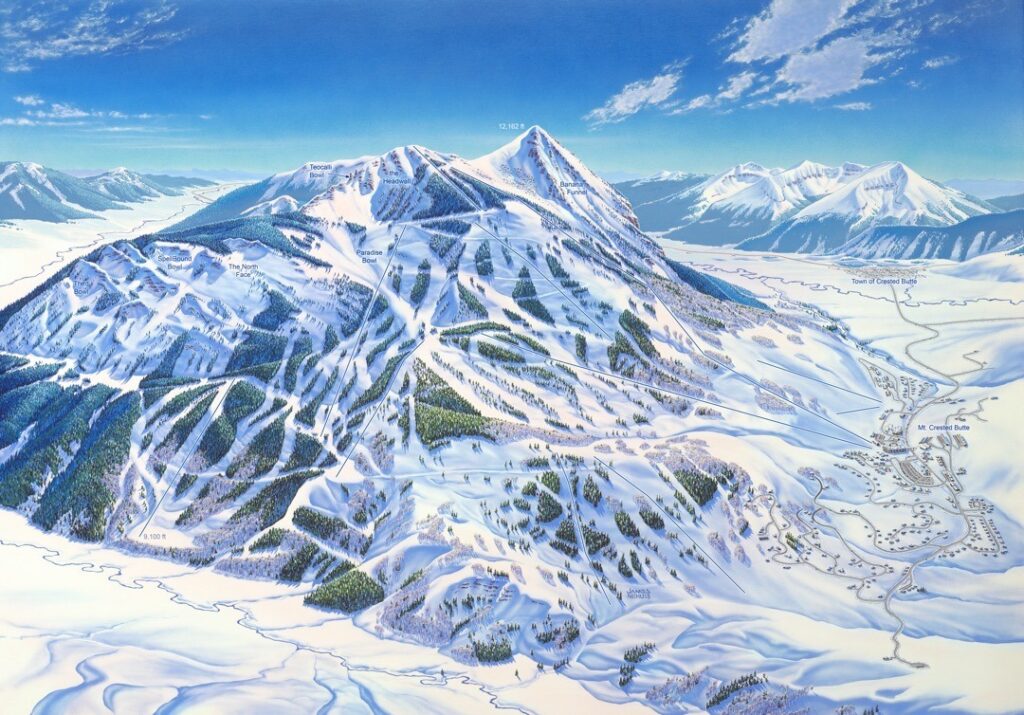 Mt. Rainier: The man with the record for the fastest climb of Mount Everest traded his native Nepal for Washington. Now visitors can get a taste of Nepal at the restaurant he and his wife run (plus huckleberry pie, because pie). Naomi Tomky, Cowboys & Indians
Mardi Gras, Geek Edition: Calling all Wookiees (and friends of Wookiees): the Intergalactic Krewe of Chewbacchus wants you to join its parade. In fact, geeks of all stripes and species are welcome in Mardi Gras season's nerdiest krewe. Melissa Block, NPR
Richard Riggs, aka Overlord Strangelover, added: "The mission of the krewe is 'Saving the galaxy one drunken nerd at a time.'"
Utah Parks: Was Utah's tourism campaign to attract visitors to its national parks too effective? How did Utah's parks get so crowded? Mark Sundeen, Outside
"Does Outside magazine understand the irony of looking for the villain of the degradation of red-rock country? Outside magazine, along with Instagram and the Mighty Five ads, are the top reasons this place is crowded."
Nebraska: Looking to cure the big city blues? Try a canoe trip down Nebraska's Dismal River and see why it's nicknamed "Divorce River." Carson Vaughan, Outside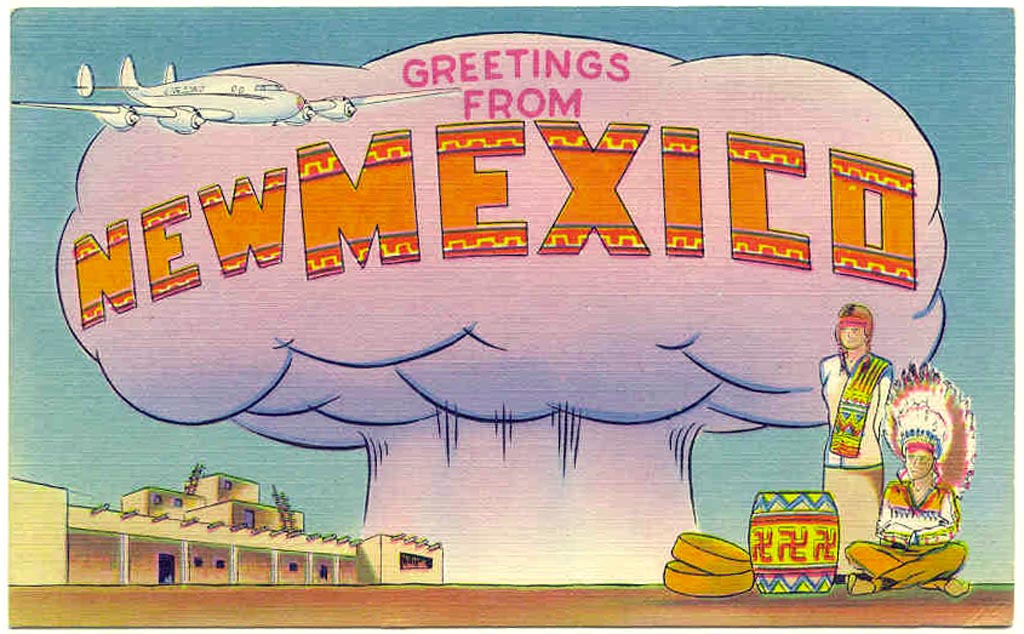 Santa Fe: If you've been to Santa Fe, you've probably stood right in front of a key spot in the history of the atomic bomb and never known it. Larry Bleiberg, BBC Travel
The Joy of Cooking Naked: But can we at least wear a lobster bib? Priya Krishna, New York Times

In Other News
Postcard from a Diner
This week, the Statesider's Doug Mack hung out in a diner. Normally, this wouldn't be noteworthy, but this particular diner was in Belarus, at the Minsk International Book Fair. Doug sent us this postcard from his pleather-lined booth in a mock diner halfway around the world.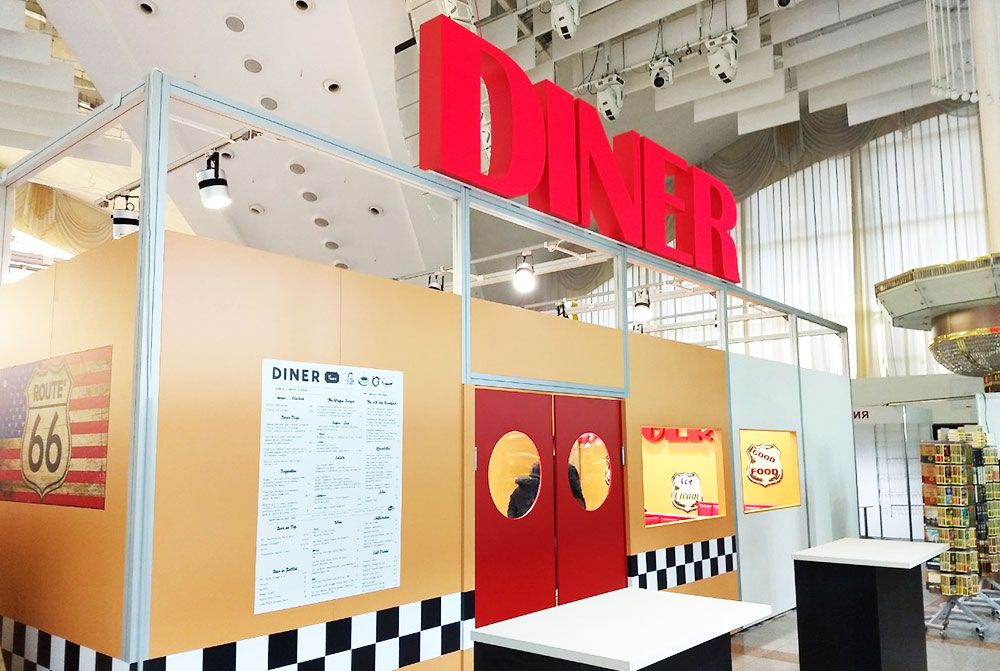 Dear Statesider,

There are no diners in Belarus except for the temporary one built for the Minsk International Book Fair, but everyone here has quickly picked up the diner spirit. People sit and linger and chat and mingle. Kids play a match-the-state-with-the-capitol board game, teenagers take a trivia challenge on laptops, and people just sit and talk—with other Belarusians, with U.S. embassy staffers, with the locally-based Fulbright scholars, and with me, the visiting travel writer. 

The Russian booth across the aisle has more high-tech polish and more of a modern feel, and at first I was jealous, but now, after four days, I appreciate USA's booth, with its vintage travel posters and foam core cutouts of a bison and the Statue of Liberty and that foodless diner. It's cozy, this place, and sometimes we have to work hard to explain it — where the free swag is located, what a diner is — in another language. But, really, that all adds to the charm, and perfectly fits the ragged, busy, confusing nature of our home turf and across the Atlantic Ocean.

- Doug
Did you scroll right past the reader survey? We'd really value your thoughts. It's super short and you could win a limited-edition Statesider t-shirt.