🌲 In this Issue of the Statesider🌲
2022 travel: still complicated. Trees from outer space, bad architecture, cinnamon rolls, weird Disney, more fun with fonts, tunnels that united a nation, and piñatas you won't want to break, no matter what's inside.
How to Think About Travel in 2022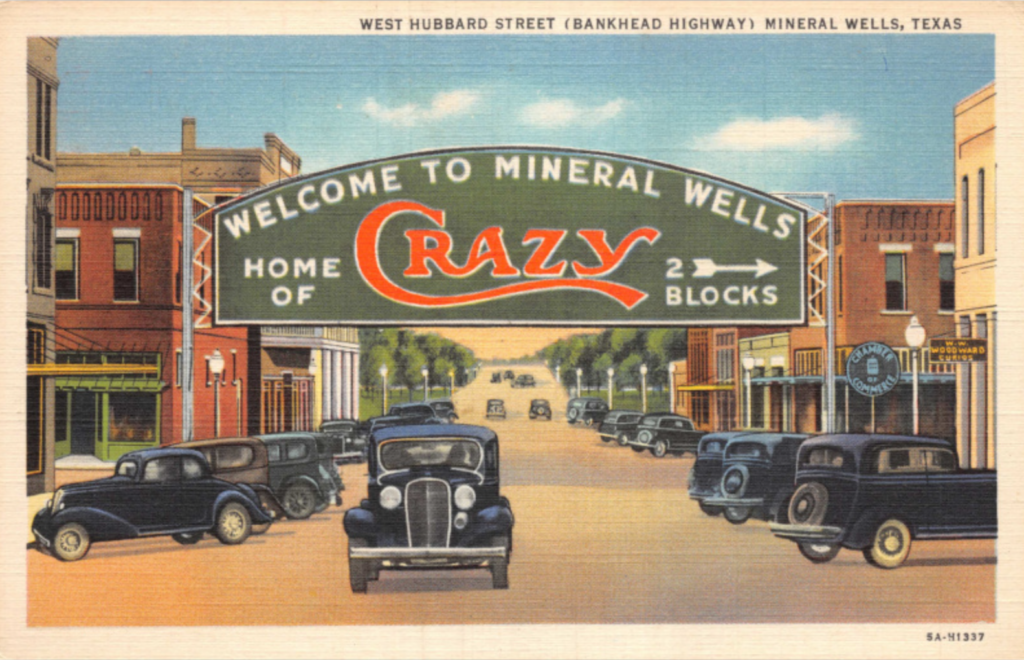 The annual "where to go in 2022" lists are out. Yeah, we want to go to the Cook Islands as much as the next cabin-fevered traveler, but "where" is the wrong question if you can't (or shouldn't) get there. We're much more interested in "how" to travel — or even "if." 🤔 Read our take in this Statesider editorial 🤔
Stories Across the US
The Lost National Park: Years of drought in the West are revealing the glory of Glen Canyon, America's "lost national park." Don't miss the visuals on this one. Nathan Rott, NPR
Where to Find a Moon Tree: In 1971, the Apollo 14 mission brought a variety of tree seeds into space to see if they would germinate when they returned to Earth. They did, and there are still "Moon Trees" growing all across the US, some probably not far from where you are right now. Twitter thread, Kat Long. Google Map by Heather Archuletta.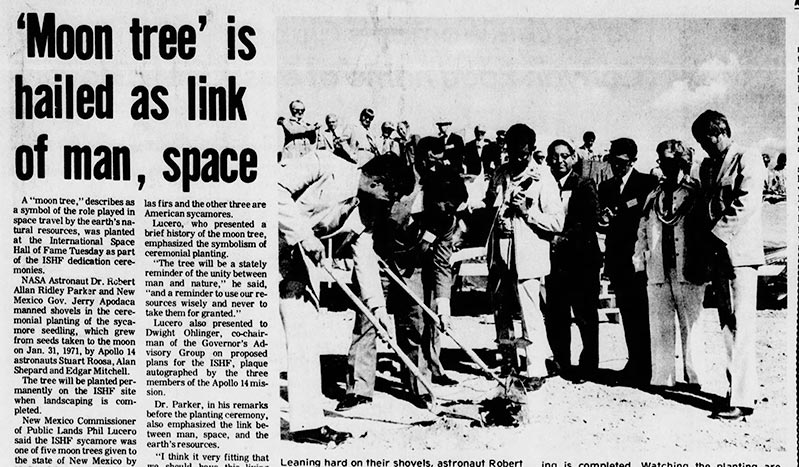 Goodbye, Mansplaining: Six days exploring the Alaskan wilderness. What adventure travel could look like with no men involved. Maggie Shipstead, Outside
Sure, lots of women are terrible, and men contain multitudes, but I don't think it's out of line to say that women, left to their own devices, tend to be more cooperative and supportive than all-male or mixed groups.
How Kansas City Rolls: So you like cinnamon rolls. Do you like them the way Kansas City likes them? Baked, fried, round, square, iced, plain, even served with chili? Gina Kaufmann, KCUR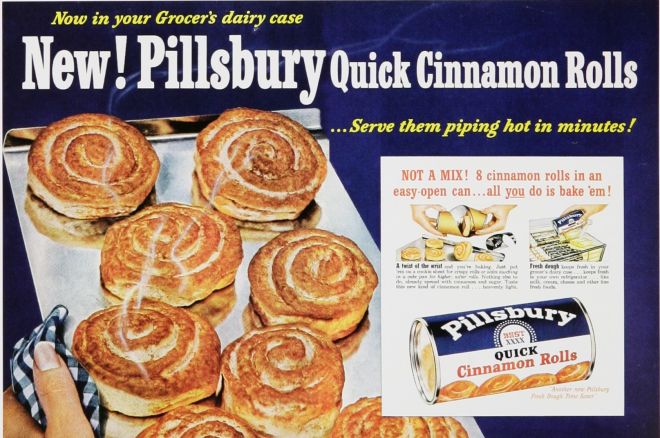 Lemon Pepper City: The story of Atlanta's love of lemon pepper chicken wings, and how some of the city's best-known versions come from an unlikely culinary destination: strip clubs. Eric Kim, New York Times
The peach is famously the state's fruit, but lemon pepper is the city's soul.
A Time for Change: Poet Maya Angelou will become the first Black woman to appear on a US quarter, one of five new designs coming out this year. The coins will be in circulation early this year. Nora McGreevy, Smithsonian Magazine
Can't Improve This Headline: "Lee surrenders again as New Orleans renames boulevard for Allen Toussaint." Sarah Ravits, Gambit
Cat Island: The reintroduction of wolves to Yellowstone has received a lot of attention, and stirred up a lot of passions, in recent years. Cumberland Island, a barrier isle off the Georgia coast, is home to a different and reintroduction experiment: bobcats. Ben Goldfarb, National Parks Conservation Association
Tunnels to the Past: The tunnels cut through Donner Summit built by Chinese immigrants in the 1860s helped unite our country. Today, with no active protection, the tunnels are a magnet for adventure seekers and graffiti artists. Shoshi Parks, Smithsonian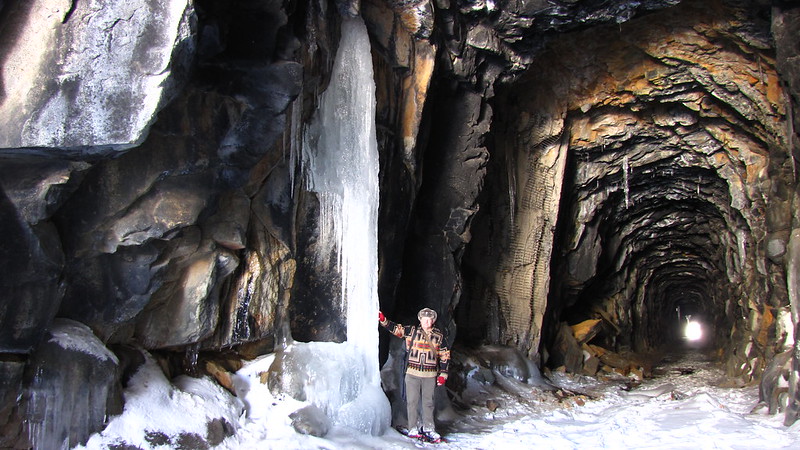 Atchafalaya Mud: One thing is clear: the Atchafalaya Basin, the largest river swamp in the United States, needs help. But in a place where change is constant, no one can agree on what it is supposed to look like. Boyce Upholt with photos by Rory Doyle, Bitter Southerner
Early European settlers saw the Atchafalaya Basin as a nearly impossible landscape, a place where "the inexperienced traveler would require the thread of Ariadne in order not to wander forever," as one 1803 visitor suggested.
Outdoor Access: Blair Braverman developed multiple tick-borne illnesses and her body has not been the same since. "Disabled" can mean many different things to different people, but if the goal is to enjoy the outdoors, these tips can improve your experience. Blair Braverman, Outside
Tasty Tucson: The headline "Is Tucson the best city for Mexican food in the US?" is designed to provoke a strong reaction. Here's ours: We need to eat our way through Tucson to test the hypothesis. It's the least we can do. Abbie Kozolchyk, National Geographic
Dallas Arts: Meet the piñata master whose creations are so beautiful that you won't want to smash them open with a stick. José R. Ralat, Texas Monthly
---
Build Back Weirder
Have Fun Buying the Castle! This castle in Connecticut that looks straight out of a Disney movie is hunting for a buyer with $35,000,000 and very specific tastes. This might take a while. Rebecca Makkai has the backstory in this remarkable Twitter thread. Here's the Zillow listing.
New Deal Disney: The Haunted Mansion at Disneyland was supposed to capture a New Orleans aesthetic, but was instead modeled after a real house in Baltimore — all thanks to the Index of American Design, a New Deal effort to catalog the art and design of America. Jason Schultz, Disneyland Nomenclature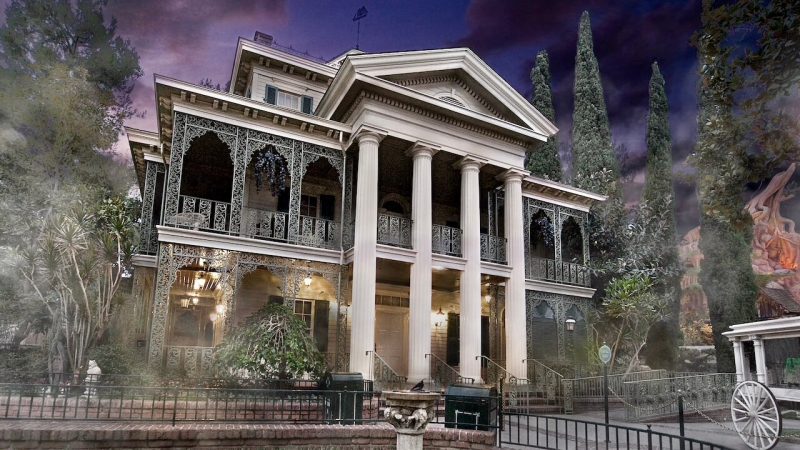 ---
Fun With American Fonts
The Statesider's own Doug Mack accidentally blew up on Twitter after buying a font based on National Forest and National Park signs and then creating his own versions (there are many more, touching on everything from bears to Pop-Tarts to anxiety, if you click through to the thread):
bought some park service fonts and pic.twitter.com/h2jsuZCSWq

— Doug Mack (@douglasmack) January 20, 2022
---
What We're Listening To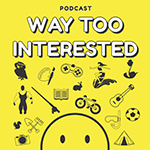 Way Too Interested, by Gavin Purcell. Are you weirdly interested in a specific topic? Maybe even a little too interested? Yeah, us too. Gavin Purcell's recently started podcast pairs a person with specific passion with an expert in that field, and it makes for some fascinating listening. The most recent episode is tailor-made for Statesider readers: it's all about the interstate highways of America. Anil Dash, CEO of Glitch and highway superfan, talks with Dan McNichol, former White House appointee and author of The Roads That Built America: The Incredible Story of the U.S. Interstate System about the past and future of America's road system and bold infrastructure projects. (Also, don't miss food writer Helen Rosner talking about her obsession with moss.)
🎧 Listen wherever you get your podcasts, or learn more here.🎧
---
If you enjoy The Statesider newsletter, please forward to a friend or two. Word of mouth is our favorite way to grow, which means we depend on your mouth and the words emerging from it. There was probably a better way to say that.