💡 In this Issue of the Statesider 💡
Why the perfect destination is where nobody else is thinking of going, an interview with the guy who "borrowed" a Citi Bike from Manhattan and rode it across the country, what to do with all those statues, professional boat jumpers, Native murals, Presidential pyramids, vanishing utopias, and Mick Jagger's quietest pint.
Citi Bike: Far From Home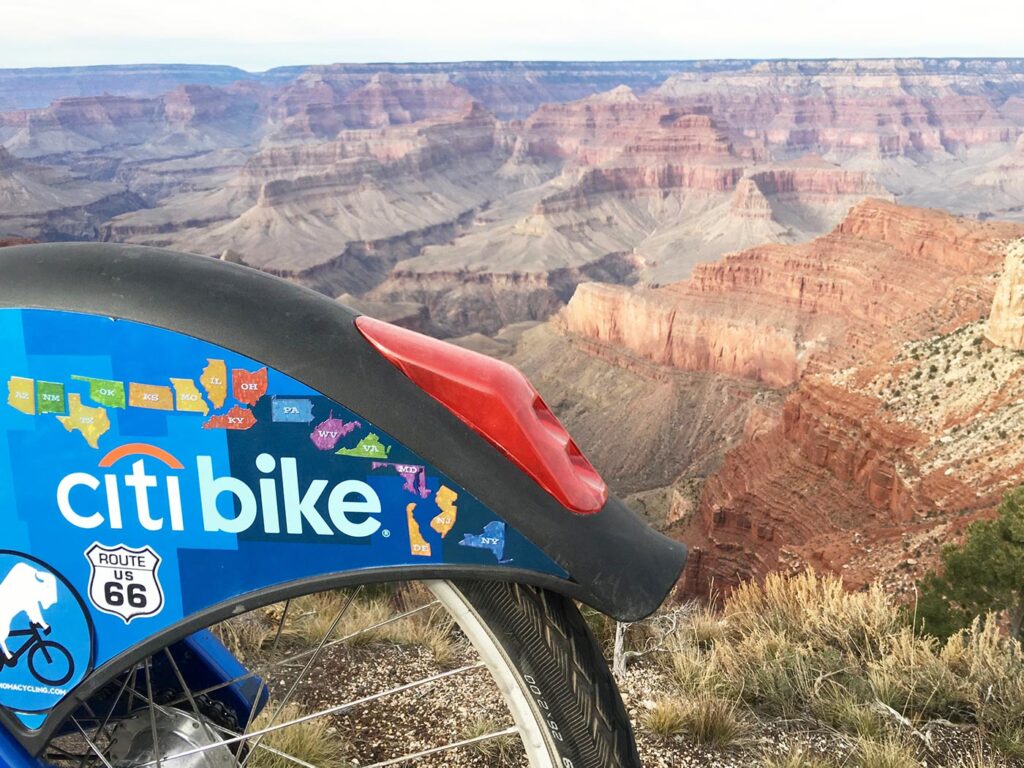 Jeffrey Tanenhaus enjoyed getting around New York City using the local bike-share program, so much so that when he found himself between jobs and facing a "pre-midlife crisis," he hatched an unlikely plan: Step 1: Rent a Citi Bike. Step 2: Ride it across the country. How one crazy idea turned into a scouting trip for a new home and a new way of life. 🚴‍♂️ Read this Statesider Interview 🚴‍♂️
Stories Across the USA
The Perfect US Destination: Writer Jon Mooallem gets offered the chance to travel anywhere he wants for the NY Times Magazine. His answer: "What if I drove to Spokane?" He did. And he went to a Minor League baseball game. More of this, please. Jon Mooallem, NY Times Magazine
The mascots kept coming, too: the blue dinosaur, the other dinosaur and, most beloved of all, making his traditional appearance in the middle of the sixth, Ribby the Redband Trout.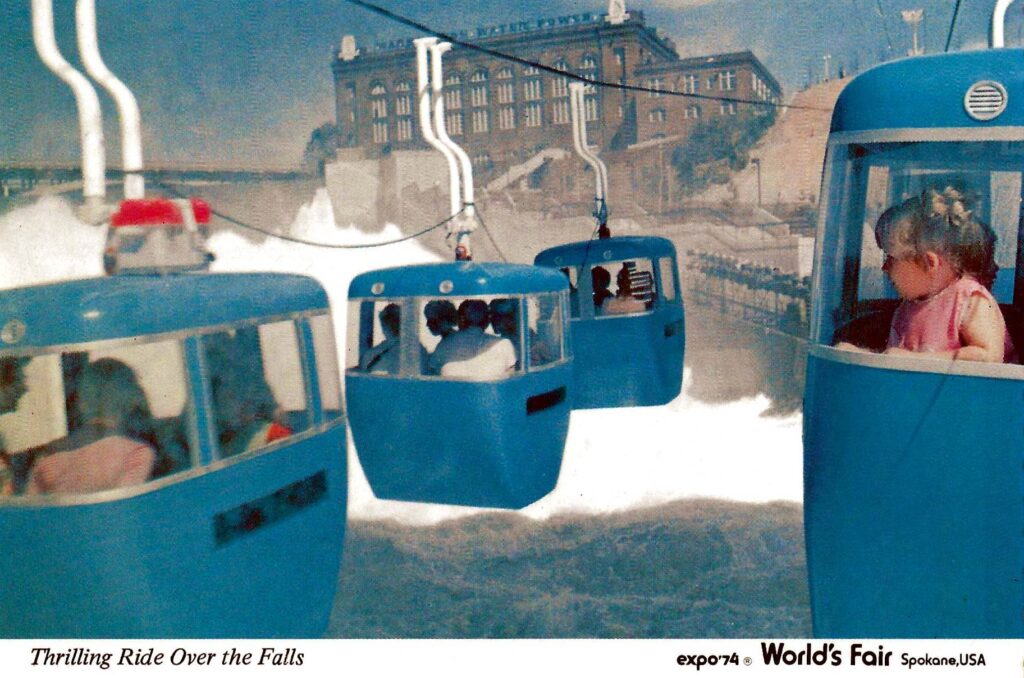 Maisel's Murals: Since 1939, an Albuquerque storefront has hosted murals by a who's who of Native American artists. Now efforts are underway to document and preserve the paintings. Gwyneth Doland, New Mexico Magazine
What happened when Mick Jagger walked into the Thirsty Beaver? No, this isn't a dirty joke. Or maybe it is. Anyway, Mick went for a beer at a low-key Charlotte saloon and not a single person recognized him. One intrepid journalist dug deep into the story of what happened that night. Jeremy Markovich, North Carolina Rabbit Hole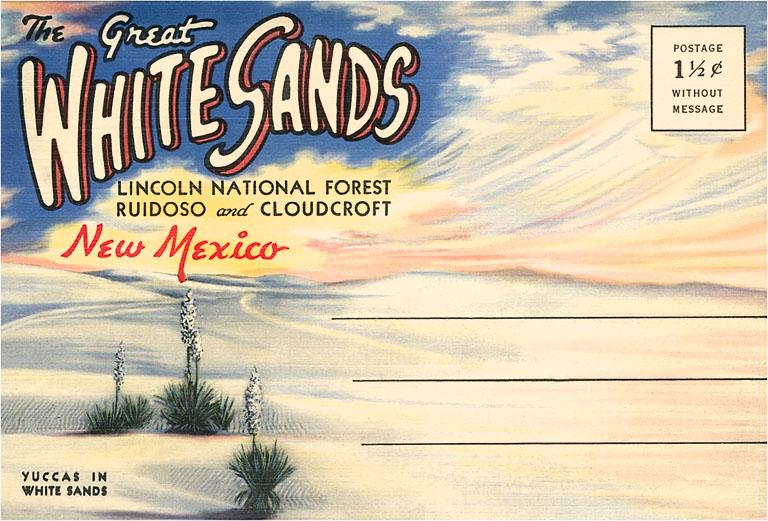 Always Ask a Local: There was big news in archaeology this past month: a series of footprints at White Sands, New Mexico provided strong evidence that people lived in the area before the last Ice Age, some 23,000 years ago — long before the scientific consensus. This wasn't news to Native people. Nick Martin, High Country News
Yankee Pyramids: A look at the history and design of a peculiar American tradition: Presidential libraries. Delaney Hall, 99 Percent Invisible
Letters from Wisconsin: In Lake Geneva, Wisconsin, mail is delivered by boat. More precisely, it's delivered by an elite group of "mail-jumpers" who leap from a moving (and tourist-filled) boat to the docks around the lake. Sometimes they miss and fall into the water. Rebecca Deurlein, Atlas Obscura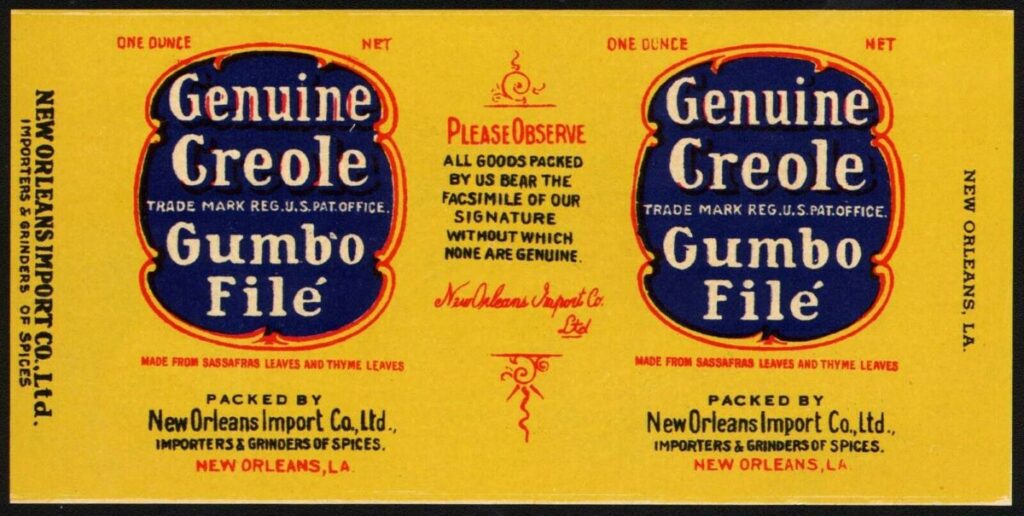 Save the Gumbo: Gumbo isn't gumbo without filé, the powdered leaves from the sassafras plant. But sassafras is struggling, and only a few people are trying to keep the tradition — and the flavor — alive. Jonathan Olivier, Bitter Southerner
Streams of New York: One underground explorer goes deep under New York City to discover its hidden waterways. Steve Duncan, Narratively
Wrestling, Redefined: Devon Monroe doesn't look like a wrestler. But maybe wrestling is ready for a refresh. Jerard Fagerberg, Racket
The 22-year-old performer comes to the ring draped in a gay pride flag, his cheekbones polished into gems. At 5'11" and 155 lbs, he's bird-chested and sharp around the shoulders. He gambols to the ring like a Drag Race contestant, flaunting his ass to the crowd. When the bell finally rings, he flitters from turnbuckle to turnbuckle, a smirk drawn across his face.
California's Vanishing Utopias: In the hippie generation, some idealists dropped out of society and went back to the land. Those days are drawing to end. David Jacob Kramer, GQ Style, of all places
Statesider Hero of the Month: "Armed with only a solar charger, a vibrator and some marijuana gummy bears, I rode out the pandemic – and my fear of spiders – in a California commune." What else is there to say? Stephanie Theobald, The Guardian
How to Love Our National Parks: National Parks are crowded like never before. The answer isn't more National Parks, it's actually funding the ones we have. Jonathan Thompson, High Country News
Tax Backpackers? Should backpackers pay a tax to conserve the land they use for recreation? [Editor: No. Land conservation helps everyone, and taxing backpacking makes the outdoors only accessible to the wealthy.] Christine Peterson, Outside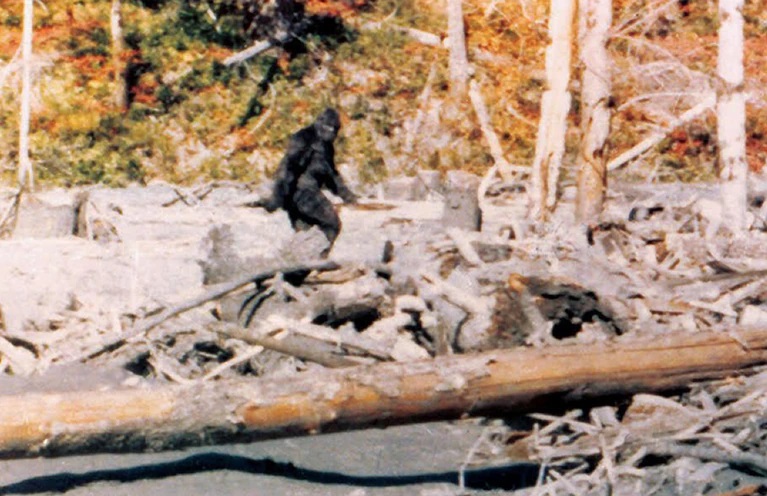 Bigfoot, Vermont: You're heading to Vermont to see the foliage change color, but something else catches your eye. Was that…Bigfoot? Meet Jake Swanson, professional Bigfoot sculptor. Aaron Calvin, Stowe Today
---
A Moment on Monuments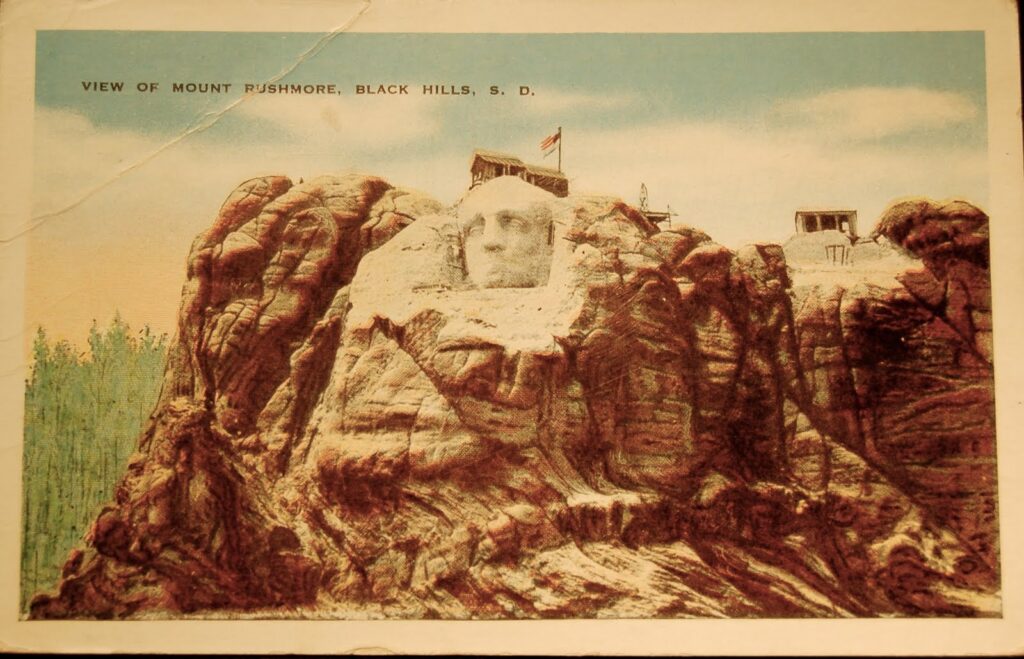 An Audit of America's Monuments: More mermaids than congresswomen, more people fighting to preserve slavery than to end it. The story we tell of our country through the monuments we've chosen to erect. Gillian Brockell, Washington Post
Statues in the Balance: How Franklin, Tennessee found an alternative to tearing down Confederate statues by telling the full story. Jill Robinson, Saturday Evening Post
"There wasn't a single piece of this project that's been easy, but history has always been messy. If we didn't choose to look at the truth, we'd continue down this path of intentionally not knowing as a culture."
What Would We Do Without Statues? How can we possibly learn our history without statues? If only we had other ways. Alexandra Petri, Washington Post
What little we know of the past of this country has been supplied to us exclusively by statues. As far as we can tell from the statue record, America was founded by Washington-Jefferson-Lincoln-Roosevelt, an enormous four-headed rock monster dozens of feet high with every possible permutation of facial hair.
---
Order Your Copy Now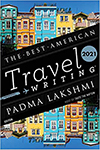 The Best American Travel Writing 2021. Edited by Padma Lakshmi (Series Editor, Jason Wilson). In stores everywhere October 12, 2021. We're a big fan of this series every year, for obvious reasons, but we're especially eager this year. Why? Because, for the very time, an original story by Elizabeth Miller from The Statesider was selected for this year's volume! We've got good company, too, with stories from Kiese Laymon, Leslie Jamison, Bill Buford, and more. Pre-Order Now
Spend an hour in Chicago with Statesider editor Pam Mandel: Pam's a virtual guest at 5959, an arts and culture series based in Chicago and hosted by Statesider friend Amy Guth. She'll be taking about travel writing, her book, The Same River Twice, and probably the Statesider, if there's time. Tickets and information here.
---
If you ask us, all our stories are among the best American travel stories. If you can't wait for the book, get your fill of Statesider original stories here.