🛣️ In this Issue of the Statesider 🛣️
Roadside crosses, crossing America, and what to do when America makes you cross. Plus: noodling with King Catfish, Filipino Virginia, Black rodeo in photos, an ode to Costco, a chewy story from the Jersey Shore, Juneteenth in context, and the people who are rethinking Native art and cuisine.
Cross-eyed in Appalachia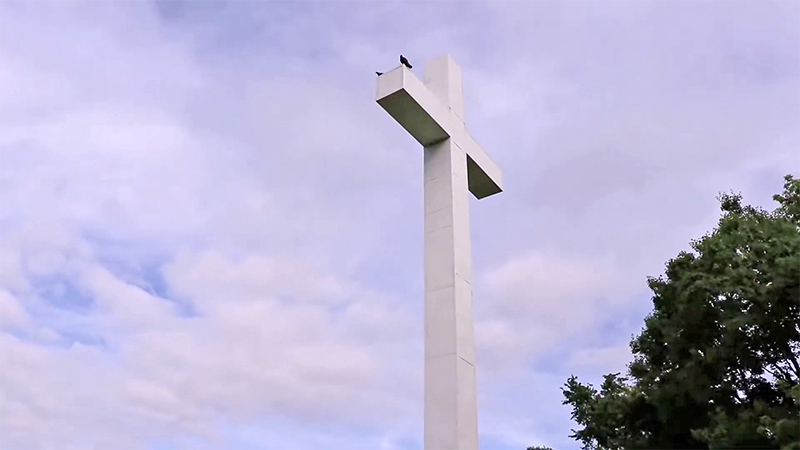 There are thousands of roadside crosses across America, but for Robin Caldwell, one looms large: the 65-foot tall Nelsonville Cross she regularly passed on her way in and out of Athens, Ohio. For some, the cross gave comfort, but for a young Black woman in a county with a visible KKK presence, it did quite the opposite — until she learned the real story. 🚘 Read this Statesider Original Story 🚘
Mapping American Crossings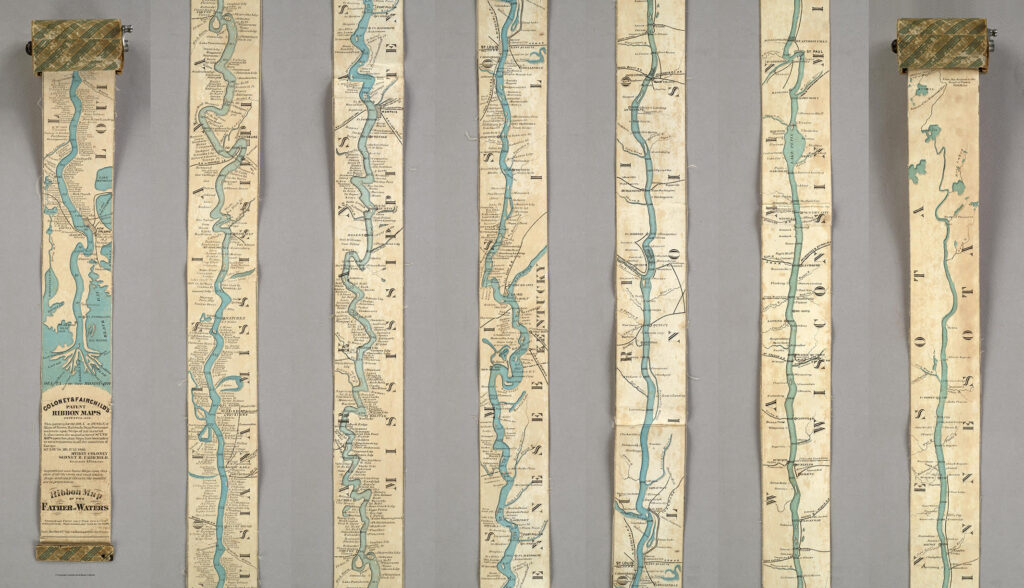 How have people crossed America in the past? A recent exhibit, Crossings: Mapping American Journeys, at Chicago's Newberry Library, told the story of various crossings, from the underground railroad to early road tripper in a series of historical maps. Ryan Ver Berkmoes spoke with the curator, Jim Akerman, about how the maps were selected and what we can learn about the future of American travel. 🗺️ Read this Statesider Interview 🗺️
Stories Across the US
Topless in Nantucket: There once was a man from Nantucket, who said prudish laws should go suck it. "Just take off your shirt, no one will get hurt. Tradition? I say…" Zac Thompson, Frommer's
Puerto Rico's Complicated Rebound: A nuanced look at Puerto Rico's tourism recovery, what it means for locals, and the lessons for other destinations. Dennis Schaal, Skift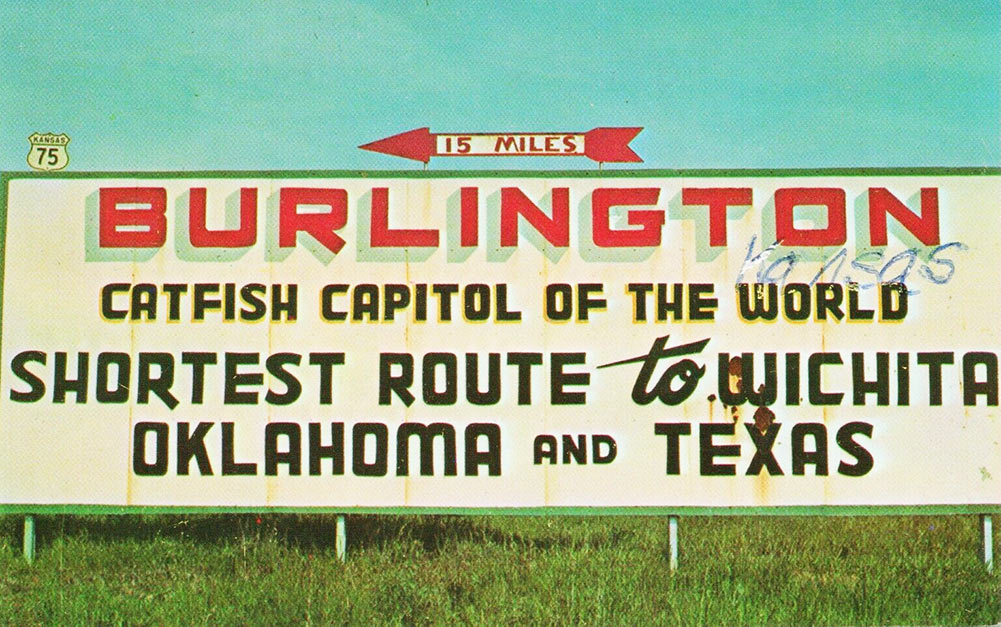 Gone Noodlin': Stick your hand in a catfish's mouth with Oklahoma's Catfish King. You go first. Matt Carney, Outside
All You Can Eat: The decline of one of the US's great culinary innovations: the all-you-can-eat buffet. Addison Del Mastro, The Bulwark
Black Fishing: A Puget Sound fishing trip inspires a look back at the connection of Black Americans to fishing and boating. Nneke M. Okona, Charlotte Observer
For us, when we take to the water, it is not only to delve into leisure and slow the pace of our lives and center it in gratefulness; it is also active reclamation.
Black Rodeo Rides Again: A new photographic book follows America's only touring Black rodeo. Lauren Moya Ford, Hyperallergic
Native Foods: The renaissance — and reimagining — of New Mexico's Pueblo cuisine. Tag Christof, Fifty Grande Magazine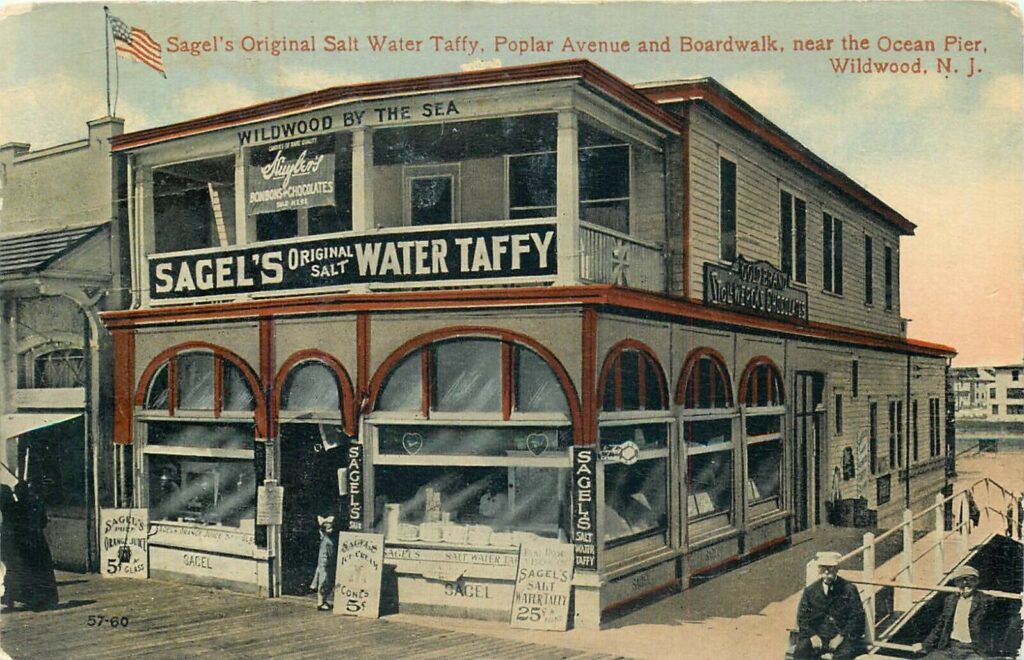 Laffy Taffy: How salt water taffy became a Jersey Shore staple. Warning: includes hypnotic taffy pulling video. Kae Lani Palmisano, Philadelphia Inquirer
Jersey Gulls: Ocean City, New Jersey cleared the gulls from its boardwalk by looking to an ancient art: falconry. Andrew S. Lewis, New York Times
Tasty Juneteenth Reads: The Oxford American pulled together an impressive collection of 10 original stories for Juneteenth this past month, with a strong lean into the culinary traditions of Black America. Take your time with this one. On Jubilee: A Juneteenth Series, Oxford American
Costco Love Song: The power and the glory of Costco, and its lasting influence on immigrant families in the US. Yuxi Lin, Longreads
More than anything, I lust after the microwavable cheese-filled pierogies. "Trash food," my mother calls them. I tell her that I aspire to be a trash can.
Caribbean Soul Food Queen: The story of "Queen Trini's" ascension to the throne of New Orleans' Caribbean soul food kingdom. Tami Fairweather, Very Local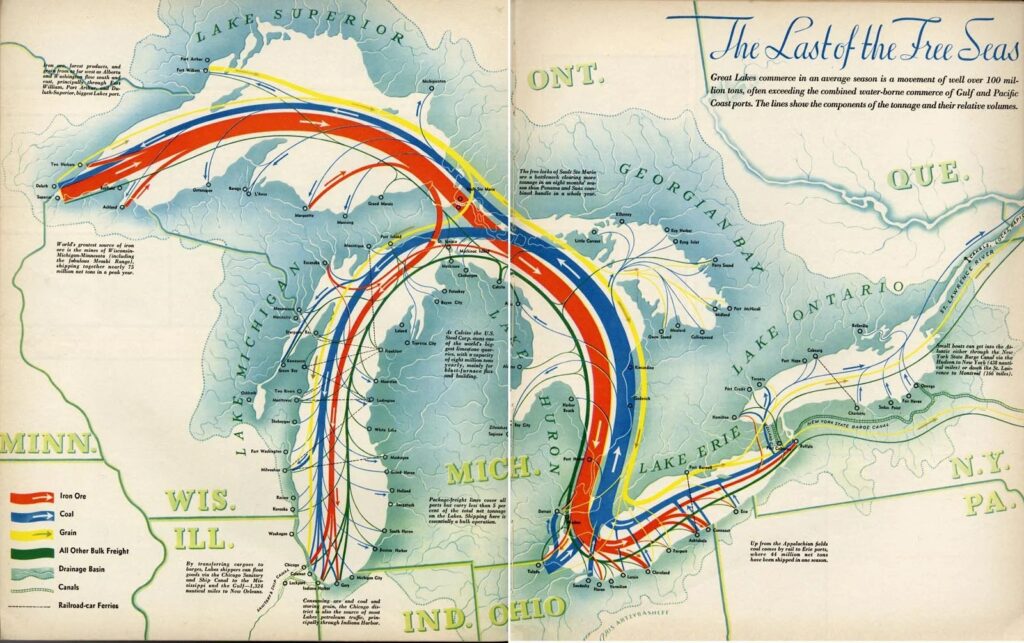 A Sea By Any Other Name: Are the Great Lakes really "inland seas"? Do you love a delightfully pointless nomenclature argument? Us too! Gemma Tarlach, Atlas Obscura
Hummingbird Detectives: Meet the elite group of licensed hummingbird banders who are trying to figure out why certain species are declining across the US. Jessica Bradley Wells, Bitter Southerner
What is Native Art? Cannupa Hanska Luger is making the art world rethink what Native American art can be — and why there has been pressure for it to look a certain way. Joshua Hunt, New York Times
Filipino Virginia: Exploring the history and the current food scene in Norfolk and Virginia Beach, which has one of the largest populations of Filipino Americans on the East Coast. Norie Quintos, National Geographic
---
The Tough Love Department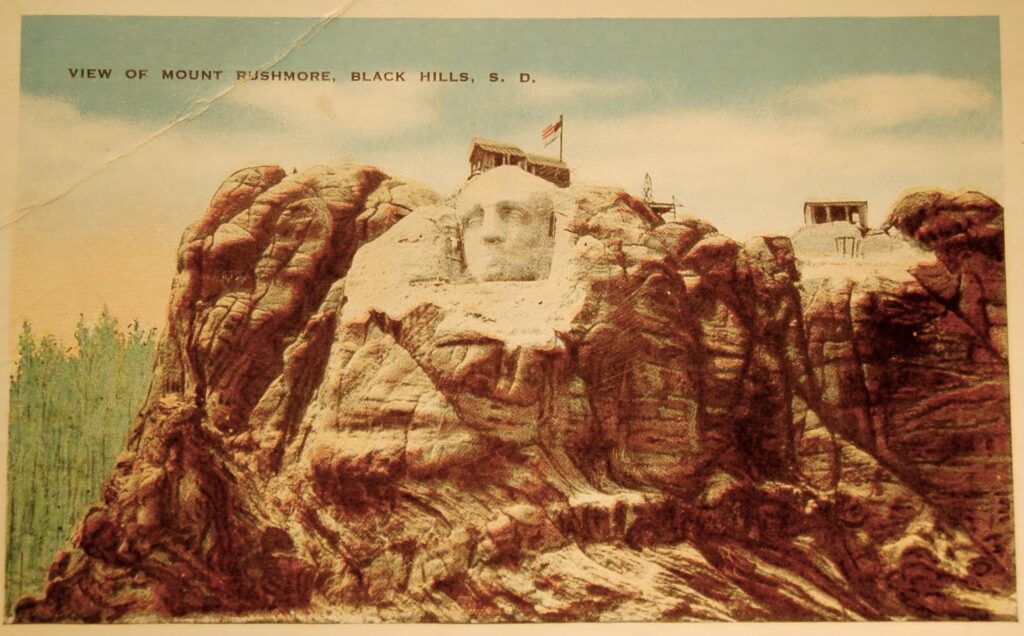 Where Do We Go From Here? It's been a tough month in America for women's rights, gun safety, climate change, and faith in the grand American experiment. What is an America lover to do when it's behaving so unlovably? The Statesider's Pam Mandel finds herself thinking back on Palestinian dessert in the middle of Nevada, cowboy poets, and one of our most divisive landmarks: Mt. Rushmore. 🇺🇸 Read Pam's Essay 🇺🇸
---
What We're Listening To
Strong Sense of Place: The folks from the travel podcast Strong Sense of Place are always worth listening to, but we love when they bring their world-roaming ways back to American destinations. In their recent episode, "Appalachia: Buttermilk Biscuits, Bluegrass, and a Big Blue Moon," they celebrate Dolly Parton, dive into regional folklore, and daydream about banana pudding — which is exactly what we're doing now, too.
Happy Family: A fictional (but very recognizable) story of lost childhood, a struggling restaurant, and a bygone era of Chinatown. This story can be enjoyed in multiple ways — as an audio reading with original music, or as a beautifully illustrated story. William Pei Shih, Ursa
---
Have you read a great American travel book recently? Let us know! We're always adding titles to the The Statesider shop on Bookshop.org.