Our Spring 2022 call for pitches has ended, but thank you for your interest! For anyone who submitted a pitch, we will be answering your emails over the coming weeks. If you don't hear from us by mid-May, please drop us a line and let us know.
If you missed the call, we plan to do this again next year around the same time. We'll leave all of the details on what we look for below in case it inspires a great idea in the meantime.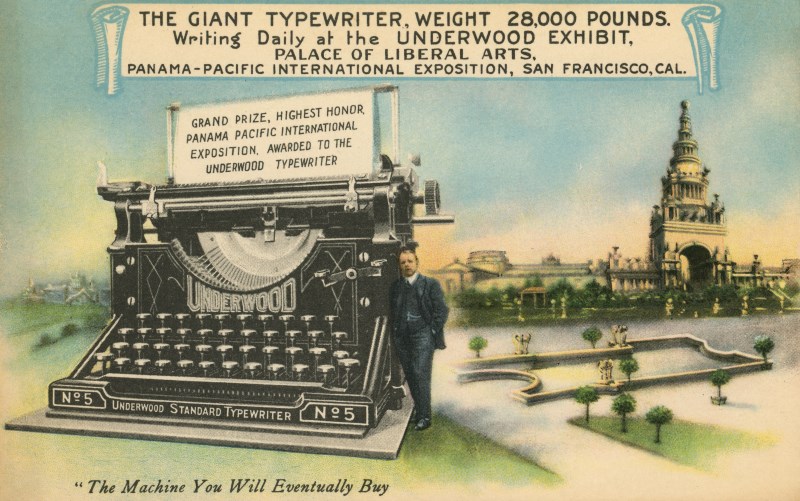 ---
First Things First
If you're not familiar with The Statesider's interests and style, check out our recent stories. Or here are some especially good examples of stories we loved (and our readers did, too):
---
Original Essays, Written or Illustrated
The Statesider covers U.S. travel and culture, but we approach it differently from a typical magazine. There's plenty out there on the 10 best things to do in Any City Anywhere, or articles on why you should check out X destination, but it's harder to find the kinds of great stories that inspire us to travel in the first place — stories that surprise us, teach us something new, make us wish we were having an adventure, too. Sometimes they delight, sometimes they enrage, sometimes they make us really, really hungry for tacos. This is the US: it does all of those things every day and so much more.
We love unique perspectives, stories that show all of the sides of the USA, stories that challenge us. They can be deeply serious or deeply silly, just never boring. We welcome writers who don't normally think of themselves as travel writers. Dust off that project you've been sitting on and float it by us. That story you know is good but has been rejected for being too quirky or "not quite a fit"? We want to see it.
Here are the basic guidelines:
Originals in the Statesider are typically 1,200 words or longer. We'll also consider shorter stories, but we do like a narrative you can settle into.
We cover all 50 states, plus the US territories, minor outlying islands, uninhabited rocks we decided we owned because of guano, American experiences we export overseas, and outsider experiences in the US.
Our stories are generally first person narratives of an experience or a trip that helps illuminate a larger American issue (see the examples above).
We love stories with a political angle, things that are a bit too narrative-driven for the op-ed pages but more opinionated than your usual travel tale.
Please, no service stories (how to travel to x place, and do y things), why you should visit any specific destination, and no lists. There are already homes for those elsewhere.
We don't have a policy against press trips, but (a) tell us if your story came from one, and (b) it has to be an especially creative take. You know what a standard press trip story is. So do we. It's not for us.
We also publish interviews, but we handle those in house.
We give all stories a thorough edit. We take great care to maintain a writer's distinctive voice, but we typically go through two or three drafts to make a piece shine.
We will break each and every one of these guidelines for the right idea from the right person at the right time.
---
Maps & Infographics
As much as we love a super literary piece of writing, our most popular story was barely a story at all — it was a map. And not an especially useful map. It was a map of fonts named after American places.
We're keen to run more offbeat cartography and illustrations.
If you're interested in pitching, think about this: What should go into an atlas of American travel? No, nothing that straightforward — the one The Statesider would make.
It could be a map of all of the remaining Wurlitzer pipe organs in the US called "The Organ Trail." A play on the diagram of the layers of the Earth's crust but instead it's the layers of a muffaletta sandwich. The darkest places closest to an airport. Regional BBQ battle lines drawn like an old war map. Where to find roadside plaques that aren't about white people. Cross-country routes that connect halal restaurants. How to plan a cicada-hunting trip. You get the idea. Now it's your turn.
---
Photo Essays
Regular readers know our obsession with roadside attractions, strip motels, shopping mall food courts, buildings shaped like food, food shaped like animals, cultural mashups, "wrong size" Americana (think giant potatoes or miniature trains)… We're even more captivated by the people who make up our country, after all, those roadside plazas don't run themselves.
While we like abandoned theme park photos as much as the next indie band photographer, we prefer places that are very much alive. Do you have 12 views of a prairie chicken? The people who harvest wild rice the traditional way every year? A day in the life of an Arkansas Cracker Barrel? Have you been building a portrait gallery of Abraham Lincoln impersonators? We want to see that. But what we really want to see are photos that tell a story that couldn't be told any other way.
---
Something We Haven't Thought Of Yet
It's hard to overstate how much we would love you to surprise us with something we haven't thought of before. Maybe you have an idea for a web-based tool that points towards the closest barbed wire museum. Or perhaps you made a claymation recreation of the invention of the chimichanga. We want to talk.
---
Rates
Our terms are simple: You keep full rights, we get a 12-month exclusive and will pitch your story to awards and anthologies (unless you don't like awards or anthologies).
Original stories: $500 flat rate for a story of 1200+ words. Want to do something shorter, significantly longer, add complexity in some other way? Reach out.
Maps & Infographics: $200 for a standalone graphic. $300 for a graphic plus a short writeup.
Photo Essays: $50/photo up to $500.
Something We Haven't Thought of Yet: We haven't thought of it yet, so we don't know how much to pay for it. But we can figure it out. Send us an email.
---
How to Pitch
Our call for pitches is currently closed.