In this issue of The Statesider Newsletter
Black Lives Matter.
A note from the editors. Again.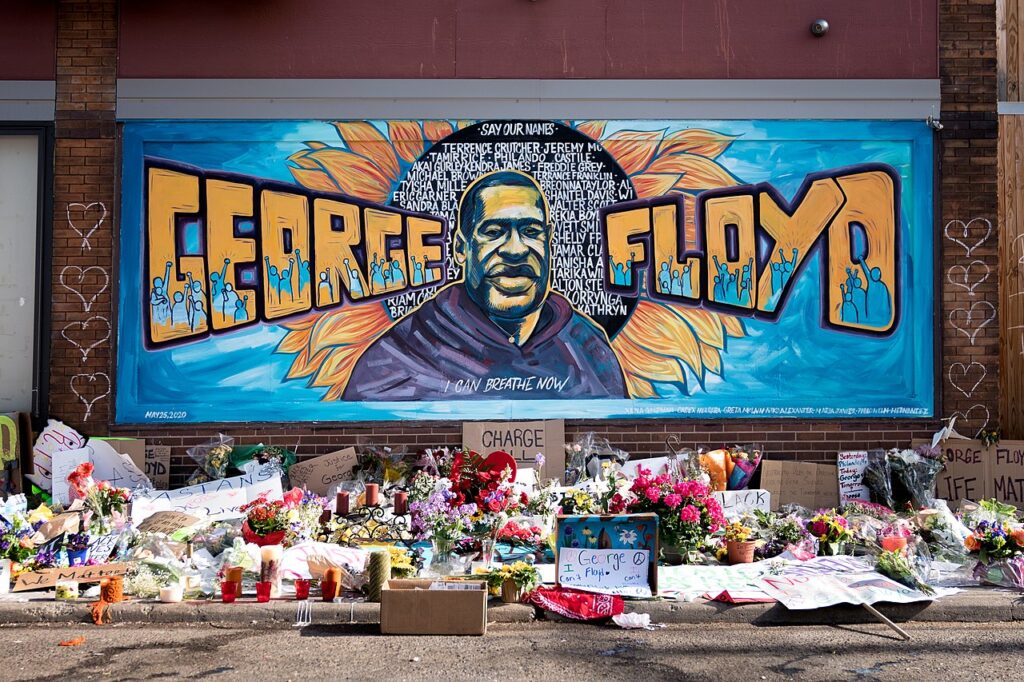 Hi. You don't need another Brand Note. We know you don't. It still needs to be said: So much is broken. So much has been broken for a long time.
The Minneapolis Police murdered George Floyd, just as police elsewhere have murdered so many Black people (Breonna, Philando, Eric, Michael, the list is miles long, most of the names now, shamefully, forgotten). It's a story of racism and white supremacy that, in this country, goes back to the beginning — colonialism, enslavement — and encompasses every facet of life, from urban planning to sports to food journalism. It's also all over travel writing.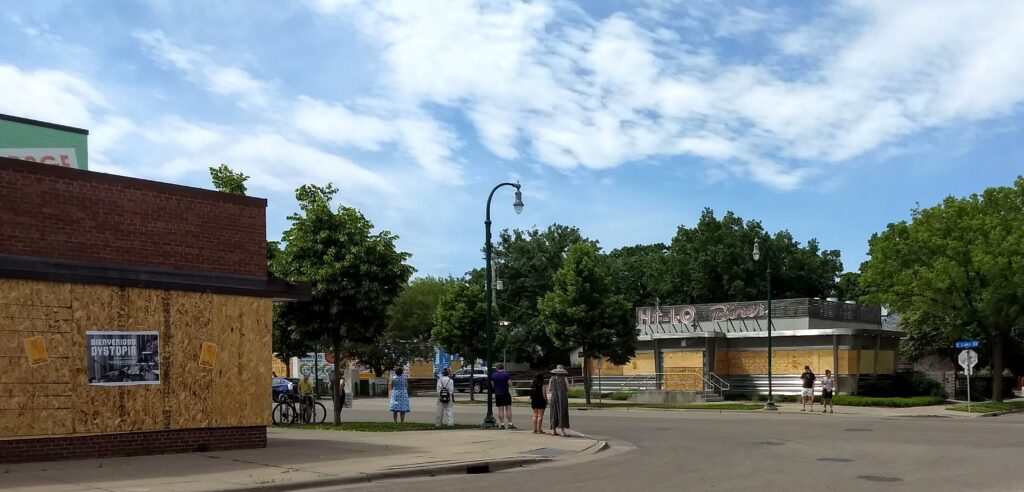 When the COVID-19 pandemic shut down travel across the US, we shifted to armchair stories, pleasant diversions from the situation we all found ourselves in through no fault of our own. But when we look around now, America doesn't need diversions, it needs to pay attention. We've been working up to this moment as a country since the first enslaved Africans touched the shores of North America, and to look away now is to miss the the single most important story of ourselves.
Here are a few of the stories that caught our eye for this issue. At the bottom of the issue, you'll find postcards from the three editors about the vibe in our hometowns: Seattle, Alameda, and Minneapolis.
While we're here, join us in donating to bail bonds for protesters. We wholeheartedly support the protests.
Black Lives Matter.
Portraits of Protest & Rebuilding
Preserving Plywood Tributes: Around Minneapolis and St. Paul, boarded-up windows have become canvases for tributes to George Floyd and messages of protest. Efforts are already underway to map and preserve them. Kristi Belcamino, Pioneer Press. (Here's a direct link to the mapping project.)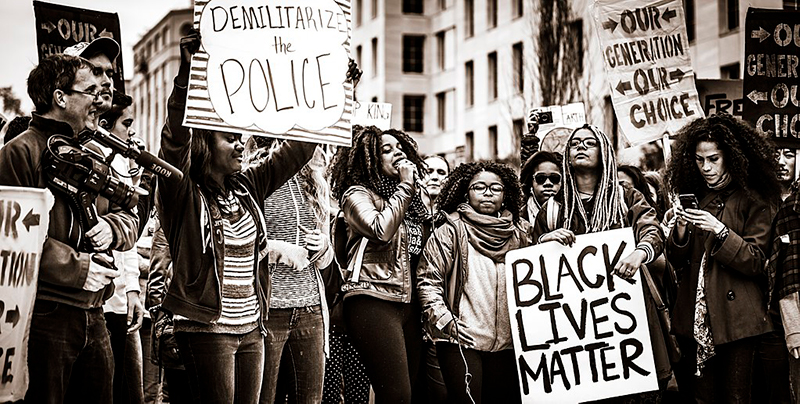 From Distillery to Donation Center: The first Black-owned distillery in the USA is just around the corner from the 3rd Precinct station in Minneapolis, the heart of the local protests. After the distillery's warehouse was almost destroyed in the chaos, owner Chris Montana reopened it as a donation center for local families in need. Hannah Sayle, Star Tribune
Stories from Across America
Road-Tripping While Black: The pandemic is making this the summer of the road trip. But for Black Americans, that experience "has long conjured fear, not freedom." Tariro Mzezewa, New York Times
Welcome to Minneapolis: A reporter moves to the Twin Cities just as everything breaks wide open. Zoe Jackson, Vogue
A Taste of Juneteenth: In the midst of unrest and a pandemic, Black chefs find ways to celebrate a Juneteenth unlike any other. Nicole Taylor, New York Times
Learn More: Want to learn more about Juneteenth? Take an online class live on June 19th from the wonderful Michael W. Twitty. (See our interview with Michael for a taste of why you should take this class.)
The American Recipe: Rice, oysters, beef, collards, peanuts, sweet potatoes, sugar. Seven top writers on seven ingredients essential to the African American experience. Jessica B. Harris, Nicole A. Taylor, Stephen Satterfield, Leni Sorensen, Osayi Endolyn, Michael W. Twitty, Scott Alves Barton, Food & Wine
Restaurants for Change: "New third places should be created, tearing down old racist and classist ideologies and putting systems in place that represent true inclusivity and compassion." Eater
Wine So White: The industry says it wants diversity, but this wine journalist hasn't seen that turn into inclusive actions. Dorothy J. Gaiter, SevenFiftyDaily
Racetrack Relations: A striking photo essay of Virginia's Eastside Speedway, a place that "comes closer to fulfilling the promise of equality than the country as a whole." John Edwin Mason, Bitter Southerner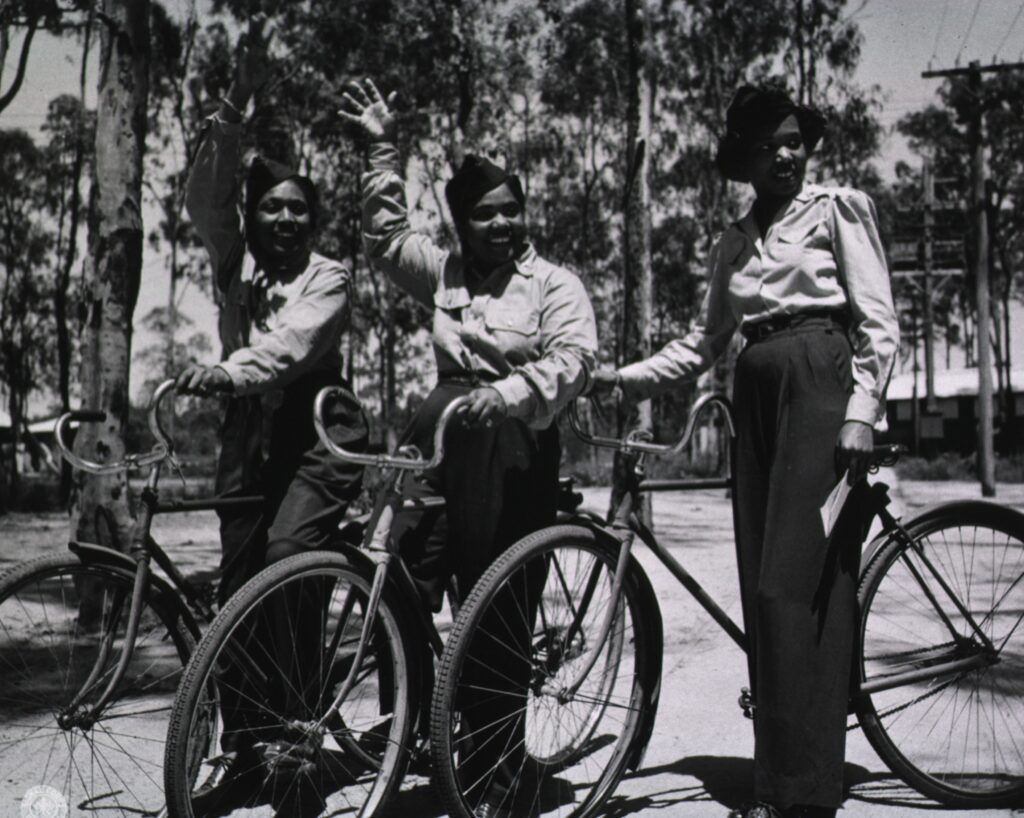 A New Cycle: The freedom of riding a bike should be available for everyone. Tamika Butler, Bicycling
Compton Cowboys: Finding hope and healing on horseback. An excerpt from Compton Cowboys. Walter Thompson-Hernández, L.A. Times
Fight Songs: The protest songs that drove the Wobblies a century ago are still lighting fires. Kim Kelly, Chicago Reader
Black Birders Week
Birding While Black 1: Meet Jason Ward, a YouTube birder and a co-founder of #BlackBirdersWeek. Jason Mark, Sierra
Birding While Black 2: Also, meet Sheridan Alford, another co-founder of #BlackBirdersWeek. Emily Benson, High Country News
A lot of times on bird walks, the people on the walk will automatically look to the men in the group for answers. … So it's always important to be like, actually, no, the woman said that, or actually, no, this Black person actually knows a lot about this bird; to just kind of change the narrative about what not only a Black birder is, but what a Black scientist is. Sheridan Alford
Next Up? Black Botanists Week could be sprouting as we speak.
Postcards from Our Home Towns
Pam, Seattle: The geographic center of Seattle's protests has been declared the Capitol Hill Autonomous Zone. With the precinct boarded up and the police elsewhere, Cal Anderson Park is now having movie nights; they opened with a screening of Ava DuVernay's 13th. City council member and local socialist Kshama Sawant unlocked city hall so constituents could demand the resignation of Mayor Jenny Durkan. The ACLU has filed suit against the city for its use of excessive force. In my quieter neighborhood, more than 1,000 people attended a weekend march. In a moving statement issued after the event, one of the organizers said, "We didn't think anyone would show up." More recently, the "President" declared we needed to "take the city back." That's exactly what's happening. We are taking the city back… and giving it to the people who live here.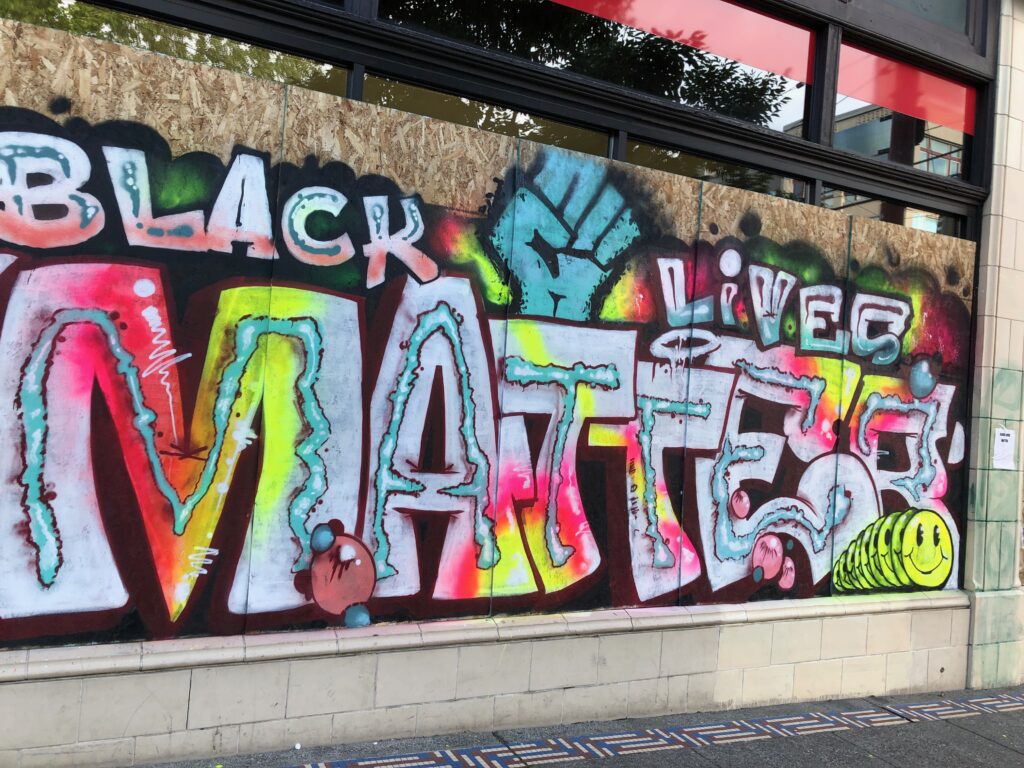 Andy, Alameda: Growing up around Oakland and Berkeley, protests and hovering helicopters are almost annual occurrences. But in Alameda, the little whale-shaped island beached next to Oakland in San Francisco Bay — a town most commonly associated with the words "sleepy" or "where?" — the drama tends to stay at least a bridge away. This is different. Even in sleepy Alameda, we've had marches and sit-ins. The chief of police issued a statement condemning the killing of of George Floyd, saying that such behavior wouldn't be tolerated in his department. Just days later, five Alameda police officers handcuffed Mali Watkins, a Black Alameda resident, and pinned him to the ground for doing nothing but dancing in the street. Alameda was suddenly in the national news. In response, Alameda protesters chose a new tactic: dancing in the street.
Doug, Minneapolis: It's happened here before. The names of other Black men killed by police are seared into local memory—most recently, Jamar Clark and Philando Castile—and the incidents sparked large protests. But nothing quite like this. Thousands of people in the streets, day after day. Most were calm. Some were not. Some non-protesters added to the destruction. My local police station went up in flames. So did my post office and my pharmacy and my kids' favorite restaurant, whose owner made national headlines when he posted on Facebook, "Let my building burn. Justice needs to be served." It was a sentiment shared by many residents and businesses owners here, especially as more videos kept coming, like the one of police attacking a woman in my old neighborhood for standing on her own porch. I cranked up the white noise at night so my kids wouldn't hear the helicopters and gunshots. But things are quiet now. Neighbors are helping businesses rebuild; businesses are helping feed neighbors; we're all planning the long-term steps to build equity. At the Hi-Lo Diner, the plywood is now off the windows, and on Thursday they held a milkshake fundraiser for the community-organizing group Black Visions Collective.
---
We'll be back with new stories about American culture soon. If you're looking for some good reads, check out our Bookshop.org shop below, and support your local bookstores.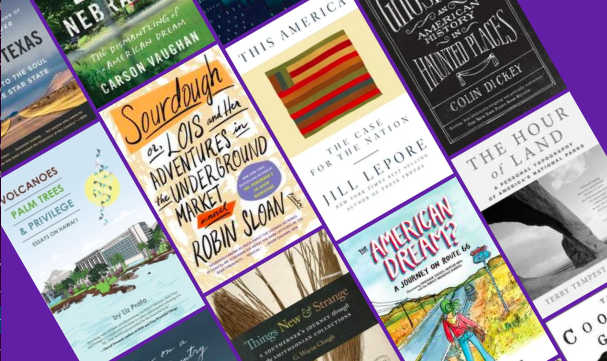 Support Local Bookstores
(And us.) Books reviewed by The Statesider are now available through Bookshop.org