In this issue of The Statesider US Travel Newsletter:
A celebration of American backroads, mixtapes and driving songs, the magic of summertime swimming holes, geeks on the road, Black Woodstock comes back, and what keeps kids busy and happy on road trips — as recommended by actual kids.
The Backroad to America's Forgotten Stories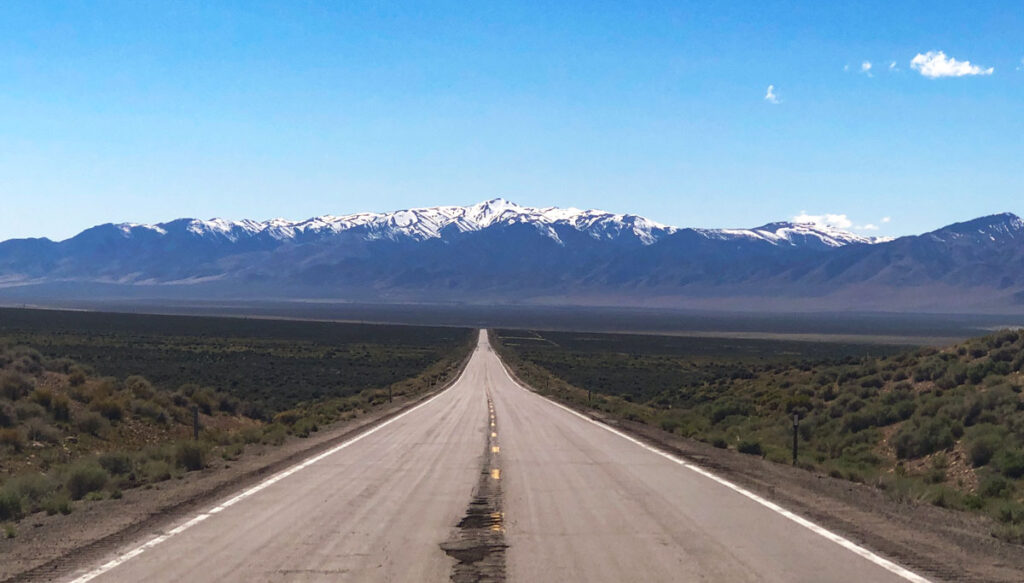 "It will be possible to drive from New York to California without seeing a single thing," John Steinbeck wrote in Travels with Charley, foreseeing the coming impact of interstates. As Ryan Ver Berkmoes finds in this story that follows US 50 from California to Kansas, the things that we don't see from America's past are things we're in danger of forgetting. 👉 Read this Statesider Original Story 👈
There Are Places I Remember
What do Buddy Guy, Sierra Hull, Ella Fitzgerald, The Beatles, and Jason Isbell all have in common? For The Statesider's Andy Murdock, each one has a song that lives in a specific place from a road trip memory. Why are songs so closely linked to travel memories? 🎵 Read this Statesider Original Story 🎵
Stories from American Backroads
Ohio: After the news of Toni Morrison's death, Tara L. Conley visits the author's childhood home just down the road from her own hometown. Things have changed. Tara L. Conley, CityLab
When I heard Toni Morrison passed away, I thought it odd that someone immortal could die.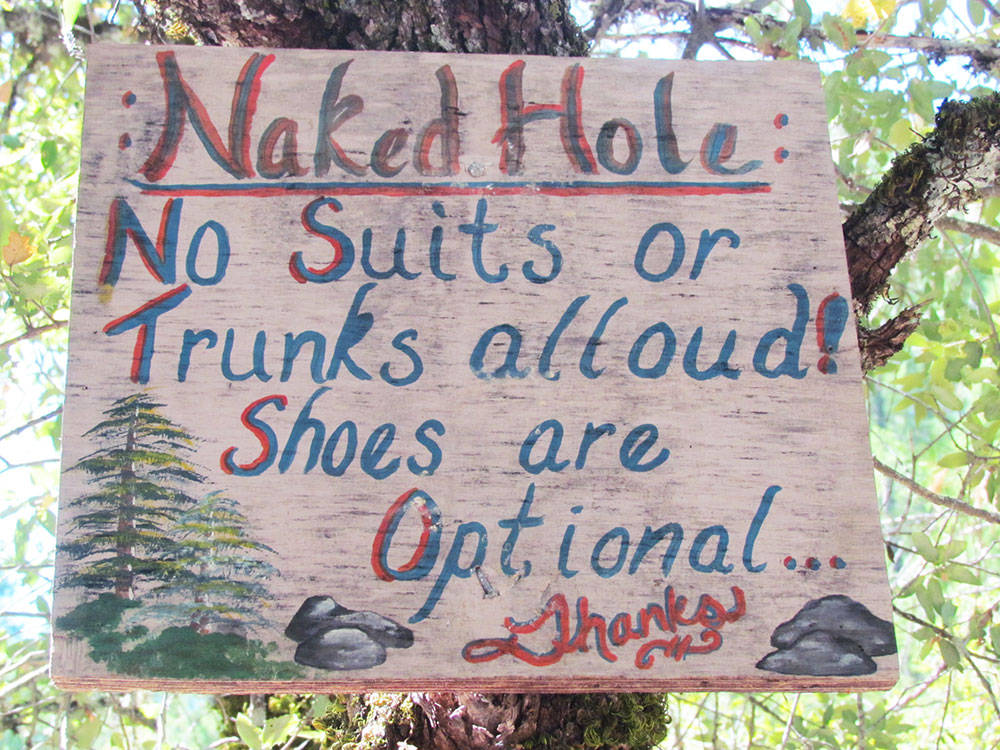 Splashdown: The magical allure of swimming holes in the summertime. Jenny O'Dell, New York Times
Breakdown: We know this comes as a shock, but it turns out that #vanlife isn't always #blessed. Chris Wright, Outside
Here's what living out of a van was: a massive stretch of raw adventure and also an earthquake, destabilizing my life, showing me I didn't really know all that much about risk, privilege, happiness, failure, and my own mental state.
Kerouac Who? Have you re-read On the Road lately? Maybe don't, because here are at least 10 other things to read that are better. Emily Temple, Lit Hub
Oregon: Great places for your stoner road trip. (Wait, isn't everywhere amazing when you're high?) Don't drive while baked, kids. Also: Bring snacks. Meghan O'Dea, Willamette Week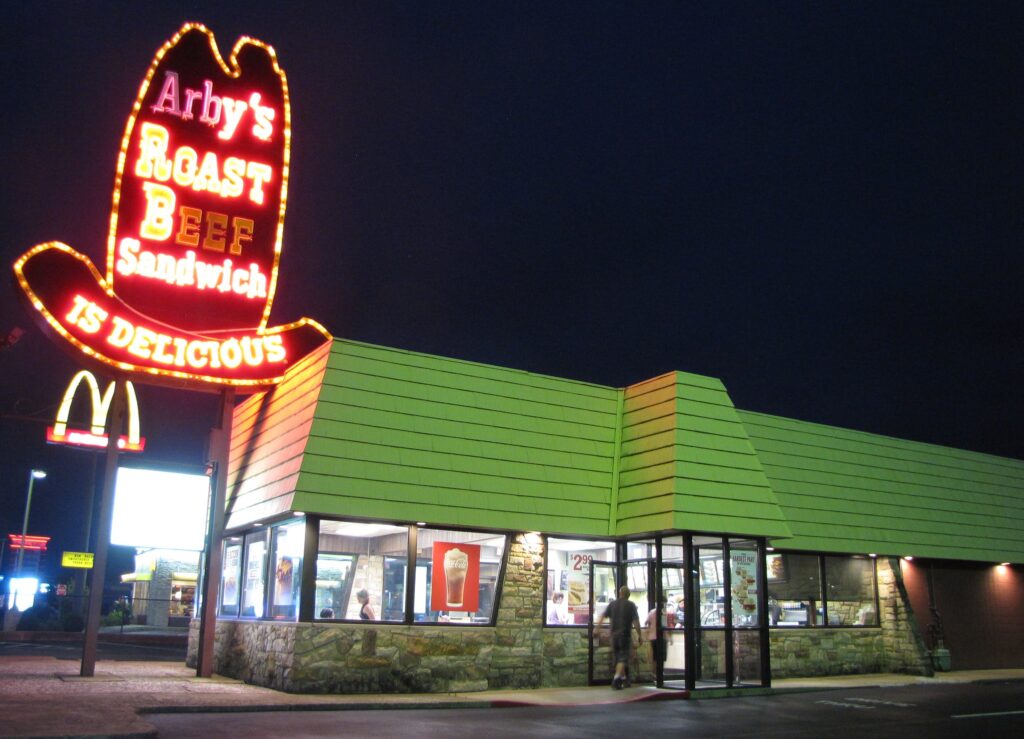 Drive-Through Culture: Why do Americans love a drive-through? (Because we can eat in the car, obvs. Plus, milkshakes are delicious.) Juliana Messina, Saturday Evening Post
Desert Drives: Where travel is measured in decibels not miles. Seeking silence in the California desert. George W. Stone, National Geographic
Train Dreams: Take a train-themed road trip. See, you're still using a car, but it's about trains. Take a train to see cars next time, okay? Sara Cagle, L.A. Times
The Future is Now-ish: Are we ready for all-electric road trips? (Pam's take: Yes, but we're even more ready for a consumer priced electric car. Andy's take: Sounds great, but what's the snack situation at charging stations?) Peter Valdes-Dapena, CNN Business
When the Road Comes to You: Where does all of the dirt come from to build the courses at the X Games? They rent it. This isn't travel, but we thought you might like to know about dirt rental. Sarah Brumble, City Pages
---
Geeks on the Road
Geek Road Trip 1: Get your Gaiman on, with the ultimate American Gods adventure. Brian Silliman, SYFY Wire
Geek Road Trip 2: Is "stancation" a word yet? Nerdy hotels across the country that are pilgrimage sites for ultra-fans. Jordan Zakarin, SYFY Wire
Geek Road Trip 3: Is your ride nicknamed "Car Car Blinks"? Yousa wanna read about this Star Wars–themed road trip. Rob Owen, Seattle Times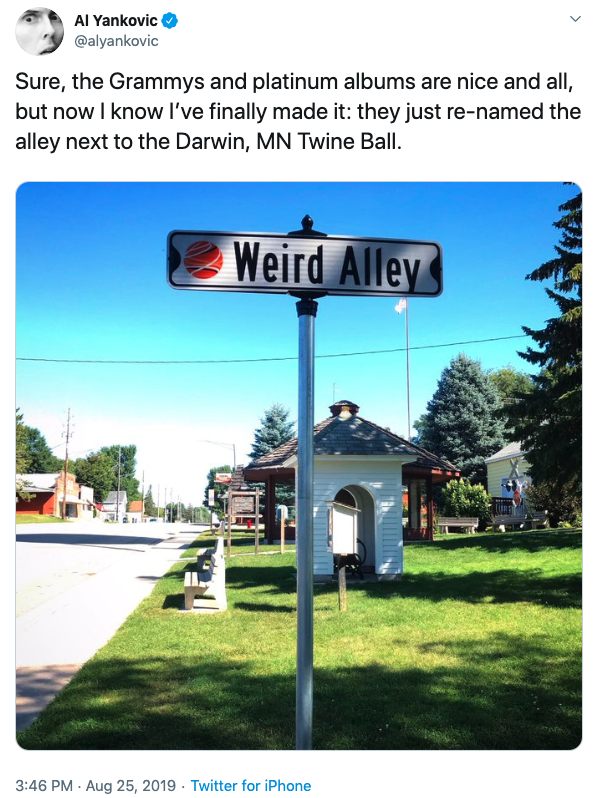 The Mixtape Department
Music and the Road: We're not the only ones that look for the right soundtrack for the right stretch of road: Five beautifully written shorts from Oxford American's "Music and the Road" series. Kiese Layom, Mary Miller, Duncan Murrell, Lucas Loredo & Ronni Lundy, Oxford American
Musical Pilgrimage: Kenyan-American J.S. Ondara, following his love of Bob Dylan, headed to Duluth and Hibbing, where Dylan spent his childhood. It was not quite what he expected. Steve Hochman, The Bluegrass Situation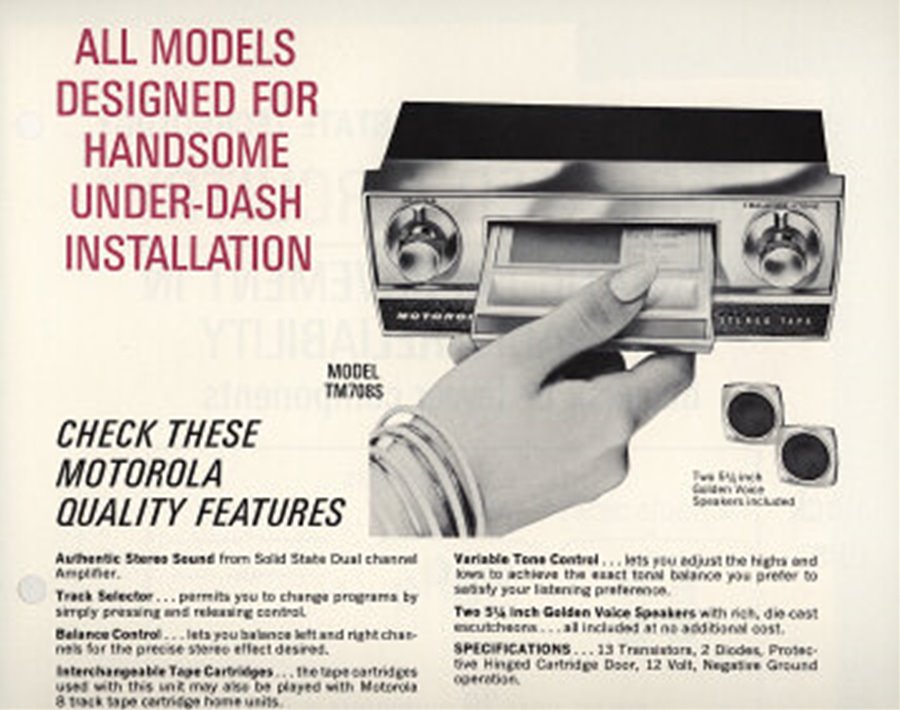 On the Road Again: After two promising albums, Will Beeley switched careers and became a long-haul trucker. Now he's back. Jeff Gage, Rolling Stone
Country Rap: A history in 29 songs. Why 29? Because. (Yes, we know, Kid Rock is a poser.) Jon Caramanica, New York Times
Black Woodstock: 50 years after the Harlem Cultural Festival, also called "Black Woodstock," the overshadowed music festival is getting a revival. Jonathan Bernstein, Rolling Stone
---
What We're Reading & Listening To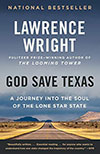 God Save Texas: A Journey Into the Soul of the Lone Star State, Lawrence Wright. There's a famous Faulkner quote: "To understand the world, you must first understand a place like Mississippi." In God Save Texas, Wright seems to be saying, "To understand American, you must first understand a place like Texas."
Wright so clearly loves his home state, even while he stares right at what makes Texas so completely messed up in so many different ways. Wright looks at Texas as a proving ground for GOP strategy, at the state's obsession with guns, at the immigration battle on the Texas border, at Texas as a stand-in for the soul of America, and he doesn't come across as particularly optimistic. But somehow, this book still makes a person itch to drive the backroads looking for dinosaur bones, or live music, or the weirdness that makes Texas what it is. Order Now Through Your Local Book Store

Bundyville: Who gets to use public lands and how do they (we?) get to use them? You might remember the Bundy group's 2016 occupation of the Malheur National Wildlife Refuge. Season 1 of the Bundyville podcast unpacked that story and its origins in captivating detail, and the new Season 2 is just as addictive and deeply-reported, with additional context that will keep you riveted. Leah Sottile, Oregon Public Radio/Longreads
Read more reviews of US travel books from The Statesider
---
Are We There Yet?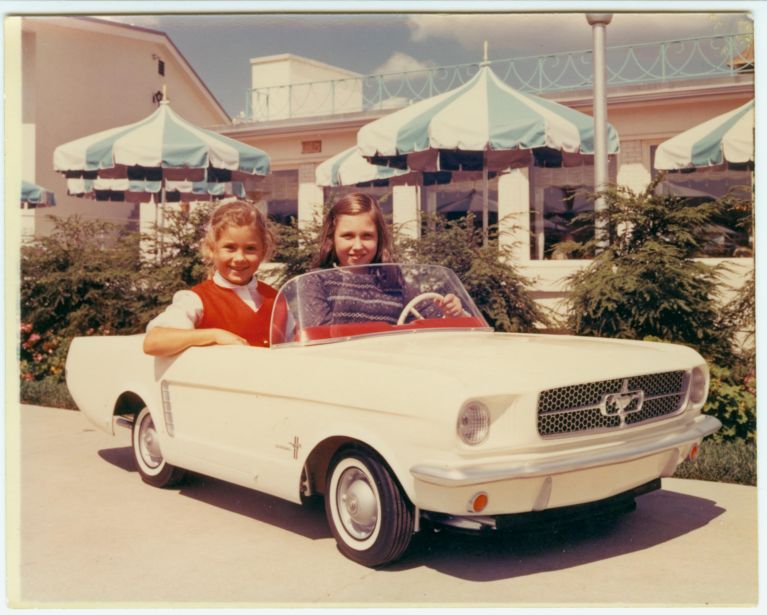 What keeps kids busy and happy on long road trips? We decided to ask them. Here are the best picks that don't rhyme with yPad or Wintendo Snitch:
Need more inspiration for that last ditch end of summer road trip? Right this way.