In this issue of The Statesider Newsletter
The history of Black rangers, new ways to see Walmart, a visit to Carbohydrate Camelot, Texas' Serengeti, gay rodeos, and a guy named Craig. Also: We like the whales, the whales that go boom.
Getting a Feel for America
Before COVID-19, when we could wander freely, be within six feet of people and touch things, Milagros Costabel took a trip to Miami from her native Uruguay. What's it like for a blind writer, from another country, to experience the USA for the first time? 👉 Read this Statesider Original 👈
Stories Across the US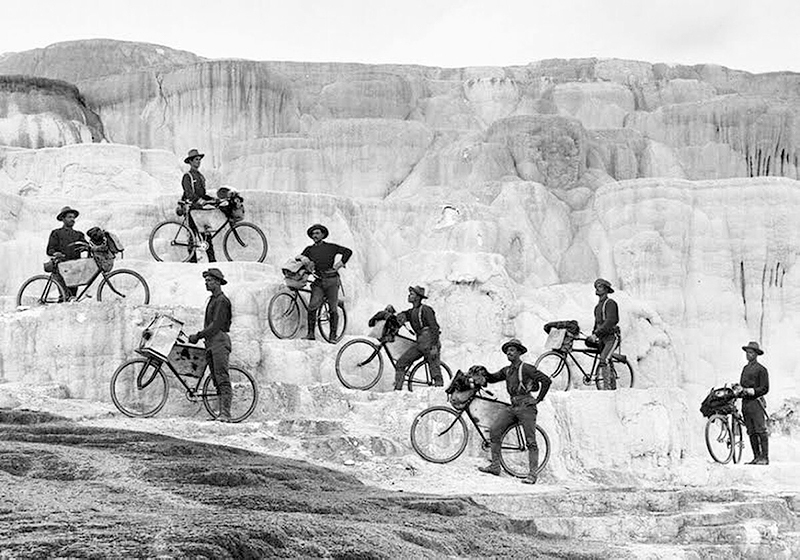 Buffalo Rangers: Black Americans are underrepresented as park rangers — and visitors. But Black soldiers played a key role for the first national parks. Nneka Okena, Condé Nast Traveler
"African American soldiers in 1899, 1903, and 1904 were some of the first park rangers in the world, not just in the United States."
Whose Independence? "What to the Slave is the Fourth of July?" asked Frederick Douglass in 1852. How travel shaped his famous speech. Kwin Mosby, Travel + Leisure
Swimming with Seals: Sometimes truth is stranger than fiction, and has a lot more seals. How zoology and racism came together in a Greenvile, S.C. swimming pool. J. Drew Lanham, Bitter Southerner
Africa, Texas: Exotic game ranches have spread throughout the Lone Star State. Now, some endangered species are more common in Texas than they are in their native lands. Asher Elbein, Texas Observer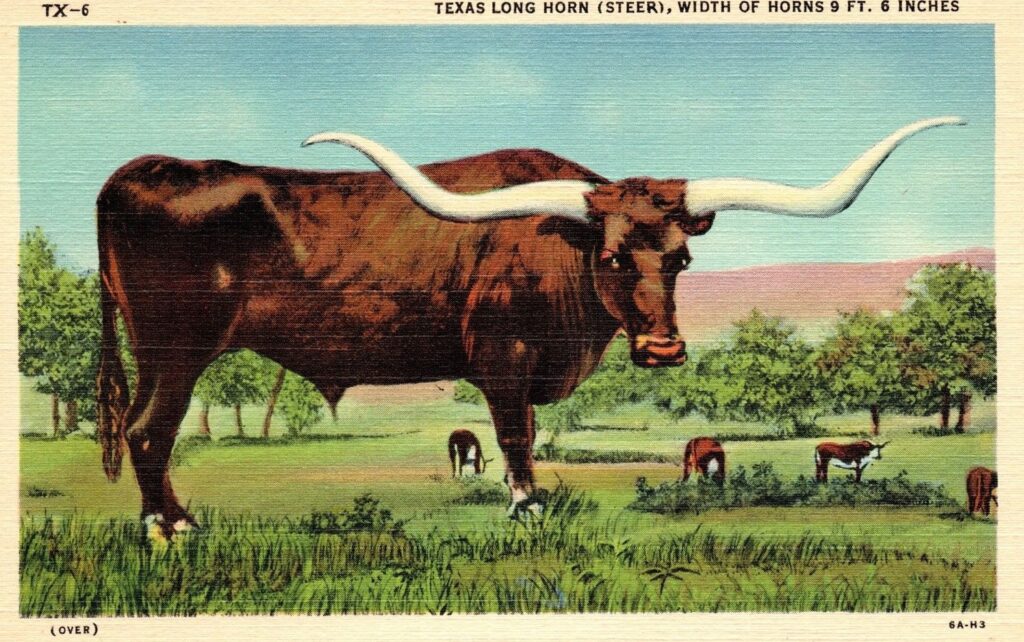 Detroit Discovery: Detroit's Black Bottom was destroyed in the name of urban renewal — soon you'll be able to visit it again. Bill McGraw, Detroit Free Press
Raised to Roam: That Ernest White II feels at home around the world is no accident. It's also been the key to unlocking his own identity. Ernest White II, Bitter Southerner (Also, be sure to check out Ernest's new series on PBS, Fly Brother)
What I remember most was how my parents interacted with other people. How they laughed and joked with other parents while we waited in line for rides or shows or overpriced hamburgers.
Sweet Freedom: While the sugar industry depended on the labor of enslaved Africans, maple syrup was pushing the other direction. One to read over your next stack of pancakes. Jonathan Beecher Field, Vice
It's an oversimplification to say that maple sugar is perceived as special sugar because white people make it, but claims of the purity of maple as a product sit a little bit uneasily next to the whiteness of the state that is famous for its maple syrup.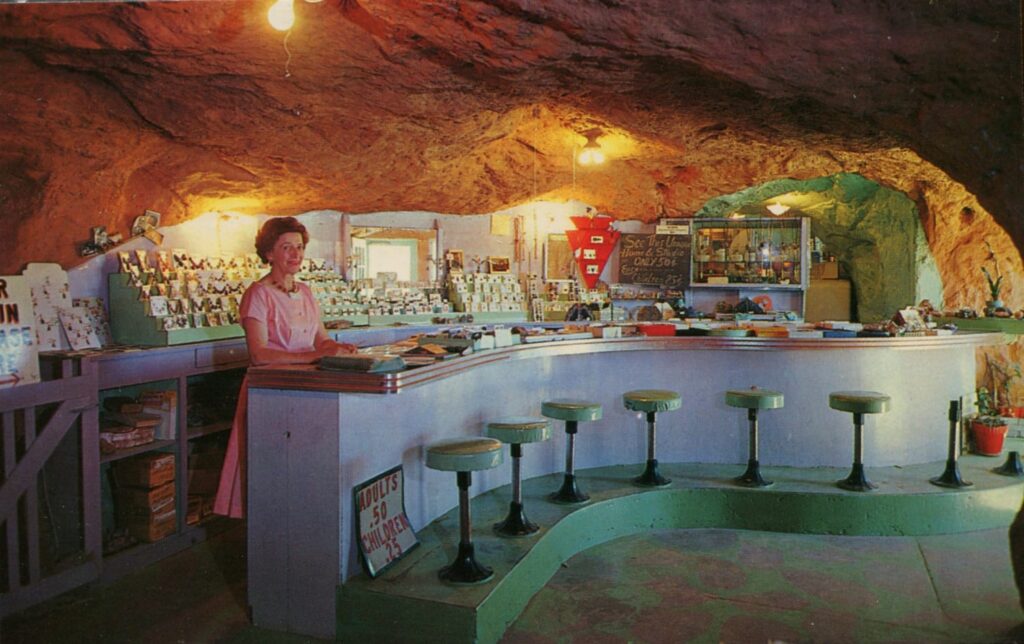 Craig Country: How a guy named Craig may soon have control over a large swath of Utah. Bill McKibben, The New Yorker
Boston Local: What does it mean to be Bostonian? How a crowded train ride made Janet Wu rethink her identity. Janet Wu, Boston Magazine
The Hawaiians of California: The complicated story of the California's Shingle Springs Band of Miwok Indians, who trace their roots to both Native Americans and Native Hawaiians. Jessica Terrell, Honolulu Civil Beat
Cowboys Beyond Clichés: Photographer Blake Little traveled the gay rodeo circuit during the 1980s and 1990s. A new exhibition showcases his work and asks: What's the meaning of a cultural icon? Emily Benson, High Country News
Have You Heard of the Metric System? Different states use different definitions of the length of a foot. But don't worry: they'll have it all sorted out by 2023. Leslie Nemo, Scientific American
Notes from the Bread Box
The King of Flours: If you've gotten on the baking bandwagon during the pandemic, you knead to read this deep dive into the the rising fortunes of King Arthur Flour. David H. Freeman, Marker
Sweet Progress: The bake sale returns to its political roots — and it's working. Khushbu Shah, Food & Wine
Beyond the Sourdough: Mimosa cakes. Puran poli. Here's what the rest of the world is baking right now. Mary Holland, Eater
Pueblo Bread: In case you missed this story from last year, Andi Murphy of the Toasted Sister podcast takes us all on a tour of the specialty breads of the Pueblo Nations. Andi Murphy, Eater
What We're Reading and Watching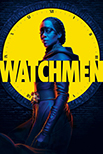 Watchmen: It's kinda sci-fi, it's kinda alternate timeline, it's kinda superhero, it's kinda weird. Threading through the whole series is the tragically undertold story of 1921 massacre at (and destruction of) Tulsa's Black Wall Street, plus cops in masks, an underground white supremacist movement, and a Vietnamese mad scientist. Riveting. Watch on HBO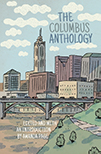 The Columbus Anthology, edited by Amanda Page. "I have called myself a Columbus native without considering what it means," says Maggie Smith in an introductory verse to The Columbus Anthology, and this collection of 50 essays and poems (and one cartoon) about the Ohio capital takes those words as a challenge. An American anywhere, a city whose identity is its anonymity, Columbus makes a rich backdrop for a literary exploration — even more so in a time when statues of the city's namesake are being toppled and destroyed and a petition is gathering thousands of signatures to rename Columbus "Flavortown." Where Columbus goes from here is anyone's guess, but we'll meet you at Buckeye Donuts to suss it out. Buy now and support local indie bookstores
---
In Other News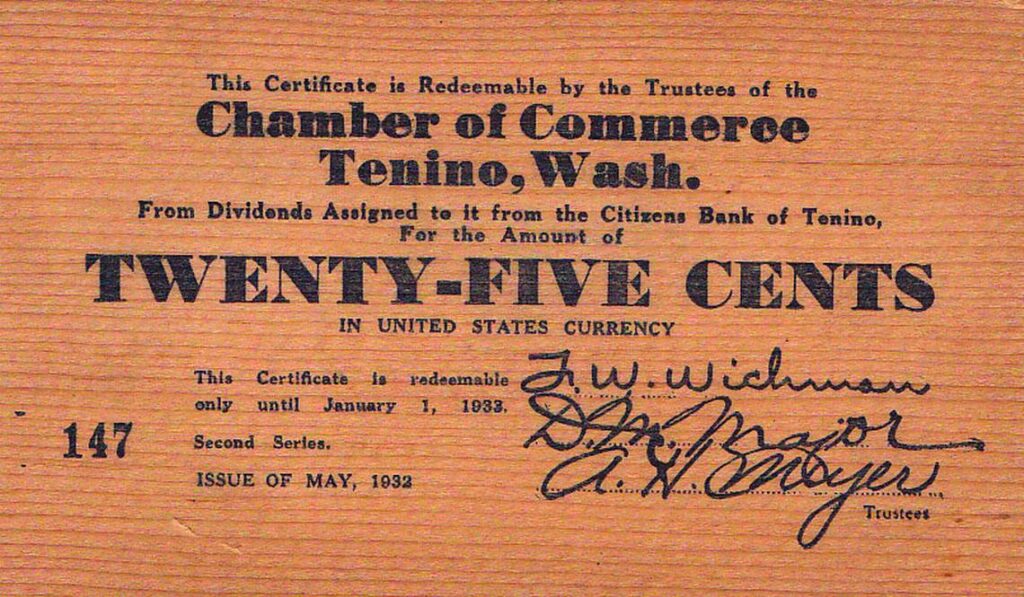 Keep bending that curve, America. No — the other direction. To help keep you out of trouble, catch up on our latest stories.