In this issue of The Statesider Travel Newsletter:
American mysteries from Puerto Rico to San Francisco to a tourist-town Chili's, everybody must get stone carvings, plus fresh cuts on the history of country music and bluegrass. But first: an ode to the endangered dining car.
Dinner in the Diner, Nothing Could be Finer
This past week, Amtrak announced the end of the dining car era on their East Coast routes. In this Statesider Original, Zora O'Neill shares what she loves about Amtrak dining cars, and why she'll miss them. 🚂 Read the whole story 🚂
Because taking the train is an uncommon choice, most everyone has a story about it. On the Coast Starlight, with the Pacific Ocean glimmering under the setting sun, a woman told me about the new job she had in northern California. She and her daughter were taking the train to make their new life an adventure, to make a real fresh start.
A Monument to What, Exactly?
When the Crazy Horse Memorial ® is completed, it will be the largest sculpture in the history of the world — a memorial to a man renowned for his humility. Who is it really for? 👉 Brooke Jarvis, The New Yorker 👈
Every year, well over a million people visit the Crazy Horse Memorial, a name almost always followed, on brochures and signage, by the symbol ®.
American as a Second Language
How do you explain the contradictions of Georgia's Stone Mountain and its Confederate Memorial Carving to a van full of students from around the world? An ESL teacher finds new ways into the language, culture, and history of the South. (Also, he taught us the word "monadnock," which is just another word for an inselberg, which is just another word for a big bump.) 👉 Peter Dye, Bitter Southerner 👈
Stories from Across America
Retrograde Eats: A "new nostalgia" harks back to an era of bland country club food and bygone sensibilities. Why now? Jon Bonné, Taste
Accessible Eats: A diverse group of disabled diners share their experiences eating out, both the challenges and what makes them feel welcome. Soleil Ho, San Francisco Chronicle
Keep your Noma sensibilities and edible flowers, stick them into the part of a cow not served on a silver trolley, and let us dine in a time before tofu and Title IX.
L.A. Rodeo: Old Mexico meets Los Angeles in the Rodeo Without Borders from ranchera superstar Pepe Aguilar. Gustavo Arellano, LA Times 👉 Read more on the background of this story from the author.
Train Dreams: Lois Lowry, author of the classic young adult novel The Giver, on the four train trips that shaped her life. Lois Lowry, The National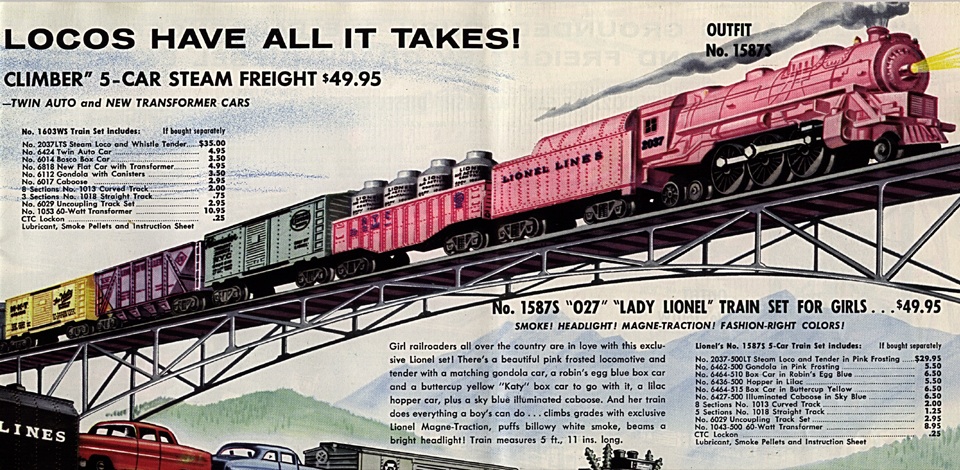 Trains vs. Planes: In the US, which is cheaper, faster, and easier? The answer should always be trains. Why don't we have more trains? Can we have more trains? Elaine Glusac, New York Times
Go West: Forget trains and planes, how about a Conestoga wagon? Did these people really travel Highway 50 by covered wagon? In 2019? For… fun? Alexis Coe, New Republic
From Coal to Cool: Historic Appalachian coal towns are looking to a new source of income to revive their economies: outdoor adventure. Mason Adams, Ensia
Trigger Warning: Clowns. We're breaking our no-clown policy for this story on dunk tank clowns and why America is turning against them. Jason Nark, New York Times
"They're retiring left and right," he said. "They're being run out of town."
Utah: Getting lost on a mountain bike in Edward Abbey territory — on purpose. Christopher Solomon, Outside
Mississippi: Is the Mississippi River a wild paradise or a dismal ruin? Exploring the past and present of the people of the river. Boyce Upholt, Oxford American 👉 Read more in an interview with the author on Longreads.
Over the past few years, I've spent around fifty nights along the river. When I tell people that I camp out there—that I swim in the river, that I boil its water to make my coffee—the reaction is almost always shock and alarm. The Mississippi is supposed to be dismal, worthless, foul.
Hey there, you beautiful America lover.
If you're enjoying The Statesider, please share it far and wide. It's the easiest way to support what we do.
Go Figure: American Mysteries and Other Inquiries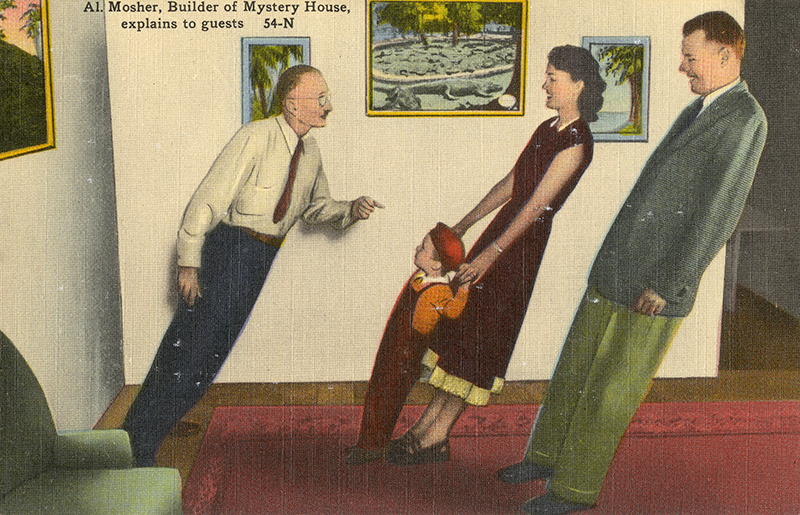 Mystery History: Before 1619, there was 1526. What happened to the first enslaved Africans in the (future) United States? Gillian Brockell, Washington Post
Mystery Fruit: Go to San Francisco's famed Fillmore Auditorium and grab a free apple. Why do they give out apples? It might just have to with a Nazi Germany escape story. Ryan Levi, KQED [Editor's note: Don't grab a free apple, because they're invariably Red Delicious.]
Mystery Spots: A remote mountaintop observatory was shut down by the FBI with no explanation. What happened? (Hint: Don't ask Reddit.) Dylan Taylor-Lehman, Narratively
Misterio Borincano: What happened to the pre-European indigenous inhabitants of Puerto Rico? They didn't entirely disappear. Ed Yong, The Atlantic
Mystery About Mysteries: How do you spot a liar? Why is the word's largest true crime convention mostly attended by women? Annabel Fenwick Elliott, The Telegraph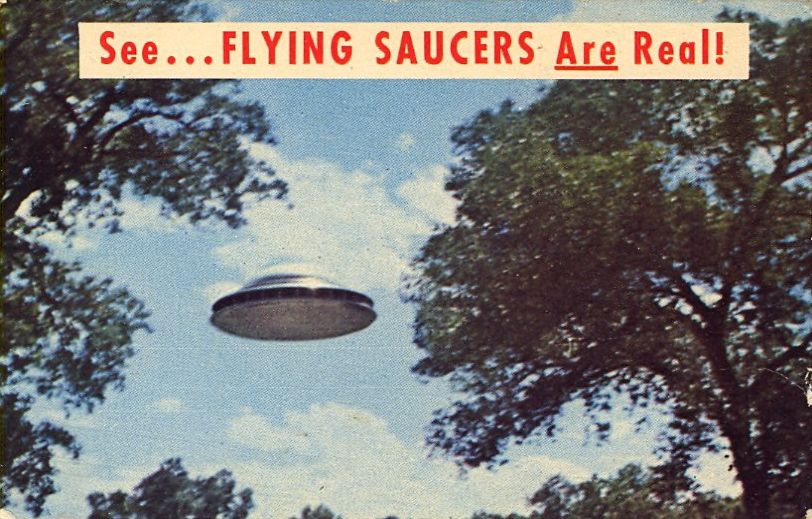 Area 51: A raid of the famously mysterious facility was planned online, canceled, then people came anyway. Of the 2 million who RSVPed, only 100 showed up. One got arrested for peeing. We just told you the whole story. Ed Komenda, Reno Gazette Journal
Cremains of the Day: Who left a box of ashes outside the Niagara Falls Chili's? Aimee Levitt, The Takeout
Alaskan Mystery: Are you a fun guy? Or fun gal? Help identify Alaska's mystery mushrooms. Zachary Snowdon Smith, Cordova Times
---
Country Music Department
Country Music on PBS: Are you watching the new Ken Burns documentary? We're finding it both enjoyable — the music, the archival photos, Marty Stuart's scarves — and problematic at times. That's how it's playing out in the reviews, too.
"Country Music might well be the most ambitious, culturally resonant music documentary ever made. " Will Hermes, Rolling Stone
"…privileging the voices of country's most successful artists is very different from showcasing an accurate understanding of its history, and this narrow view of country music's history has made it difficult to understand the genre as a rich, complex art form that was not strictly rural, white or aimed at a mass market." Jeff Manuel, Washington Post
"Texan singer-songwriter Rodney Crowell said, 'Country music at its best is truth-telling even when it's a big fat lie.'" Hanh Nguyen, IndieWire
Big Family on PBS: Getting less attention is the other PBS documentary of the day, Big Family: The Story of Bluegrass Music. At a tight two hours (compared to Burns' expansive 16.5 hours), it has to speed through the history, so viewers will find some gaps, and the lack of identifying captions on the musicians can be frustrating (who was that amazing player that just whizzed by?). But the section on Japan's embrace of the American homegrown music is a standout and worth holding out for. Read more: No Depression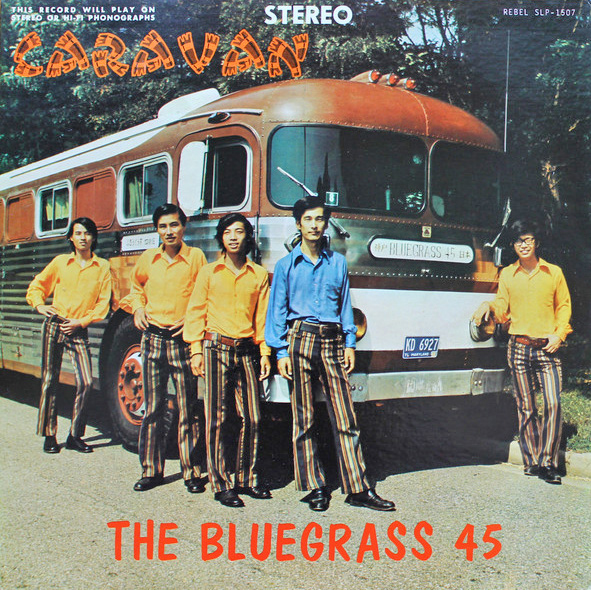 What We're Reading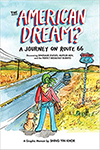 The American Dream? A Journey on Route 66, by Shing Yin Khor. Anyone who has been on a long road trip will recognize the joys and angsts of this playful graphic memoir that recounts the story of a 2016 Route 66 journey of a Malaysian-American artist and her doggie pal, Bug. It's not all Christmas-style breakfast burritos, friendly strangers and kitschy roadside art: she confronts the cliché of trying to "find yourself" on the road, chafes against casual racism, discovers the art of pooping in a hole, and tries to come to grips with what she's really looking for in the crumbling towns of the American West. Teens and grown-ups alike will enjoy this one. Order Now Through Your Local Bookstore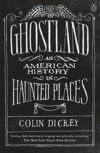 Ghostland: An American History in Haunted Places, by Colin Dickey. The Salem witch trials, the Winchester Mystery House, the whole seance medium thing… Dickey's book retells these stories (and a whole lot more). But the book isn't just a collection of spooky woo, Dickey provides detailed historical context for plantation ghosts and hidden staircases. You'd think a historical debunking would suck the meaning out of these stories, but quite the reverse is true. Dickey seems to suggest that our ghost stories, our hauntings, are what we use to put off reckoning with the truth. Order Now Through Your Local Bookstore
Read more reviews of US travel books from The Statesider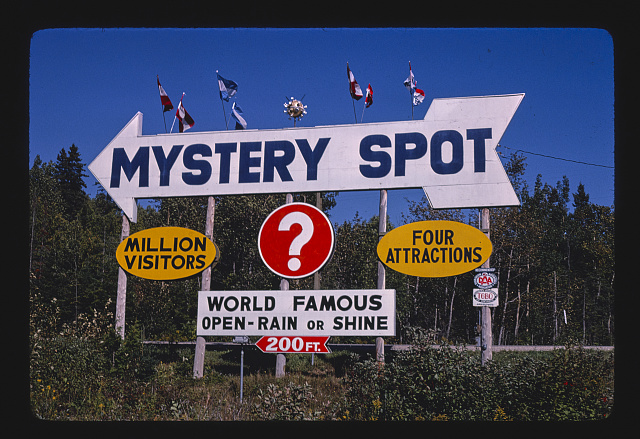 Need a reason to support The Statesider? Here's a story made possible by readers like you.
Top image by Ken Lane