👩🏿‍🎨 In this issue of The Statesider Newsletter 🖼️
American arts and crafts, Native photography, Pennsylvania pierogi, going it alone in New Orleans, virtual parks, why no one thinks people live in Las Vegas, and American banjos: the ultimate social distancing tool.
Department of Dumplings
It's Lent, which means one thing in Western Pennsylvania: pierogi made by the thousands in church kitchens. But as church attendance dwindles and the pierogi makers age — and a pandemic cut the season short — will the tradition be able to carry on? 🥟 Read this Statesider original from Jenna Spinelle 🥟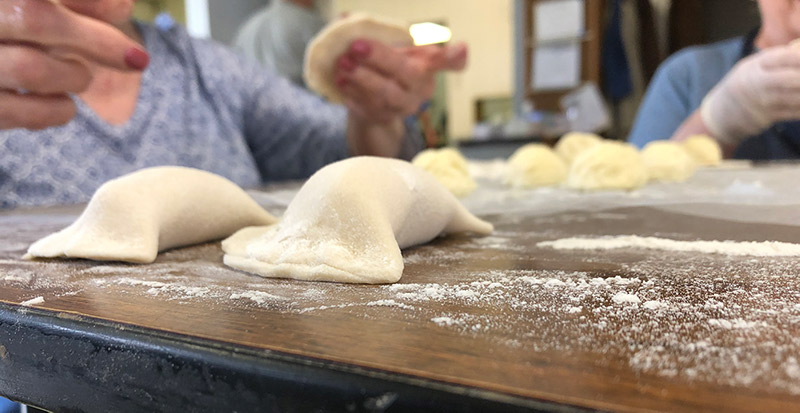 Made in America
Now Streaming: Need a new show? Craft in America's 13 years of Peabody-Award-winning videos are streaming free online. We're deep into the music episodes – hello Kamaka ukuleles – but there's something here for everyone. Craft in America/PBS
African Fabrics: Bisa Butler tells the stories of overlooked Black figures in her vibrant modern quilts using African fabrics. Sarah Barnes, My Modern Met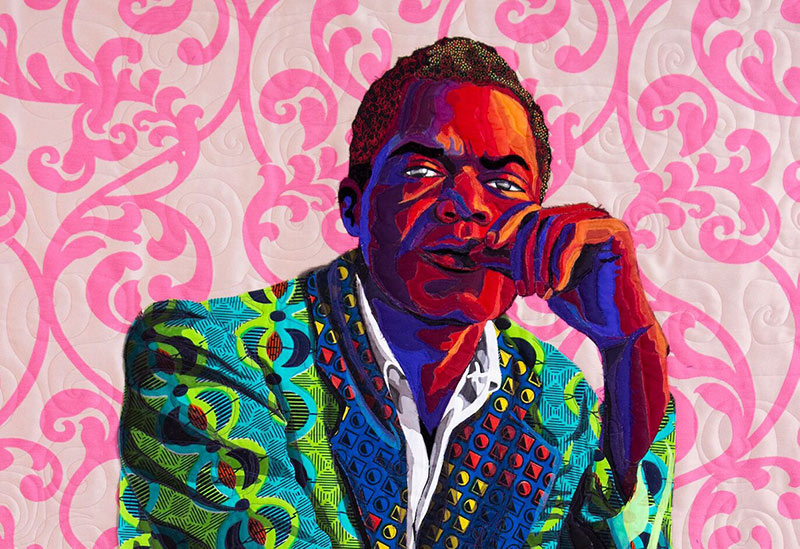 Native Photography: Black-and-whites and New Mexico light. A photo essay on the The Genízaro People of Abiquiú. Russel Albert Daniels, Developing Stories: Native Photographers in the Field from the National Museum of the American Indian
Quarantine Pantry: Meet the chef bringing Native American flavors to communities on lockdown. Reina Gattuso, Atlas Obscura
Picasso for the People: Costantino Nivola's sculptures are scattered across New York City, in public schools, housing projects, and in city parks. So why has he faded into obscurity? Zachary Small, Atlas Obscura
In Bloom: The New York Botanical Garden is closed, but the Orchid Show goes on. Enjoy it from wherever you are. The Orchid Show: Jeff Leatham's Kaleidoscope, NYBG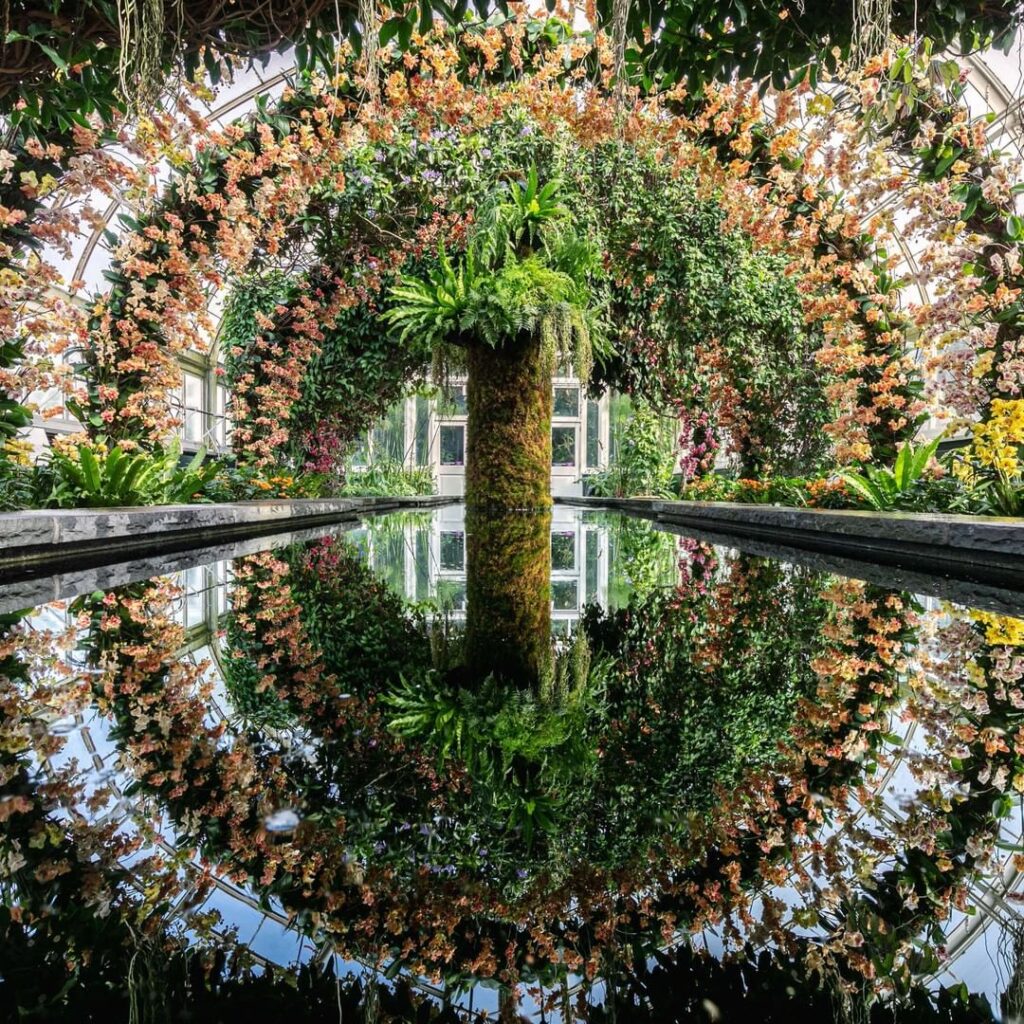 Banjo Central: Meet the "First Couple of Twang" at America's leading banjo company. You might not guess where… Ed Leibowitz, Alta
Noises On: The Museum of Portable Sound lives inside a specific iPhone 4S. Now, you can tour it on video chat. Claire Voon, Atlas Obscura
"I've actually got three recordings of toilets in museums. It's really difficult to not come off as being someone who's obsessed with the sound of toilets."
Create Your Own Masterpiece: The Getty Museum challenged all of us to recreate our favorite art using objects found around our homes. Some are amazingly accurate, others are just amazing. Sarah Waldorf & Annelisa Stephan, The Iris
Stories Across the US
The Big Uneasy: New Orleans is a city where residents are accustomed to hardships, but they're not accustomed to having to face them alone. A gorgeous read from Statesider contributor Adam Karlin in Bitter Southerner.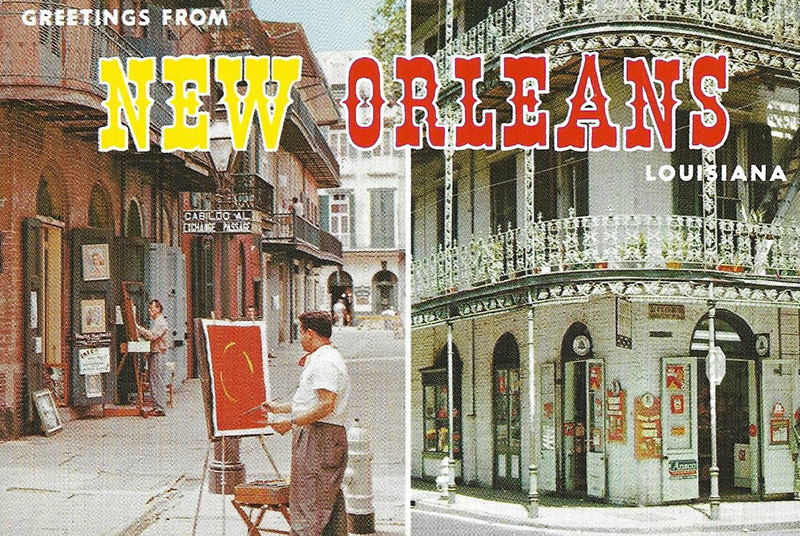 The Curse of the Petrified Forest: Petrified Forest National Park keeps an archive of over 1,200 "conscience letters" from people who send back pieces of petrified wood stolen from the park with apologies — hoping to break the curse. Hunter Oatman-Stanford, Collector's Weekly
Find Your Virtual Park: Are the parks open? (Sort of.) Should you even go right now? (Not really, no.) Not to worry: find virtual tours, distance learning, kids' activities, social media nature fixes and more in this handy virtual visitor center from the National Park Service.
American Vistas: How did the land become scenery? The effect of photography on the value of America's wild places. Ana Cecilia Alvarez, Real Life Magazine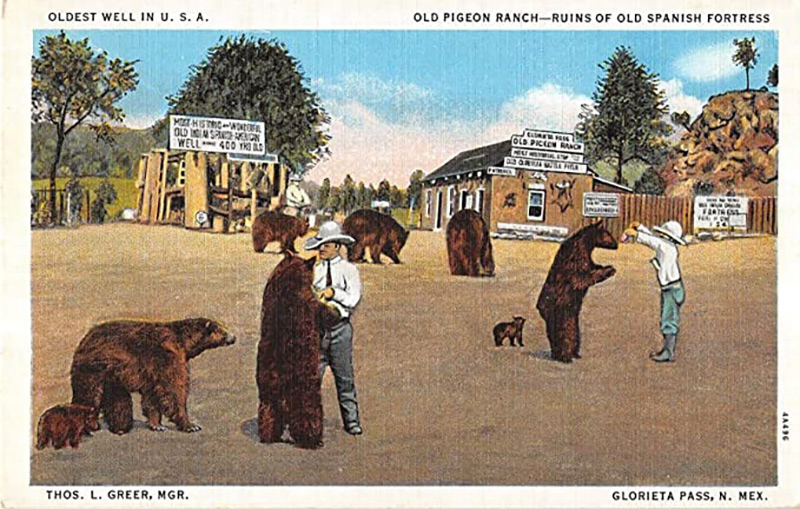 Seed America First: Meet the Maine farmer with one of the country's largest collections of rare heirloom seeds, and the guru of radical, self-reliant gardening. Laura Poppick, Down East Magazine
"I'm all kinds of things, a little bit," Bonsall says. "My specialty is not specializing."
Las Vegas: What is it about Las Vegas that makes people assume that no one actually lives there? The boring myths and strange realities of life in Las Vegas. Amanda Fortini, The Believer
What We're Reading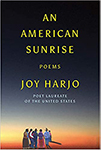 An American Sunrise, by Joy Harjo. Pardon us while we take a brief break from travel to read some poetry from this new collection from the US's first Native American Poet Laureate. These are poems that ask to be read aloud: spare, rhythmic, it seems wrong to leave them trapped in the four square walls of the page. If there was ever a time to read poetry aloud to yourself — or to those with you — this is it. And Harjo's poems, while often looking back into the country's past, evoke current events in ways that make them seem penned for the moment. Order Now Through Your Local Indie Bookstore
In Other News
California: Does Mt. Diablo really have the largest unobstructed view of any mountain in the world? Asal Ehsanipour, KQED Bay Curious
How to Hermit: Surprisingly helpful tips from a man who has been social distancing for 50 years in an abandoned silver mine. Rae Ellen Bichell, KUNC
Zoom, But Outdoorsy: Want a custom background to your next Zoom meeting that makes it look like you're camping? REI has you covered. Some will find these soothing, while others might find them too in tents. REI Co-Op Journal
---
Stuck at home? Us too. Connect with us on Twitter, Instagram or Facebook and tell us what you're reading or listening to.