In this issue of The Statesider Travel Newsletter:
Take a trip to Alaska! Dolly Parton unites America, Aasif Mandvi gets lost in the Smithsonian, baby dolphins get found near the Smithsonian, and tiki bars shake their colonialism. Also: There might be bears.
What Does it Mean to be in the Arctic?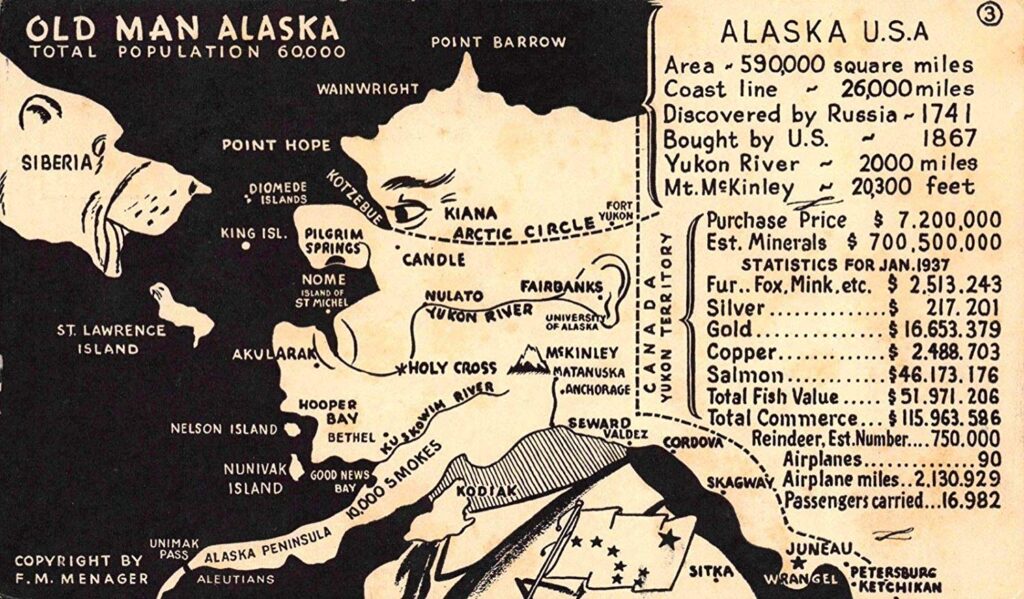 At a local gas station, where a gallon of unleaded ran $6 — Utqiagvik receives all its supplies by air, including petroleum, even though it's near some of the largest oil wells in the world — the owner handed me a pistol when I got out to work the pump. A bear had been seen prowling nearby. When I raised my eyebrows, his response was simple: "They'll eat you."
Adam Karlin heads north — as far north as you can go in the US — into a land where passing a truck requires a CB radio, catching salmon requires a two-by-four, and filling up your tank means staying on bear alert. We love how this story captures the wildness, weirdness and wonder of the very far north. 👉 Don't miss this Statesider Original from the top of America 👈
Arctic Travel, Responsibly
Traveling in Alaska's Arctic north can be life-changing. It can also be Arctic-changing — not just to the landscape, but to the people who call it home. How to travel sustainably in Arctic Alaska, and other points in the far north. Jenna Schnuer, National Geographic Traveler
Where Cars Go to Die
Which US city has the most taxis per capita? Bethel, Alaska — a town that can't even be reached by car. And like many places in the Arctic, there's another car-related issue: When cars die, they just pile up. So what do you do with all of them? Alaska travel, through the lens of the ever-curious 99PI crew. Anna Rose MacArthur, 99 Percent Invisible
---
Stories Across the US
Tiki Bars: But without the Colonialism. The movement to give the tiki bar a reboot, with all the flavor but (finally!) stripped of the problematic trappings. Alicia Kennedy, Eater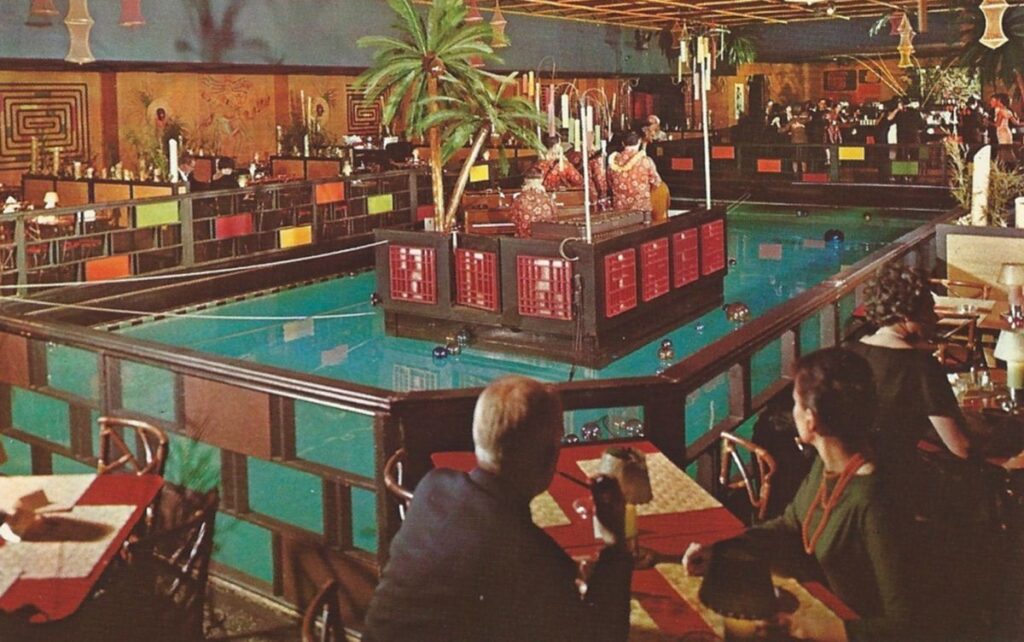 Choctaw Nation: Scenes from the inaugural women's stickball tournament. "Josh and her teammates got fierce: The hits came harder; the running more frantic, and each shot taken by either team caught the collective breath of the crowd." Graham Lee Brewer, High Country News
The Southwest: A Zuni farmer and Zuni artists collaborate to challenge settler cartography and "reclaim the names of Zuni places and depict the land of the A:shiwi as they know and see it, immersing the viewer in a landscape interwoven with culture, story, and prayer." Adam Loften & Emmanuel Vaughan-Lee, Emergence
The Midwest: In an important work of investigative journalism, The Statesider's Doug Mack goes to a Minneapolis diner to ask people why political reporters always go to diners to ask people questions. Doug Mack, City Pages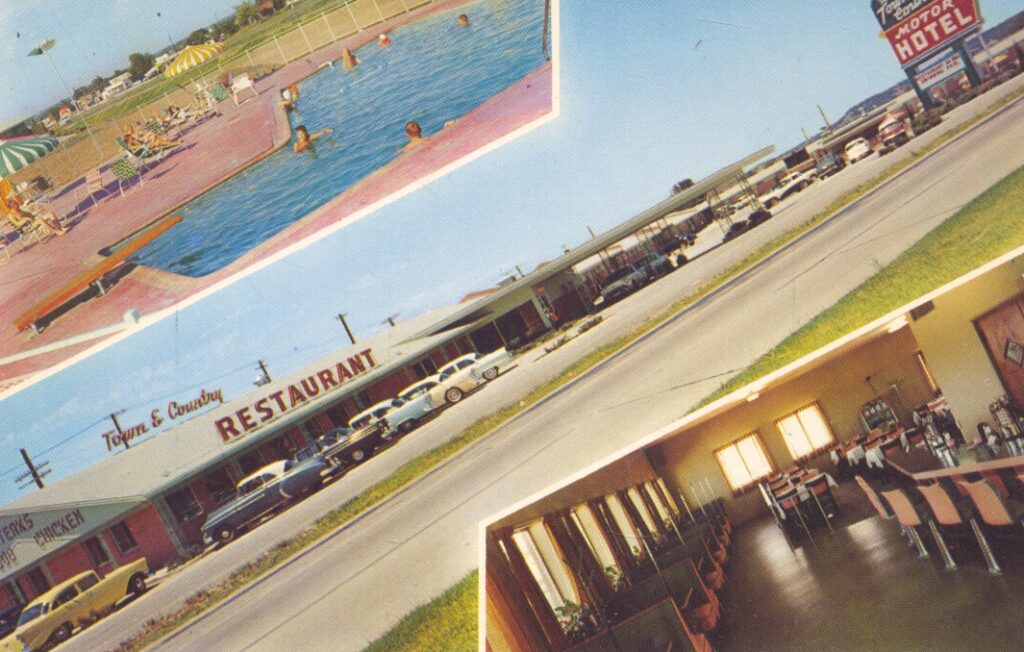 Tulsa: In a meat-and-potatoes city, there's also a long tradition of tabbouleh and hummus on the steakhouse table, thanks to the local Lebanese community. Naomi Tomky, Saveur
Like a lot of kids growing up in Oklahoma in the 1970s and '80s, the first time Joe Davidson ate hummus was at a steakhouse.
Oklahoma: A writer and an artist follow in history's footsteps, tracing the path of eastern Oklahoma pioneer and wandering botanist Thomas Nuttall. (The artwork for this piece is especially evocative.) Susan Dragoo (words), Debby Kaspari (art), Oklahoma Today
Rhode Island: Syrian refugee comes to Providence, serves mind-blowing baklava…and ends up as a nominee for best restaurant in the whole damn USA. Priya Krishna, Bon Appétit
Washington, D.C.: Dolphins! In the Potomac! Even baby dolphins! In case you're skimming: BABY DOLPHINS IN POTOMAC! Karen Brulliard, Washington Post
Times Square (and then Richmond, Virginia): At first glance, it looks like yet another monument with a statue of a man on a horse. But Kehinde Wiley's new work features a young African-American man with a knot of dreadlocks and a hoodie, an effort to reclaim history in town known for Confederate iconography. Reggie Ugwu, New York Times
Montana: The story of the decades-long project to build the 3.2-million-acre American Prairie Reserve and the perils of rewilding ranchland with ranchers still on it. Aaron Teasdale, Sierra Magazine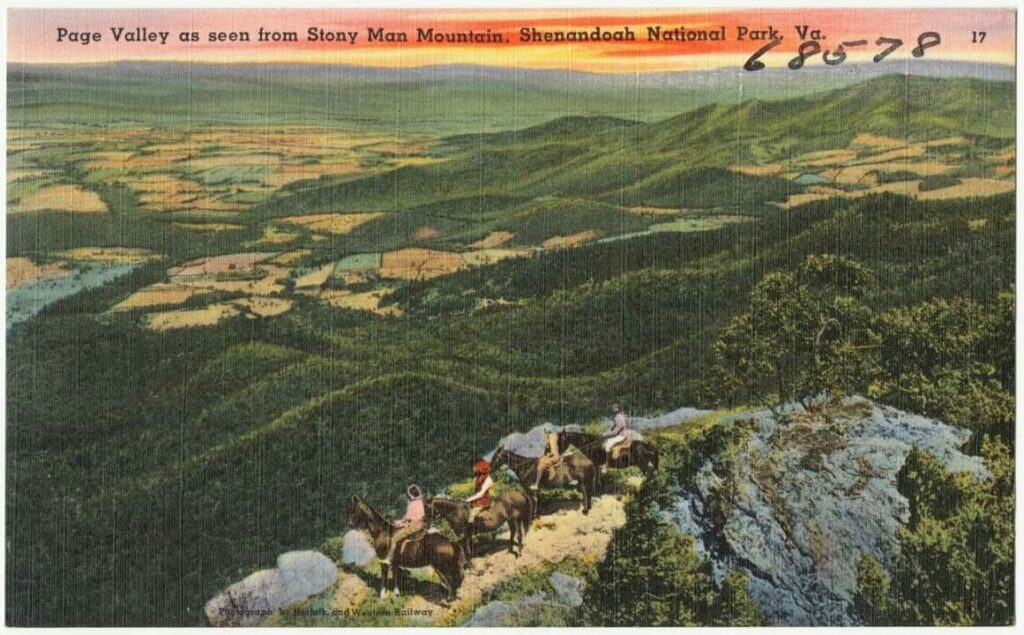 Shenandoah: America's parks are confronting the past in an effort to create more inclusive wilderness spaces. Kathryn Miles, Outside
Houston: Notes on a gay neighborhood in times of change, from HIV to gentrification. Bryan Washington, Buzzfeed
The thing about Montrose, the bit that could really sink you, wasn't something that you needed a comprehensive sociocultural foundation to articulate: The place was simply fun. It was a place where you could, whatever you needed could to look like, for so many folks who'd been told they could not.
Kelp is on the Way: Food, climate and our human link to the water — meet a Mainer who has been harvesting wild seaweed for more than 40 years. Lulu Garcia-Navarro, NPR
Gulf Coast: As storms become more and more powerful, is the hurricane party still a good idea? (Was it ever?) Hannah C. Griggs, Eater
New Hampshire 🐻: Libertarians, paranoia, guns, a fear of cider-drunk bears, and vigilante posses. What could go wrong? Matthew Hongoltz-Hetling, The Atavist Magazine
Wisconsin: Coming up on 60 years old, The House on the Rock still manages to be one of the strangest places in the Midwest. Avery Gregurich, Belt Magazine
The place defies pretty much all definitions that have been tried: a carnival fun house, a disorganized museum, an architectural conundrum, the consummate tourist trap.
What We're Reading & Listening To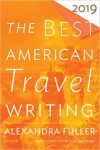 Best American Travel Writing 2019, edited by Alexandra Fuller & Jason Wilson. In the new 2019 edition of Best American, roughly a third of the stories take place in the US, and it's a powerful set of choices. Don't expect a vacation from the tumult of American politics: these stories dive head-on into issues of the day, including immigration, climate change, social justice, invasive species, American identity, and rampaging bachelorette parties. Rahawa Haile's powerful, layered story "I Walked from Selma to Montgomery" is a standout, as is…actually, they're all wonderful (even the ones that go farther afield — we'll allow it). Order Now Through Your Local Bookstore

Dolly Parton's America. Why is Dolly Parton the only thing America can seem to agree on? When Jad Abumrad of Radiolab fame announced he was doing a nine-episode podcast series exploring America through the life and legacy of Dolly Parton, there was an audible yelp of joy around Statesider HQ. The first episode just launched: Dolly Parton's America, WNYC Studios

Lost at the Smithsonian. Comedian Aasif Mandvi explores the Smithsonian's collection of pop-culture objects, one piece at a time, in his new podcast. Start with the episode about José Feliciano's guitar, which goes in about 10 directions you weren't expecting, offers truly thought-provoking questions about American identity, and includes gorgeous, gorgeous music, all in a tight 32 minutes. Lost at the Smithsonian, Stitcher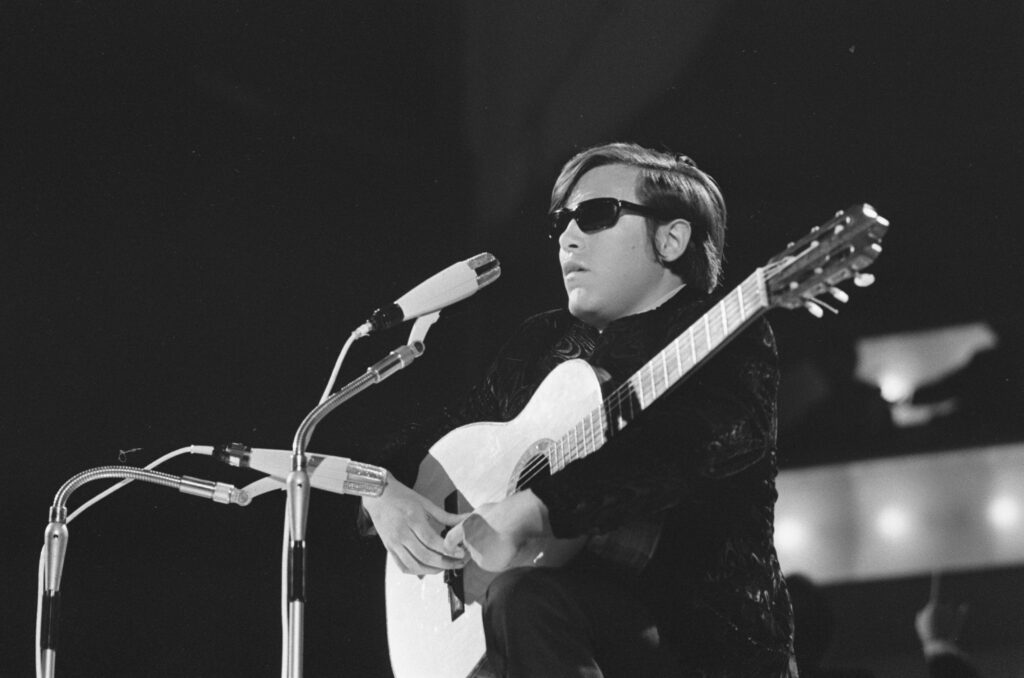 In Other News
Enjoying the original stories in The Statesider? Here's one you might have missed.