⛺ In this Issue of the Statesider ⛺
An ER doctor learns to hunt, tourists clamor for swimming horses, really big trees you can see (and ones you can't), solo trips into the wilderness, and other stories of camping and the great outdoors. Plus: Weird Al fans marvel at a ball of yarn, accurate New Jersey, glowing Florida, and everyone fries chicken in their own way. Also: we love delis. So much.
Life in the Crosshairs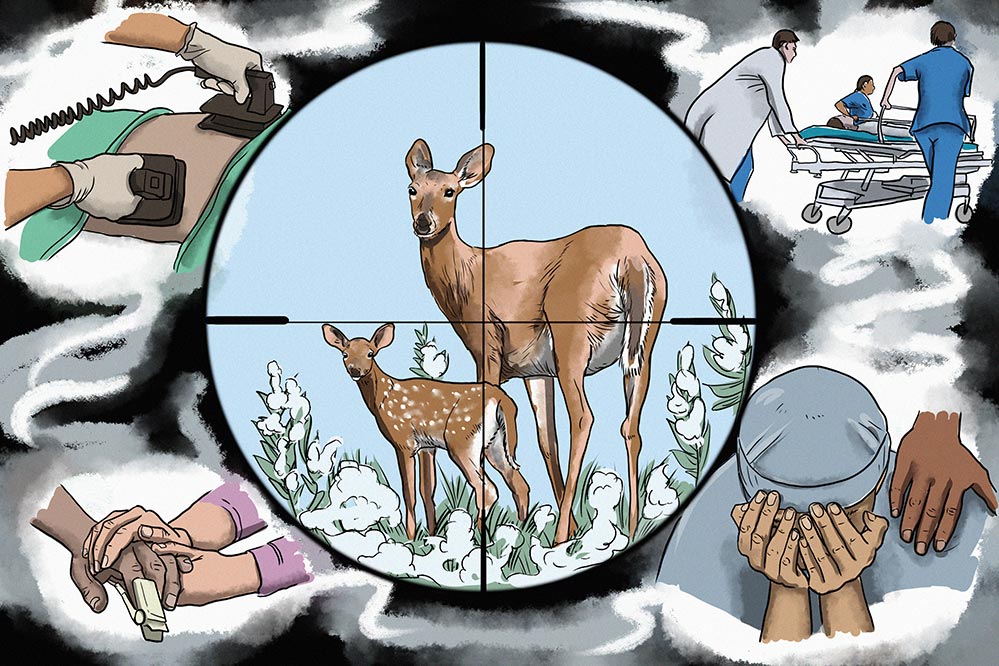 What happens when an ER doctor who spends his days saving lives goes to hunting school in eastern Washington and learns how to kill? Ramesh Reddy goes all in to learn the art of the hunt — and what it means to be a meat eater in the modern world. 🦌 Read this Statesider Original Story 🦌
Stories Across the US
Weird Al Wanderlust: Darwin, Minnesota is home to a very large ball of twine. It also attracts visitors with a deep love of the music of Weird Al Yankovic. Charlie Gillmer, Medium
Follow Your Dreams, People: Colorado Springs man becomes the fourth person to push a peanut up Pikes Peak with his nose. That's right: fourth. Abigail Beckman, Colorado Public Radio
What You're Missing When You're Not Watching Stickball: Did you miss the World Series Stickball Championships, the pinnacle of the centuries-old, full-contact Native American sport? Or the crowning of the new Choctaw Princess? Here's your update. Lukas Flippo, Mississippi Free Press
Superheroes, Seedy Cities: Hollywood rarely captures things in a perfectly realistic way. One writer from Jersey City wishes the latest big-screen depiction of his hometown was, well, a bit less nice. Aymann Ismail, Slate
Global Gentrification: The pandemic created a whole new generation of American digital nomads: tech and knowledge workers cut free from the office. But what are all those Americans abroad doing to the local economy in places like Mexico City? Yeah, it's… not great. Mary Steffenhagen and Alana Casanova-Burgess, The Takeaway
---
The Great Outdoors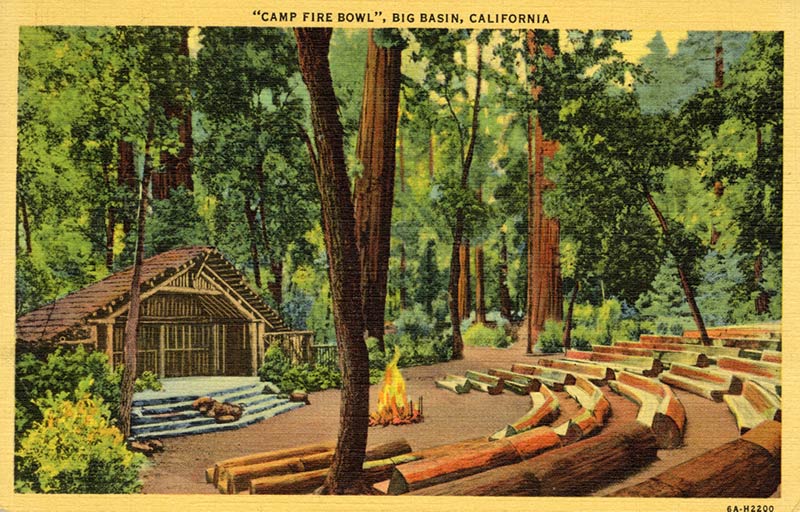 The Not-So Lone Rangers: The six rangers of the Maryland Assateague Island state park have a lot on their hands: 85 wild horses…plus 2 million tourists. The magic of the island from the perspective of those who know it best. Mickie Meinhardt, Bitter Southerner
Good to Glow: We're suckers for the eerie glow of bioluminescent waters, but there can be too much of a good thing. At Florida's Indian River Lagoon, the colorful nighttime show is a warning sign. Terry Ward, National Geographic
Among Giants: The location of the Grove of Titans was secret. Until it wasn't. Now Jedediah Smith State Park in Northern California has opened a new elevated walkway to the grove of ancient redwoods to let visitors enjoy the massive trees without tearing up the forest floor. Christopher Reynolds, LA Times
Just Not This Giant: Hyperion, the tallest of the redwoods — in fact the tallest living thing on the planet — has also been suffering thanks to an internet doxxing, but instead of a new elevated walkway, there's a new $5000 fine plus the possibility of 6 months in jail if you try to go see it. We'll pass. Juliana Kim, NPR
Messy Conversations: Mountain towns of the West may profess a "Good Vibes Only" attitude, but they still struggle to deal with racism. It's easy to pretend it's a non-issue unless you're affected. Emilé Zynobia Newman, Outside
I've lived in the Mountain West for close to 20 years now, and I'm telling you I've never felt more unsafe in my lifetime than I do now. It's all around our liberal mountain bastions.
After the Floods: The recent flooding of Yellowstone ruined some vacation plans, but it also breathed new life into Yellowstone's natural ecosystem. Nick Mott, High Country News
Solo, So Good: What is it about solitude in the wilderness that leads to moments of self-discovery? A personal tale and a look at the science. Wudan Yan, Sierra Magazine
---
Are You Gonna Eat That?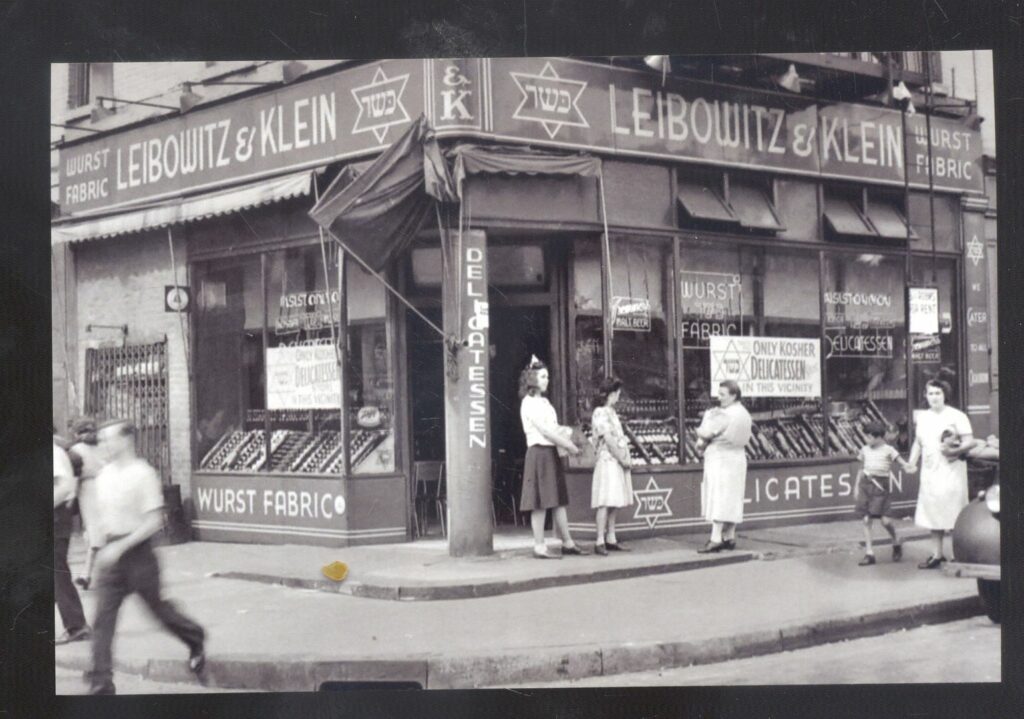 We Were Born Ready: Get ready for Indian fried chicken. Jaya Saxena, Eater — part of the larger package of drool-inducing stories, The United States of Fried Chicken
The Great Iowa-Japan Bacon Connection: The American embassy in Tokyo has a whole section on its website dedicated to connecting Japanese and American cultures, including plenty of food stories. Our favorite: the tale of how an Iowa pork-booster organization helped establish the Japan Bacon Festival. American View (published by the American Embassy)
In a Pickle: "I would get so hungry at this exhibit, I wouldn't be able to take it." Statesider editor Andy Murdock on a traveling (should we say wandering?) exhibit about Jewish delis. Adam Nagourney, New York Times
Mac Salad, Protein, and Two Scoops of Rice: A whole lot of Hawaiian-style plate lunches come out of the L&L plus, 20,000 Spam musubis a day. But the L&L started as a tiny family-run place in Honolulu. Christine Hitt, SF Gate
---
What We're Reading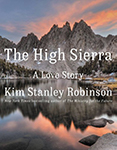 The High Sierra: A Love Story, by Kim Stanley Robinson. If you know Robinson from his long science fiction (and climate fiction) career, including Ministry for the Future, New York 2140, and the Mars trilogy, this one will come as a surprise. Since a life-changing trip in 1973, Robinson has returned to California's Sierra Nevada over 100 times, and he's still backpacking at 70. This book is unlike others you'll see on hiking the Sierra: it weaves personal stories with philosophical essays on the value of wild spaces and their effect on the human psyche, and even includes practical tips on hiking the Sierra gleaned over a lifetime of exploration. If you're feeling burned out by city life or too much time in front of a flickering screen, this book is a reminder that there are still places that can wash that all away. Buy a copy today through the Statesider shop
---
Have you read a great American travel book recently? Let us know! We're always adding titles to the The Statesider shop on Bookshop.org.