🚗 In this issue of The Statesider Travel Newsletter 🛣️
US road trips galore! Chef Edward Lee searches for America's culinary soul, podcasts to keep you entertained on the road (picked by This Week in Podcasts), driving the Punjabi American highway, and pull over — we need snacks.
Talking Travel with Chef Edward Lee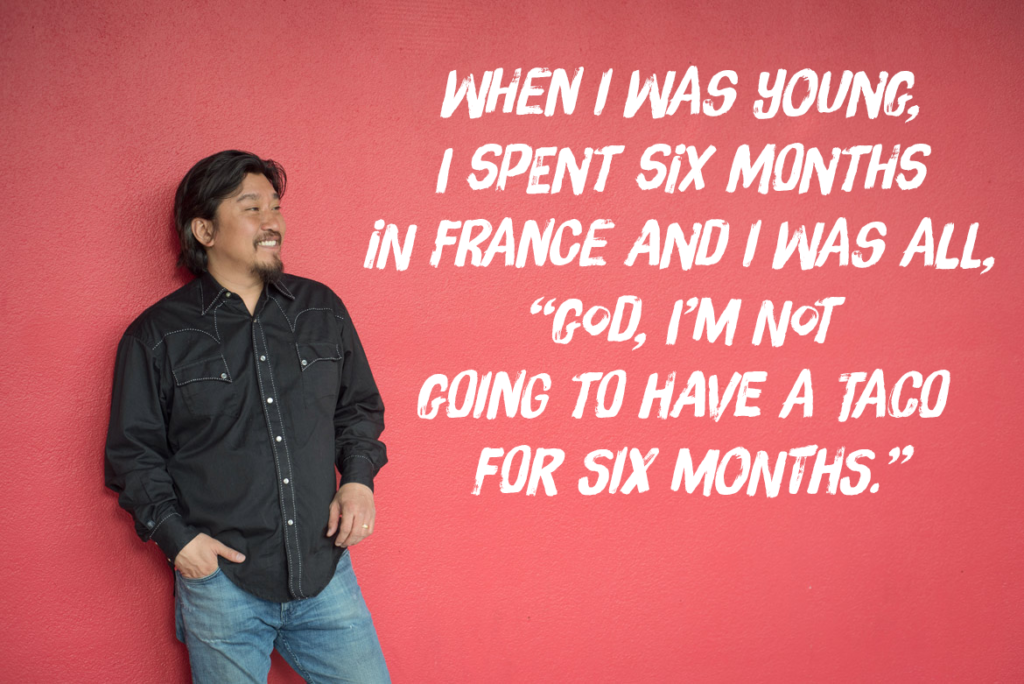 Edward Lee is the son of Korean immigrants, a master of Southern cooking, an advocate for US road trips…and, oh yes, someone you might know from Top Chef, Mind of a Chef, Fermented, Smoke and Pickles, 610 Magnolia, or his James Beard Award-winning book, Buttermilk Graffiti. We talked with him about American diversity, fried chicken, and, of course, cake vs. pie. 👉 Read this Statesider interview 👈
Road Trip Elegy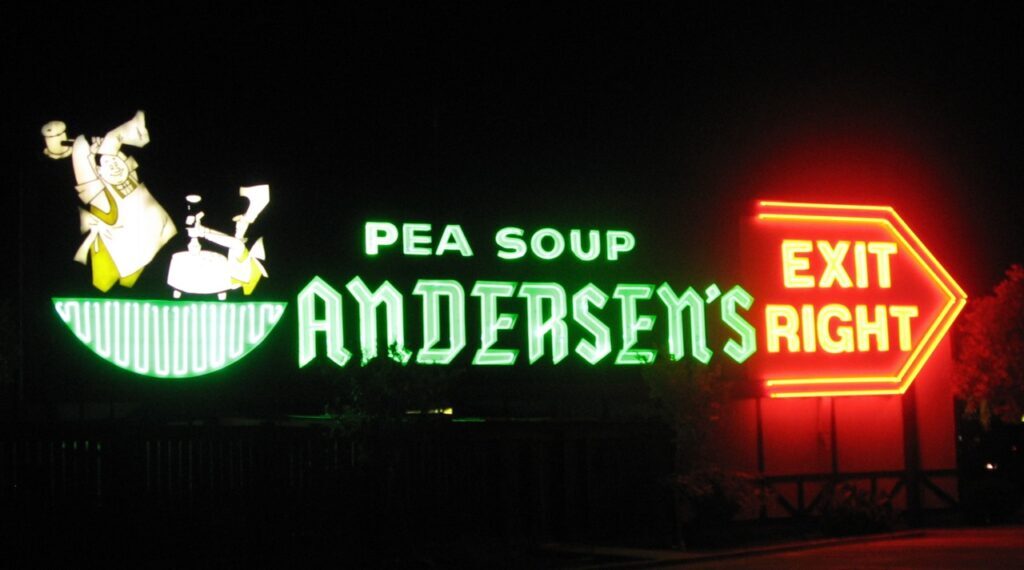 The Statesider's Pam Mandel considers the endless appeal of the not quite destination-less drive. 🚘 Read this Statesider Original 🚘
When you travel by train or bus, you stop when scheduled, not when you want to, and for only as long as it takes to pick up passengers. The view from a plane window is spectacular, air travel is marvelously efficient, but you cannot even see the sign that says "Homemade Pie" from so high up, much less stop for pie.
Road Trip Stories Across America
The Truck Stops Here: Take a ride along the Punjabi American highway with a new generation of Sikh truckers. Jaweed Kaleem, L.A. Times
North Carolina: We love it when we learn a new American word (well, new to us, at least). On the Livermush Superhighway. Mark Wilson, Bitter Southerner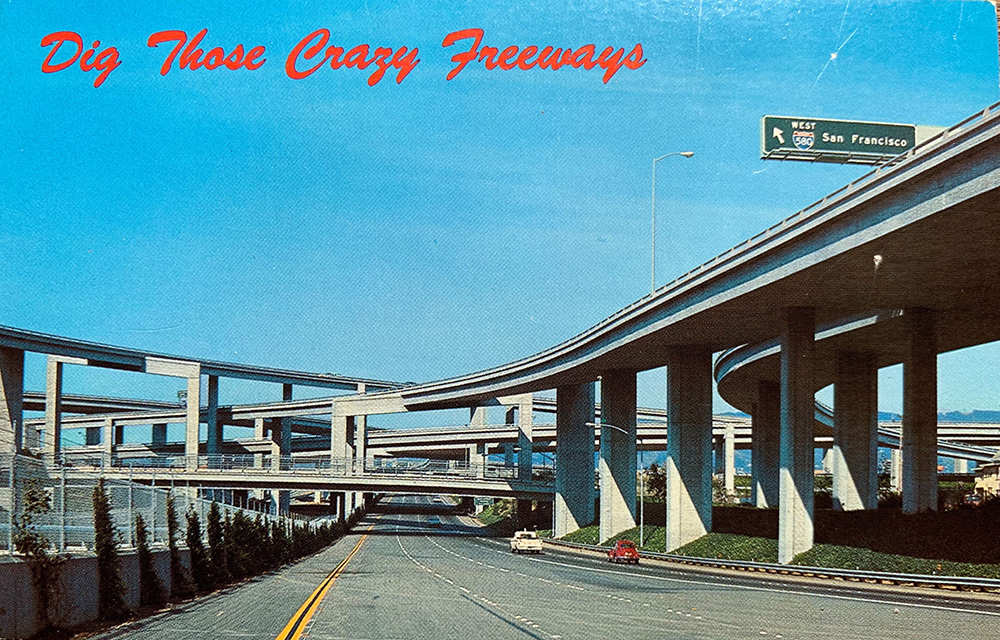 Get In the Car, Kids: In praise of the family road trip, run-ins with killer elk and hippie Froot Loops be damned. Vanessa Hua, San Francisco Chronicle
"Go Back" huh? Done: 30 years, 50 states. A quest to see all of America before a new American joins her world. Sarah Enelow-Snyder, Skift
To Eat All the (Good) Things: Six days, 3140 miles, and plenty of calories. The ultimate cross-country road trip for foodies. David Landsel, Food & Wine
Alabama: A road trip through Alabama's troubled past and the future that's still under construction. Kevin West, Travel + Leisure
I realized the genius of the memorial is that it makes us grieve in broad daylight. Hidden shame and rage are brought out to be aired in full view of companions and strangers alike.
Route 66, Native Edition: It's almost synonymous with the great American road trip, but Route 66 transits native lands. An e-guide helps travelers learn about the native people who were here before the so-called Mother Road. Shoshi Parks, Yes! Magazine
Pennsylvania: American highways and the chains that love them can feel like a bland monoculture, and Breezewood's cluster of corporate signage has become something of a symbol of sameness. But, as always, there's more to the story. Amanda Kolson Hurley, City Lab
Pacific Northwest: We're mad we didn't write this, because the weekend it came out, Pam and Harley the Dog were traveling the pet-friendly Cascade loop just like in this story. Road-tripping with your dog: it's a thing, and it's fun. Stefanie Loh, Seattle Times
Petroliana: Zephyr brand gas stations no longer line the blue highways, but collectors like Jim Potts still hunt for their service station swag. Maribeth Keane, Collectors Weekly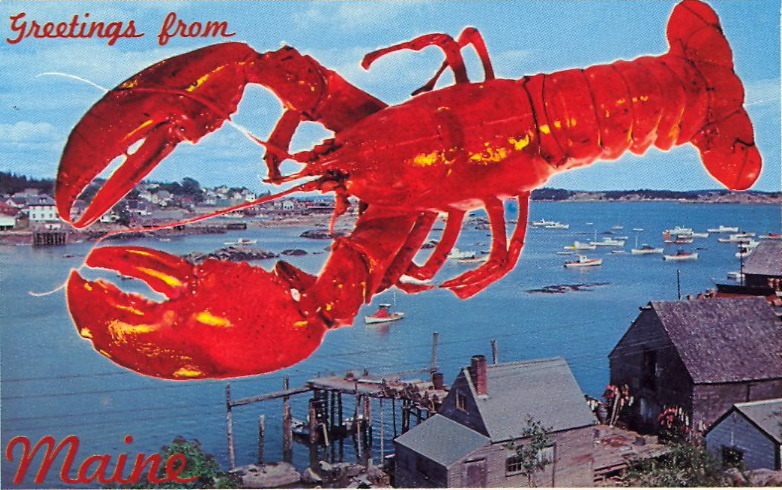 Folks tend to call it Coastal Route 1, though more than a third of its 527 miles are profoundly landlocked. It has a cast of characters. It has a sense of humor. It has pie.
Maine: The amount of work that must have gone into the creation of this richly detailed, multimedia guide to the wonders of Maine's section of Route 1 boggles the mind, but we're grateful. Roadside attractions mapped on a scale of "historical to hysterical"? SOLD. We assume a large team of people, Down East Magazine
Minnesota: Land of 10,000 odd roadside attractions. Seriously, what's up, Minnesota? Why do you have so many of these things? Emma Dill, Star Tribune
Indiana: If you don't know what a "sundown town" is, well…road trips have long favored white people. Tanisha C. Ford, Belt
Redwood Empire: Want to go to Grunkle Stan's Mystery Shack? A trip with Gravity Falls creator Alex Hirsch in search of strange tourist traps. Mike Gencarelli, Media Mikes
This Week in Podcasts: Road Trip Edition
What did we do on road trips before podcasts? Michael Yessis from This Week in Podcasts, a weekly skimmable newsletter that rounds up the most recent week's podcasts, gave us his picks for the best podcasts to keep you (and your traveling companions of any age) entertained for even the longest stretches of American road.
Anthropocene Reviewed: Contemplate the Taco Bell breakfast menu and other things central to the human experience with author/YouTuber/podcaster John Green, who reviews facets of our geological era on a five-star scale. Green's reviews, which have targeted cities (Indianapolis), disease (cholera, viral meningitis) scientific research (the Stanford Marshmallow Experiment) and even more foods (Diet Dr Pepper, Hawaiian pizza), come in pairs, and are poetic, deeply researched essays that have that Simpsons-like ability to engage adults and kids. At least our 9-year-old and 11-year old have listened without complaint from the backseat.
Switched on Pop: Listen to songwriter Charlie Harding and musicologist Nate Sloan for your obligatory on-the-road music fix. The duo explicates pop songs and musical trends down to the level of single notes, which will help you understand why the intros to the current pop hits you hear on the communal soundsystem at the travel plaza all sound like they're underwater. Another kid-friendly favorite.
Bear Brook: The a-cut-above true crime podcast focuses on a cold case involving four dead bodies in New Hampshire. It hinges on the novel use of genetic genealogy technology to track down a killer. Not kid friendly!
---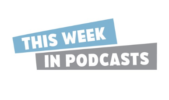 Sign up for the This Week in Podcasts newsletter to discover new podcasts, notable podcast guests and the best podcast episodes of every week.
---
American History Tellers: The podcast dives deep into major moments in American history, usually in six parts and always with you-are-there details and sound design. Pick one from the archive that's suited to your drive, or go straight to Prohibition for a history lesson that illuminates the current American political moment.
Everything is Alive: Ian Chillag interviews inanimate objects most road trippers will interact with on the road — a can of cola, a lamppost and a bath towel among them. The concept could get stale quickly, but Chillag, a former producer for Fresh Air with Terry Gross, balances the novelty with insight and thought-provoking wit.
Department of Crossing the Whole Dang Country
By Military Convoy: In 1919, with the Great War over, a U.S. Army contingent set its sights on a new quest: driving across the country from Washington, DC to San Francisco. Why? To show Americans that it could be done. Elliot Carter, Washington Post
By Family Packard: A full 11 years before the Army convoy, one J.M. Murdock and family drove across the continent in their 1908 Packard (courtesy of Packard, #sponcon), guided by the hope that "the hardships would be overbalanced by the pleasure." Murdock details the journey in A Family Tour From Ocean to Ocean.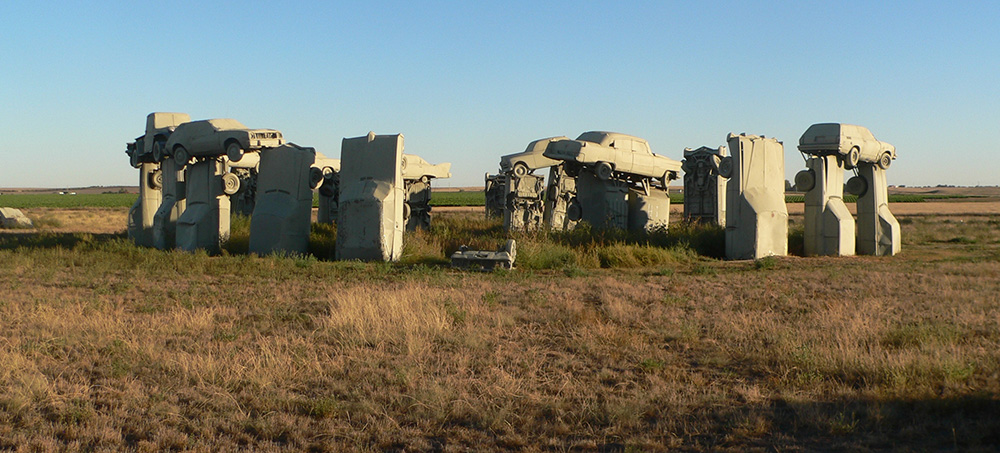 America's Greatest Henges: Car Henge. Bunny Henge. Stone Henge II. New Henges. Old Henges. So many henges, so little time. Roadside America | Nerd's Eye View | Atlas Obscura
Department of Data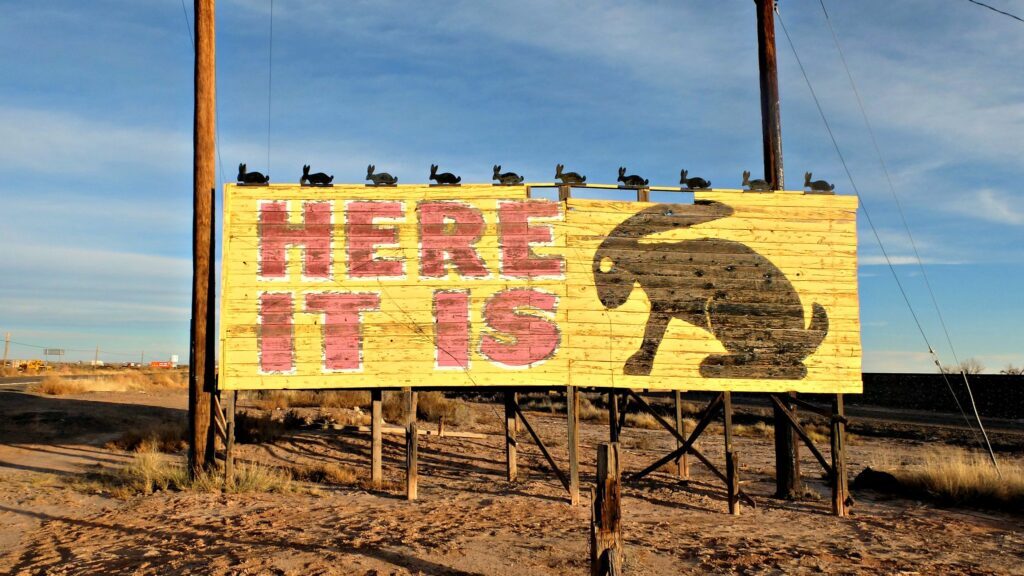 Still Popular: 73% of Americans find road trips more pleasant than flying, and 27% are wrong. Meghan Overdeep, MSN
We found so many great road trip stories, we're doing it again for the next issue. But if you need more pretend reading so you can eavesdrop at the breakfast counter, we've got you covered.